Our adoptive families come from all walks of life, varying in ethnicity, state of residence, religion, age, family size, hobbies, careers and more. With such a wide range of families to choose from, you have a great chance of finding adoptive parents who completely match the life you envision for your child.
Each of our adoptive families has a profile and a set of photos, both of which tell their story and excitement in growing their family through adoption. If you have any questions while looking for adoptive parents, please contact Adoptions First.
The posting of Hopeful Parents' profiles on www.adoptionsfirst.com is for advertising purposes only and is a service offered to active clients. Adoptions First charges a fee only for legal services, never for matching or for the placement of a child for adoption as we are not an adoption agency.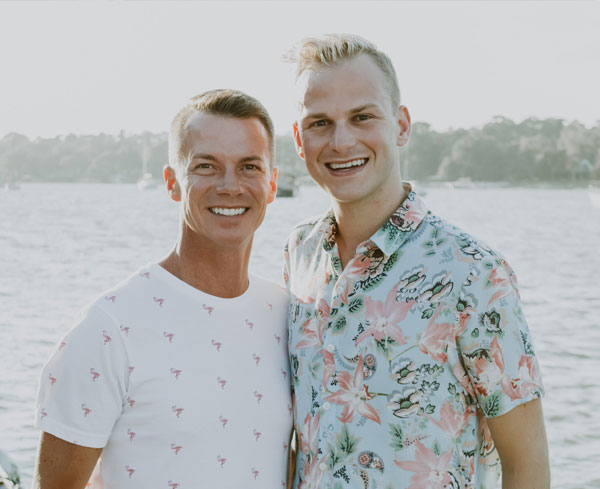 We know that this must be one of the most difficult times in your life, so thank you for your time in considering us with this decision. We are "over-the-moon" excited for the opportunity to welcome your child into our loving family and lives.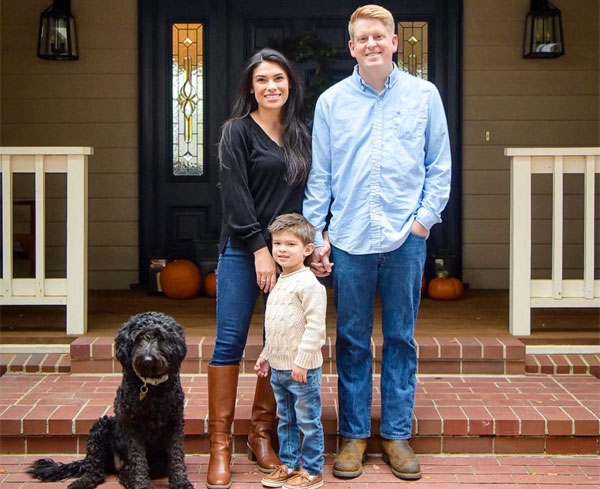 We imagine this may be a difficult time for you as you consider options for your child, including adoption. We respect and admire you and know that together we can give your child all of the wonderful things life has to offer.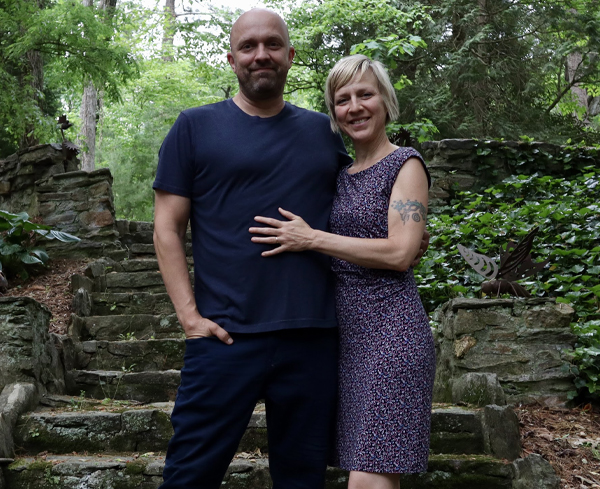 The gift of adoption is profound, and we acknowledge your courage and selfless consideration as you find your way forward. We look forward to the opportunity and are excited to meet you.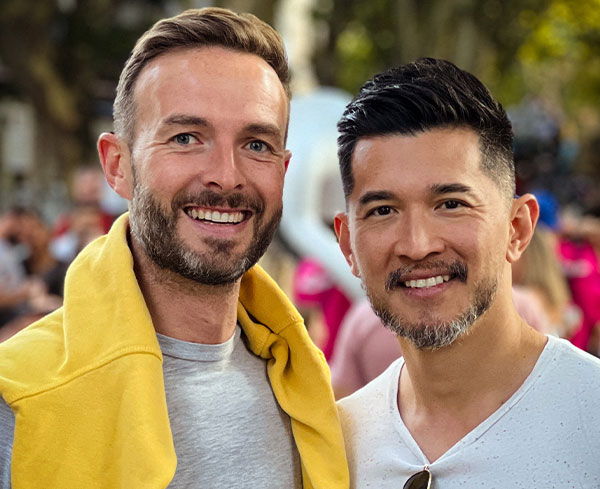 We know this is likely not an easy time for you and we are not going to pretend we know how you feel. We can however assure you that we will support you and be with you throughout our journey together. We genuinely care about who you are, what you want for your child, and promise to listen to your needs.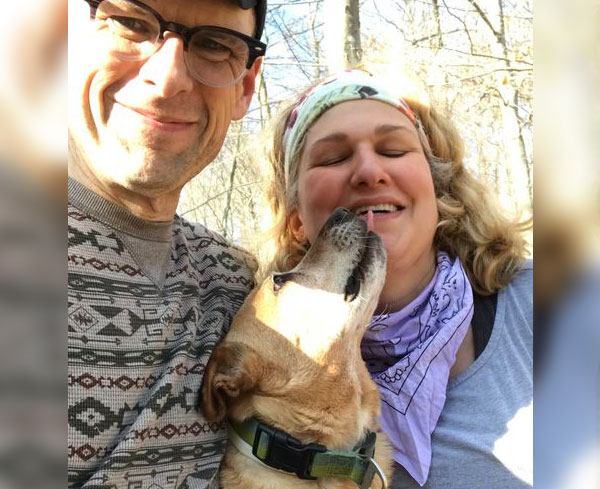 We each have always wished to have children and while we cannot have a child naturally, this challenge has not diminished our desire to start a family. We have so much love to give and want to make our family complete by bringing a child into our hearts.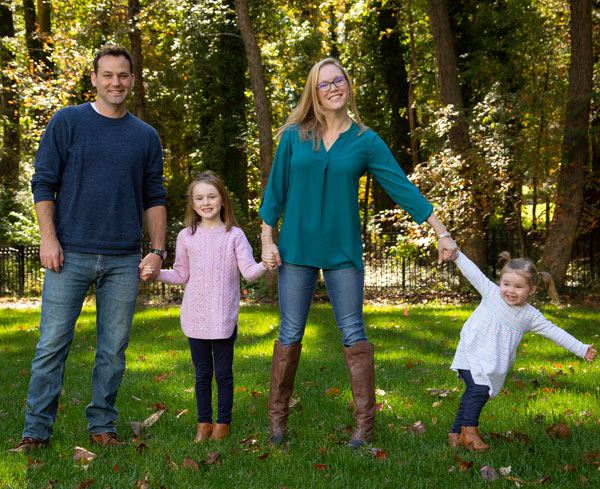 We know this may be a difficult time in your life. Although we don't know each other yet, we respect you and want you to feel supported throughout this journey. This is and will always be extremely important to us.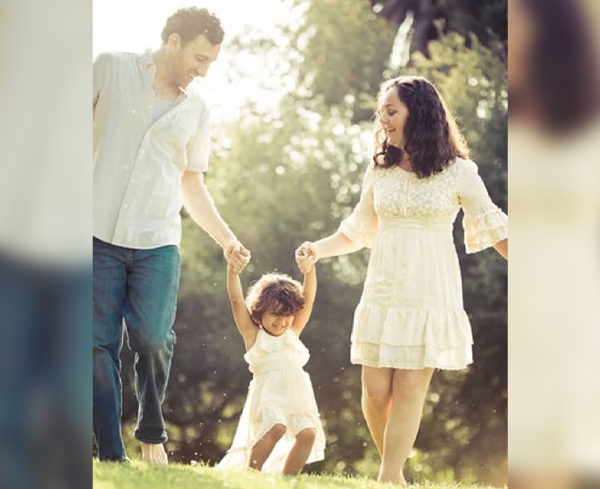 We value you and what you are doing so much. This decision you are making must be an incredibly hard one, but we know it is a decision made out of love for your little one. Thank you for taking the time to get to know our family as a potential family for your child.
We won't pretend to know what this process is like for you, but we want you to feel cared for and supported. We promise you that we'll be there to listen, to answer questions, and to be honest and open if you choose us to embark on this journey with us.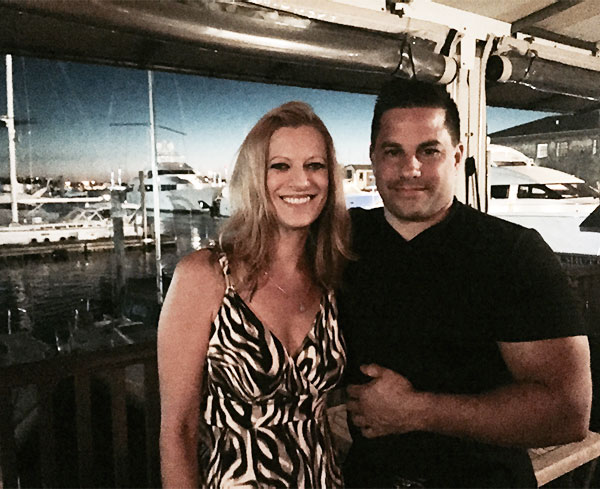 While we do not yet know you, we are certain that you are thoughtful and incredibly brave, and we support you in whatever decision you choose for your child. Our promise to you is to raise your child with love, compassion, and integrity.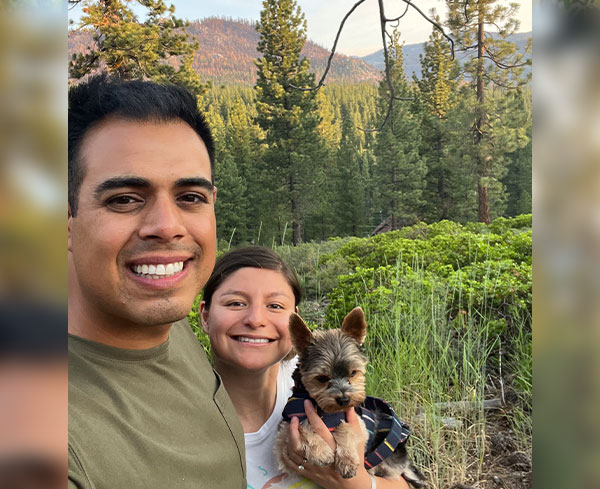 You are pretty incredible. We know that because you are considering adoption for your child. We are grateful for your courageous decision and for taking the time to learn more about us, initially through this page.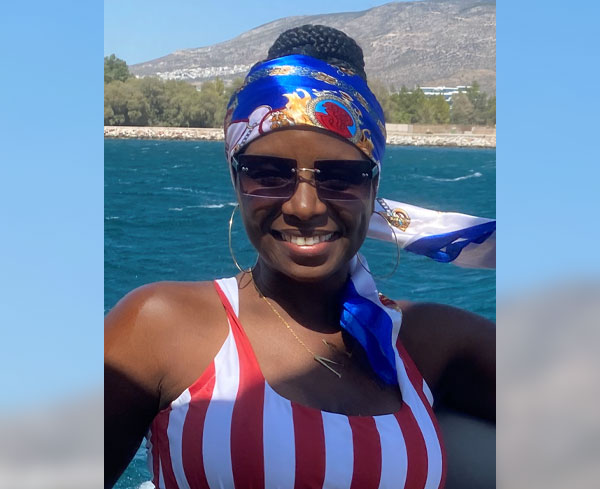 I admire you. I imagine that considering an adoption plan for your child is probably one of the hardest decisions you'll ever make. While I don't know you, I am certain that you are strong, caring, very brave and that you have deep love for your child.