Find Adoptive Parents
Our adoptive families come from all walks of life, varying in ethnicity, state of residence, religion, age, family size, hobbies, careers and more. With such a wide range of families to choose from, you have a great chance of finding adoptive parents who completely match the life you envision for your child.
Each of our adoptive families has a profile and a set of photos, both of which tell their story and excitement in growing their family through adoption. If you have any questions while looking for adoptive parents, please contact Adoptions First.
Featured Families
The posting of Hopeful Parents' profiles on www.adoptionsfirst.com is for advertising purposes only and is a service offered to active clients. Adoptions First charges a fee only for legal services, never for matching or for the placement of a child for adoption as we are not an adoption agency.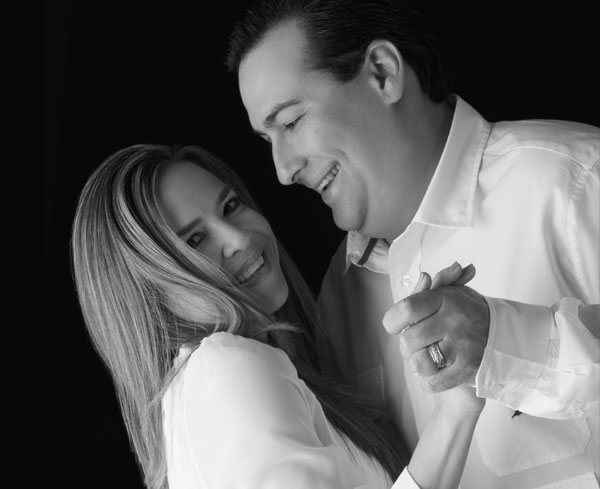 We have faith that God will bring us together as we dream of completing our family. Words could never express how much respect we have for your choices – and no matter what you decide, we wish you and your baby, only the very best, today and always.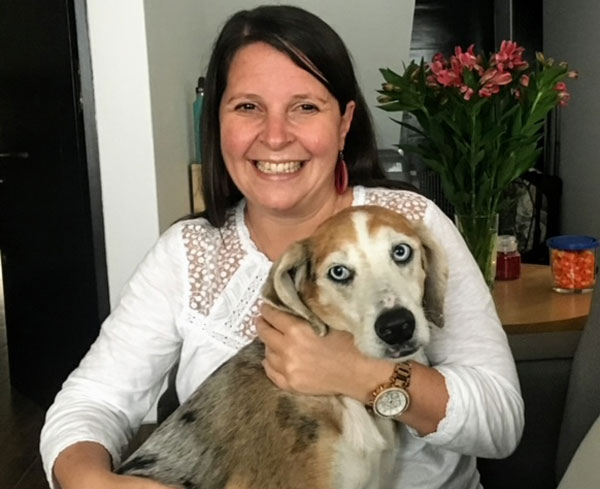 While we have not met yet, I feel like I already know you. After all, we have some very important things in common. Your child's well-being and future is the most important thing to both of us.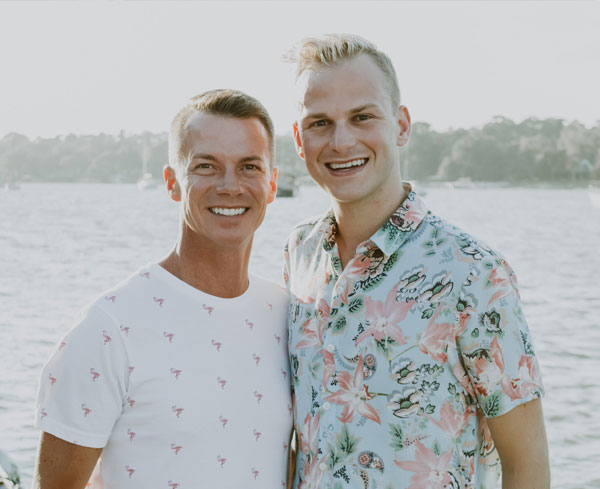 We know that this must be one of the most difficult times in your life, so thank you for your time in considering us with this decision. We are "over-the-moon" excited for the opportunity to welcome your child into our loving family and lives.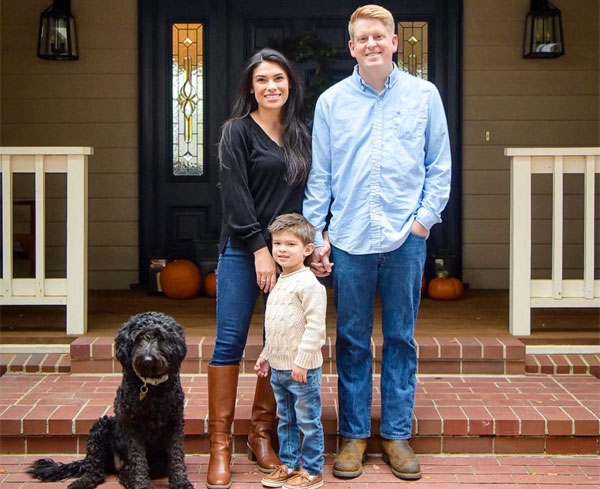 We imagine this may be a difficult time for you as you consider options for your child, including adoption. We respect and admire you and know that together we can give your child all of the wonderful things life has to offer.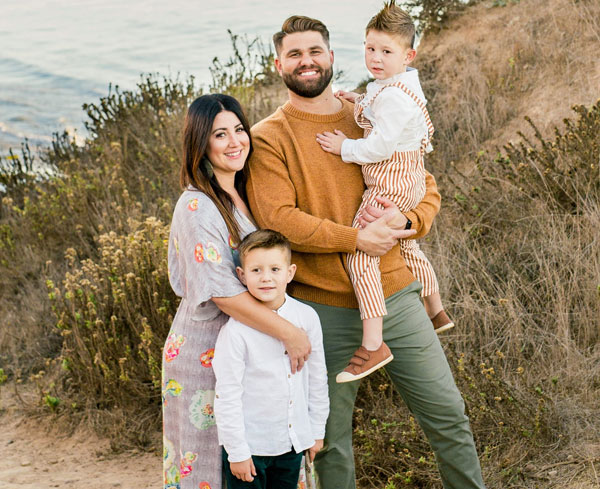 We imagine this may be a difficult time for you as you consider placing your child for adoption. Whether you choose us as adoptive parents or not, we want you to know that we respect and admire you. You are a beautiful person and are stronger than you even know.
We promise to provide a loving and supportive home, a place to grow, learn, love and be loved. He or she will be guided to blossom into their own unique person, celebrate their given talents, and pursue what brings them joy.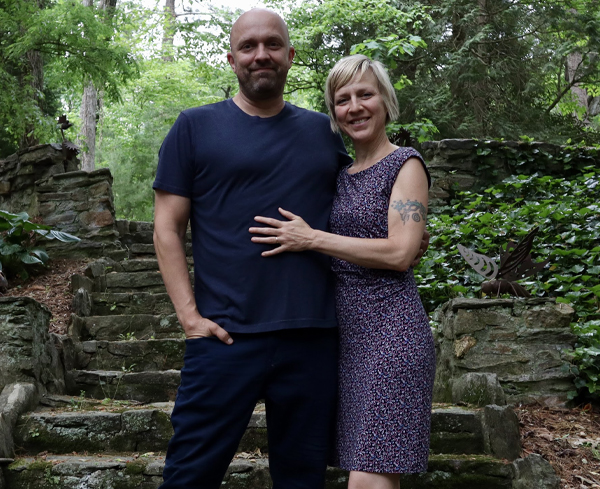 The gift of adoption is profound, and we acknowledge your courage and selfless consideration as you find your way forward. We look forward to the opportunity and are excited to meet you.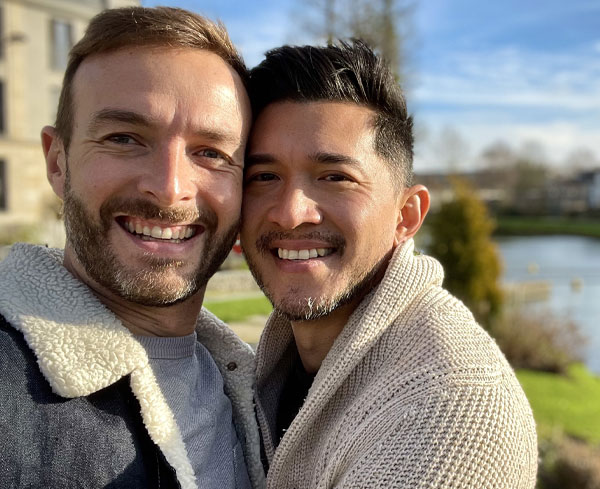 We also know this is likely not an easy time for you and we are not going to pretend we know how you feel. We can however assure you that we will support you and be with you throughout our journey together. We genuinely care about who you are, what you want for your child, and promise to listen to your needs.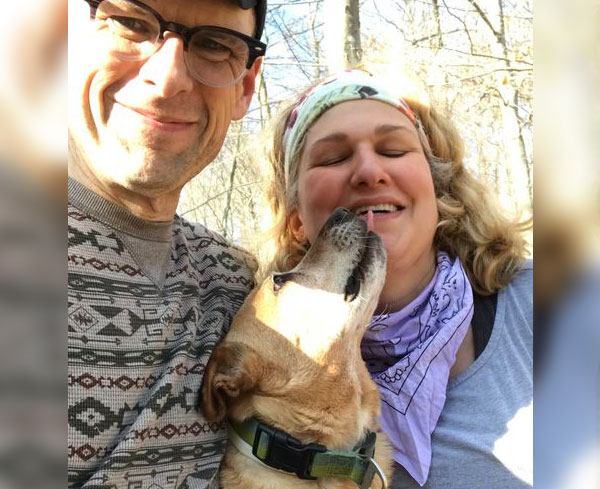 We each have always wished to have children and while we cannot have a child naturally, this challenge has not diminished our desire to start a family. We have so much love to give and want to make our family complete by bringing a child into our hearts.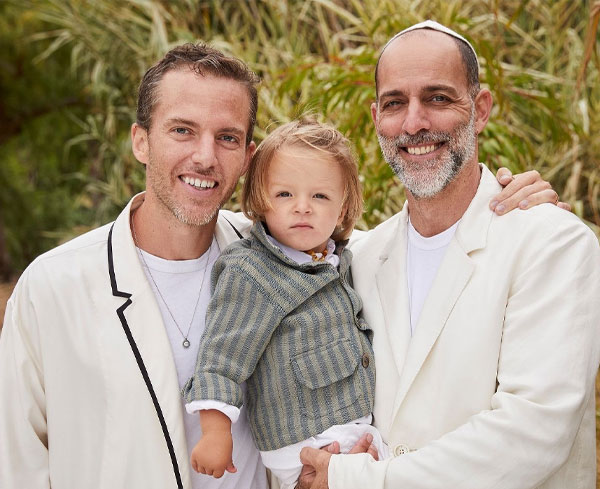 One thing we have shared since the beginning of our relationship was our love for children. It is our greatest wish to expand our family to share in our love and wonderful life we have built together. We are excited for the growth of our family through adoption.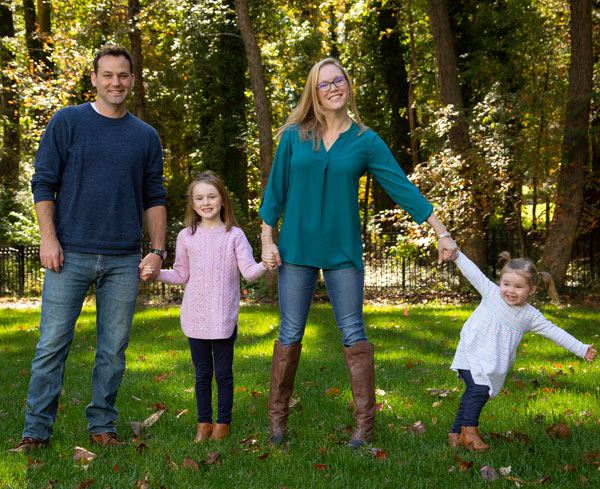 We know this may be a difficult time in your life. Although we don't know each other yet, we respect you and want you to feel supported throughout this journey. This is and will always be extremely important to us.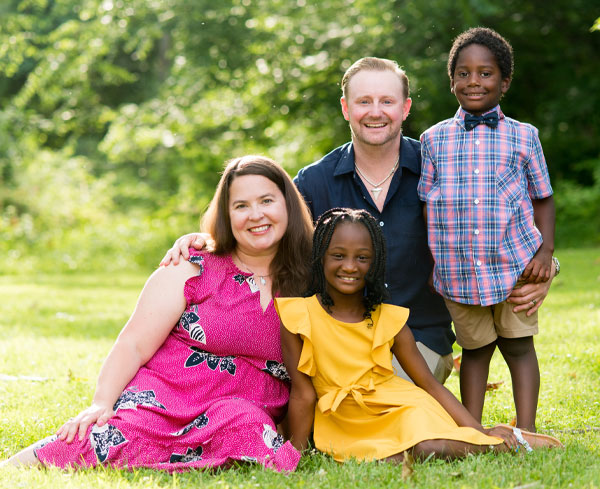 We promise to love your child unconditionally and be the best parents we can be. We promise to share with your child the selfless, loving decision of adoption you made for them.