Are You Pregnant?
We will help you get to a better place.
Interested in An Adoption Plan
Are You Interested in an Adoption Plan?
We will give you all the power to choose your adoption plan.
Financial Assistance
Do You Need Financial Assitance?
We can help with medical, legal and living expenses.
Team
We will give you the support you need.
You don't have to do this alone.
Pregnant? Thinking of Adoption?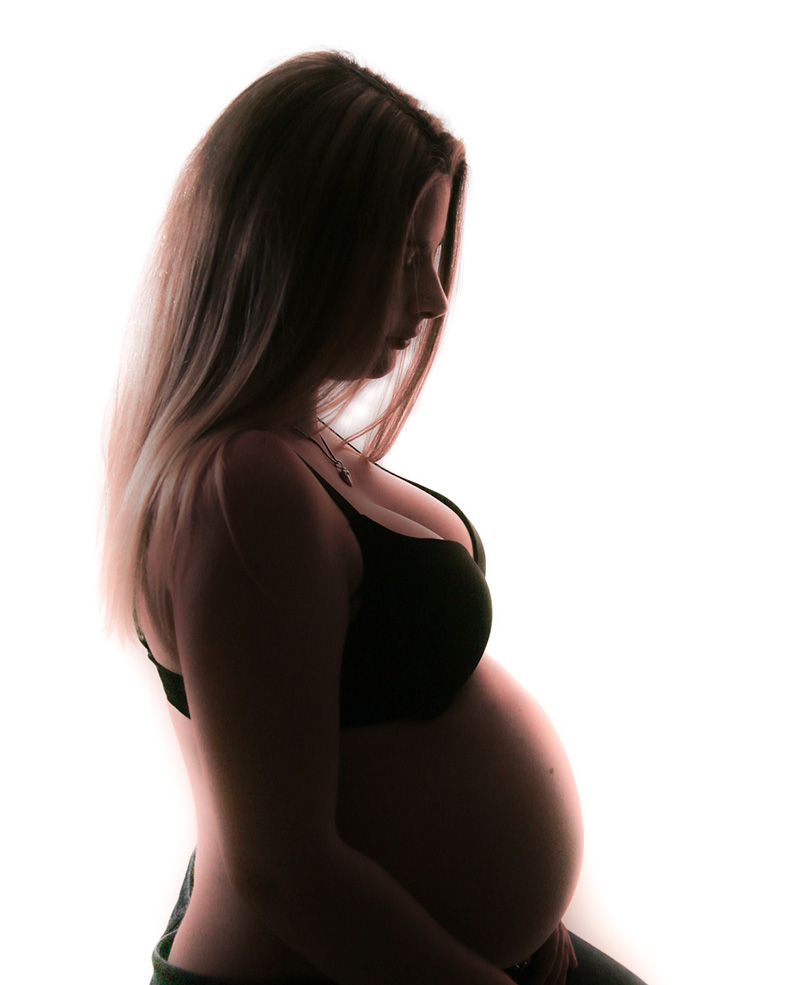 Thinking of making an adoption plan for your baby?
No one should tell you that this is a simple or easy decision
Placing your baby with a family who deeply wants a child is a brave act of love and generosity
Giving your baby opportunities is an act of selfless love
We believe you should take great pride in your decision
We honor you and never judge you
Your pregnancy has the power to create great joy in this world
We have alumni birth mothers, licensed counselors, and adoption specialist to help guide you through the process.
"A close friend from high school told me about Adoptions First. She had gone through the adoption experience and said so many wonderful things, she shared her story with me and so I contacted Adoptions First. They were so open and friendly. She made everything simple to understand and truly deeply cares. She was there for me whenever. She listened to everything. No one ever made me feel ashamed of my decision. They made me feel good about it and supported everything that I wanted through the process."
-Birth mother, Katie
You Can Count On Us
–
Adoptions First will handle every detail of your adoption plan so your pregnancy and placement are as easy and comfortable as possible. We have many wonderful pre-screened families. You tell us what you need and what you are looking for in a family for your baby. We will do the rest.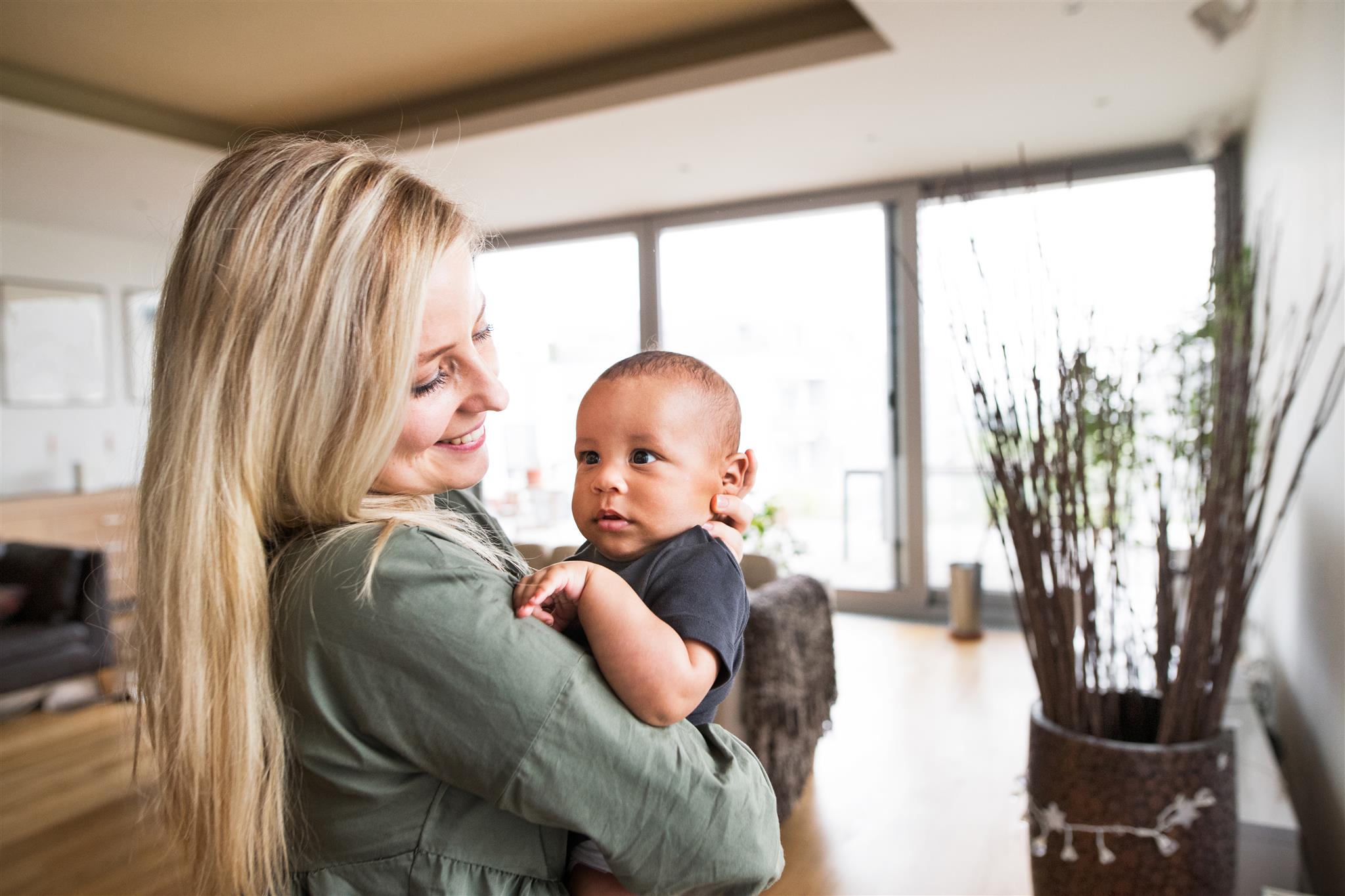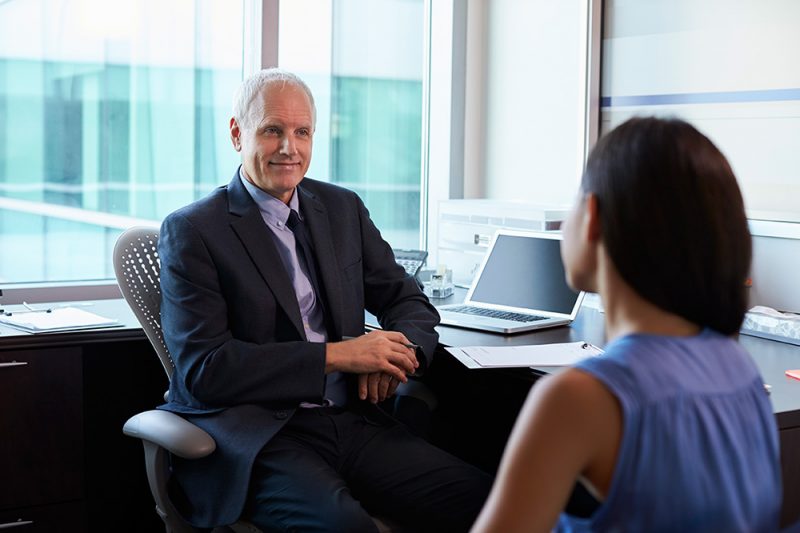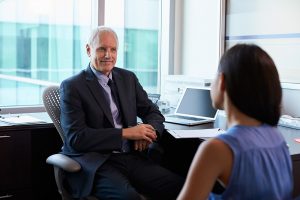 Getting Started
We know the hardest step is the first step. If you reach out to us, we promise that things will begin to get easier. It is never too early or too late to call. We are happy to answer any questions you may have or just talk with you about your situation. Any assistance, advice or guidance we provide you as a birth mother is given freely, without any commitment from you. We guarantee your privacy and we give you all the time you need for you to understand the adoption process.
You do not have to do this alone. We are here to give you support. All you need to do is reach out to us. We are happy to talk to you any time 24/7 – Text Us at 646-988-6281 or Call Us at 1-800-658-8284
HOW ADOPTIONS FIRST WORKS:
You can select the adoptive family for your baby based on your preferences
You can meet the adoptive parents and establish a relationship
You can choose a birth plan and hospital plan that is right for you
After placement, you can continue to have direct, open communication and a genuine relationship with the adoptive family if you wish
If you are open to counseling, we have a licensed adoption therapist to help you prepare for the adoption and work through the grief and healing process after placement.
You may receive financial assistance for pregnancy related expenses
We can ensure you have your own, separate legal representation at no cost to you
This is your adoption plan, so we want you to know all the choices available for you. We believe that you should be in charge of your own adoption and that you have the right to ask as many question as you want and as often as you need. We will guide you through the process. We will hold your hand. Our warm and caring staff is always available to speak with you 24 hours a day, 7 days a week.
Pregnant? Thinking of Adoption?
Contact Us Privately 24/7
Text Us at 646-988-6281 / Call Us at 1-800-658-8284
Open Adoption
Open adoptions are created through a mutual selection process where you have an opportunity to choose the adoptive parents for your child. As you prepare for the birth, you and the adopting parents spend time getting to know each other and create a plan for future contact. After the placement, you have a direct relationship with the adoptive family if that is your wish.
Closed Adoption
Closed adoption is when you, the birth mother, choose the adopting family or ask Adoptions First to select the adopting family for your baby. You can also decide to have little or no contact with the adopting family. As open adoptions have shown to have better outcomes for children, closed adoption is now a less common practice. However, we will honor whatever plan feels right for you.
How Adoptions First Can Help You
Pregnancy-related living expenses during your pregnancy and for a period after your delivery can be provided. We will assist you with medical, legal, and living expenses during and after your pregnancy.* Our goal is to make sure all pregnancy related expenses, and help getting back on your feet, are provided for you.
Pregnancy-Related Living Expenses Usually Include:
Cell Phone
Food
Housing/Rent
Utilities
Maternity Clothes
Transportation
Child Care For Your Other Children
Medical
Counseling
Legal
Post Adoptions Services:
Even after placement of your baby, we are committed to providing you with continuing services. We are happy to make referrals and recommendations and to help you get more of the services you may need. Below are some examples:
GED Assistance
Letters of Recommendation
Schooling
Job Help
Child Care
*Our program provides you with financial assistance above, as your state laws permit.
Please contact us for more information. We would be happy to explain the adoption process to you in detail.
Pregnant? Thinking of Adoption?
Contact Us Privately 24/7
Text Us at 646-988-6281 / Call Us at 1-800-658-8284