I admire you. I imagine that considering an adoption plan for your child is probably one of the hardest decisions you'll ever make. While I don't know you, I am certain that you are strong, caring, very brave and that you have deep love for your child. I hope that through my words and photos you will get to know me, and be able to visualize the wonderful life I will give your child. I will be a loving mother and will raise them with respect, love, and patience. I will guide them to be the best version of themselves and promise to give them the tools they need to be independent, strong, compassionate and happy. Your child will know they have my unconditional love and support, always. I am honored that you are reading my profile and considering me as a person who will raise your child.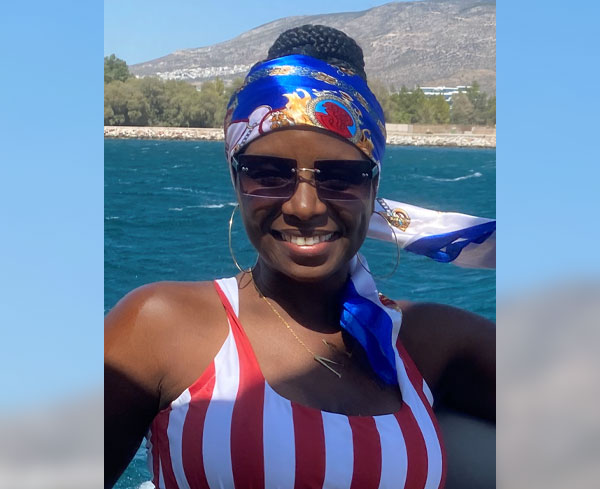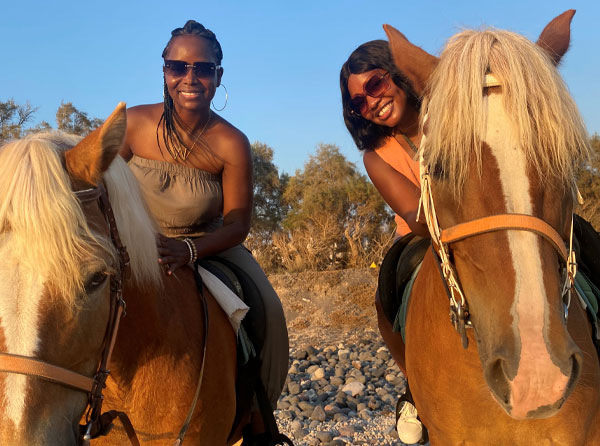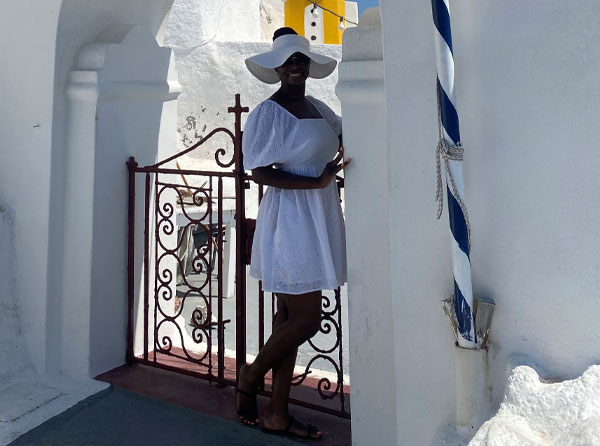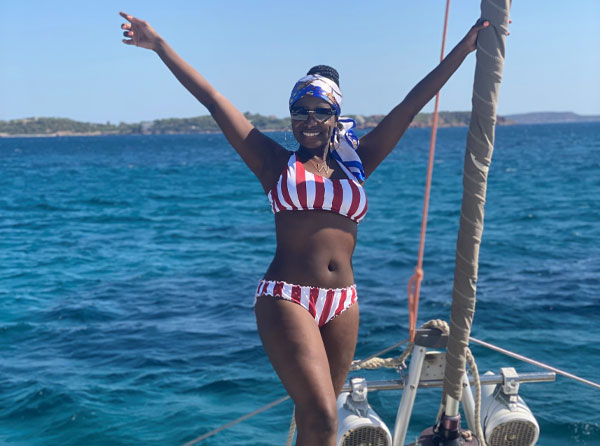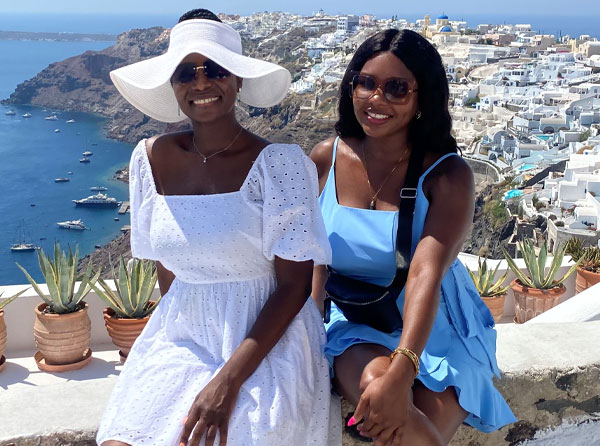 I have always wanted to be a mother. While I never had a set idea of whether the child would be mine biologically or not, when I considered all options, I became certain I would love to adopt a child and connect with a woman like you who may need me. I am so glad you found me.
I've been a registered nurse for 10 plus years. I've worked in the hospital setting in some capacity since I was 19 years old and being in this environment made me very aware of humans needs at their most vulnerable times and made me want to help. When not working, I love spending time with friends and family, cooking, traveling, and checking out all that Los Angeles has to offer such as beautiful weather, entertainment, and beaches. I am a fun-loving person that also enjoys listening to Dance, Jazz, and Pop music, attending live music performances and reading books. I look forward to helping my child juggle school, hobbies, and find their own path and all of the things they enjoy.
People describe me as a nurturer by nature and I agree. When I am lucky enough to be a mother, I will cherish every milestone, every step, every first. I will provide a foundation of love, respect confidence and resilience to tackle any obstacles to ensure your child is well supported and protected. I promise to be there for them, believe in them, and support them in every way I can. I promise to balance duty and fun, structure and creativity, dreams and reality to give them a childhood rich in love and laughter, but also in valuable life lessons.
It is said that the family is the first essential cell of human society. I was very blessed to be born into a loving family. I have amazing memories of summers spent playing at local parks, learning how to cook, cheerfully debating over movie choices with my family, and the settling in for movie night. In middle and high school, I was on the dance team, loved doing ballet, and participated in choir which was so much fun. I always felt supported by my family.
I am the middle child and have an older brother and younger sister. My mom raised us with love, patience, attention and affection. She taught us independence from a young age, but was always there whenever we needed her. I remember that no matter how tired she was after a long day at work, we always ate a home cooked meal together, catching up on our respective days. I still cook most of my own meals, often using my mom's recipes and tips on quick nutritious meals. I look forward to cooking for and eventually with your child and pass on the same lessons my mom gave myself and my siblings. We learned by example to have a strong work ethic, to make time for family and to be present with those you love. Both at school and at home, I was consistently shown examples of good citizenship, which I believe influenced my life, career choices, and will someday influence my parenting style.
My family and I continue our closeness. We see each other regularly and have a blast shopping, playing interactive games, trying out new foods, and going to the beach. I want to share my life, my family, and all these fun times and experiences with a child. Several of my friends are parents and they and their children cannot wait to have a new playmate! Everyone, family and friends, can't wait to welcome your child with open arms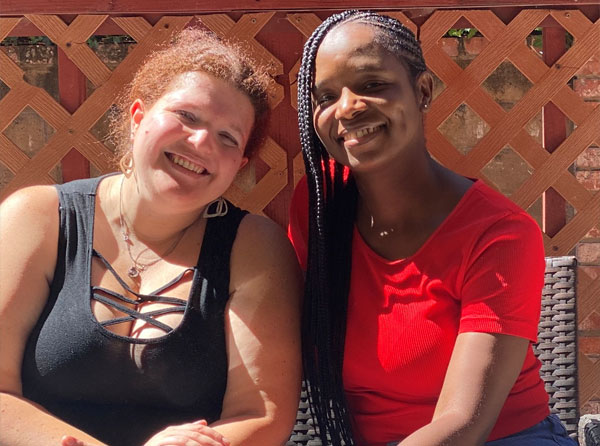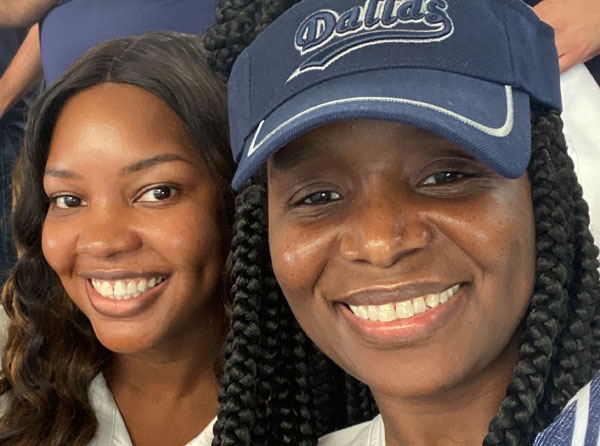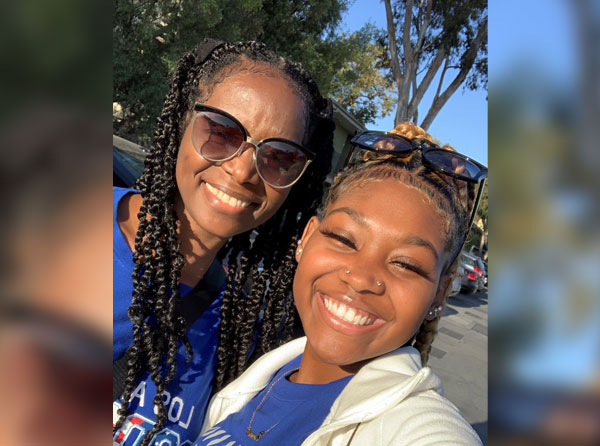 I live in a bright, spacious apartment in Los Angeles, California in a safe neighborhood with lots of families and children. There's so much to do in LA from children's museums, to parks to stores and amusement parks, all of which I'm looking forward to showing your child. There are excellent schools less than two miles from my home which will make the morning trip to school easy. There are also plenty of extracurricular activities for kids in my neighborhood: soccer leagues, indoor play gyms, art studios, gymnastics studios, and the like. I can't wait to be a soccer mom, dance mom, football or baseball mom. Whatever kind of mom I am, I'll be the best I can be and will love every moment!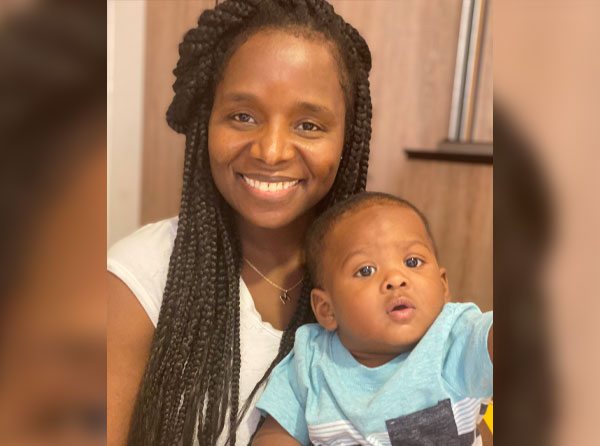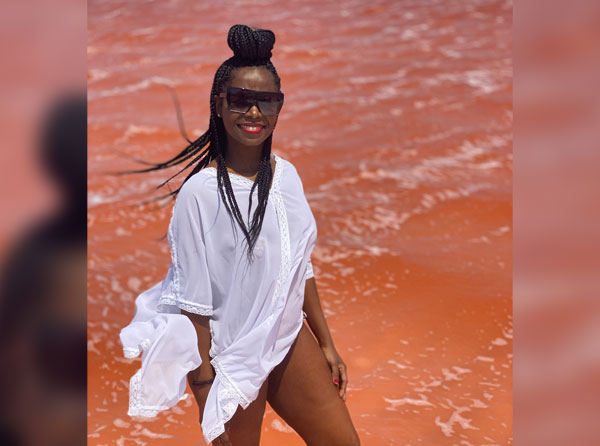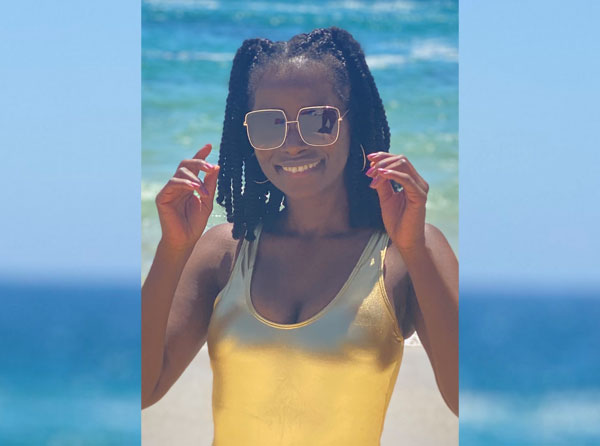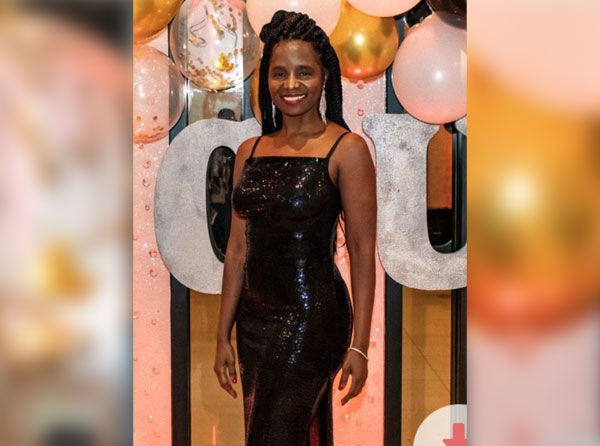 Thank you for taking the time to read my story and consider allowing your baby to become part of my family and a very exciting part of my life story. I hope to have your trust and blessing to raise your baby as my own. I will cherish every smile, giggle, crayon scribble on my wall, and every milestone. Having a child is a blessing, a privilege, and a joy and I am grateful for your willingness to consider me for this journey.