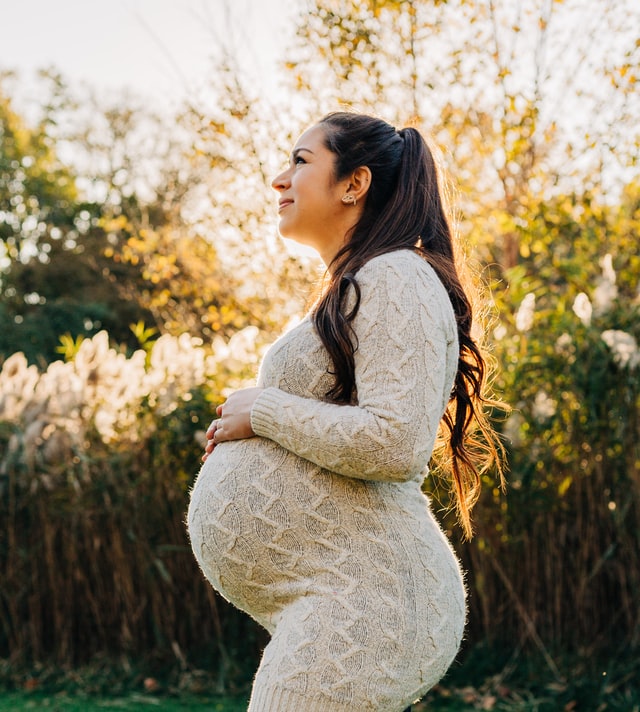 Why choosing adoption at any stage of your pregnancy is a loving choice for you and your baby.
Many women who are pregnant and considering adoption often feel they have to make a decision alone but nothing could be further from the truth. Trusted adoption professionals, like those at Adoptions First, provide private and free consultations to talk through your many options.
To get started, it's helpful to reframe how you speak about adoption. You are not giving up your unborn or already born child, you are giving your baby the chance to be raised by a couple or individual who is committed to this process and wants to provide your baby with a loving and safe childhood.
It's also important to recognize that you can choose to work with an adoption center at any point in your pregnancy. There are more families waiting to adopt right now than there are available birth mothers and Adoptions First will help you with the adoption process. Remember that you are not alone.
When you reach out for a private conversation with Renee at Adoptions First, you will learn that there are many support systems put in place to make this as easy as possible for you and your baby including financial assistance. Everything from maternity clothes and nourishment to post adoption services to help you get back on your feet will be included when you work directly with Adoptions First.
Here are 5 helpful steps that take place in the adoption process.
FIRST: Call or text Renee at Adoptions First 24/7
NEXT: Review and select the adoptive parent(s) of your choice from a wide range of potential caregivers who have been approved through a rigorous screening process.
THEN: You will get to know the adoptive family through conversations and meetings if that is your wish, and Adoptions First will help coordinate everything from beginning to end. During this time you will discuss your post-adoption contact preferences including the level of openness you'd prefer and so much more.
AFTER: Once you give birth, you will complete the official adoption paperwork and your child will join his or her new family.
LAST BUT NOT LEAST: You can remain in contact with your child's family as your child grows up if that is something you and the family feel is best. And you will continue to receive supportive services from Adoptions First including free counseling and job search tools as long as you need it.
You are empowered to make the best decision for yourself and for your unborn infant the entire time. Most importantly, by calling or texting Adoptions First you will soon discover that you are not alone and have many options to a bright future for you and for your child.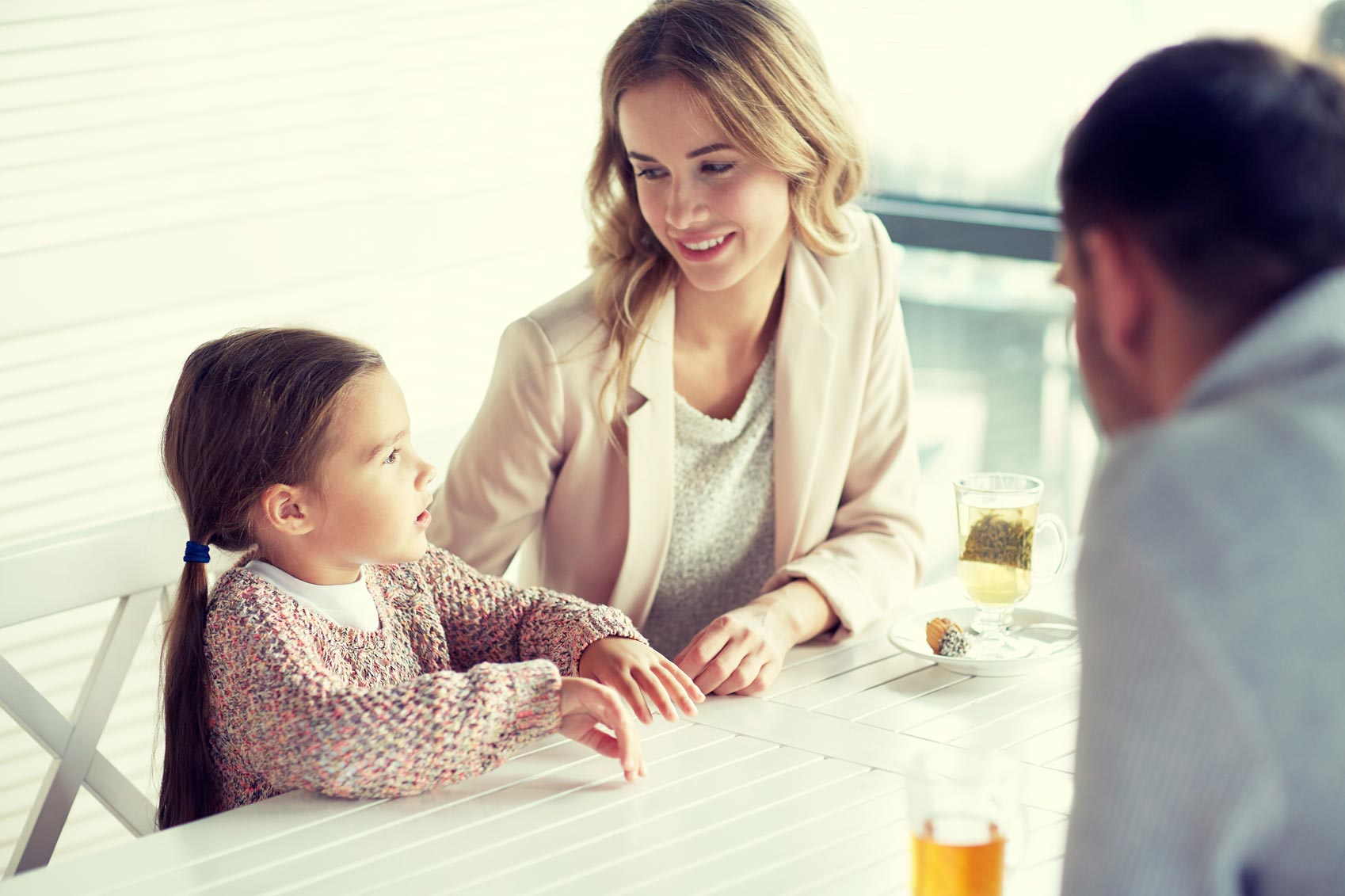 Five Things Adoptees Wish Their Parents Knew
1. Speak about "The Way You Became A Family" with pride. Start conversations about it and embrace your story. Your child will pick up subtle messages such as your tone of voice, confidence, and your non-verbal clues about how you feel about their adoption. You want them to receive the message that you are proud about how you became a family, so they know there is nothing to be ashamed of.
2. Even if they aren't talking about it, we need to be aware that young children think about their story. The search begins in their imagination. Our children wonder "Where is my birthmom now? Does she want to meet me or know who I am?" Our children want us to take the initiative in opening the conversation about their birthparents. Remember that children want us to demonstrate empathy and acceptance. Empower your child to feel all kinds of feelings about their adoption story. Your home should be a place where they feel safe expressing a range of emotions about their adoption without fear of upsetting you.
3. At some point children think about meeting their birthmother. You are their real parent, and their interest in wanting to meet their birthmother is not a threat to you or your role. It is natural to want to know where you came from. If you do not have an open adoption but feel your child would benefit from a more open relationship with their birthmother, seek out a licensed adoption professional to help guide your family through the process.
4. Keep in mind that there is a difference between secrecy and privacy. Respect your child's privacy. It is not necessary to tell others the details of your child's adoption story. Remember, it's their story, not yours.
5. Current adoption psychology suggests that parents should help their child see the fact they are an adoptee as a place setting at the table of their identity, and be sure it isn't focused on as if it should be the centerpiece. While it is an important part of who they are, it is only one of many important things… "I'm a soccer player, an awesome speller, an adoptee, the biggest cousin, and a dancer."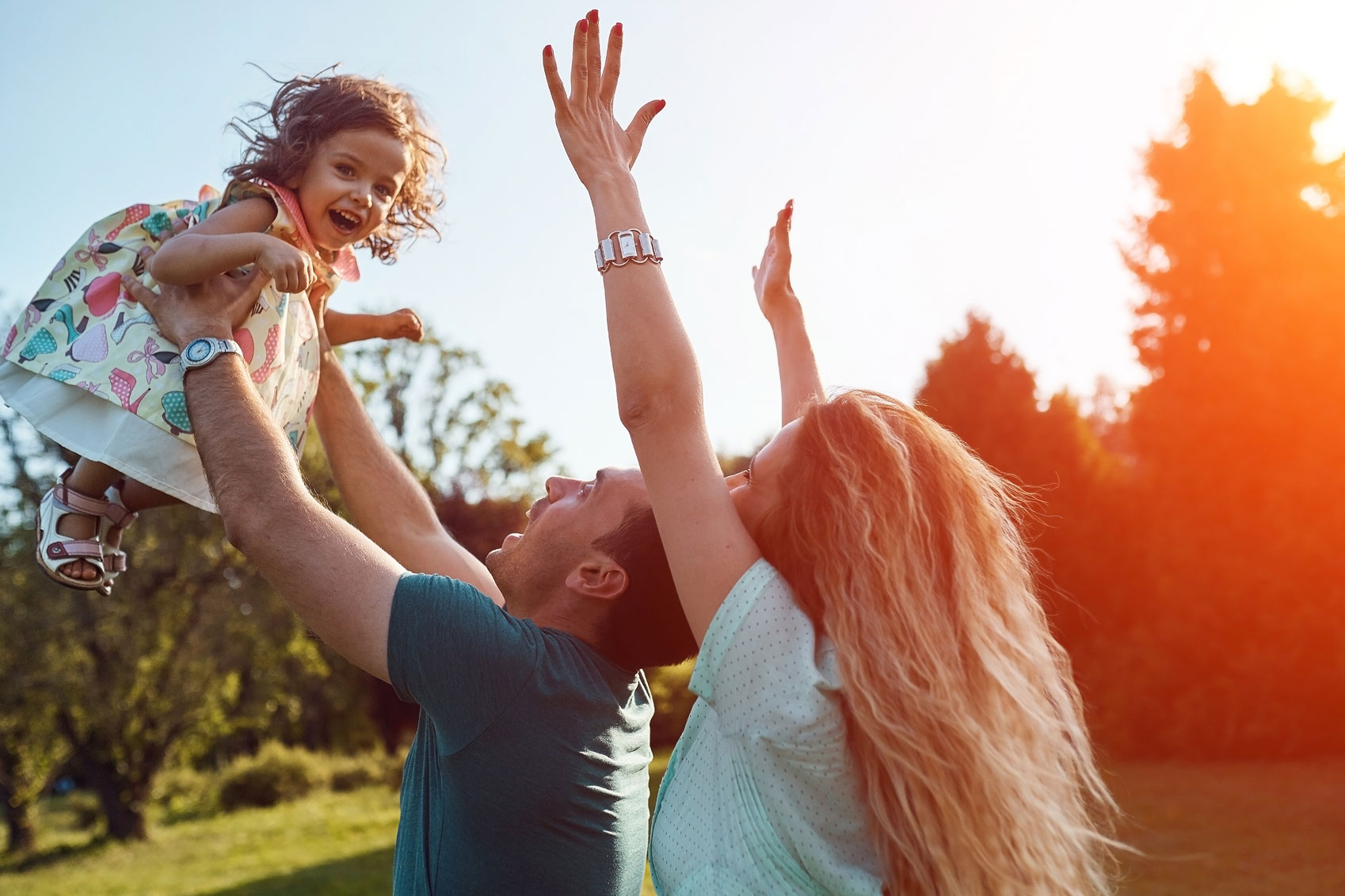 Into the Open
Diving in to the Dangers of Secrecy
Being an adoptee is different from not being adopted. Not better or worse, but different. As an adoptee grows up, there are unique issues to consider at home and at school. This "extra layer" can be prepared for ahead of time, and adoptive parents can arm themselves with the tools to help their child navigate these delicate moments.
Depending on their age and individual personality, they may wonder, "Do I have any birth-brothers or birth-sisters? Do my birthparents think about me on my birthday? Are my parents happy they adopted me? Why didn't my birthparents keep me?" There are a broad range of feelings and attitudes among adoptees depending upon the situation of each child and family. Everyone has their own way of reacting to the realities of adoption, and there isn't a right way or a wrong way to feel.
Luckily, adoption is more openly acknowledged and discussed today than in previous generations. Children now grow up knowing their adoption story from the beginning, without the memory of "The Day They Were Told They Were Adopted." Adoption has become a mainstream way to build a family, and your child will grow up knowing other adoptees. Whether they inquire about their birthparents as a young child, or express interest as an adolescent, the majority of adoptees do in fact want to meet their birthparents.
This information is presented to provide a forum to start a conversation with your child. The voices of adoptees should be heard. Ideally, you want your home to be a safe place for your child to feel a range of feelings about their adoption as they grow up.
Unanswered Questions
Children who are raised in an environment of secrecy, where their adoption story is vague or avoided, receive the unspoken message that the subject is taboo. They often develop fantasies to explain things they don't understand or have answers for. If they do not have information about their birthmother, they may have exaggerated fantasies that she is a princess in a far off land, or in the other direction, fear that she is someone awful.
Dangers of Secrecy
If your child expresses curiosity in meeting their birthmother, it might feel like an unnecessary complication, and the "easier" answer might seem to discourage their interest. The danger in dismissing this is that they may think that as their parents, you are protecting them from something. Children may eventually leap to the natural conclusion, "I know I came from her, does that mean I inherited something bad too?" Ultimately, not allowing them to meet their birthmother can send a message that something must be bad about her, or shameful about being adopted, or why else would they have to be kept from her?
Open Communication
Bringing the subject out into the open can normalize the concept of adoption. If children grow up in an environment where their birthparents and adoption story is easily part of the conversation, it can be something they ask about without fear of upsetting their parents. Additionally, if they meet her, they can also hear from her directly about the reasons she sought out an adoption plan and about the story of how she "just knew" that these were the people meant to be the parents of the baby she was growing inside her. This is the most effective way for your child to feel confident that they are meant to be your child.
Ultimately, open adoption brings peace of mind to birthparents, adoptive parents and, most importantly, to children. It provides individuals with an opportunity to solidify a strong self-esteem and a sense of pride in their adoption story. They can feel confident that everyone came together on their behalf, and made this plan out of love.