Hi! I'm Julie and I'm so glad we found each other. Thank you for considering me to be the proud parent of your child. While we have not met yet, I feel like I already know you. After all, we have some very important things in common. Your child's well-being and future is the most important thing to both of us. I have never been in your position but I understand considering adoption for your child is not a decision anyone would take lightly. I commend you for taking steps to give your child the opportunities you want him/her to have and am here to support you in that decision.
I am excited to share with you a bit about myself, my family, and my friends and, through my words and photos, give you an idea of what life looks like in my home!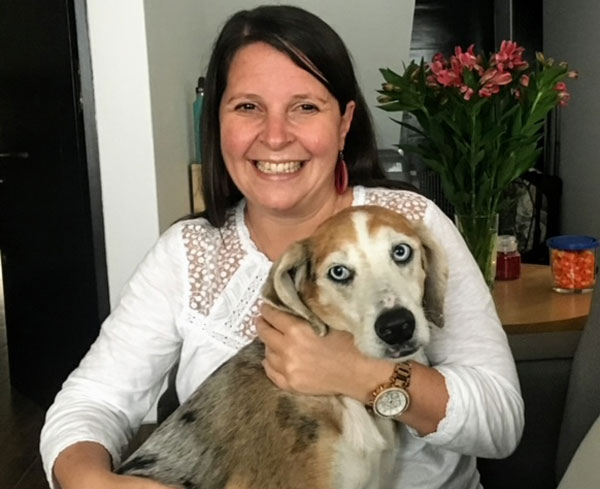 The people closest to me describe me as being kind, intelligent and good natured. I see those qualities and more such as caring and energetic. In my free time I like to read and exercise. I love to be outdoors, particularly swimming and hiking, and traveling. Most recently I visited Nevada with my close girlfriend Julie and the sights and people were beautiful. For my next adventure, which will hopefully be with a child, I would like to travel to Montana and Glacier National Park. I've heard it's a safe place where families can enjoy adventures but also get plenty of rest and relaxation. The best of both worlds!
In order to give back, both in the USA and overseas I participate in volunteer programs that support underprivileged children. This fills my desire to help people in need and there are so many. One important thing life has taught me is that no person is better or worse than another, we are all just on different paths and I respect that.
When living in Latin America, where I spent most of my career, I studied international relations and now enjoy my work with the government using my knowledge and experience. I speak fluent Spanish and look forward to sharing the language and culture I grew to know and love with a child. I'm a former military officer and still serve in the reserves which gives me great joy. While I enjoy my work, I have always wanted to be a mom. Thankfully, I am now at a point in my career where my schedule is flexible, allowing me to always be available and focus on building a family.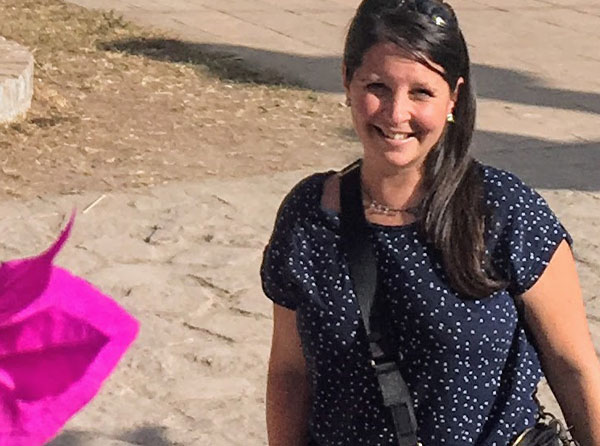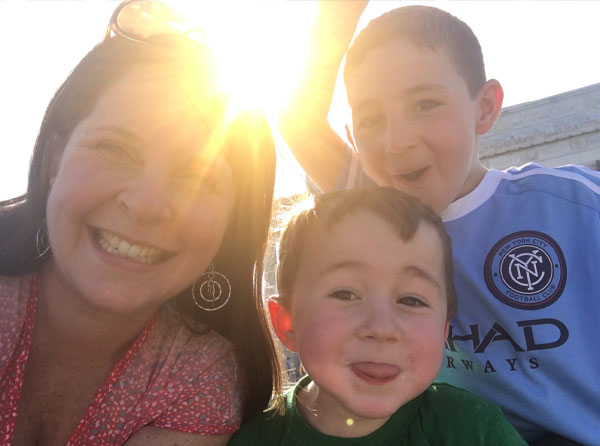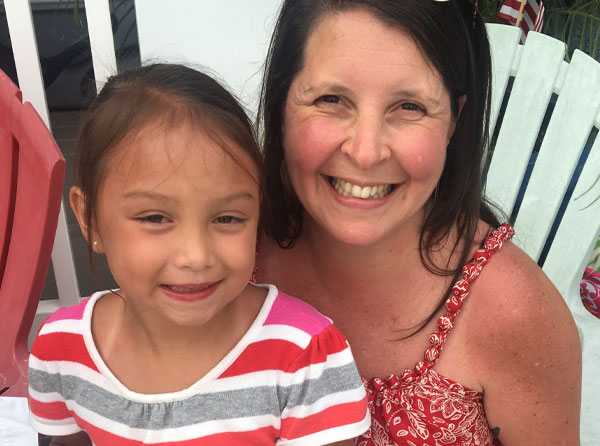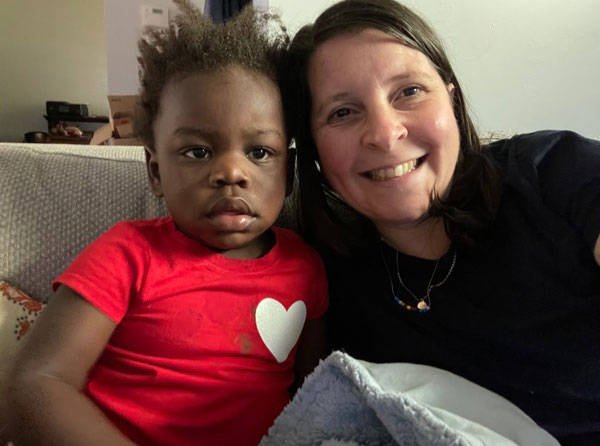 After living in Latin America for many years, I moved back home to a town in North Carolina, close to the beach. Living close by are my mom, dad, and friends, all of them eager to welcome a child into our family.
My home is a cozy place where I enjoy spending time with family, friends, and also relaxing. I live in a 3 bedroom home with my sweet dog Flynn who loves children. Where I live, life is simple and the people are happy. In addition to the beach, there are beautiful parks close-by where children play and have tons of fun. I look forward to visiting the park with my little one, slide down the slides, swing on the swings, have a picnic, and throw a frisbee. Maybe Flynn will catch! Children bring out the best in me and I can't wait to share moments like these with a child. Also close to my home are amazing schools, restaurants, libraries, amusement parks and plenty of other things to do as a family.
The most important people in my life are my family and friends. In addition to my parents and my brother, I have a large "friend family." We all enjoy spending time together making dinner, going to sporting events and playing board games with the kids. Everyone, including nieces, nephews and my friend's children, are wanting and waiting to welcome a new baby into our extended family.
We love driving through the neighborhoods to see Christmas lights and going to christmas markets. On our birthday we get to pick a special dinner location and family activity day. We also love meeting at favorite vacation spots and exploring new places, especially the National parks where we love to go hiking. I can't wait to watch baby grow and share these traditions as adventures, as well as create new ones.
Many of us grow up thinking our life will or should be a certain way but there are twists and turns and unexpected happenings along the way. These experiences shape us as individuals. After many years of travelling the world and being successful in my career, there was always something missing in my life — a child to love and care for.
I always thought I would get married and have children. I never differentiated whether my children would be biological or adopted. I just knew I always wanted to give a child all of the opportunities life can offer. The more I saw of the world, I decided that adopting a child was what I really wanted. I am very excited and thankful to be at a place in my life where I have the time and means to focus on a child without the struggle of competing time, priorities, or resources.
Your child will know the deep love you have for him/her and will know we can together to ensure the very best life for your child. I promise to give your child a loving, nurturing home and I will do everything I can to ensure they can grow up happy and become whatever they want to be. And I promise that I will always tell your story however you want it told and that they always know that they are loved.
Thank you for taking the time to get to know me. Please know you are not alone. It's important that you feel comfortable in your decision so if you have any questions at all, please don't hesitate to ask. I have tremendous respect and admiration for you and I look forward to learning more about you, and the journey that lies ahead.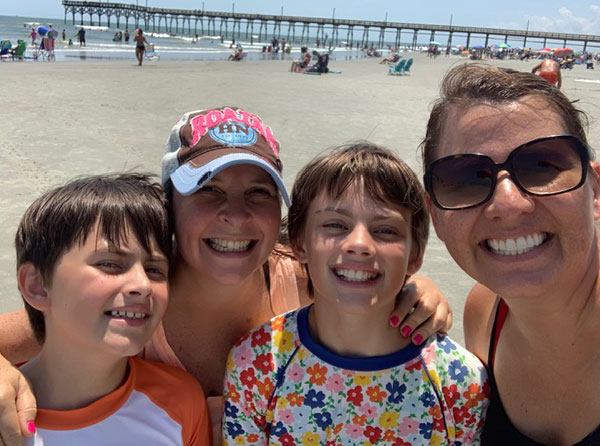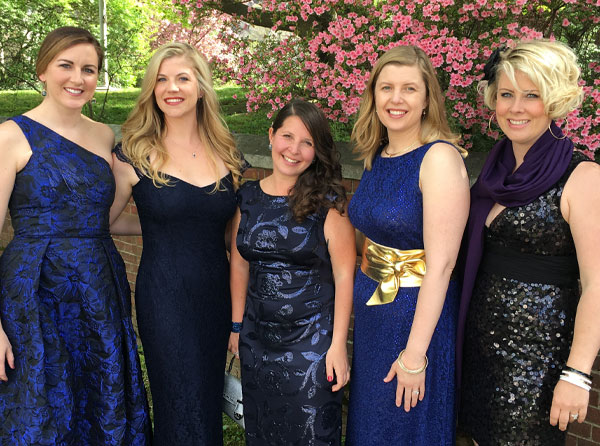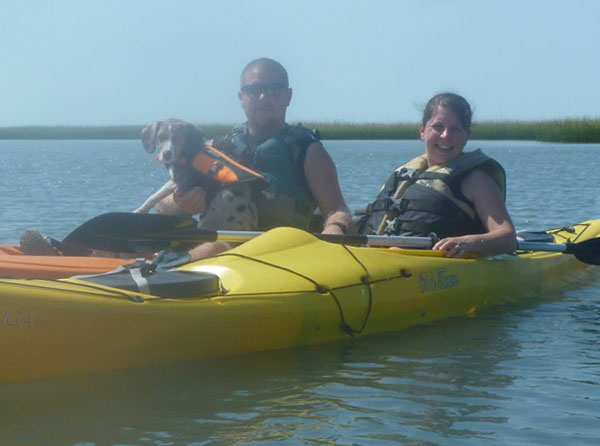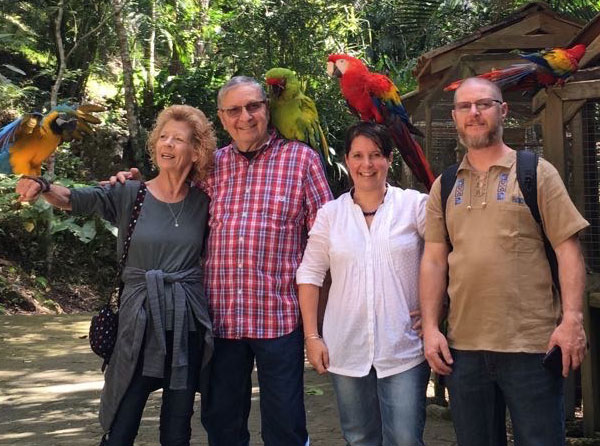 I have never been in your position but I understand considering adoption for your child is not a decision anyone would take lightly. I commend you for taking steps to give your child the opportunities you want him/her to have and am here to support you in that decision.
"No matter how old you are, when you are, when you go out into this world, it is best to hold hands and stick together." – Robert Fulghum