Introduction
Hello! We are Travis and Amy. We want to thank you firstly for taking the time to read our page. We can only imagine what you are going through and will gladly be a listening ear, supportive hand, and will help in any way we can.
We have always been passionate about adoption. Working together to ensure your child has everything you want for them is something we want to be a part of. In 2019, after being married for two years, we welcomed into our live our almost two-year old baby girl, Josie. Josie is a beautiful little girl, inside and out. With a heart of gold and lots of smiles and love to share, we know she will be such a wonderful big sister. We adore being parents, and for both of us, being a parent means the world to us. We are incredibly excited about add to our little family through adoption. We promise to raise your baby as a cherished part of our family, with respect to their unique needs, heritage and family.
About Amy, written by Travis
Amy is as true a person as ever has been. She is the kindest teacher and best friend I could ever have. She holds no reservations and loves immensely. Her capacity to hear and understand another person's needs is matched only by her patience. She's empathetic and strives greatly for the happiness of those she loves. She is a self-made woman, a business owner, handiest and gentlest person with horses, and will work so hard to help those she loves through their struggles. She will, without a doubt, guide and help any and every child of hers become confident and brave and fully capable of tackling life's needs and hurdles.
About Travis, written by Amy
Travis is the worlds best dad. He is kind, funny, caring, strong and sweet. As an army veteran and artist, he is also a is a stay at home dad. Josie is getting the best experience growing up with such a wonderful dad. He loves to draw, and is incredibly gifted. He also is wonderful with animals, and a natural on horseback. He has a huge heart and a way with kids. He is patient and a great teacher. I don't know of a better person to teach young people and help them grow into strong and happy adults. He is a very laid back and kind person, but strong and a great protector. He is loved by many people and has a great relationship with his family.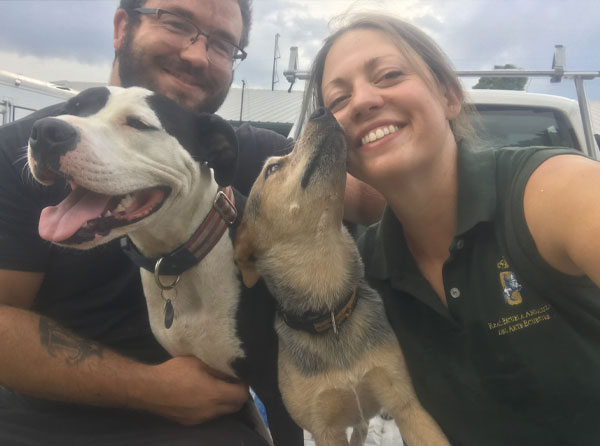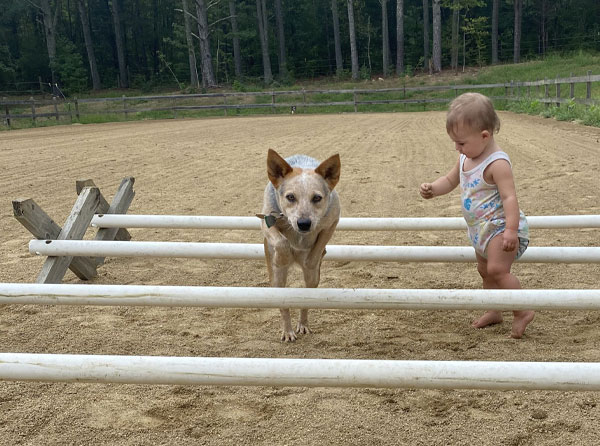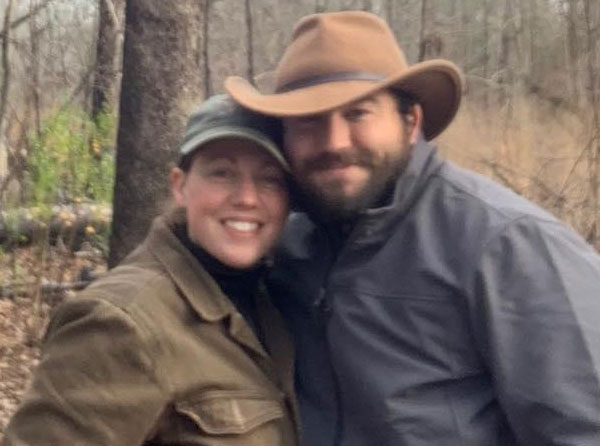 Together in Work and Play
Close to our home in North Carolina we run a horse training business. We enjoy our work with the horses and the riders who learn so much from these beautiful animals. We teach local riders and others who visit us from around the country. In addition to teaching, we specialize in caring for horses with emotional or physical problems. Nurturing the horses, helping them regain their strength, is a wonderful feeling.
In Travis' spare time, he enjoys drawing. Amy enjoys riding her personal horses, playing guitar, cooking, and reading. Josie who is quite the active and strong little girl, loves to play with her toys. She especially loves music and loves to dance! When not dancing around the house, she brings the show to our farm. She loves visiting all the animals and they love having her around.
Our Home
We live in a small, cozy, and happy home in a rural area of North Carolina with our daughter, our two friendly dogs and cat. Our home sits in an agricultural pocket, with all the quiet and charm of country life, within a short drive from Durham, Raleigh and Chapel Hill. We really have the best of both worlds with access to large cities, but the fresh air and healthy life of our 17 acre ranch with horses and cows which are such amazing animals.
As a family we spend most of our time outdoors. We like to go horseback riding, walk our dogs, hike and just enjoy time together. We live within access to great parks, libraries restaurants and more. We love to explore, but we don't need much to be happy. As long as we are together, we always find ways to have fun. With all that we, our environment, and farm living have to offer, our children will grow up strong, capable, brave, sensitive and attuned to the needs of other people and animals.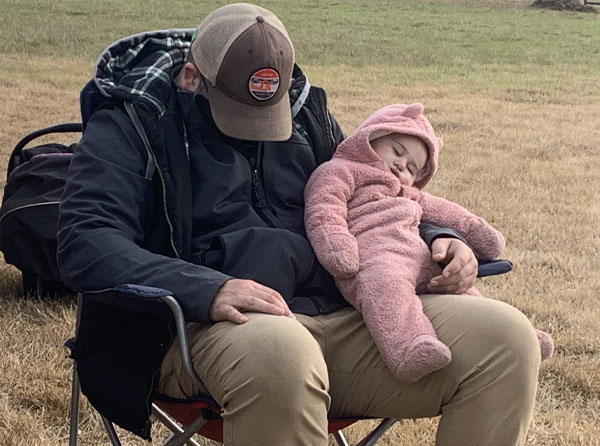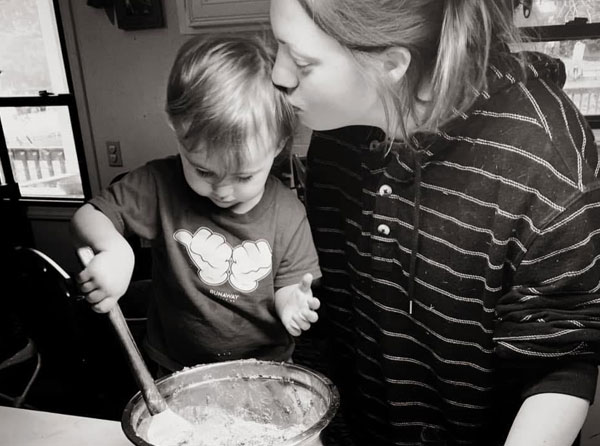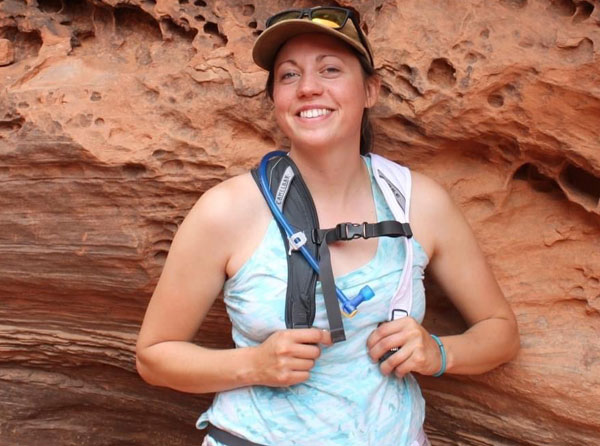 Our Family & Friends
We adore our families who are so looking forward to welcoming another child into our happy family. While our families are scattered throughout the states, most in the southwest, we have loving relationships with them and we see each other as often as possible.
We're both from military families and have so much love and respect for the men and women who serve our country. As Amy's dad flew jets and commanded in the air force, Amy has traveled and lived in handful of South American countries such as Venezuela and Colombia. She is fluent in Spanish and familiar with some Latin cultures. Amy's parents live in beautiful Nevada and we tend to visit them once a year. When we get together we spend lots of time hiking, sightseeing, and just enjoying each other's company.
Travis also has several military family members that have served or still serve in several branches. Recently his parents moved to North Carolina to be close to us and Josie. Josie loves to spend time with her grandparent who adore her, and we couldn't be happier! During visits with Travis' family, we enjoy relaxing and getting away from any busy-work.
Our friends who are dear to us are also part of the horse community. When we're with friends it's either to chill out after work, or it's to help a project that could use a couple extra hands. All of our family members and friends are excited for us to adopt and look forward to meeting our next child.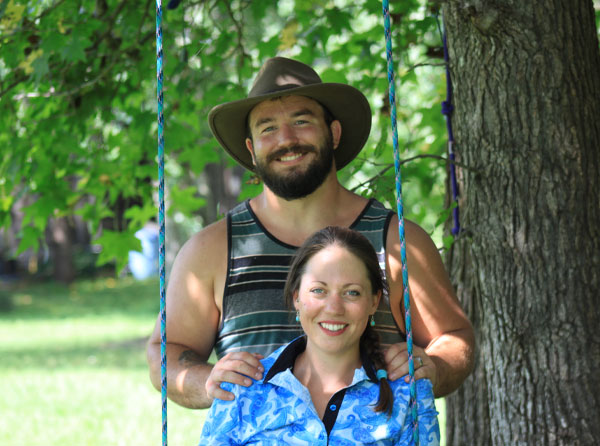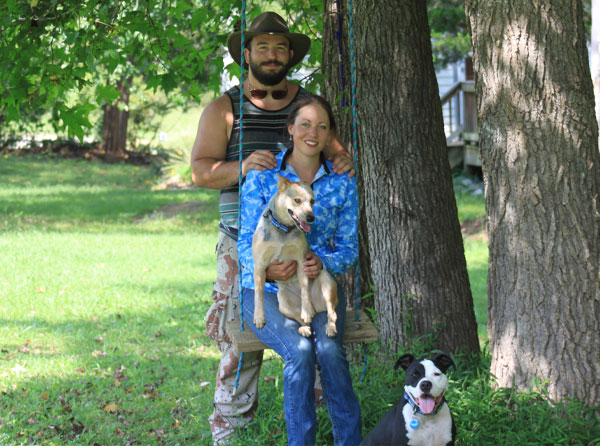 We hope that this letter shows you who we are, and makes clear our love for each other and our child. We love being parents and feel so blessed to have our little girl in our lives, and know that we would love another child just as much. It is our true pleasure in life to watch children's confidence grow while they learn and develop. If you decide adoption is best for you, we know that we can work together to create the best adoption plan that suits you. We want to be an asset in your life and want to help support you in this time.
With love,
Amy, Travis, and Josie