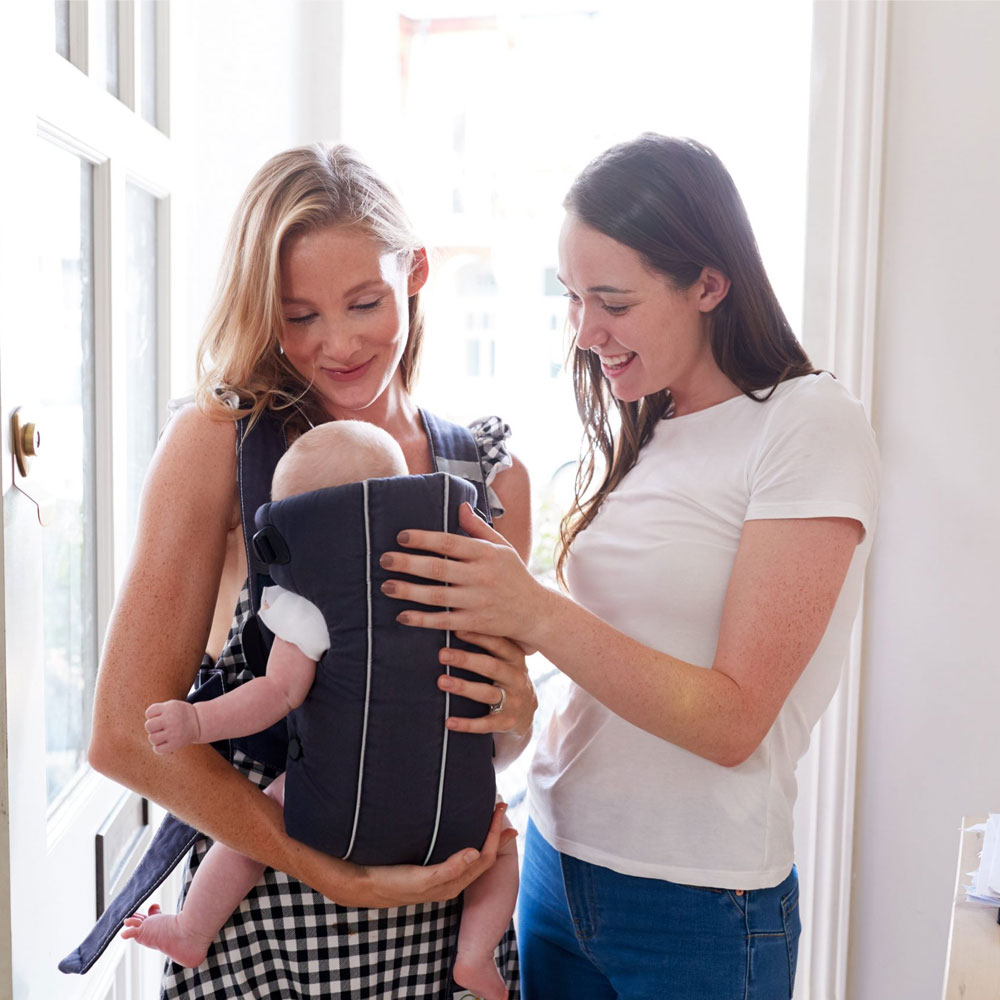 How to Make an Open Adoption Work
During Pregnancy and After Placement
The words "open adoption" bring many thoughts to mind. Some imagine an experience where the birth mother remains heavily involved in raising her child through the adoptive family. Others may visualize a yearly exchange of photos and updates. The truth is, each open adoption is unique based on the desires of those involved.
An open adoption is not co-parenting. It's a communication plan agreed upon by the birth mother and adoptive parents before, during and after the adoption is completed and can involve many things.
Here is a general example of what an open adoption plan, through Adoptions First, may involve:
The birth mother requests an open or semi-open adoption
It's usually up to the prospective birth mother to decide how much communication, if any, she'd like with the adoptive family. Up until the birth, this may include:
● A meeting with the birth mother, adoptive parents and an adoption specialist
● Direct contact via phone and email to stay in touch before and after placement
● In-person interaction on the day of birth through placement
After the baby is placed, the open adoption may involve:
● Sending photos and written updates about the child to the birth parents quarterly or annually until the child is 18 years old
● Visits, video calls and more if both parties agree to it
Your Adoptions First Specialist is happy to explain how an open adoption can benefit the birth mother, adoptive family, and child.
The prospective birth mother selects the adoptive family
After the adoption specialist learns about the level of openness a prospective birth mother desires, with the help of Adoptions First, the birth mother will consider families that match her criteria and will select the adoptive parents she'd like to raise her baby.
Pre-placement contact begins between the birth mother and adoptive parents
This step in the open adoption path is where a relationship is built. Many times there will be conference calls so the birth mother and adoptive parents can learn more about each other and grow comfortable with each other's involvement in the child's life. Although the adoption specialist can be included to help guide conversations and reassure each side by answering any questions, oftentimes these calls are unsupervised as supervision may lead birth parents to feel they are not trusted.
In-person meeting on the big day
The Adoptions First Specialist will create a birth plan with the birth mother which will include her preference for interactions at the hospital on the big day. By doing this, the birth mother, adoptive parents, and the hospital staff will know what to expect during this very emotional time.
Staying in touch
In an open adoption, the relationship between the birth parent and the adoptive family will continue per their agreement which is often verbal. In some cases, legally enforceable post-adoption contact agreements are signed. Photos, emails, texts, video calls are all possible ways for the adoptive family to stay in touch and share the milestones and updates with the birth mother. The frequency and volume of interactions depends on what was decided before the child was born. Of course, this may increase or decrease over time, depending on everyone's comfort level. The nice part is that no matter what stage you are in pre-adoption or post-adoption, your Adoptions First Specialist will always be there with love and support.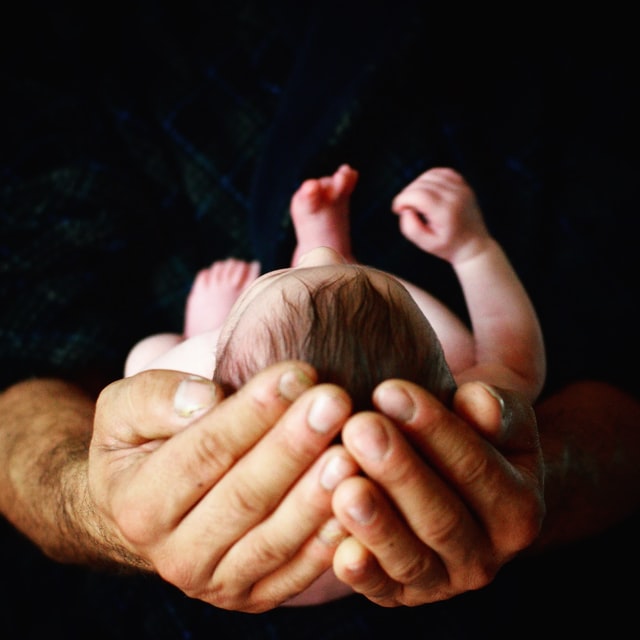 How Adoptive Parents Can Overcome Challenges
A new book called Countdown, by Shanna Swan, an environmental and reproductive epidemiologist at Icahn School of Medicine at Mount Sinai in New York, caused some concern about a further decrease in the birth rate after top news sources cited statements such as "sperm counts have dropped almost 60% since 1973." This possible impact of not having enough pregnant women is an added challenge that adoption professionals and adoptive parents face and strive to overcome.
Renee Franklin, adoption specialist and Director of Adoptions First, has been working directly with adoptive parents, birth parents, and adoption professionals since 1996 and had this to say: "There are just so many things at play here and, while the environment may be affecting our ability to reproduce, it's believed the decrease in the number of pregnancies and adoptions over the years can be attributed to things such as: access to free and accessible birth control, a woman's right to choose, and better education. Covid-19 further adversely affected the number of adoptions nationwide; however, based on history, easing restrictions, and an expected decrease in financial assistance from the government, we expect this lull will be temporary. We will continue to be available to help everyone in need of our services."
Waiting to be selected by prospective birth parents is hands down the most difficult part of the process. With less pregnant women, the wait will likely be longer but families should not lose hope.
Adoptions First helps clients manage their expectations and offers solutions to empower them. More so now than ever, it's important for adoptive parents to be proactive in their search for prospective birth parents. Renee and the team at Adoptions First will guide families who choose to take a more proactive approach to their adoption search through a few strategies including:
● Posting adoptive parent profiles on third-party websites that prospective birth parents frequent
● Launching Social Media and/or Google Ad Campaigns
● And networking to help get the word out about their desire to adopt a child
Taking additional steps to cast a wide net to identify and connect with a prospective birth mother may increase the chance of a successful adoption and decrease the wait. The collaboration of Adoptions First's tireless efforts to locate birth mothers and the adoptive families' added efforts and exposure through ads and social media outreach means a greater chance for clients to be successful in a shorter period of time.
Attorneys Ron Rosenberg, Greg Koffman, and Director, Renee Franklin, urge all hopeful parents to remain optimistic. "We know that is easier said than done. Adoption has never been for the faint of heart. Adoption is a journey filled with unknowns and risks which experienced adoption professionals help manage. While it's important to be aware of risks and set proper expectations, never lose sight of your goal. Each and every adoption is unique, meaningful, and beautiful. Your strong desire to experience the joy of parenthood and your commitment to the process and to the child meant to be yours will see you through."
Adoptions First works endlessly to see that every child has a forever home. Their immeasurable depth of knowledge, attention to detail, and love for adoption is evident to everyone they work with. They support and guide clients and birth mothers with care and compassion while ensuring that everyone receives the highest quality of adoption services.
If you are pregnant and seeking guidance or if you are an adoptive parent or family, contact Adoptions First for a free consultation to learn about the many possibilities available to you.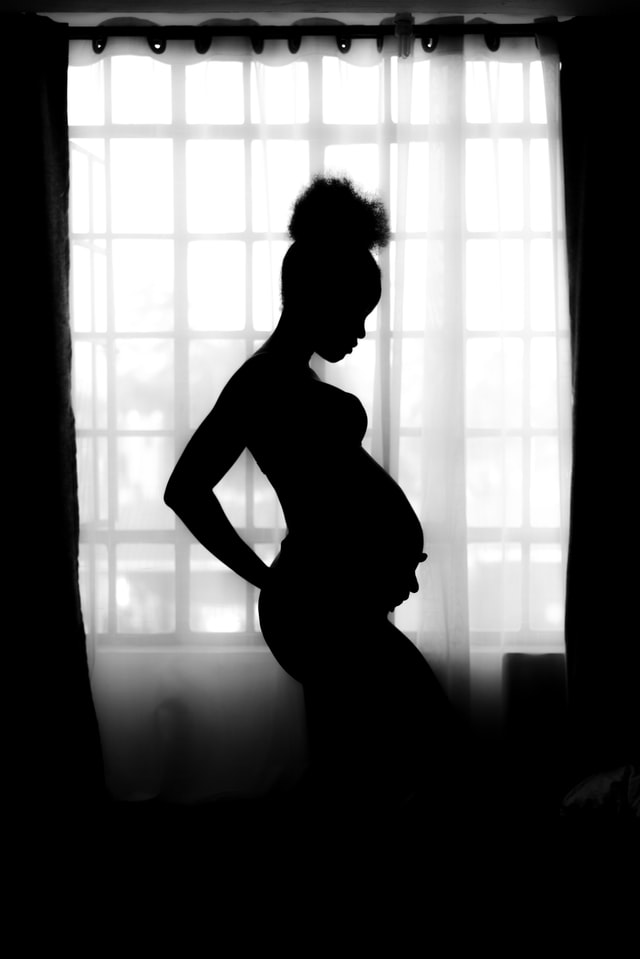 10 Common Reasons to Consider Adoption for your Child
1. You aren't ready to be a mother (again) and terminating the pregnancy is not viable option at this time in your life.
Parenting is something that will change your life forever and the idea of becoming a parent can be scary if you're not ready for such a commitment. Consider all options and do not second guess yourself. Making a safe and secure plan to ensure your child has the life you want for him/her makes you an amazing mom!
2. You want to turn an unplanned situation, one that may feel overwhelming, into something positive and meaningful.
Being faced with an unplanned pregnancy will knock you back on your feet. The good news is that you have the ability to turn an unexpected situation into something beautiful. By making an adoption plan, you will be in control of your child's future. The family you select will love your child unconditionally and will provide him/her with endless opportunities and security. In choosing life for your child, you also giving a family the greatest gift, the gift of parenthood.
3. You want to properly care for your child but will not have the emotional or financial support you feel you need.
In some cases, family members and friends will discourage adoption. This may be a result of them being unaware of the process. While loved ones mean well, often times the emotional and financial support they can offer is limited. If you are not fully ready to parent, please trust yourself and the process. Although you may not have support from everyone close to you, they will come around. In the meantime, you will have absolute support from the adoptive family you select and from us. You are not alone.
4. You are facing challenges that would make caring for a child, or another child, a hardship.
Being a parent is a wonderful experience and you cannot put a price tag on the joy a child brings into one's life. While money is not what matters most, it is important to recognize that parenting is a huge financial undertaking. Per the USDA, on average, families can expect to spend around $230,000. to raise a child to the age of 17. This figure does not include the cost of college. The financial struggles are real for many people, now more than ever. https://www.usda.gov/media/blog/2017/01/13/cost-raising-child.
5. You want to continue to care for the children you are parenting to the best of your ability. Bringing a newborn home may drain your emotional and financial resources.
If welcoming another child into your family will prevent you from being the best mom you can be to the children you are currently parenting, you may feel that making an adoption plan is best for everyone. Feeling this way does not mean you do not love your child or that you love him/her less than your other children. It's the deep love you have for your child that will bring happiness and security to everyone.
6. You want to return to school or work and not put your life on hold.
As we get older, we find there is less time for ourselves. What are your dreams? Do you want to return to school, work, begin a career, or simply enjoy your days and nights with friends and family? Would caring for a newborn hold you back from living the life you want for yourself? If so, placing your child with a family that has every resource and wants nothing more than to raise a child, adoption is an amazing option. Making yourself a priority now will set you up for future success.
7. You want to be in control of your child's life and avoid foster care.
For a variety of reasons, your child may be at risk of being placed in foster care. Homelessness, an unfit living environment, domestic violence, past or current drug use, imprisonment, or an open CPS case are reasons why bringing a child home may not be an option for you. If you choose to make an adoption plan, you will remain in control of your child's future. You can maintain a relationship with the family you select which is often not possible if your child is in state care.
8. Your pregnancy was the result of sexual assault.
If this pregnancy is the result of sexual assault, you may be feeling ambivalent about being pregnant. This is not uncommon. You may feel you are unable to bond with a child conceived under such circumstances and believe placing your child for adoption is the best option. We support you in your decision.
9. You want to help someone else create a family.
You may find yourself wanting to help a family that cannot have a child biologically. These soon-to-be-parents want nothing more than to experience the joy of parenthood and to welcome your child into their lives. You can make someone's dream of having a family a reality.
10. You want to give your child the life you want for him/her. A life filled with unconditional love, security, and opportunity.
Every parent wants this for their child. If you are interested in creating a safe and secure adoption plan for your child, we can help.
💗 To learn more about placing a child for adoption, please text or call Renee anytime at 646-988-6281 💗