Introduction
We are Zephyr and Nick. Thanks for learning about us! We live in the Hudson Valley in New York. We have one daughter who is at college and are very excited about adding a new child to our family. We are totally committed to open adoption, and believe that the birthmother will always be an important person in the child's life.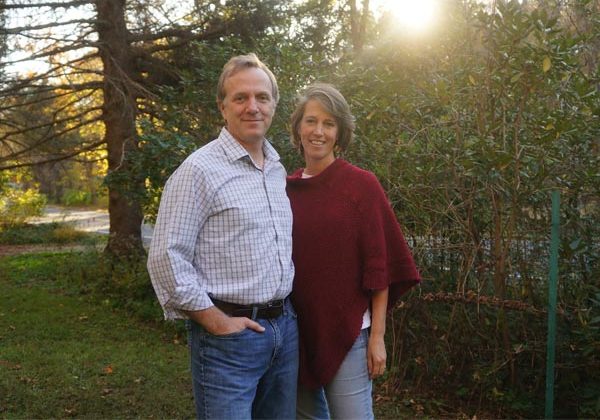 About Our Family
We met online, Nick made Zephyr laugh, we fell in love, we got married, and have been trying to have a child over last few years without success. Both of us really want a bigger family. Nick raised his daughter, who is now 21, on his own for most of her life: being a father is the most important thing he's ever done. Zephyr loves being a stepmother. We have a lot of infants and small children in our life because of our huge extended families.
Career/Occupation
Nick is a technology executive who is studying to becoming a high school physics teacher as a second career. Zephyr is a law professor in New York City. The great thing about Zephyr's job is how flexible it is for parenting–she'll get a long maternity leave and then will be able to spend her time with the child for years, because she doesn't need to be in the office. Teaching and learning is obviously really important to both of us.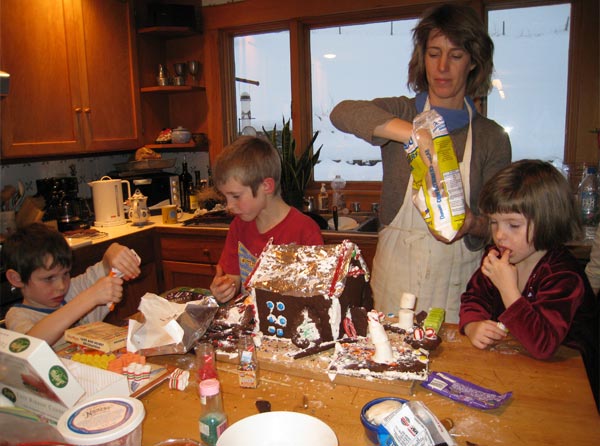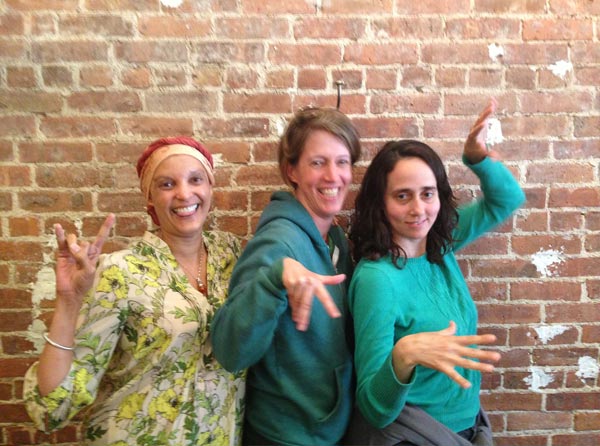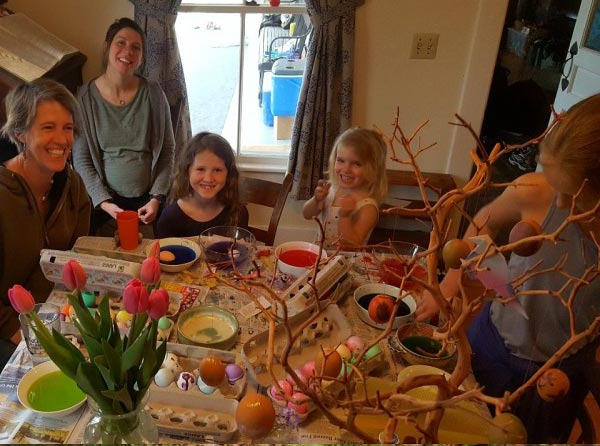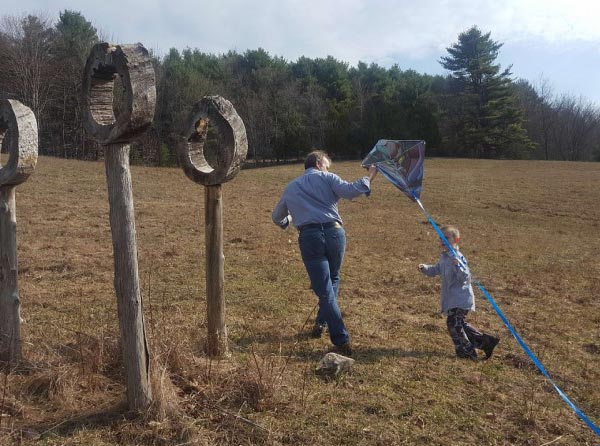 Our Community
The first thing to know about us is that we have a BIG extended family, and holidays–with dozens of children–are really important to us. We live in small, rural town not far from New York City. We are both very involved in community. Nick was a church counselor for many years. Zephyr loves local community theater. We have a playground down the street, a local store whose owners know (and charm) all the children in the neighborhood, and acres of woods to explore. Our living room is full of games to play and a warm fire. The woods are full of wildlife and we are frequently visited by families of deer, and many different species of bird including a pair of majestic owls.
Interests & Hobbies
We both really love creativity. Zephyr loves to paint, and Nick loves origami! We just took our nieces to a great origami weekend, where they folded flowers and Nick folded an origami sheep. We like hiking and camping: there's nothing like sitting around a campfire with friends, and we can't wait to take our child to hike and play in the beautiful forests all around New York and New England.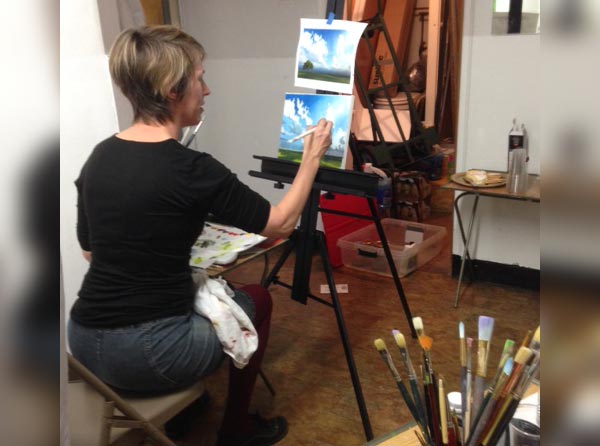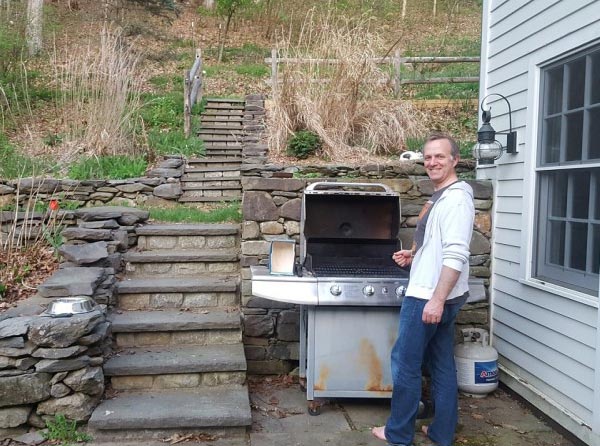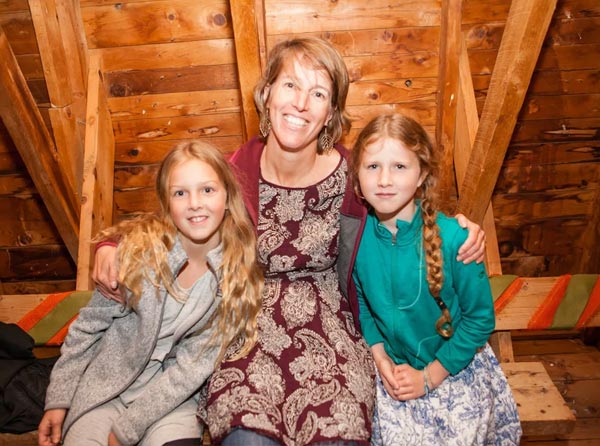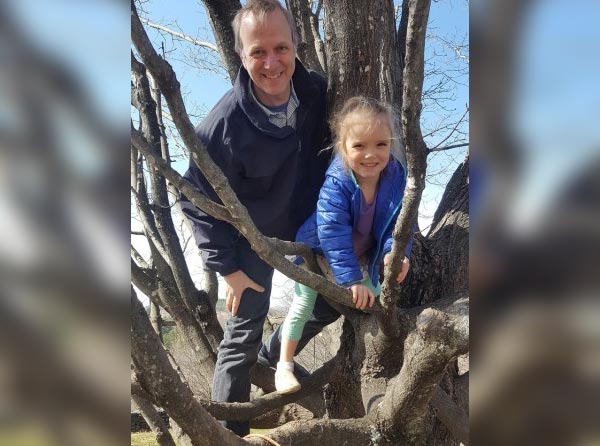 Personal Values
We believe that every child is different, but all children deserve to be raised in a safe, warm, loving home. We promise to spend time playing and learning with your child so that the whole world will be available to them. We promise to comfort them when they have nightmares, and hold them with joy and pride when they learn to read. We promise to listen deeply to their questions, and to trust their feelings. We promise to provide the support and encouragement they need to grow up to be the independent, secure, and loving, and joyful.
Hopes for Openness
We believe in open adoption. What that means is having a good relationship with the birth mother, and not shutting her off from her child when she wants to reach out. We hope the child will grow up from infancy knowing who his or her birthmother is, seeing her occasionally, and always being free to reach out and connect.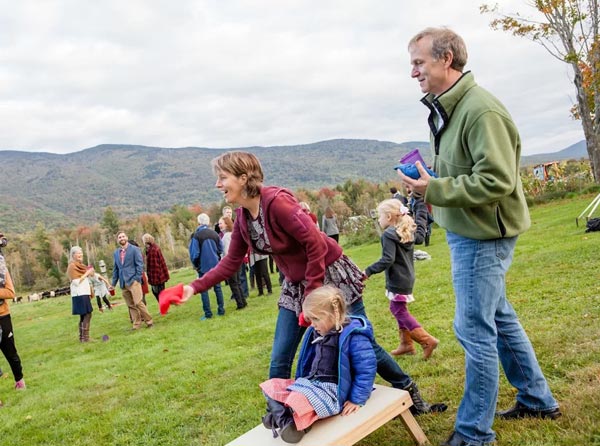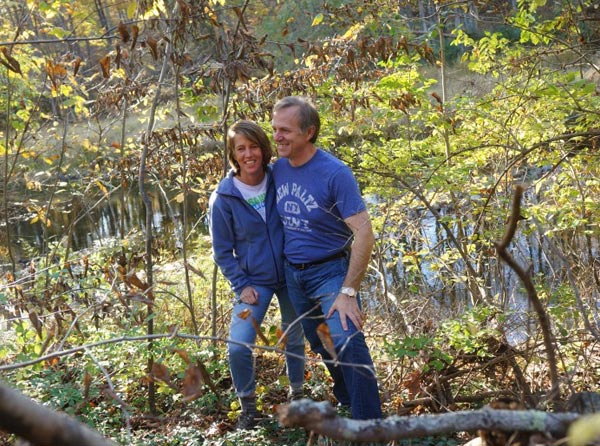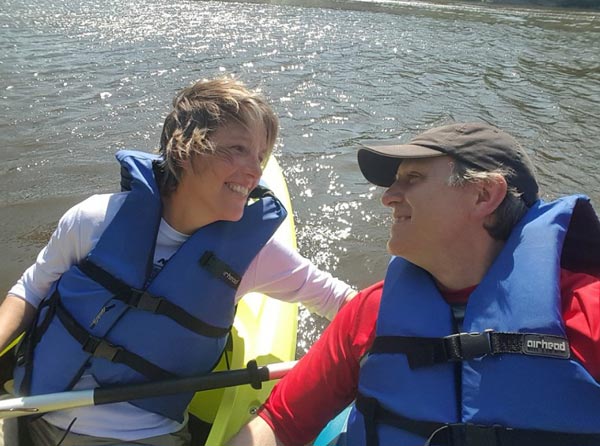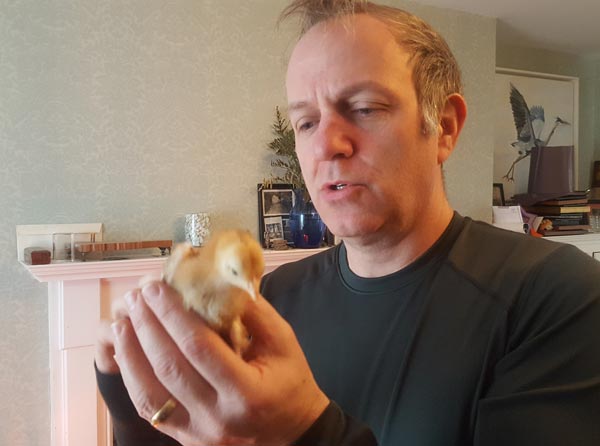 We respect you, and your choice. It is an act of love that takes a lot of bravery and strength. We can't imagine how hard it is. We can't promise we'll be perfect parents–who is?!–but we can promise that we will be loving, playful, accepting, and open the world to your child in every way we can, so he or she can become who they were meant to be.
With love,
Nick and Zephyr