Introduction
I can't imagine what this time in your life must be like or what you are going through. What I do know is that you hold the gift of life and you are willing to share that with someone like me … which I find beyond amazing … and I thank you so so much.
Your choice to give the greatest joy to another fellow human being is a completely selfless and beautiful thing to do. Thank you.
In this page, I will do my best to share where I came from, who I am, what my life is like, why I am so excited to adopt and what I can promise to a child.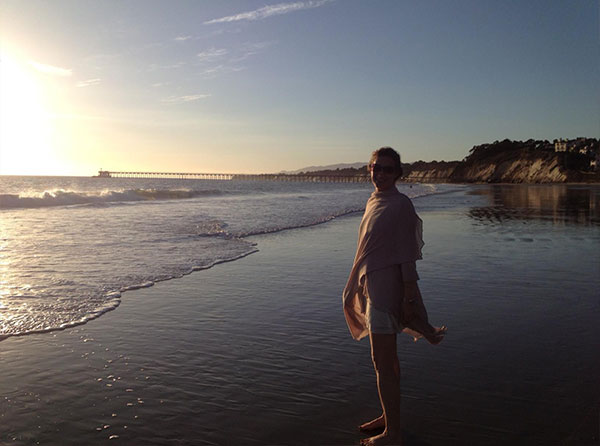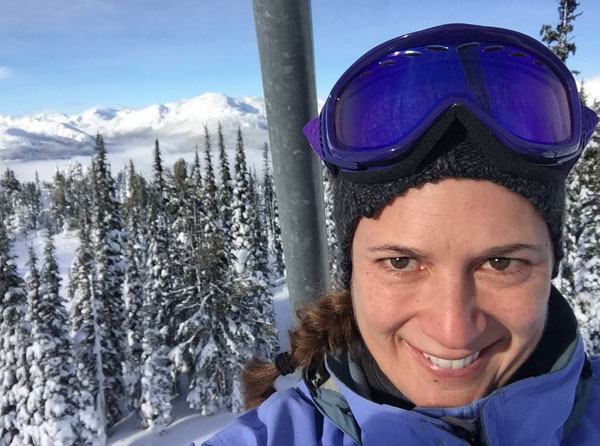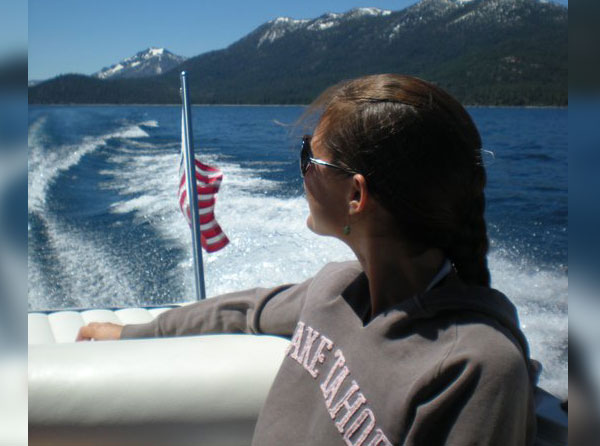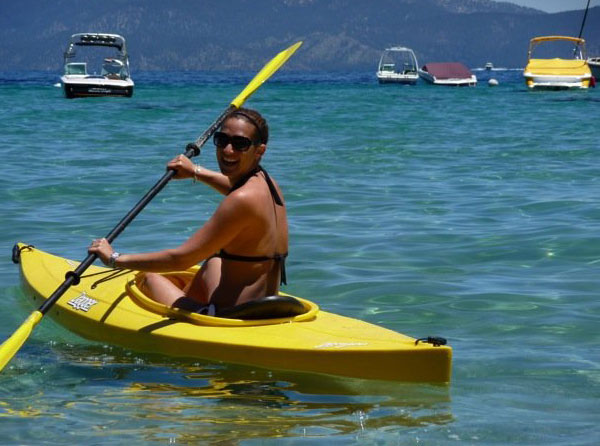 About Myself
I was born in 1973 in Paris, France. My mother, Diane Maria Liverant, was Polish, German and French, and my father, Linos Kogevinas, is Greek. They met in Switzerland when they were both 16 and married in their early 20s. My father worked for Time magazine which meant we moved around a lot. When I was 2 we moved to Zurich, Switzerland, where my brother, Nicolas (Nick) was born. And most exciting, my sister, Tatiana (Tati), was born when I was 9.
At 5, we moved to Greenwich, Connecticut, and lived there for seven years while my Dad worked in New York City. At 12 we moved to London where my Dad met and married Nancy, my stepmom, who is from California. To this day she is in my life as one of my four parents! My Mom remarried a wonderful man, my stepfather Eric. In 1991, during high school my Dad and Nancy brought us out to California and I fell in love with it. I decided to go to college here and haven't left since!
I was blessed to be exposed to my parent's relentless appetite for tourism, travel, sports, adventure, plays, theater, song, dance and more…
About My Family
My Dad and Nancy live in Montecito (a close hour and a half from my home in Mar Vista); my brother Nick lives in London with his wife, Sophie, and my nephews and niece Jojo, Luke, and, Elena; my sister Tati lives in Switzerland as a school teacher; my younger brother, Alex, is in real estate in Santa Barbara; and my youngest sister Mary is a student in Los Angeles. We live by the motto that… FAMILY always comes first. Geography has never been an issue. We are close as can be!
Nancy, my stepmom, also has a large family which makes holidays so fun with 20+ loving, caring family members sitting at and sharing stories around the table.
My Mom sadly passed away six years ago, but she is in my heart and soul. Memories, photos and shared stories of my Mom are every present in my daily life. She taught me how to be a Mom and the Mom that I want to be.
Everyone in my family cannot wait to meet my newest addition. They are so happy for me and I know that we will all band together to give baby the greatest life we can offer as a family!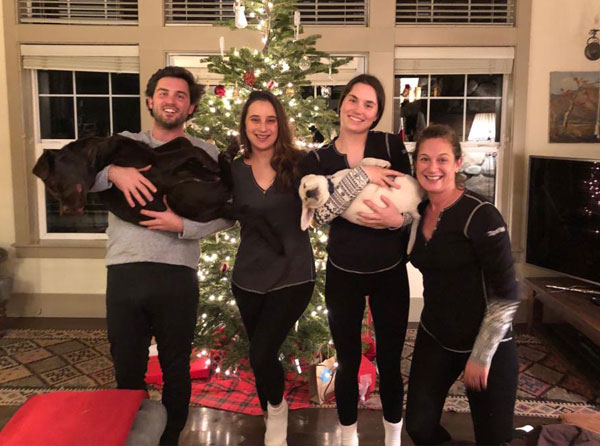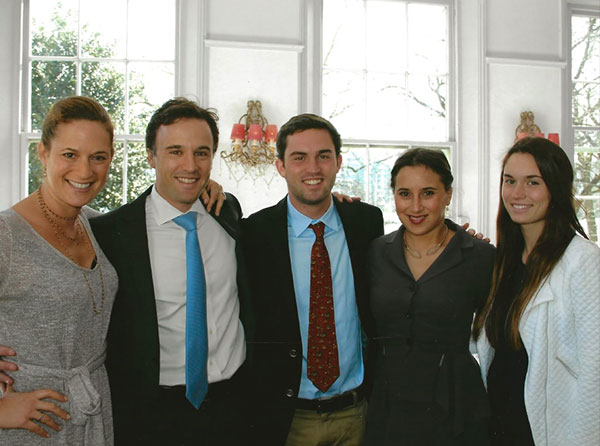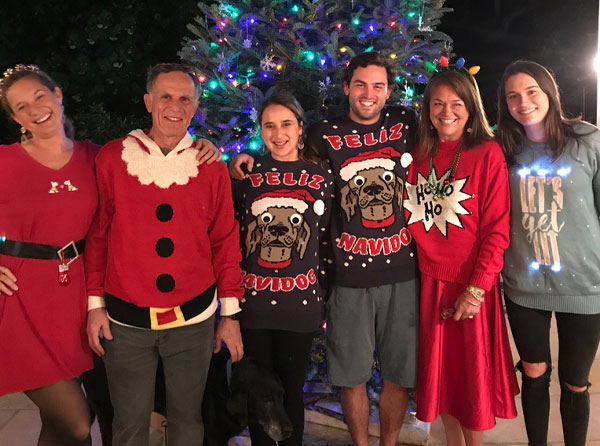 Interest/Hobbies
I was fortunate to travel a lot as a child and still do! Family trips, adventures, cultural excursions were and are a regular thing. Camping, sports and arts are woven into my everyday fabric. I travel every few months from going to the mountains for the weekend to sightseeing in a new country. I have been to most European countries, many of the States in the US, Africa, Dubai and more! I so look forward to sharing travel with my child!
I love being outdoors! I walk my dog Mia every day, I go to the beach often, I pretty much can play every sport you can think of, but have my favorites–hiking, swimming, skiing, biking, basketball. I love all sorts of games from cards to trivia to ping pong to marco polo to bowling. I can't wait to play endlessly with my child!
Holidays are a time for family to be together. We have gift exchanges every year and dress up–sometimes in silly sweaters, sometimes in fancy clothes. Thanksgiving is a huge family event! On your birthday, we have a tradition that you are woken up with a birthday cake and a fun video from the whole family. Halloween is always a blast. My neighborhood is so into it! I had over 100 trick-o-treaters this year!
I also love having people over. I'm a total foodie and love to entertain!
My Community
I live with my dog Mia in a house I proudly own in Mar Vista, California–a family community near Santa Monica and Venice in Los Angeles. The property has a main house with an open area kitchen, den, dining area; a master bedroom and bath; and right next to it a nursery ready and waiting for baby. I also have an office in the main house from which I work. I work from home and then go out to meetings and events all over the Los Angeles area. I am the publisher and events director for an architecture and interior design magazine and really like my job… truly and every day! I feel blessed that I have built such a successful life for myself.
I just finished building a guest house with the intention of it being a place where those that will be visiting and helping me with baby will stay. Yes, I built a small house for my support system.
In my personal life, I have had a few very significant relationships, although I have never been married. I have learned so much from each of them and am still in touch with each of the men that I shared significant years with. All of them know about my plans to adopt and are so happy for me.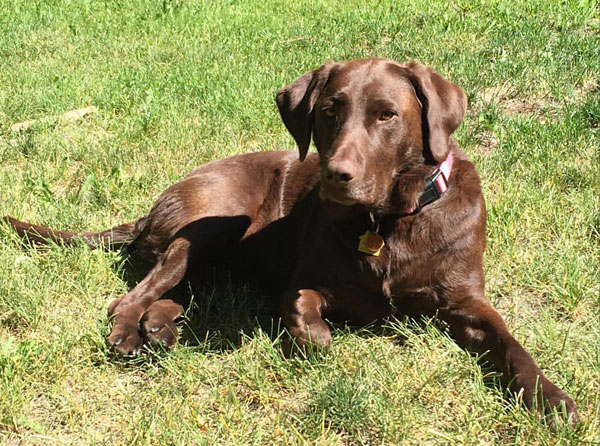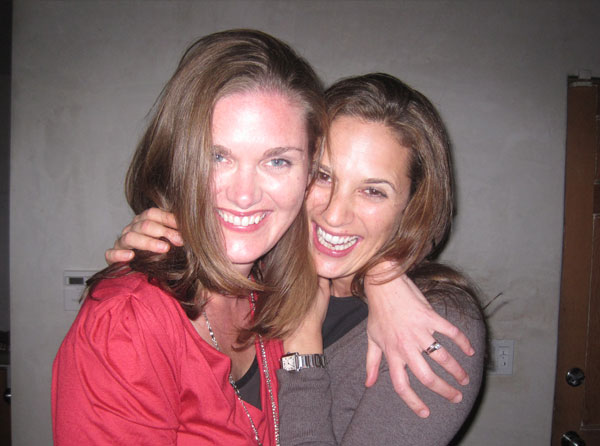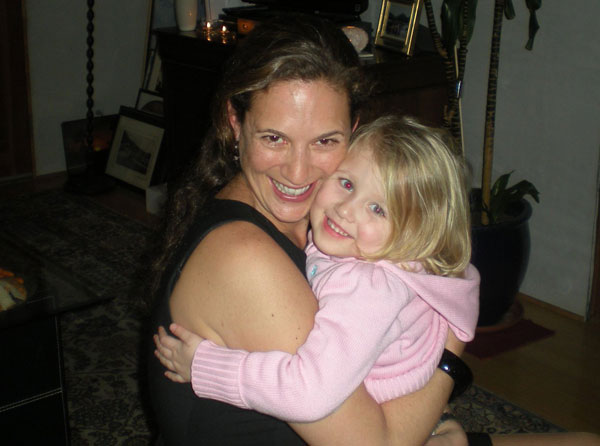 My Adoption Promise
My promise to you and to your baby is that I am ready to be a mother. I know it wholeheartedly–both emotionally and logistically.
I want it more than anything; because I know I have so much to give.
In my life I have nurtured, guided, loved and helped raise four younger siblings, been a stepmom to Aidan and Ansley, volunteered with Syrian refugee children in Greece, worked in daycare, tutored countless children, worked in summer camps, had numerous dogs, fostered animals and just as importantly…
I try every day to shake someone's hand, say thank you to everyone that shows me a kindness and smile at another human, just because.
I tried to conceive both naturally and through medical experts/options and wasn't able to. While that journey was hard, I am so happy to be on the threshold of the goal – being a mother! And I can't wait.
At the end of the day, FAMILY is most important to me! And I can't wait to build my own!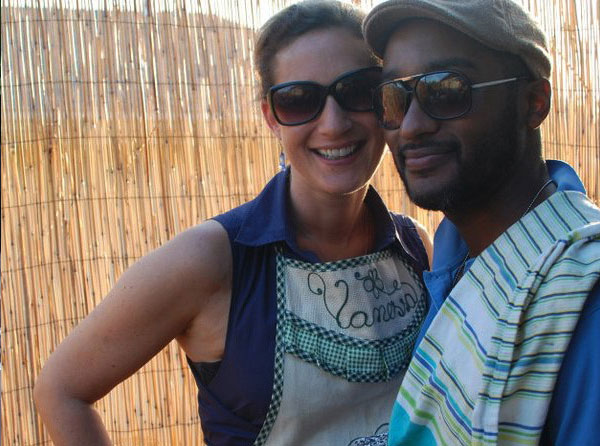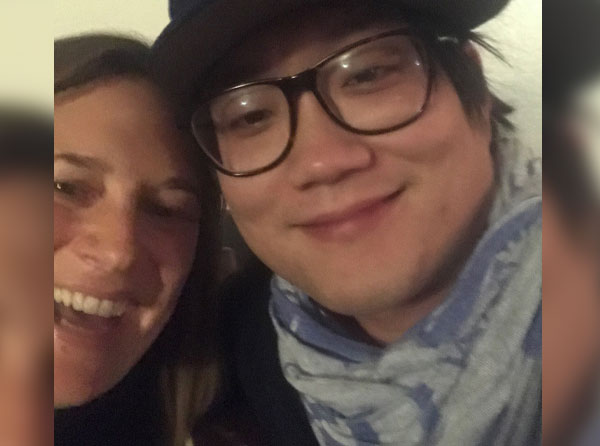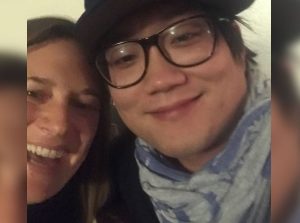 I have an innate ability to take care of people and I would be so honored to be entrusted with the nurturing, care, raising, molding and shaping of your baby into a fine, happy, stable, productive human being for the rest of my and baby's life.
My heart and thoughts are with you.
With love,
Vanessa