We are Tracey and Kevin. We met almost 3 years ago. We began hiking together and learned so much about one another during those hikes. We began dating and fell deeply in love. We have been married since November and can't wait to start our lives together as a family. fell in love with Kevin for his incredible loyalty. Kevin fell in love with my kindhearted manner. We are madly in love with each other and extremely dedicated to our marriage. 
We wanted to start a family to share in the wonderful life we had created. We each have always wished to have children and while we cannot have a child naturally, this challenge has not diminished our desire to start a family. We have so much love to give and want to make our family complete by bringing a child into our hearts. From this moment on we made our decision to adopt.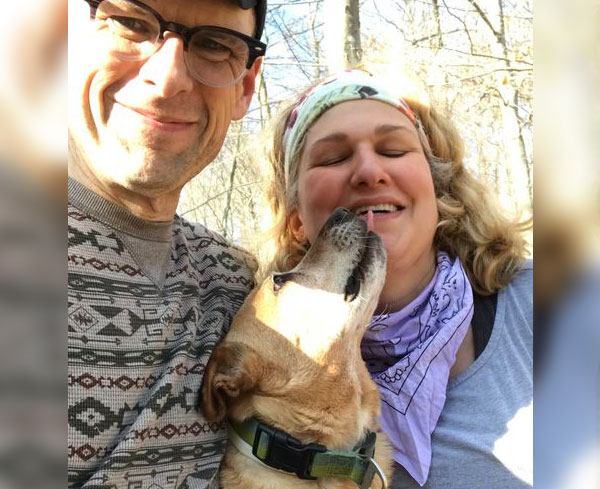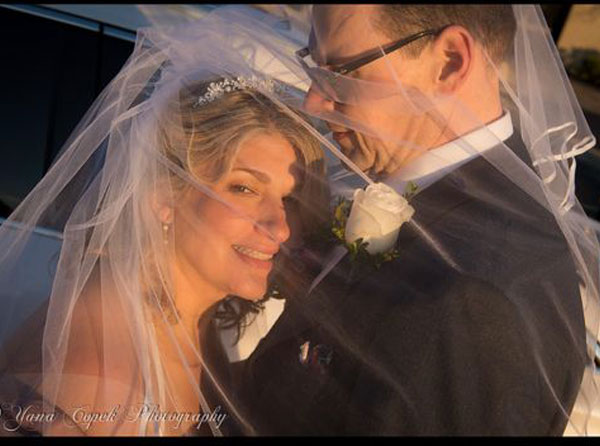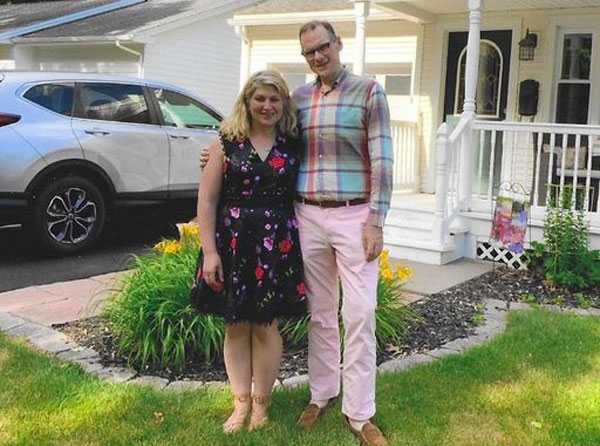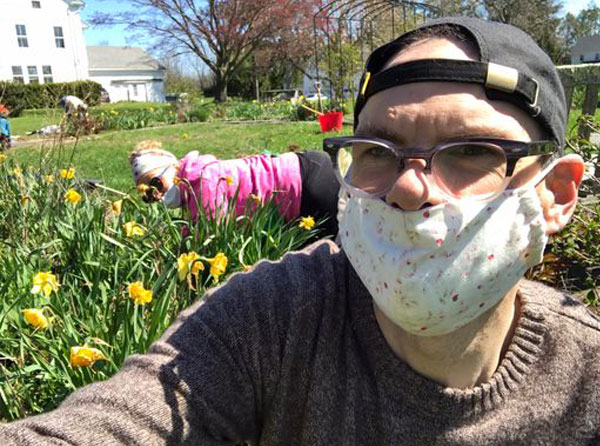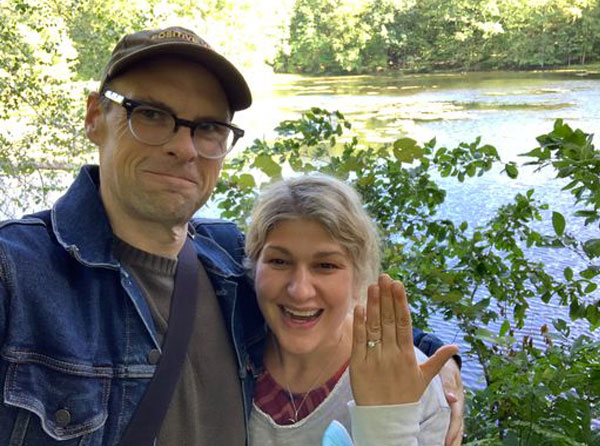 Tracey has a rewarding career as a Occupational Therapist. She takes pride in her work and enjoys the time with her clients and co-workers. Tracey is compassionate, loving, giving and an excellent listener. She does anything and everything to make her family and friends feel happy and at peace. She volunteers at many places where we live and loves to give back. Tracey has a sweet and sometimes silly sense of humor. She is always laughing.
Tracey takes joy in the simple things in life. She enjoys quilting, hiking and biking. Her thoughtfulness, patience and warmth will make her an excellent mom. She shares so much of herself with everyone in her life. I have always known Tracey to be a kind and caring person who lives life to the fullest.
I am so lucky to have a man like Kevin in my life. He is a dedicated, hard worker. Kevin has a successful career as a security analyst and has always been a provider. It is so important to him to make sure his family is safe and stable. He is extremely intelligent and loves learning new things. He is an explorer who enjoys going on hikes and finding new things in nature. Kevin has a green thumb! He enjoys gardening around the house. He will be a great teacher to our child and is excited to share his hobbies and make new memories and traditions as a family.
I greatly admire Kevin's unselfish and loving nature, and I am so proud to have him in my life. I cannot wait to begin the journey of parenthood with him. I know he will be an incredible dad.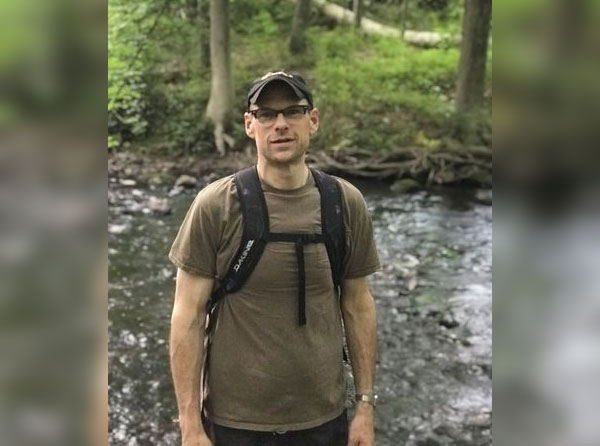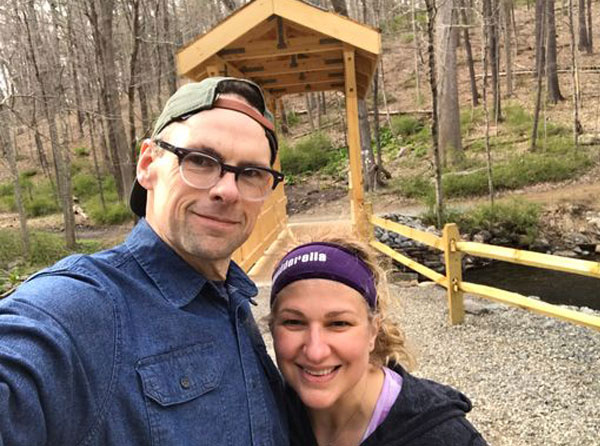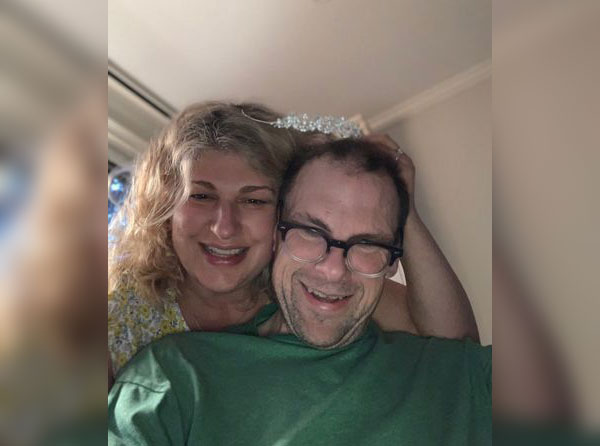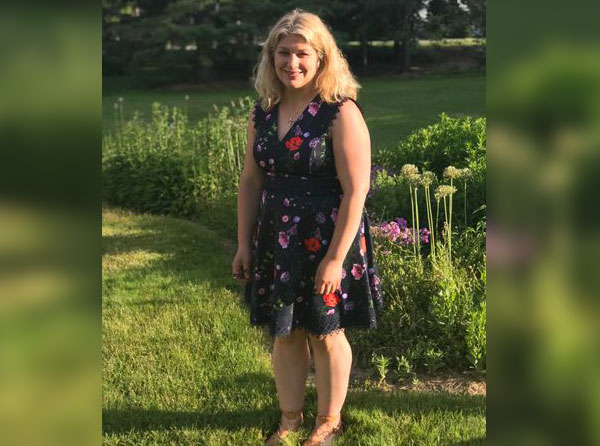 My parents, Tony and Diane, have been happily married for 53 years. They still have so much love for each other and try to find new and exciting things to do to keep their marriage thriving, My mom is a retired teacher. She loves working with children and really values the closeness of family. My dad is a retired banker. He was always such a hard working man and loved to see his family happy. They are so excited to become grandparents.
My sister, Danielle, is one of the sweetest people I know. She is a paralegal and a librarian. Danielle is soft spoken and caring. She enjoys being around her family and can't wait to be an aunt. I know she will love this baby deeply and be such a huge part of his/her life.
My parents, Bill and Linda, have been married for 46 years! They are the true meaning of love and marriage. They are supportive and empowering and love to see their children succeed. My mom was a software system specialist. My dad was a pharmacist. They are absolutely loving retirement and enjoy taking vacations and hiking any chance they get. They have always been fun, loving grandparents and look forward to having a new baby to love unconditionally. 
I am so lucky to have two sisters that are so special to me. My sister, Maggie, is a library sciences teacher. She is fun and outgoing. We enjoy spending time together and always have so much to talk about. My sister, Kate is a loan officer. She is very busy with her three children, Meagan, 21, Ava, 11 and Ryan, 8. They are all such wonderful children that will be great role models and teachers.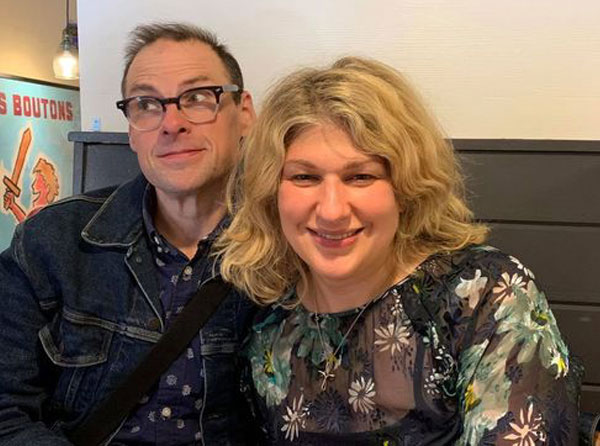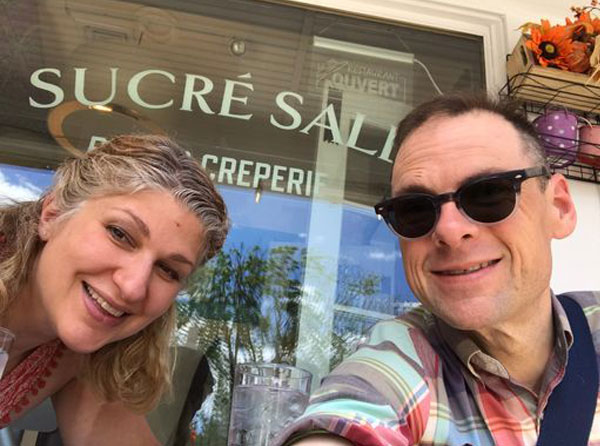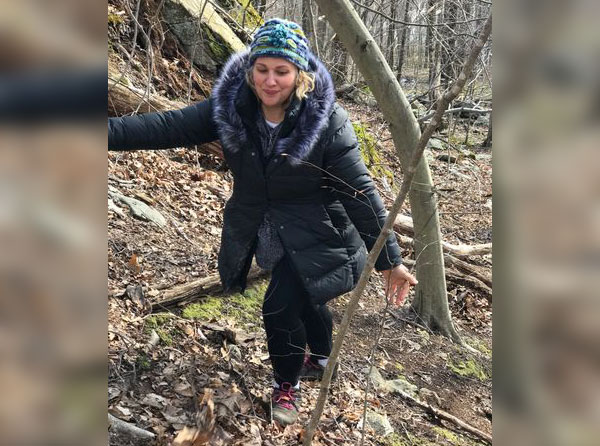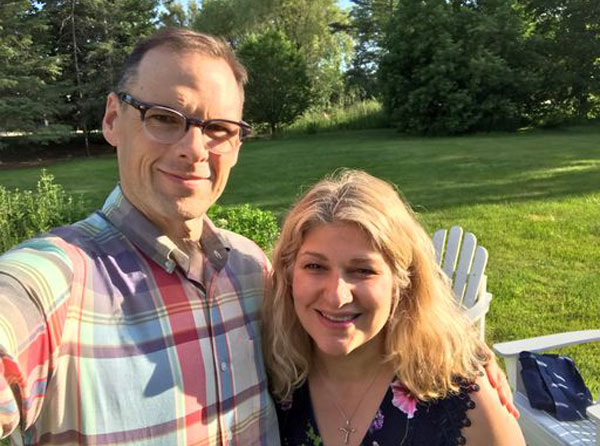 We hope that in reading this letter and looking at the special times that we have shared that you have some sense of who we are. We know that if we are fortunate enough to adopt, this child will be so loved because we are two generous, kind-hearted, responsible people who have so much to give. We promise to raise this baby to love others, be kind and compassionate, and to always be willing to help others in need. Our home is filled with family and laughter. We will protect and guide this baby into childhood and adulthood.
We are excited about this new phase in our journey together and look forward to bringing a child into our lives. We are honored to be considered as adoptive parents and we would love the opportunity to meet with you.
With love,
Tracey and Kevin