Introduction
Hi, we are Julie and Ryan. Thank you for taking the time learn more about us. We know this must be one of the most important decisions you'll ever make and we are grateful you're considering us to adopt your baby. We truly feel we were born to be parents. It's an undeniable part of who we both are. We have such deep admiration for you and the decision you are making. Rest assured, the love, compassion and laughter we have to share while raising a child will be unconditionally abundant.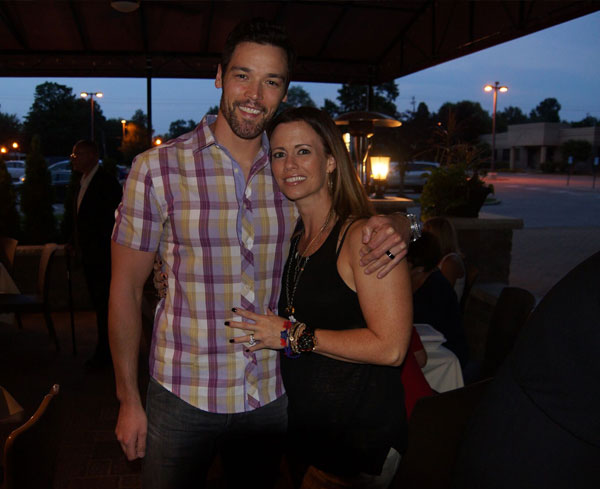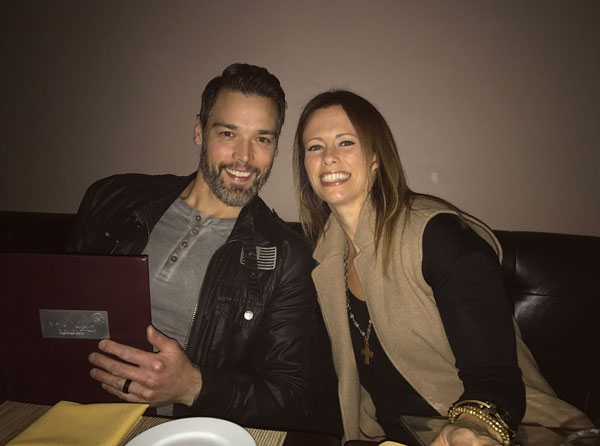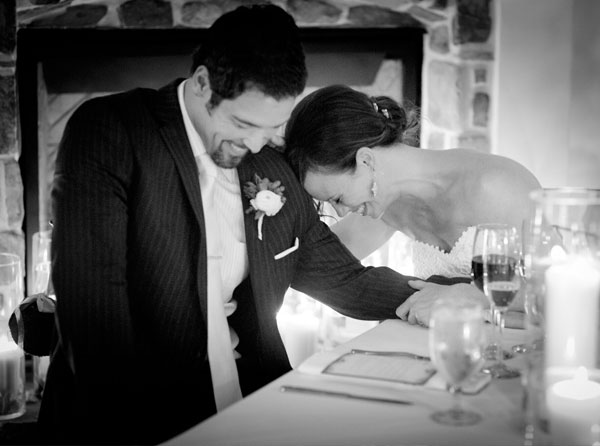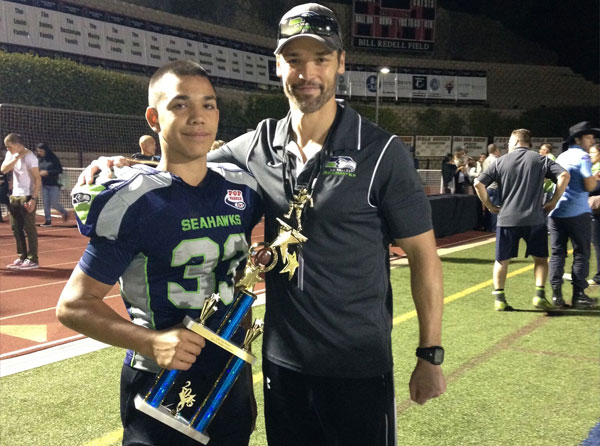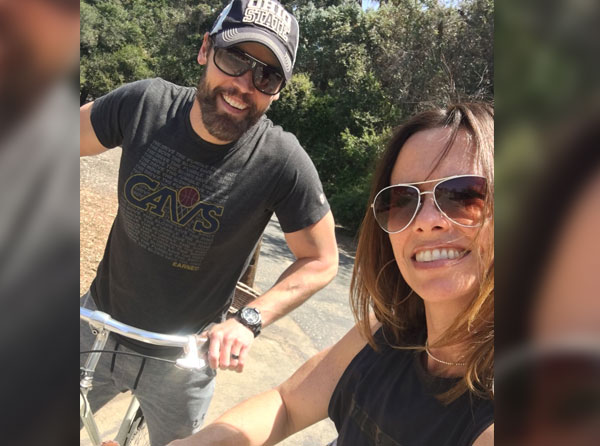 Our Story
We met in our small Ohio town in 1993. Yes, we were actually high school sweethearts. We realized after high school we had to grow on our own before we were ready to settle down. Years later in 2002, a family tragedy brought us back together, and we have been inseparable ever since. In so many ways, life is about timing.
We both have big families and grew up with many cousins, aunts, uncles and extended family to cheer us on at games or to get together with at the holidays. We genuinely get along with our families and we know not to take this for granted. Ryan's parents spend half of the year in CA and the other half back in Ohio – so we enjoy spending time with them while they are here. Ryan also has an Aunt in CA that is truly special to us and he talks to his grandmother every Sunday! Julie's parents are also retired and visit us a few times a year. She talks to her mom at least a couple times a week. Julie is also really close with both her brother and sister and their families. We spend as much time as we can with our families and we are very excited to raise our child alongside all our nieces and nephews. We can already envision them running and playing with their cousins and creating their own memories and traditions!
Interests/Hobbies
We live an active and healthy life. We both enjoy cooking, exercising and doing most things together. Ryan teaches martial arts and has a close group of students and instructors he works with. We love having a quiet Sunday and taking our two sweet rescue dogs Gracie and Rainy (who both adore kids) on long walks around our neighborhood. We both love playing and watching sports and especially cheering on our hometown Ohio State Buckeyes. We also coach/manage pop warner and high school football teams, and Ryan continues to mentor the kids once they've moved on from the team. We love to go on hikes, go to the beach or go skiing in the mountains. We also love to travel and we always look forward to spending time with our family and friends.
We typically enjoy the holidays at home. Julie loves to decorate our house and Ryan prefers the decorations stay up until February! We often travel to see our family back in Ohio. We love to play in the snow, go sled riding and watch the joy the kids get out of the holidays! One of our favorite times of the year is going back to Ohio to spend July 4th at Julie's childhood house. We love to be outdoors, go exploring in the creek, swim, watch movies outside, play cards, caravan to watch fireworks and just laugh and have fun with everyone. So many great memories are always made!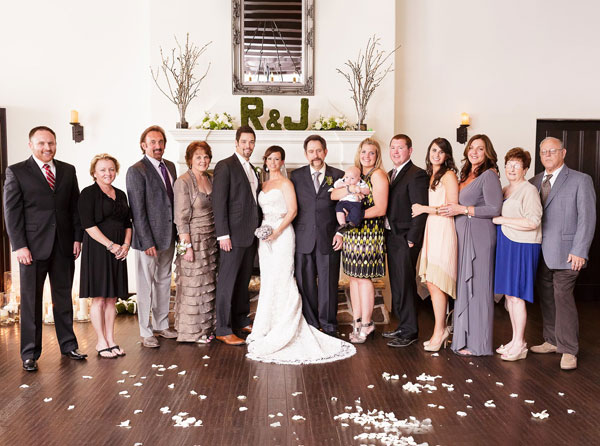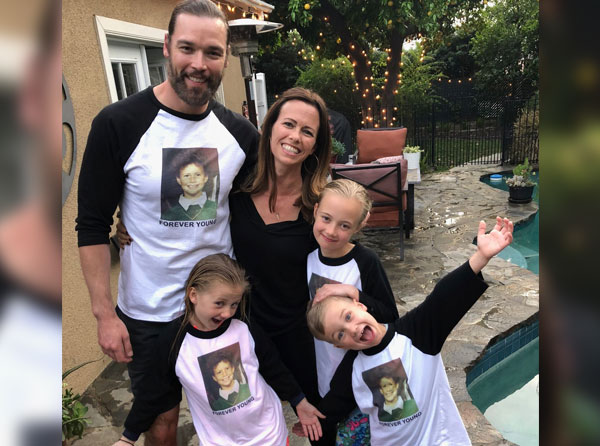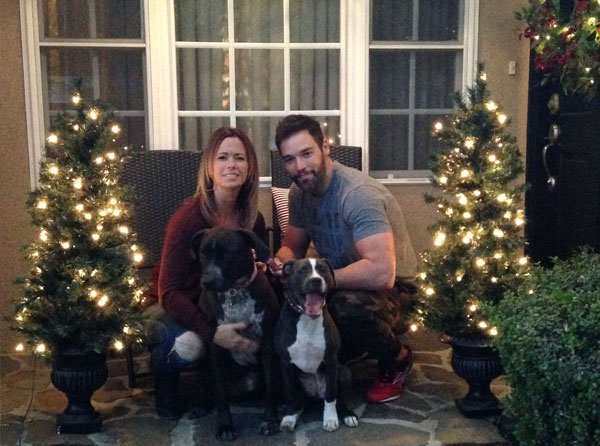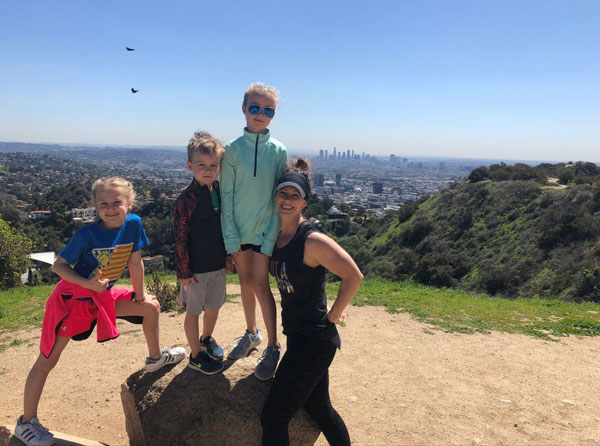 Career/Occupation
Julie is a Sr. Director of Operations in the music industry and loves to help aspiring and established artists fulfill their dreams and share their music with the world. She is also a remarkable personal chef who enjoys being in the kitchen and sharing her love through food.
Ryan is an award-winning filmmaker and runs a fitness/muscle therapy and martial arts business. When he is not doing one he is doing the other because he truly loves doing both. Ryan prides himself on making others feel better and encouraging them to be their best selves. Ryan loves to work with kids – whether he is teaching martial arts or coaching football, he connects with the kids so easily and leaves such a positive, everlasting impact on them.
Our Community
We live in a cozy, quiet house with a backyard where we love to relax and play with our dogs. We have the best neighbors and many families with kids on our street. It's no accident we ended up in a quiet family oriented neighborhood in Burbank just outside of Los Angeles, CA. We gravitated towards this safe community because it is very much like the small Ohio town where we grew up – which was important to us, knowing we would raise our family here. We are close to the big city, but far enough away to be blanketed by the safety and security of a great Burbank police department and school system. It's really the best of both worlds and the ideal place for our child to grow up. We have just a short drive to the beach, the mountains and so many amazing hiking trails. We love to be active so this gives us many options to explore!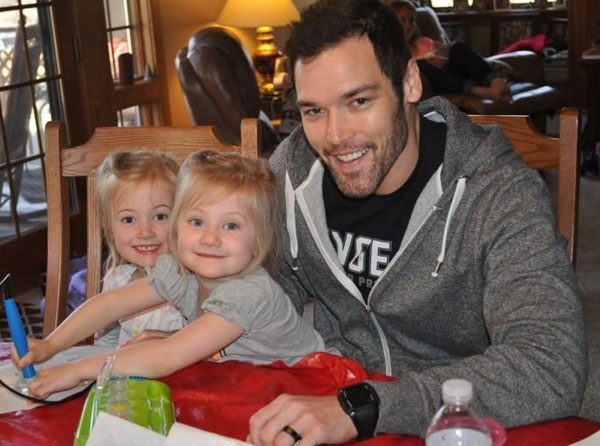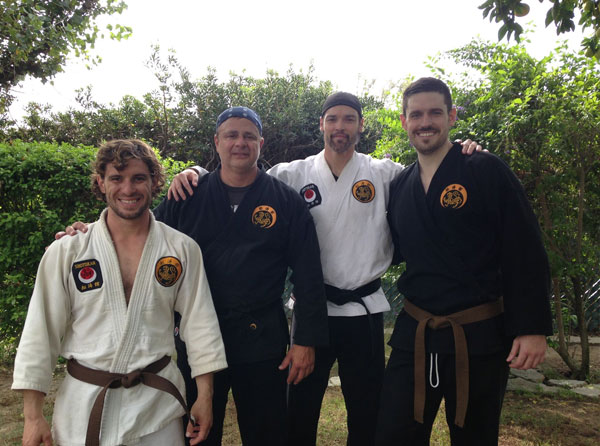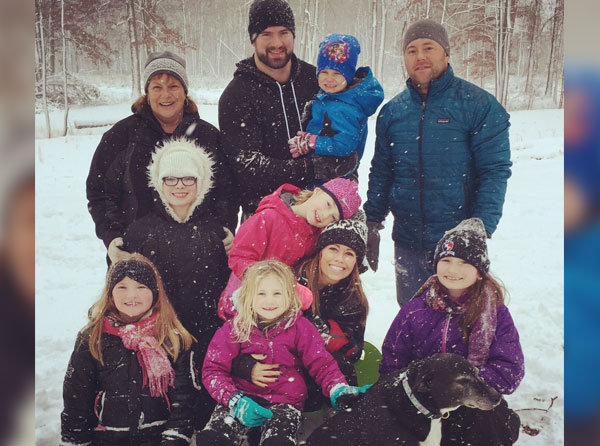 Thoughts About Parenting
We have always been surrounded by children. Whether it be our nine nieces and nephews or our cousins or friends' families – the kids always gravitate to us and we love to spend time with them. We always knew we wanted a family of our own – but we weren't able make that happen biologically. We believe everything happens for a reason. After years of trying we came to the realization that we were meant to adopt. We know we were both born to be parents and the adoption path couldn't feel more right to make this dream a reality.
Personal Values
Our life revolves around a pretty simple philosophy – be a good human and treat people how you would want to be treated. We always try to give instead of take. We make it a point to laugh daily with each other and love unconditionally. We know the importance of cherishing each and every day. These are principles we plan to instill in our family. We know it is key to have people to lean on and turn to when raising a family and we are confident that between our families and the amazing group of friends we have, we couldn't ask for a better support system. We want our child to grow up truly appreciating that support around them and to remain connected with their family and ultimately make an impact in this world.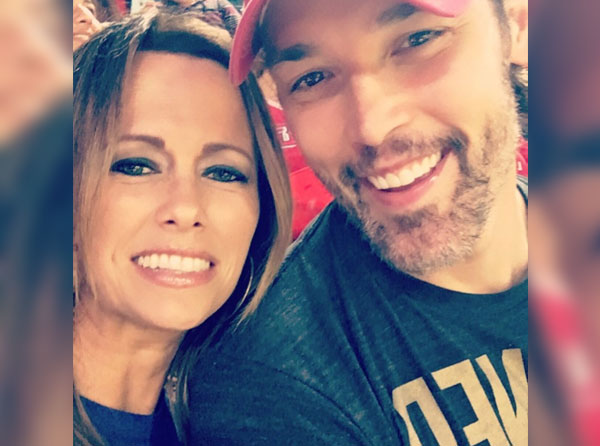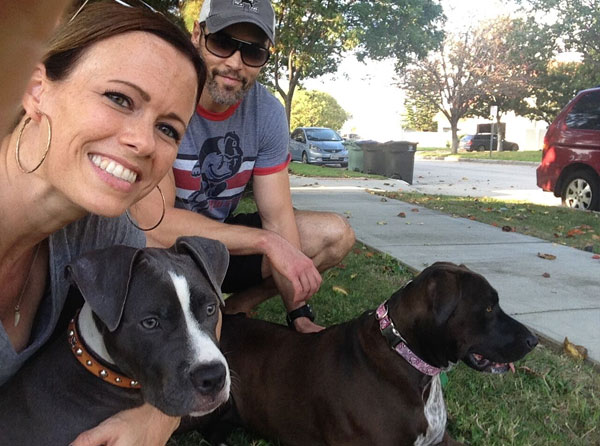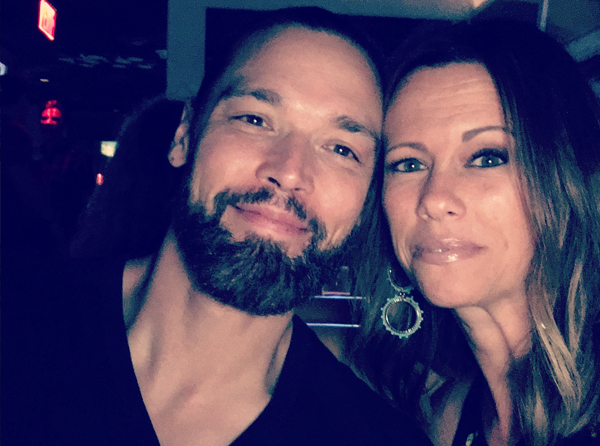 We could not be more excited at the possibility of raising a child. For us, it's more than a dream, it's a calling. We will strive to bring everything we've been taught into our baby's life and provide a safe and loving environment for them to thrive. They will be surrounded by family and cousins and friends. We will savor every moment and every step and vow to guide and nurture our child to becoming their absolute best and most powerful self.
With love,
Ryan and Julie