Introduction
We hope that in reading this page and looking at the special times that we have shared, that you have some sense of who we are, and what a wonderful relationship we have. We know that if we are fortunate to adopt, we will love this baby unconditionally. We live in a wonderful community and have a lot of children in our neighborhood. The schools are excellent and there are many local parks for children to enjoy. Our family and friends live nearby and they are all looking forward to being an additional support system. It is our intention to express to you that our marriage is based on trust, love, support, encouragement, and honesty. Our family will grow with these same values.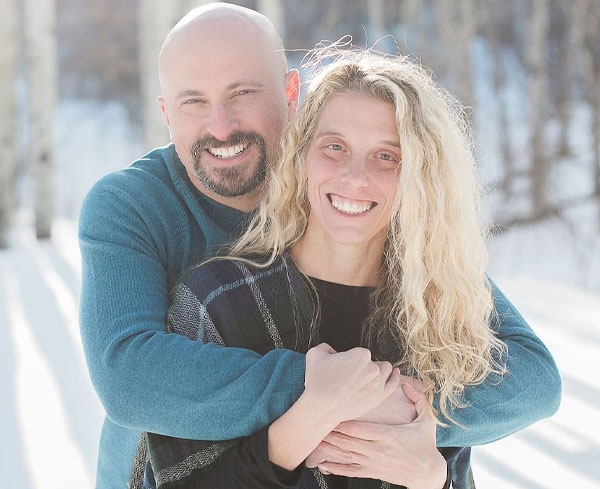 Our Story
We are Rebecca and Rob. We met 10 years ago and became great friends. That friendship grew stronger and our love story began. We have been happily married for 3 years. Our personalities compliment and balance each other well. We are constantly learning from each other and building a stronger bond through the moments that we share. We have both become better people for it.
We are surrounded by wonderful family members and amazing friends. They have been there throughout the years for guidance and support. Having children has always been something we envisioned for our lives together. We believe that building our family through adoption is part of our destined plan.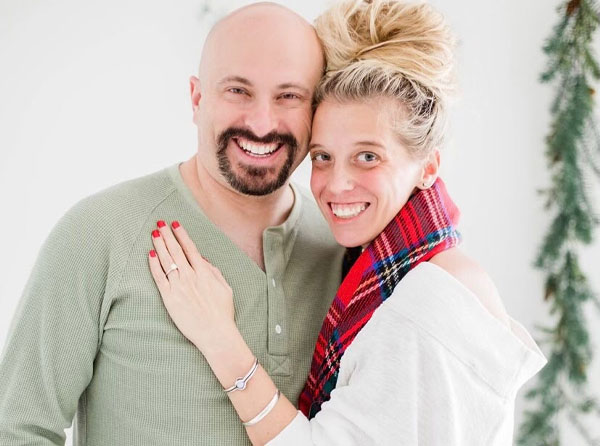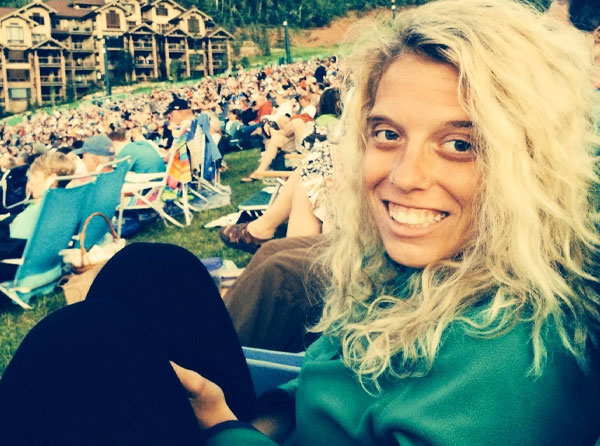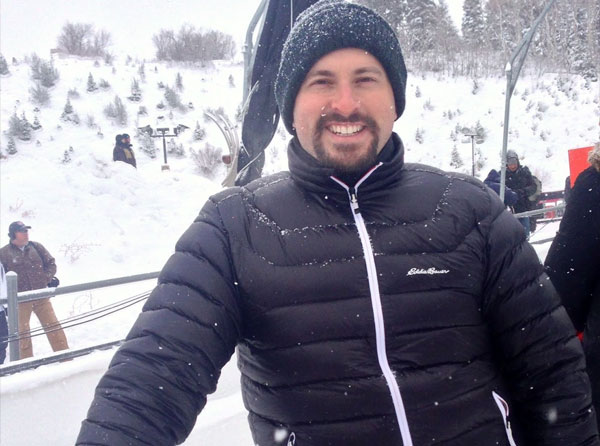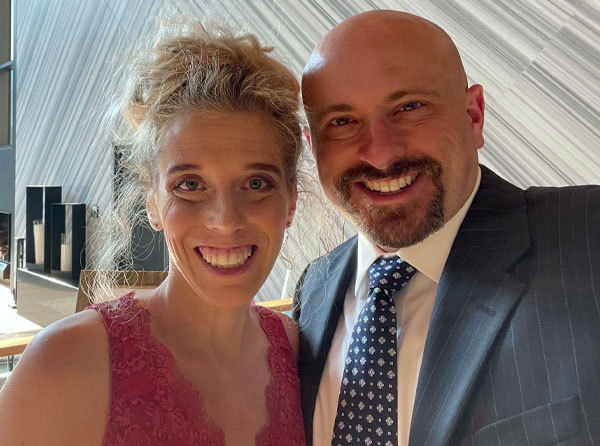 About Rebecca (by Rob)
My wife, Rebecca, is the most kind, loving, and caring person I know. Putting others needs above her own is what I admire most about her. She is an incredible woman and everyone's friend. Rebecca works hard as an attorney. She loves her job but looks forward to spending time at home with her family.
Rebecca loves spending time outdoors. Whether it be boating or taking beach vacations, she is happiest when she is out and about. She takes time out to plan trips with her family and friends. She is athletic and loves going to sporting events. Basketball and football are some of her favorite sports to watch. She also loves baking with her niece, Ella
Rebecca is an exceptional person, she is the love of my life. She looks forward to going to her niece's recitals and music lessons. Rebecca's thoughtfulness, patience, and warmth is going to make her an amazing mother. I cannot wait for this next phase in our lives.
About Rob (by Rebecca)
My husband, Rob, is a wonderful man. He has a successful career as an attorney. I have always known him to be a dedicated, hard worker. He has an energy about him that makes him so special and unique.
Rob is an outdoorsman who loves to ski, hike and cycle. In his spare time he enjoys travel and visiting Disney World. He is a great navigator and leads the way to fun adventures while on vacation. What he enjoys the most is taking his niece along for the ride. He taught her how to ski and she loves going with him every year.
Rob loves being around his family and friends. Our niece, Ella, loves spending time with her fun Uncle Rob! He is very sociable and gets along with everyone. I am so lucky to have him in my life and I cannot wait to raise a child with him. He is going to be an amazing father.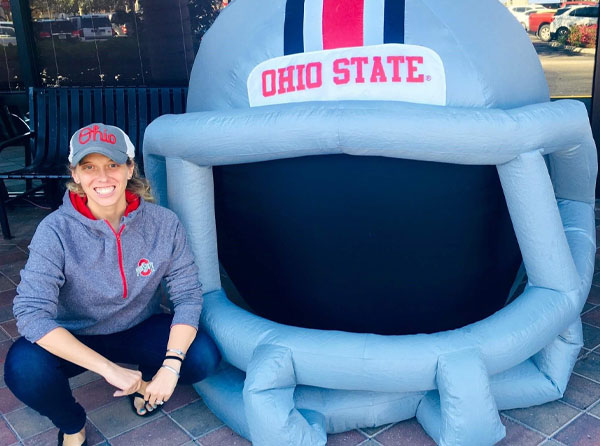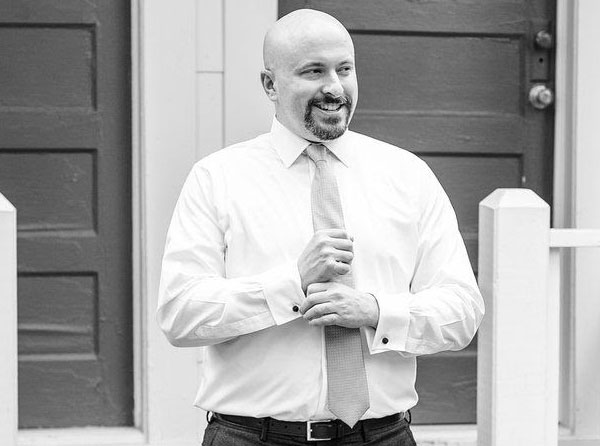 Rebecca's Side of the Family
My parents were happily married for 38 years. Unfortunately, my father, Chuck, passed away in 2014. He was such a wonderful father. My dad was an asphalt plant manager. He had a great sense of humor and a quick smile. He was always supportive from when I was a young kid coming to my soccer and softball games, to supporting my career as an adult. He is missed every day. My mom, Bobbie, is a nurse. She is always willing to help a person in need and is young at heart. She is so excited to have a grandchild and will spend the better part of her life loving and caring for this child.
My brother, Nick, is an emergency room nurse. He is levelheaded and hard working. Nick and I have shared a special bond since we were children and remain very close today. He is a huge part of my life. We travel together and share many hobbies. He is so excited to become an uncle! He is going to love this baby beyond compare.
Rob's Side of the Family
My parents, Howard and Marjorie, are the most supportive and loving parents. Ever since I was young I can remember them always putting their family above all else. Even to this day, family comes first.
My mom and her husband, Tom, have been together for 15 years. She is extremely family oriented and loves being around her grandchildren. She is strong willed and resilient.
My dad and his wife, Lauren have been together for 20 years. He is very smart and goal oriented. He adores his grandchildren and looks forward to having more!
Although my parents are no longer together, they make it their job to always keep their family close. Having bonus parents and sharing a special bond with each of them is truly so special. This baby will be loved by so many people and everyone cannot wait for the growth of our family.
I can honestly say my sisters have been my best friends since birth. We grew up going on family vacations and have carried on these traditions as adults.
My sister, Staci, is an Occupational Therapist at a children's hospital. She is extremely smart and loves being around children. Staci and Nick have been dating for two years and are getting married this year. Staci's daughter, Ella is 7 years old. She is one of the most important relationships in my life. We enjoy out annual trips to Disney and going to the zoo or the aquarium on the weekends. She is going to be the best big cousin!
My sister, Caryn, is an event planner. We count on her to plan all of our family vacations and birthday parties! Caryn is married to Doug and they have an 8 month old son, Aiden. They love being new parents and starting their own family traditions. We are so lucky our baby will be loved by so many people.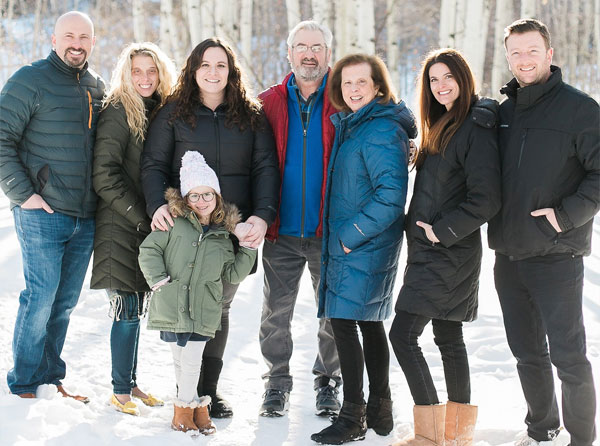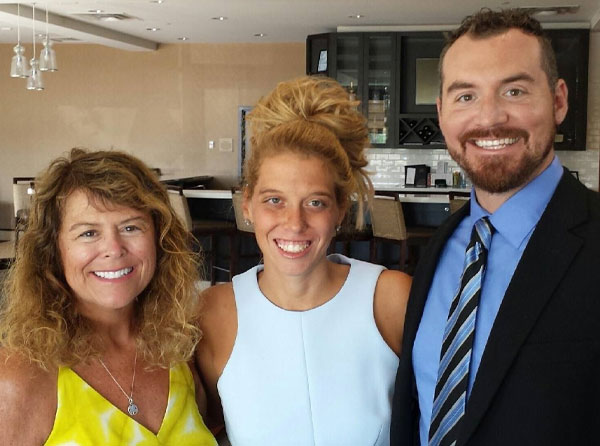 We are excited about this new phase in our journey together and look forward to bringing a child into our home. We are honored to be considered as adoptive parents and would love the opportunity to meet with you.
With love,
Rebecca and Rob