Introduction
Hello, we are Raphael and Andrea. We are so excited for the opportunity to fulfill our dream of becoming parents! We know that you are contemplating your future and that of your baby and really admire your strength, courage and selflessness throughout your journey. We understand this is a very difficult decision for you that requires a tremendous amount of faith and trust, but we hope that we can give you peace and calm with our promise that your child will always be safe, supported, encouraged, and unconditionally loved; while being raised to never doubt your love, or ours!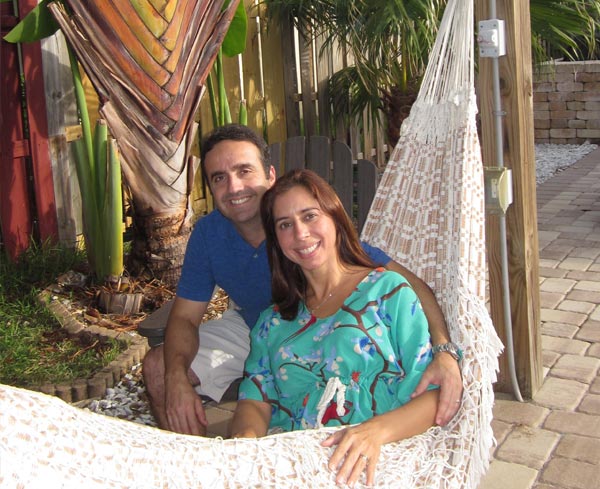 About Our Family
We have been happily married for ten years and have lived in New York, Florida, and even in France during this time. Our precious dog named Mel has accompanied us every step of the way. We were both born in Brazil; Raphael moved here when he was only five and Andrea came to Florida 12 years ago to learn English. We met through a mutual friend in 2006 and the rest is history! We're both fully bilingual (English and Portuguese) and Andrea can also speak Spanish and French.
We've always known that we wanted to become adoptive parents – the original plan was to adopt our 2nd or 3rd after having a biological child or two. For the past few years we tried to move forward with that plan but our bodies just didn't cooperate. Instead of seeing it as an obstacle, we saw it as a blessing and have made becoming adoptive parents our single highest priority (something that both of us truly know that we are meant to do and are so excited to finally be pursuing).
Interests & Hobbies
We spend a lot of time with our family and friends; we love to host barbeques and other get-togethers on different occasions (especially our annual New Year's Eve party where everyone wears white – a Brazilian tradition). During the work-week we both enjoy staying active by exercising; either at the gym or by playing volleyball together. Raphael also plays soccer with his work buddies on occasion. On the weekends we ride our bikes and take Mel to the park to play. We also try to spend time at the beach. We absolutely love to travel during our vacation. While living in Paris, we visited 22 amazing countries and have acquired an appreciation for many different cultures. We also love to experience new types of food wherever we go.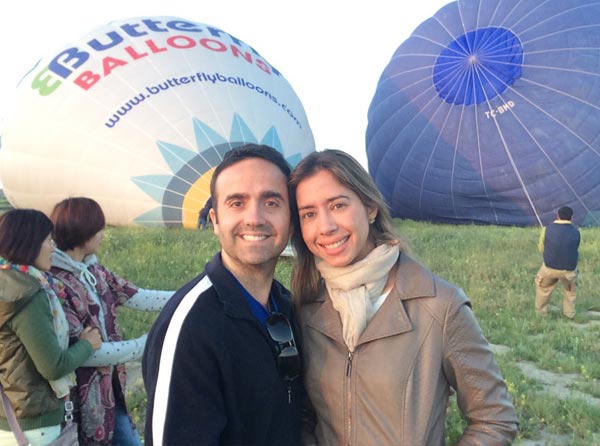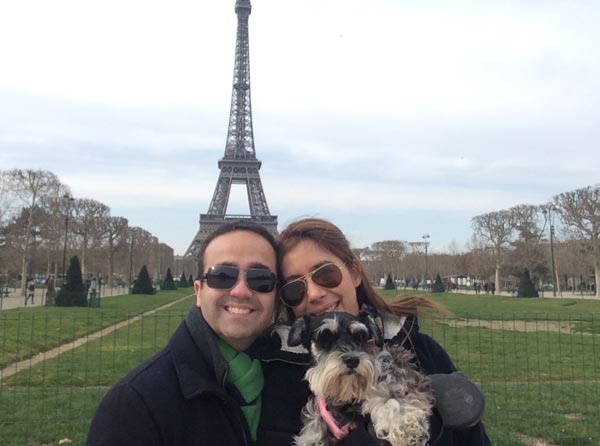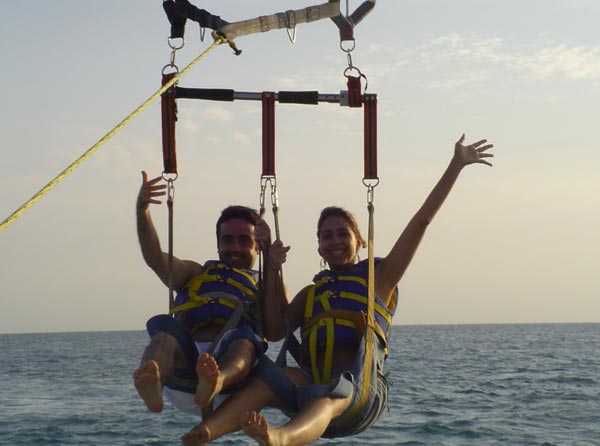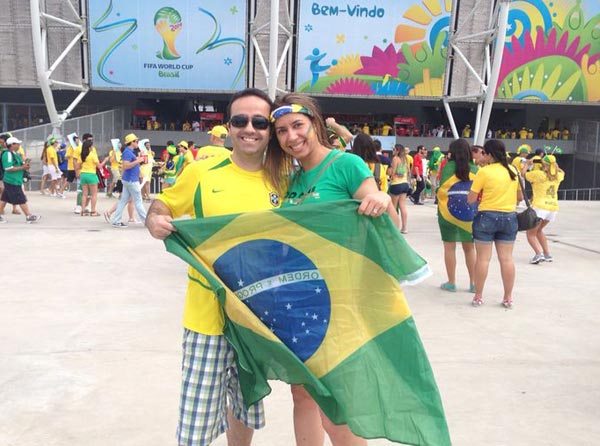 Our Community
We have a large, loving and supportive family, and many friends that are absolutely thrilled to see us take the next step in our lives together. We live in a wonderful neighborhood on the Florida coast with several A-rated schools to choose from. Our house has a big fenced-in back yard where our dog Mel loves to chase squirrels. We live less than a mile from the house where Raphael grew up in and his parents still live there; so we get together every week for dinner. Raphael's brother and sister also live nearby with their families, so we're also always doing something special together during holidays and birthdays. Many of our close friends are also in the neighborhood and we often get together with them on the weekends.
Career/Occupation
Raphael is a Project Manager in the railway industry. He leads engineering teams located all over the world to deliver solutions that keeps subway passengers safe during their journeys. Andrea worked in sales in the medical devices industry until we moved to Paris for Raphael's work three years ago. We're now back in our home in Florida but Andrea has not returned to work because she is preparing to care for our new baby full time.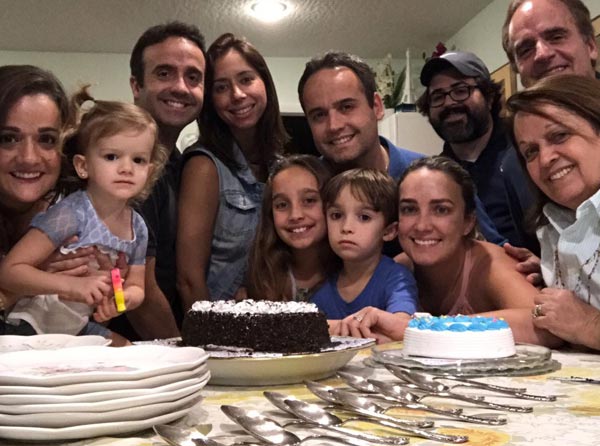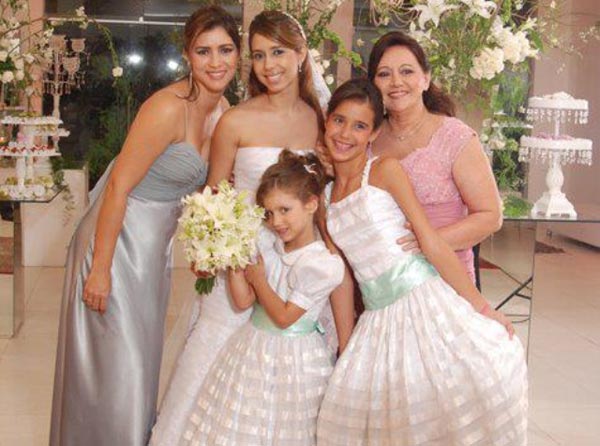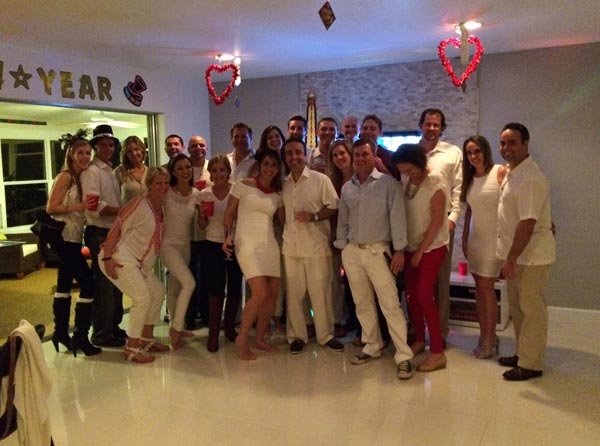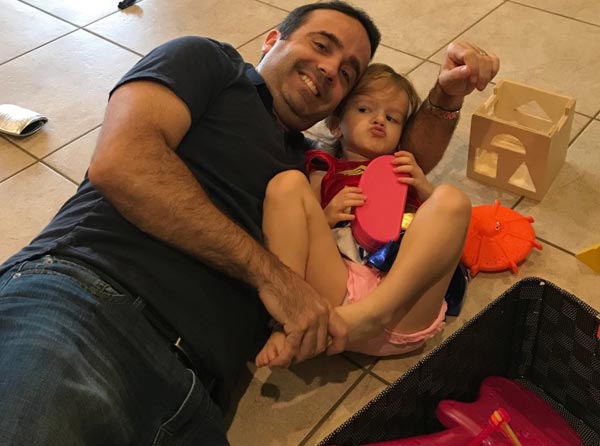 Personal Values
We are both extremely grateful for our lives and believe that gratitude is a key to being happy. We give thanks to God for our lives and for having such loving and supportive family and friends. We try hard to not take anything for granted and hope to always make a positive impact in other people's lives. We believe that a positive attitude is essential to confronting obstacles and that we must work hard to achieve our goals. We believe that God has a mission for all of us; and in return he expects us to be good people, treat each other with respect, and to always help those in need.
Thoughts About Parenting
Our philosophy is to ensure that we will always be present in our children's lives, through the good times and especially the bad ones. We want our children to always know that they can always count on us and talk to us about everything; but also know that we will hold them accountable for doing the right thing. Mutual respect between parents and children is very important; and open dialogue is the key to understanding each other. We look forward to being involved in all phases of our children's lives and watching them grow to realize their full potential.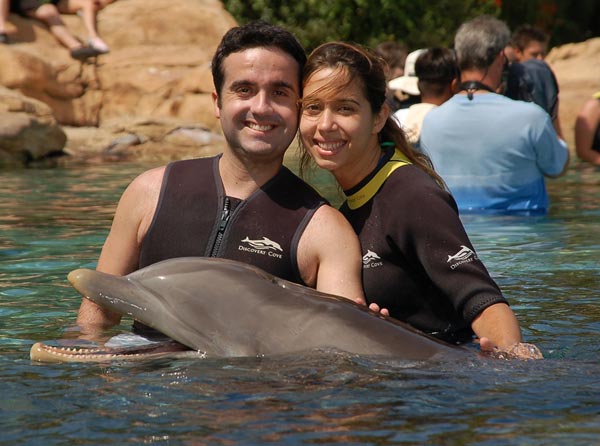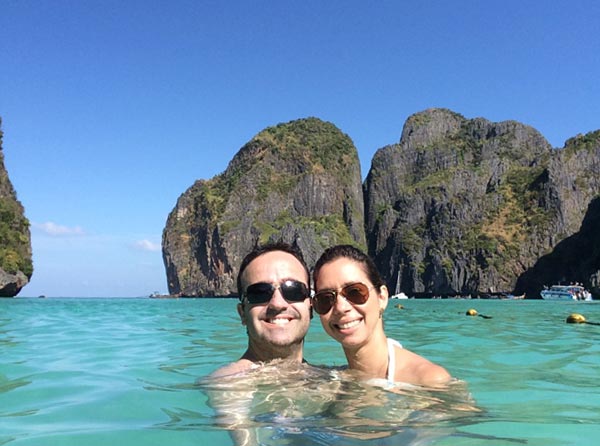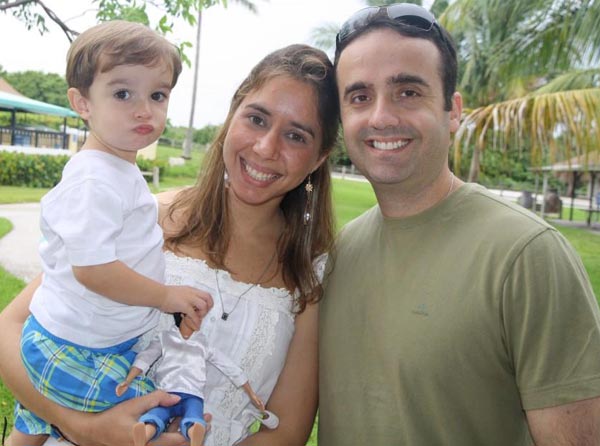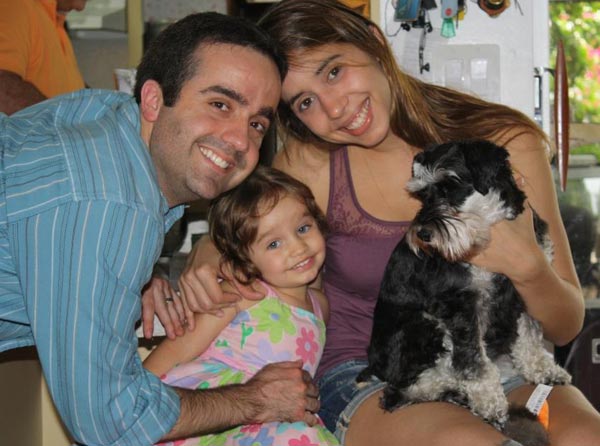 We truly hope that you enjoyed getting to know a little bit about us. We are so excited to grow our family by raising a child that will be loved unconditionally. We know that this is an extremely important decision for you and hope that we can give you peace during this time. Thanks so much for reading our story as we pursue our dream of becoming parents and we especially thank you for choosing the greatest gift of all, the gift of life!
With love,
Raphael and Andrea