Introduction
Hello! We are Mandy, Randy, Joseph and Nicholas and it is so nice to "meet" you. This book tells our story and I hope it gives you some insight into our lives. I'm certain that your life is complex right now, but want you know that you are brave and unselfish to be considering adoption. Regardless of your choice I wish you nothing but love and blessings. I have nothing but respect for you and your decisions.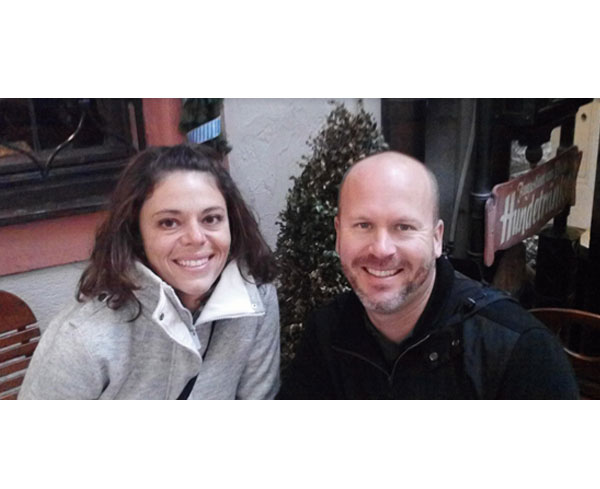 About Our Family
We met in a fateful way at Denver International Airport. It was a chance meeting that turned into love. We lived in Denver where we skied and hiked our days away. About 7 years ago, we traded in the mountains for the ocean. We know live on the New Jersey Shore with our two sons Joseph and Nicholas.
Career/Occupation
Randy is a chemical engineer by education, but is in sales. He is successful at his job and travels a bit. He does whatever he can to be home as much as possible and never misses a birthday or an important event for our children. Mandy owns her own marketing consulting firm and is able to work from home so she is always present with the children.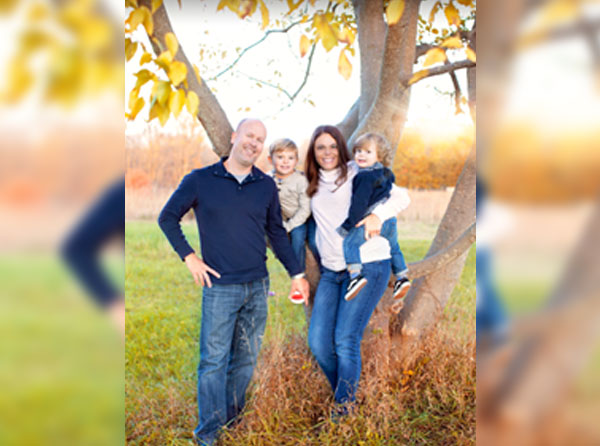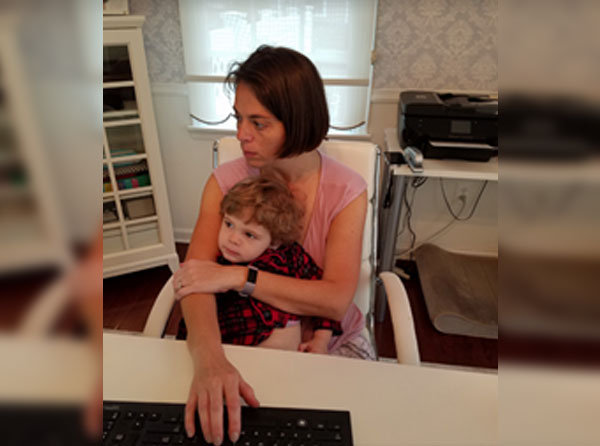 Our Community
I would say the best part about our home is the neighborhood it is in. They close down the streets in the morning and afternoon so kids can safely ride their bikes to school. They also close them down again at noon so kids can come home for lunch. This is truly a kid-oriented town! You will always see children on bikes or walking with fishing poles or baseball bats. The kids rule the town!
Interests and Hobbies
Although we enjoy hiking, skiing, running and golfing our time is mostly spent with our kids. We take them with us whenever we go. The kids activities; karate, music class, birthday parties now rule our schedule and we wouldn't want it any other way!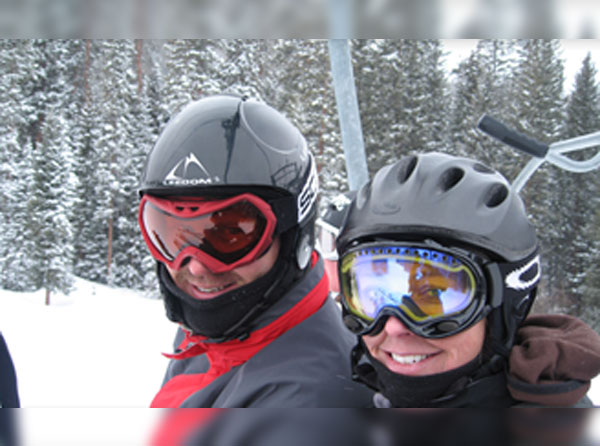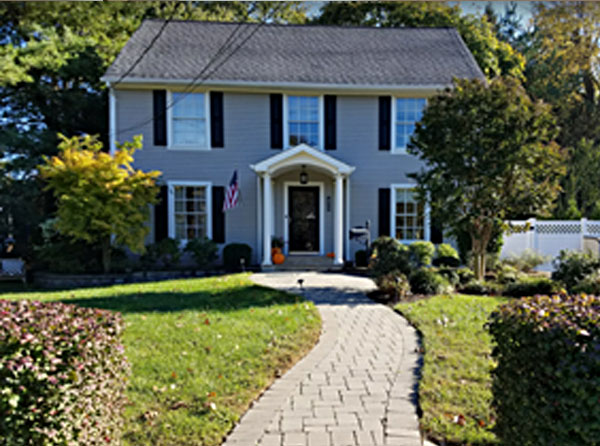 Personal Values
Kindness and tolerance are major themes in our house. We teach our children to be kind and have respect to everyone they encounter. If somebody is different than them, we celebrate the differences and see the beauty in those things. We are Catholic and go to church every Sunday and believe that God and Forgiveness are cornerstones to a happy and fulfilled life.
Hope for Openness
Our adoption story is simple. Randy and I always wanted to adopt a baby. We aren't perfect parents by any stretch, but we love so fiercely and want to give a baby a happy, safe life. I promise to always hold you in high regard and to speak only kind words about you to her. It is important that the baby respects you and your decision. I promise to love, protect, laugh and cry with her. She will be the baby, the princess and protected fiercely by all three boys!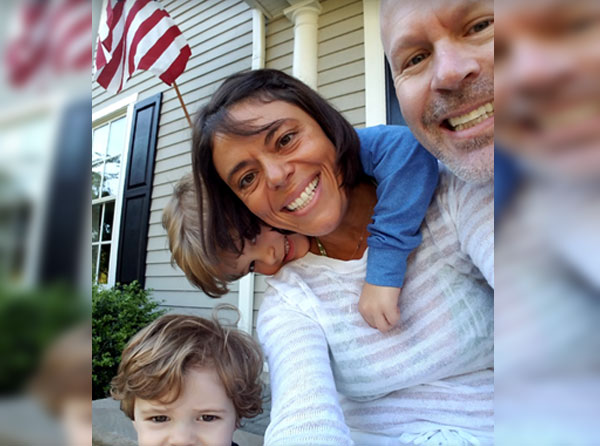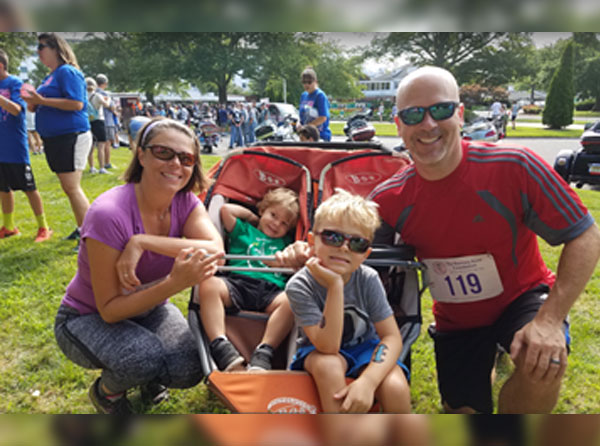 Thank you for reading our story and for considering adoption. I respect you without even knowing you. It takes so much strength to have a baby, and whatever decision you make I am sure it is the right one. I wish you nothing but happiness and blessings.
With love,
Mandy and Randy