Introduction
I can only hope that the same forces that have brought us to this point in our lives will see to it that we are meant to find each other. What we already share is the desire to give your child the best life possible. I hope this profile will give you a glimpse into my world and of the love, laughter, energy and security I will bring to raising a child and building a family.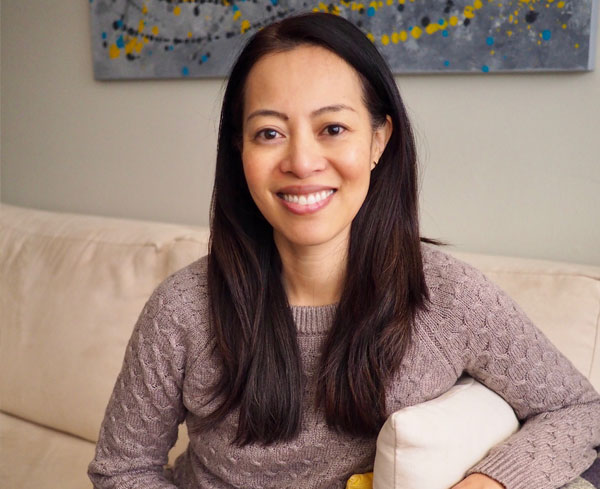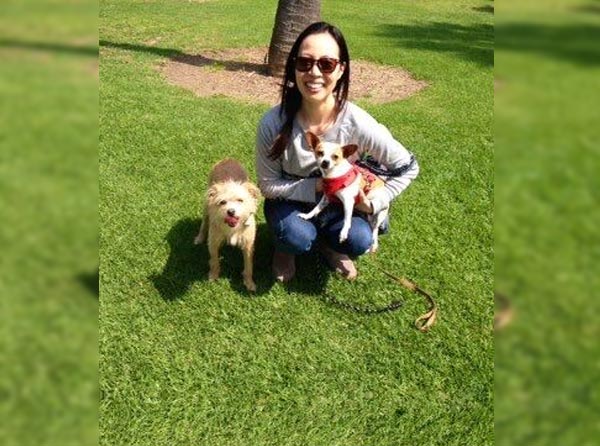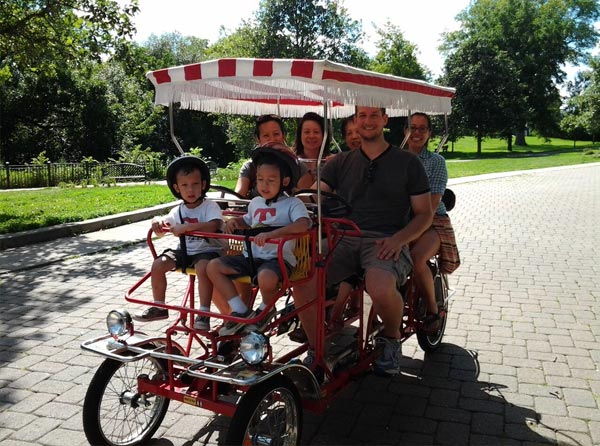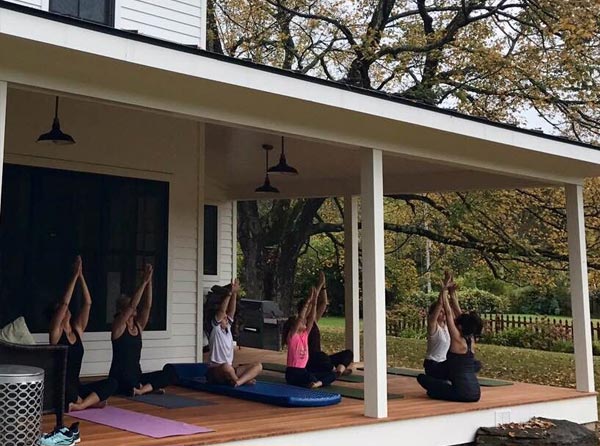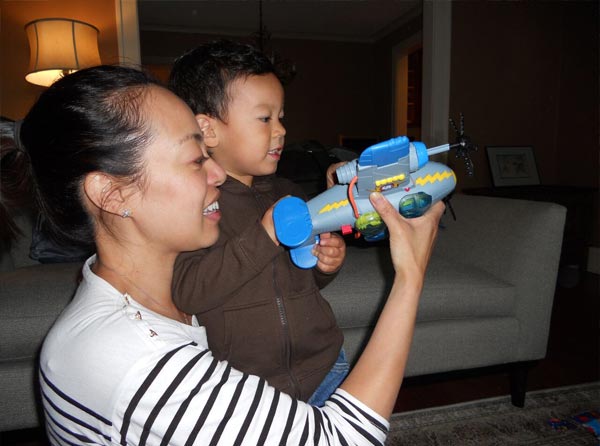 About My Family & I
Hi. My name is Mabel. Thank you for taking the time to read my story. I look forward to getting to know you as well. I know your journey is not easy and I want you to know that I admire how brave and selfless you are, making the decision to give your baby the best life possible. I promise that if you allow me to welcome your child into my life, I will do everything in my power to raise her or him to be a happy, healthy and confident person.
Growing up outside of Boston along with my two sisters, Mom and Dad, I had a childhood full of love and laughter. After college, I moved to New York to pursue my career in advertising and marketing and still live here today. I am very close to my family and my friends are extension of my family. They describe me as warm, kind and loyal – with a good sense of humor too! My friends and family know they can always count me whether for advice, support or a comforting hug. I am someone who tries to create more happiness in the world and look forward to building wonderful memories with a child.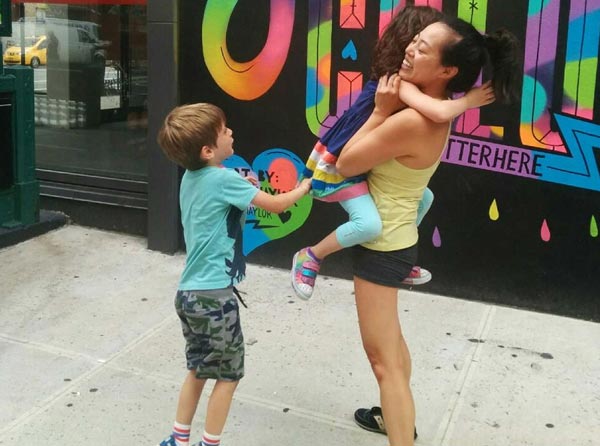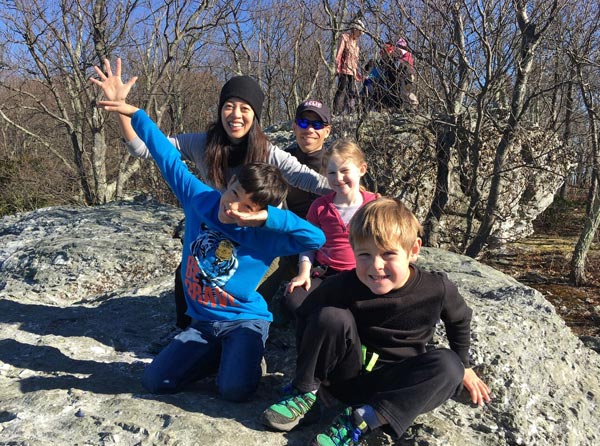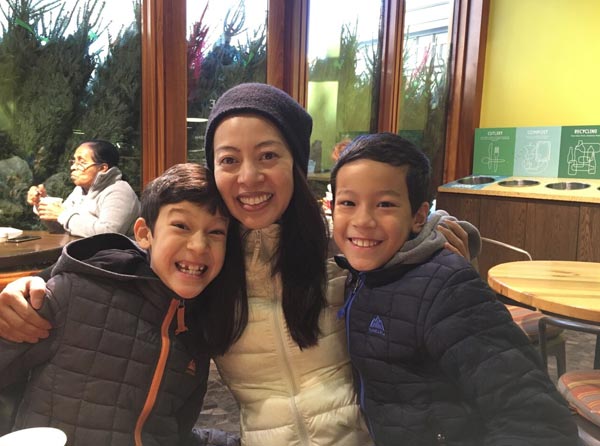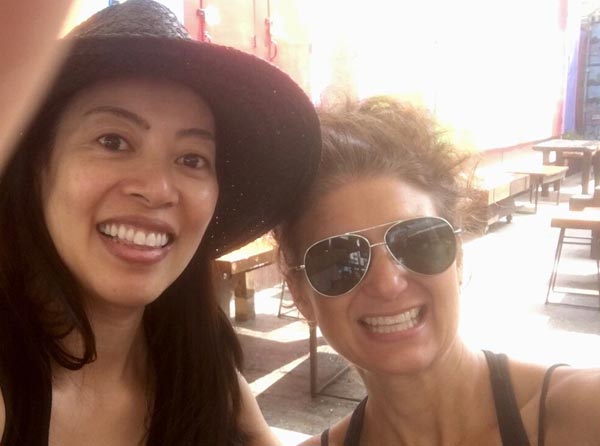 Personal Values
My family has instilled in me life values that I hope to pass on to a child one day – honesty, integrity, compassion, kindness, optimism and always trying your best. Being a parent is the most important role I'll ever hope to have. If I'm lucky enough to be chosen by you, I promise that you that your baby will feel unconditionally loved, provided for and secure. I will open opportunities for them and support their dreams. Your baby will grow up knowing that our family was built from our collective love.
Interests & Hobbies
I love cooking (and enjoying food!), the outdoors, arts & craft, and travel. What fuels my interests is my desire to keep learning, whether about new foods, people, places, ideas or cultures. I'm also a very active person. Some of my favorite fitness activities include hiking, cycling and of course, yoga. My dream is to share these interests and discover new ones with a child one day.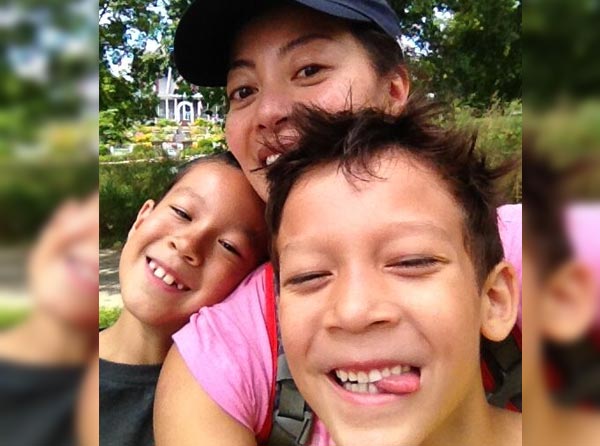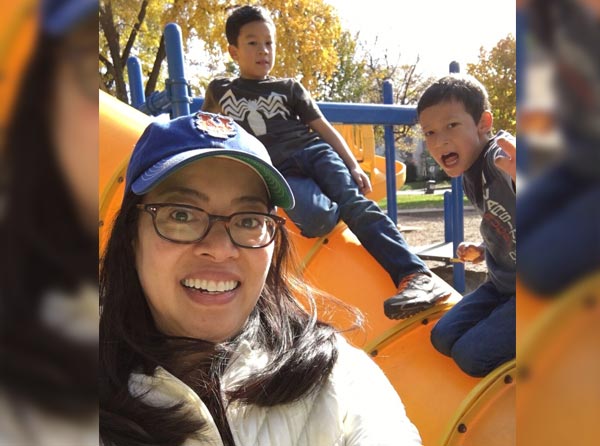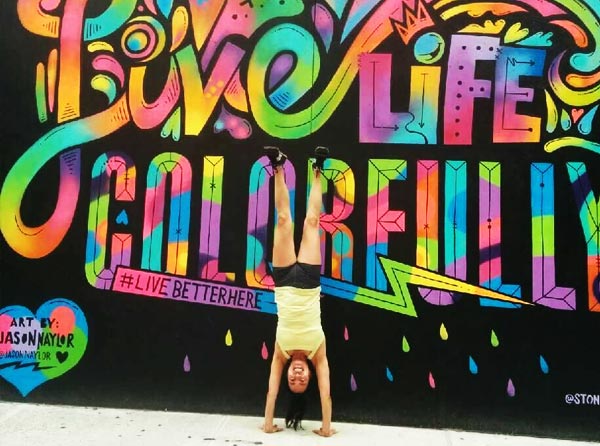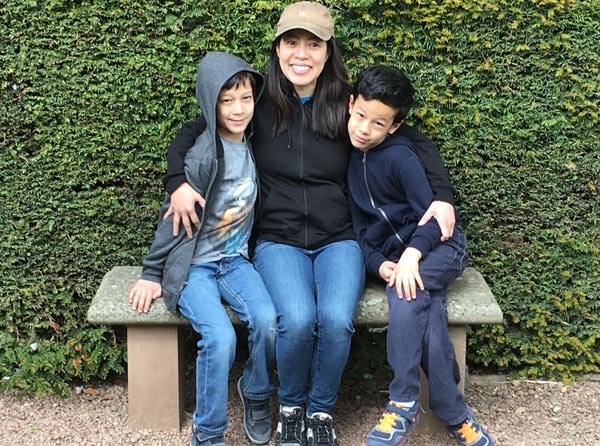 Career/Occupation
I work in the branding and marketing field and enjoy it very much. I'm lucky to be able to be selective about clients and projects, so I can enjoy more flexibility with my schedule and family time. I'm also a certified yoga instructor and once a week, I teach yoga at a neighborhood gym. I cherish the ability to help people reach their own potentials whether by mentoring young people in their careers or guiding them in their yoga practice. My dream is open a child's eyes to all the wonders, joys and opportunities in life.
My Community
I live in New York City, surrounded by beautiful parks, playgrounds, the city's largest farmers market, churches, and excellent schools. There are many families with young children in my community. Each Halloween, there is trick or treating in the neighborhood and holiday parties in the winter. Every summer, there is 'Summer in the Square' at the park, one block away, which includes outdoor family movies, live music, fitness classes for kids and story time. My loving and supportive family and friends are very important to me. They can't wait to welcome their next niece or nephew or cousin into their lives. More than anything in the world, I look forward to raising a child and building wonderful new memories together.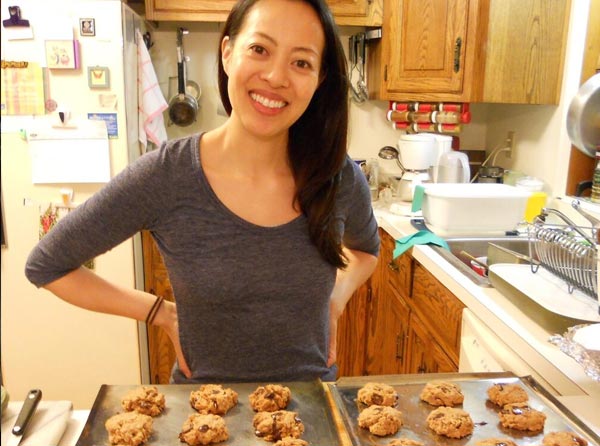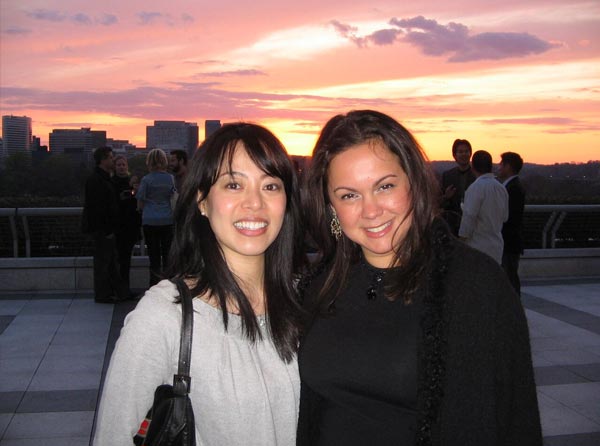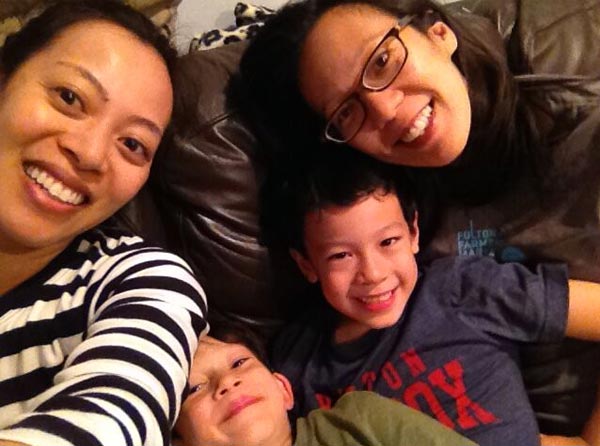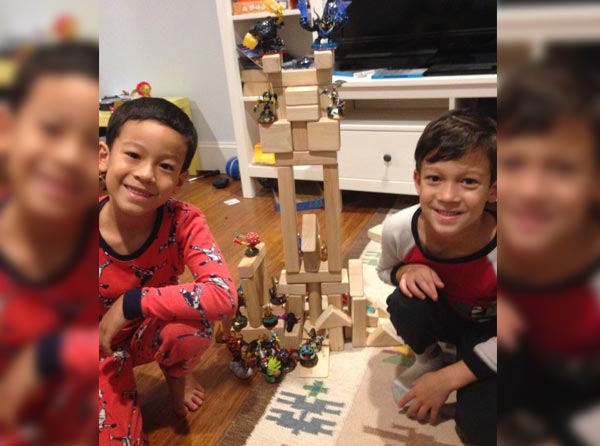 Thank you so much for taking the time to learn about me. I know the decision you are making is extremely difficult, and is being made out of love for your child. I believe we share the same important desire; to give your baby a wonderful life filled with unconditional love, laughter, security and opportunities. If you choose me, you will be giving me and your baby the greatest gift of all because I promise you, with all my heart, that your baby will have a beautiful life. I wish you much peace and clarity with your decision and hope that we get a chance to share more with each other soon.
With love,
Mabel