Introduction
My name is Lyn. Thank you for considering me as a potential adoptive parent.
You are taking the bravest action any parent could imagine; trusting another human being to take your child through the journey of life. I will make every effort to be worthy. I am blessed with a successful career, friends, and a loving extended family. What I want most of all is to share those blessings with your child.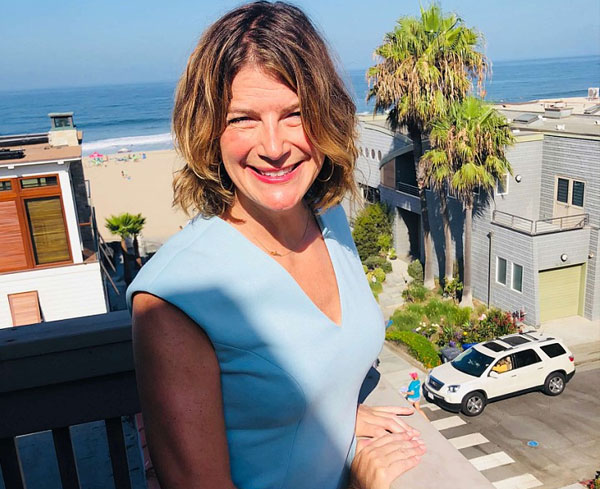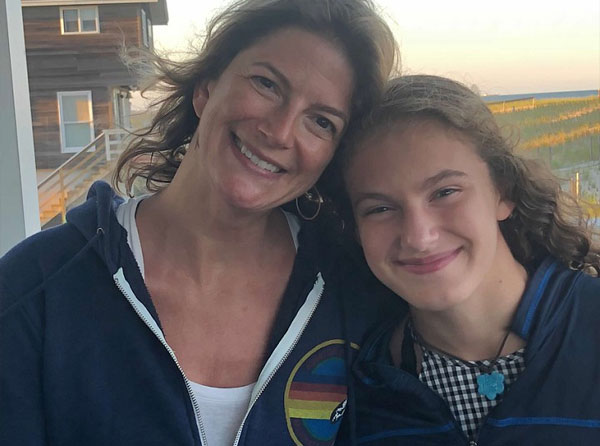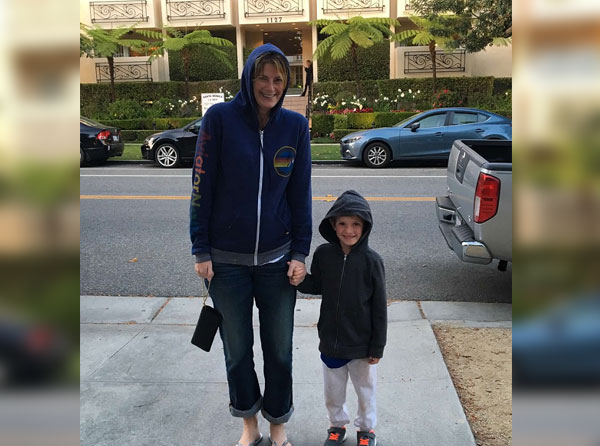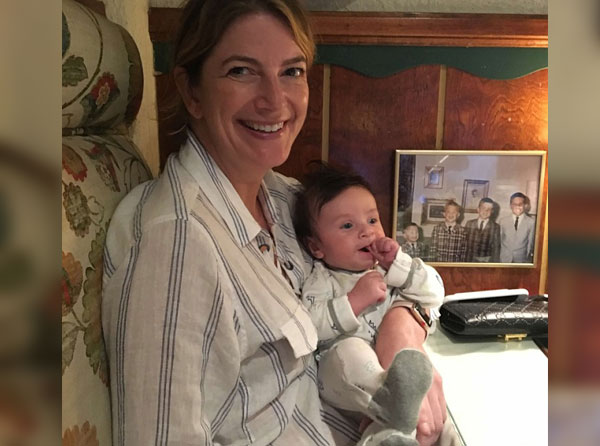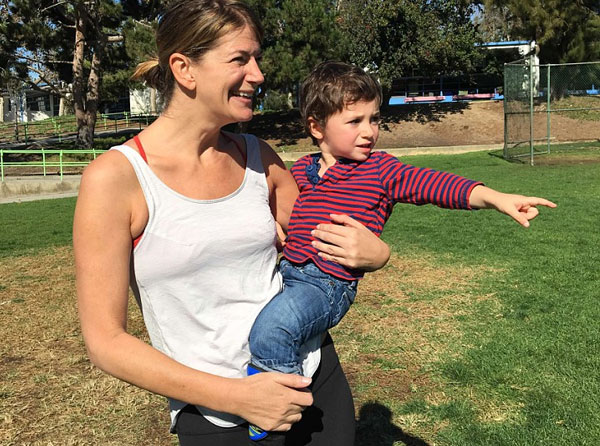 About Me
I live in Manhattan Beach, CA. I live a couple of houses from the beach and a few blocks from town. I love living here because in addition to being a beautiful, active place to live, it is a family-friendly neighborhood. I see families with children of all ages taking advantage of the beachfront community. I grew up in the Brookfield, CT. I am the youngest of three girls. As a child, I loved dance, sports and worshiped my older sisters. I was the kind of girl who would wear her tutu around the house, even when I didn't have dance class.
I am a partner at PricewaterhouseCoopers ("PwC") where I lead our audit services to asset management clients. One of the things I love about my job is the opportunity to help younger staff develop their career and become future partners.
Interests/Hobbies
I have always been active. I enjoy dancing, skiing, tennis and hiking. I love to travel. I love the outdoors. I love music. I am never happier than when I am at the beach, or on the water, or in the mountains and I feel lucky to have access to them. Sharing my love of the outdoors and teaching your child to have a happy, active life is important to me. I alsoI love going to concerts and there is always music playing in my home.
Skiing is a passion of mine. I love skiing for the time outdoors with friends and family, the beautiful scenery and sharing the day's adventures over s'mores and hot chocolate around a fire.
I have been fortunate to travel across much of our beautiful country. I have been to Europe, Japan, Australia and parts of Southeast Asia. One of the things I most want to share with your child is the experience of learning about different cultures, going new places, experiencing new things.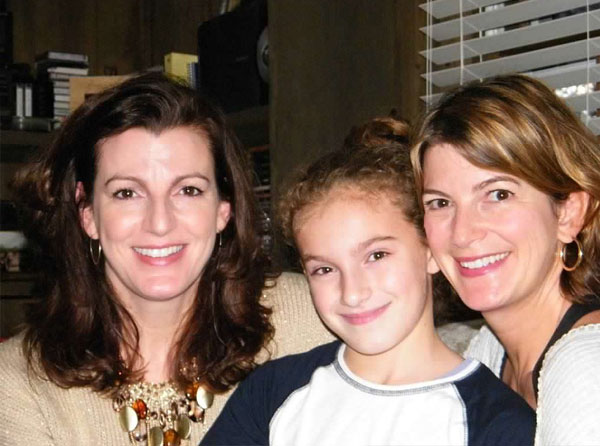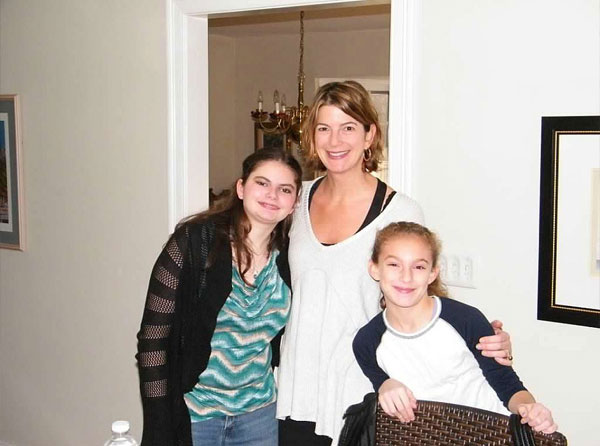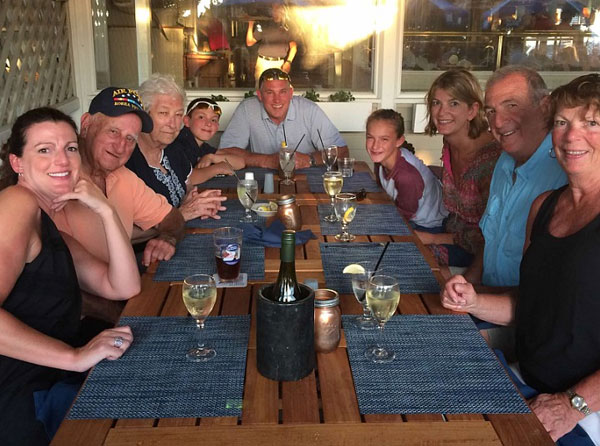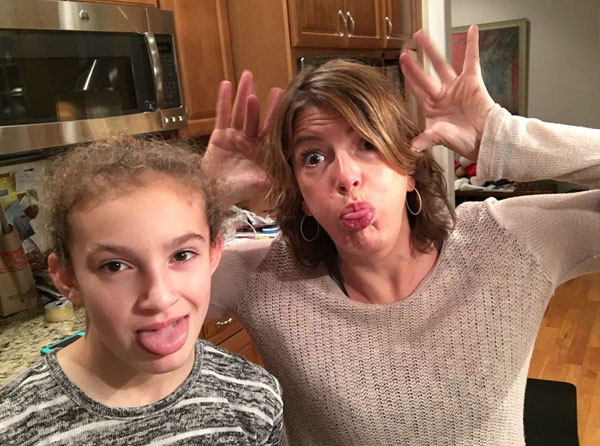 About My Family
My parents met in high school. Fifty-eight years later, they are still in love. They are partners, friends, and equals. During a recent storm in Connecticut that knocked out their power, they sat in their garage, holding hands and watching the fury of the storm together. Everything I learned of love, devotion and commitment, I learned from them.
Our family tradition is to visit the Jersey shore every year. Three generations swimming, boogie boarding, barbecuing, and playing on the beach. Even some yoga with my niece! Over the last 14 years down the Jersey Shore, I look forward to the trip more and more each year. My nieces and nephews have grown and we've moved from playing at the beach and boogie boarding to playing volleyball, paddle boarding, sunsets and sunrises and crabbing.
We go out to a special dinner one night a week and to our favorite ice cream shop. It's wonderful family time and my family and I would love to share it with your child.
I have four nieces and nephews. I have been involved in their lives from birth. I attend many of their games and school events. I am always available to them, to listen, to give advice, or just eat pizza and have dance parties and a sleepover. I am so lucky to be involved in their lives and they bring me so much joy. We always spend the holidays as a family. I see as many of my nieces' and nephews' sporting and theater club events as possible.
In addition to my immediate family, I am blessed with another kind of family; my network of friends who are raising children of their own. I attend their sporting events, babysit them, and share the rituals that were such an important part of my own childhood.
Thoughts About Parenting
Why I want to raise your child – This is the most important question you will want answered. When you trust another human being to take your child through life's journey, you need to know what will motivate your potential adoptive parent.
The simple answer is this; I have been blessed with an abundance of love my entire life. I want to pass it on. I have reached the point in my career where I have flexibility and balance in my daily schedule. My firm has outstanding arrangements for working moms. I believe this is the right moment to realize my dreams of being a mother.
I want to draw upon the values my parents instilled in me; to teach your child to be kind, caring, curious, and to have faith. I want to teach your child that life is full of wonderful possibilities, to never be afraid of making mistakes and that I will be there for them if they do. I want to give your child the love I have always received.
I want to protect and guide your child. I dream of a family of my own, with your child, filled with the care, comfort, and support my parents gave me. I want to give your child the opportunity to grow, learn and prosper in a safe and loving environment. I want to share my love for travel, adventure, and the outdoors. I want to take your child skiing down a mountain and play with him or her in our front yard. Life is a journey best shared with others. I want to share mine with your child.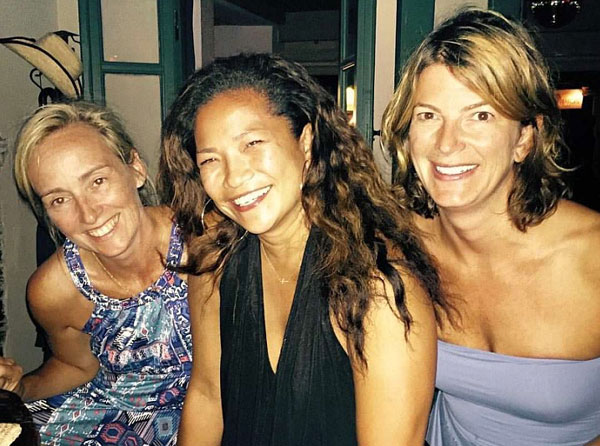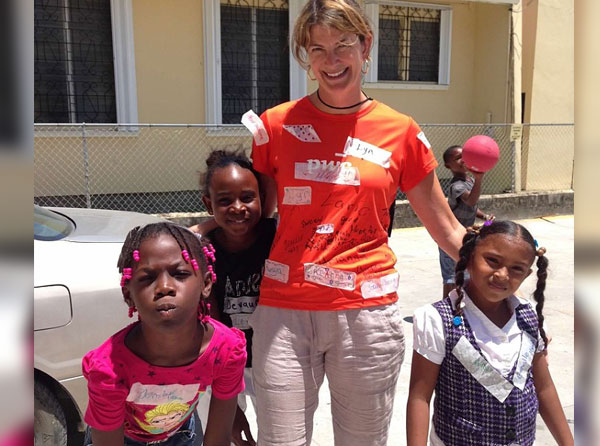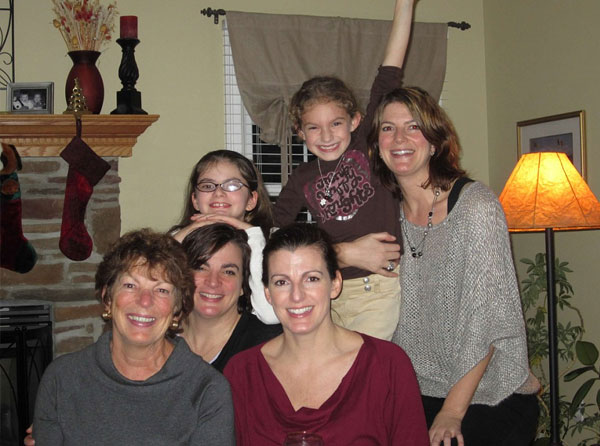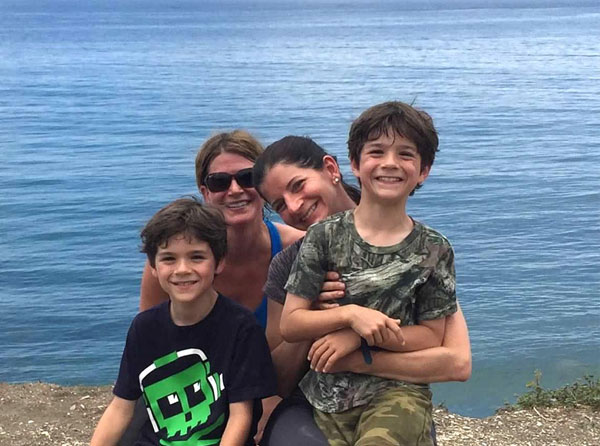 Thank you for your bravery and selflessness in considering me to become your child's adoptive parent. Whatever choice you make for your child, I know it will be the right one. I wish you and your child peace and love and light.
With love,
Lyn