Introduction
It is so nice to meet you! We are Kyle and Raquel. We would like to thank you for taking the time to learn more about us. We know this journey is not an easy one for you, but admire your strength and courage in considering adoption for you and your baby.
It has been our dream to start a family for some time, and it is our sincere hope that through adoption we will one day fulfill this dream, and are excited to share our story with you.
We are overjoyed by the prospect of becoming parents and welcoming a child into our home. We promise you that our home will always be filled with lots of love, laughter, and adventures; we cannot wait to watch our child learn, grow, and experience the world.
As the birth mother, you would always share a special place in our thoughts and hearts. We look forward to taking these next steps together with you.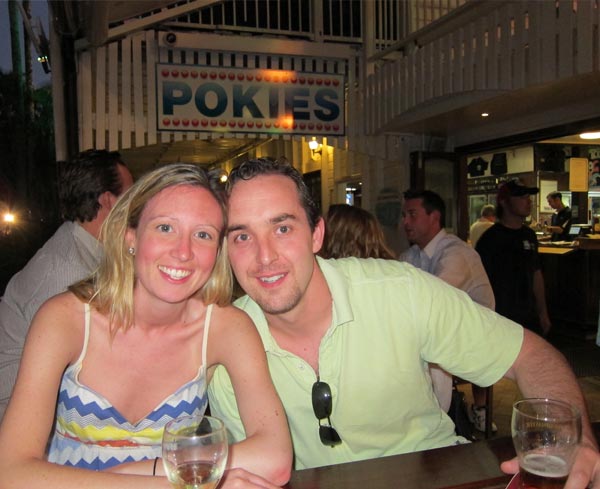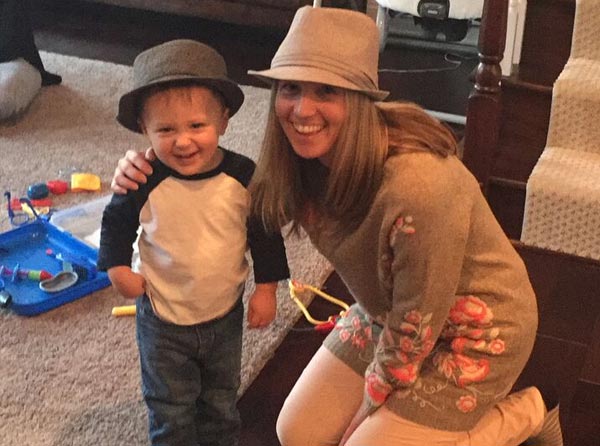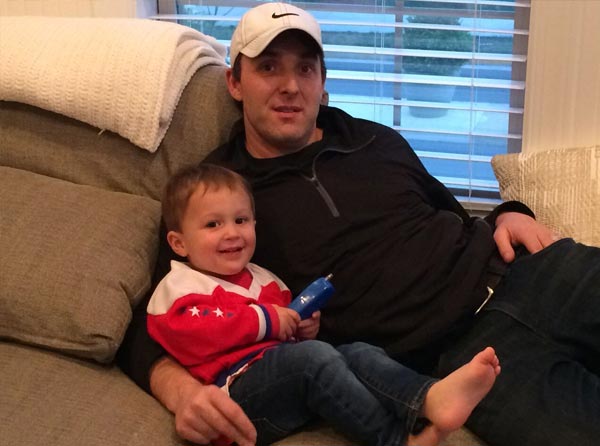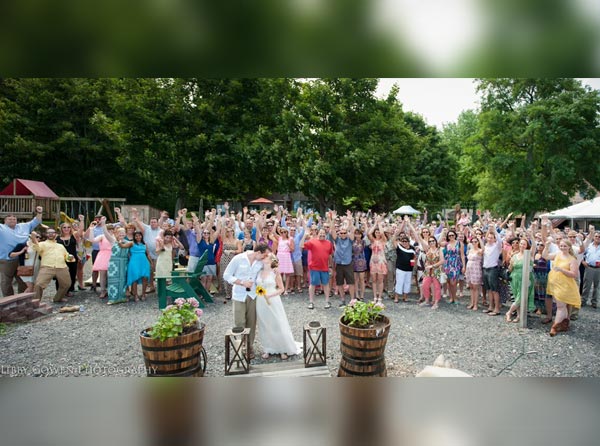 About Our Family
We first met in a bar in downtown DC the day after St. Patrick's Day in March 2010. We probably only spent 30 minutes or so talking, but both knew right away that a special connection had been made. We started talking on the phone and getting to know each other over the next few weeks, and went on our first date to a hockey game soon after. We had the best time together, and our relationship grew from there. We were married on Seneca Lake in upstate NY in 2014 surrounded by our friends and family, and it remains one of our happiest moments.
Career/Occupation
We are both very lucky to have careers that we enjoy and find fulfilling. Kyle is an engineer and works with computers. He enjoys the constant change of technology and enjoys helping customers solve problems. Raquel is a pediatrician and enjoys seeing her patients grow up and mature into healthy young adults.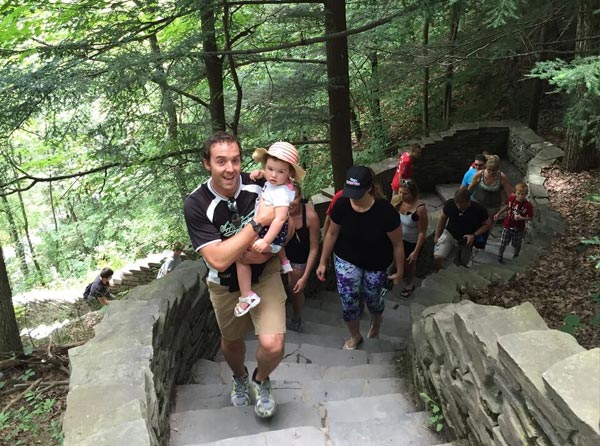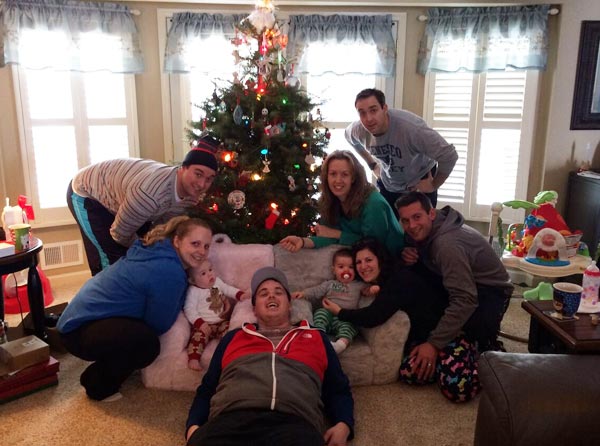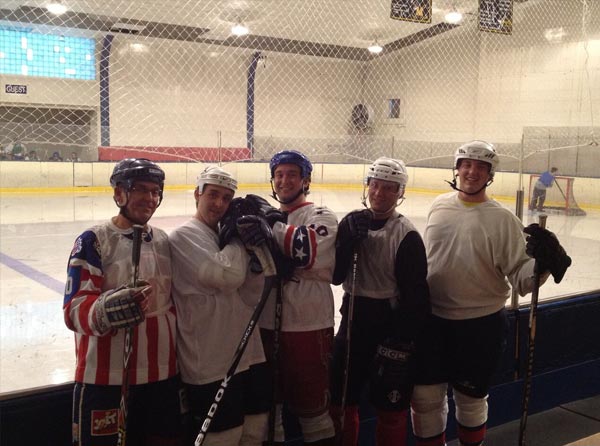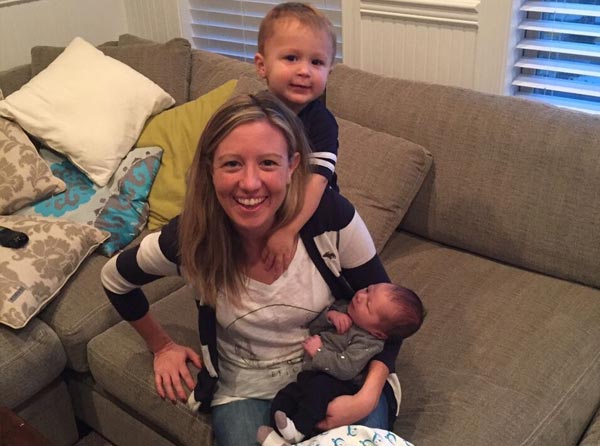 Interests/Hobbies
Whether we're off exploring or just relaxing on the couch, we just enjoy spending quality time with one another. We get together with friends and family frequently, but also like to have time for just the two of us. Some of our favorite things to do together include outdoor sports and activities, rooting for our favorite teams (Go Bruins!), exploring museums, trying new restaurants, and traveling. Last year we even completed a 1000-piece puzzle! We also both really like music, so we will try to go to a few concerts every year too.
Personal Values
We both believe that family comes first. We both are close with our families and enjoy spending time with them. We believe that living a balanced life is important. That means working hard but making sure we take the time to enjoy each other and our lives. We will try to teach our kids the same.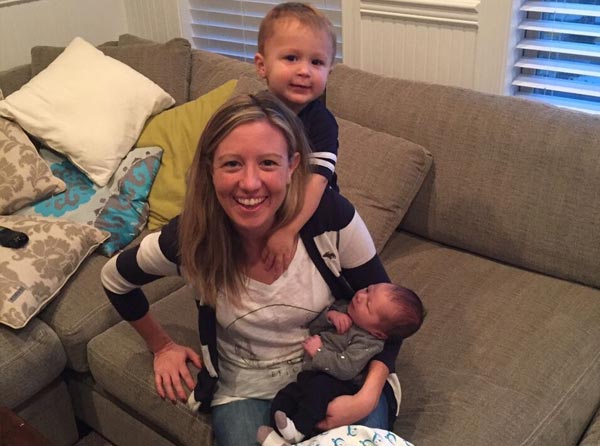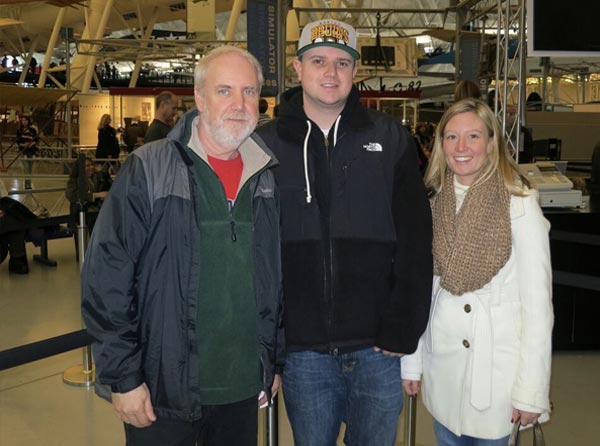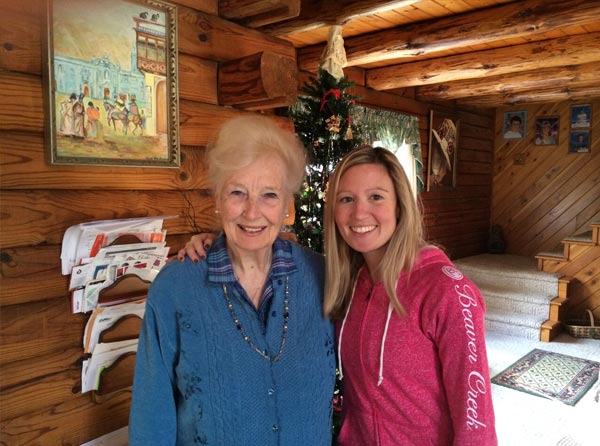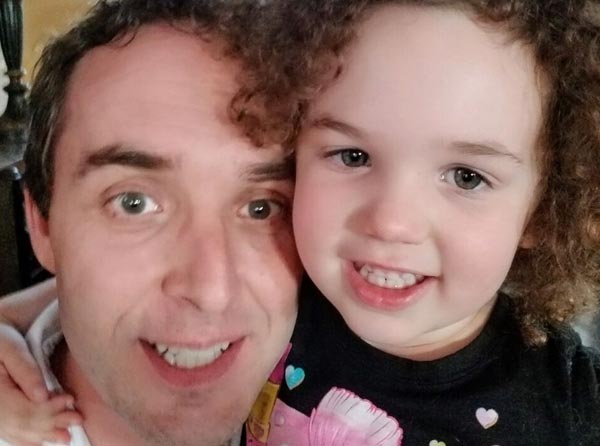 Our Community
We live in Arlington, VA in a house located in a quiet neighborhood that is filled with young families. There is a trail that takes you to several parks close by and we have a community pool and tennis club at the end of our block. Our neighborhood is very safe and is in one of the best school districts in the country. We are within walking distance to an urban area with restaurants, shopping, and the D.C. Metro. Living in the DC area, we have access to all the many things the region offers including great outdoor parks, Smithsonian museums, and many historical sites.
What We Look Forward To
We are so excited by the prospect of welcoming a child into our lives. We can't wait to meet our baby for the first time, see them smile, watch them take their first steps, hold their hand on the first day of school, and be with them throughout their journey as they learn and grow into the special person they are meant to be.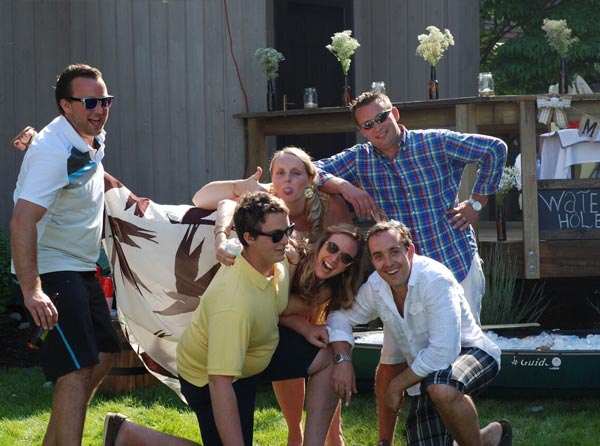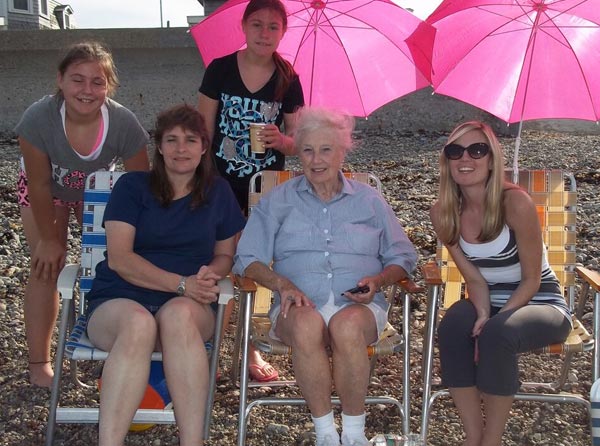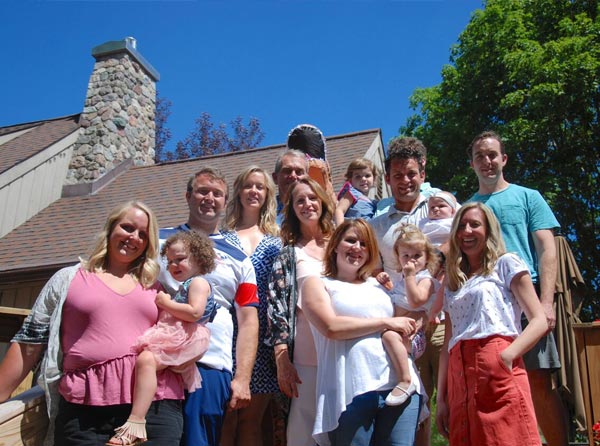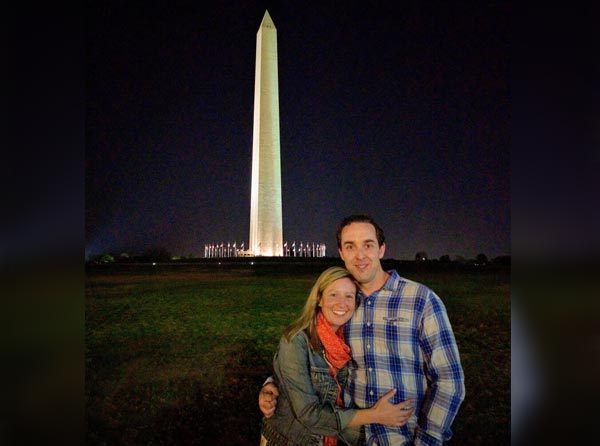 We would like to thank you again from the bottom of our hearts in taking the time to get to know us and in considering us as parents. We hope that through this page you may envision a potential life for your baby encompassing tremendous love with two people who truly consider adoption a blessed gift.
With love,
Kyle and Raquel