Introduction
We are Kimberly and Scott. Thank you for taking the time to get to know us better. We are so honored that you would consider us as the adoptive parents for your baby.

Choosing adoption shows incredible love you have for your child. In return, we promise to continue that love with a house full of support, laughter, and three amazing siblings.

We hope that throughout this page you get a feel for us, our family, and our lives.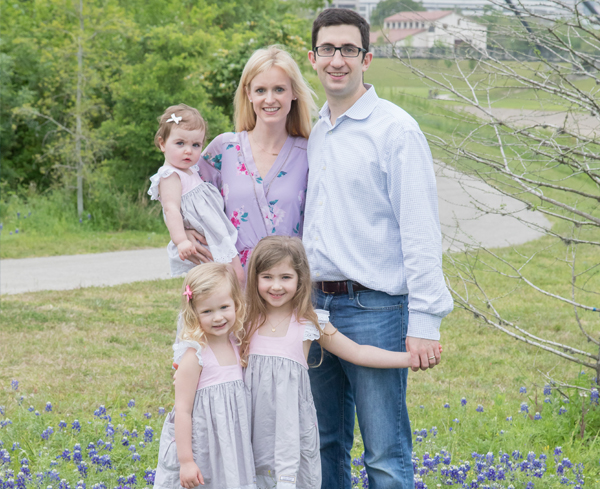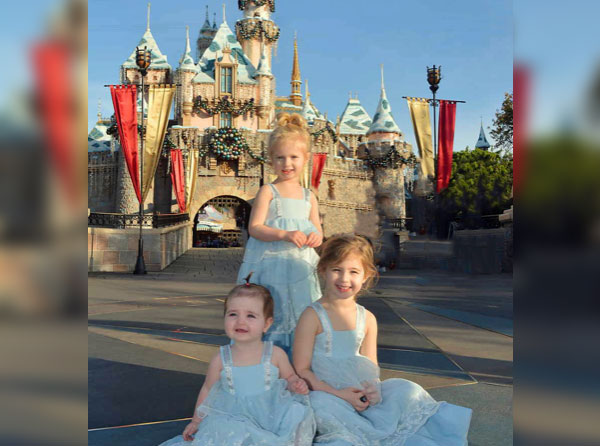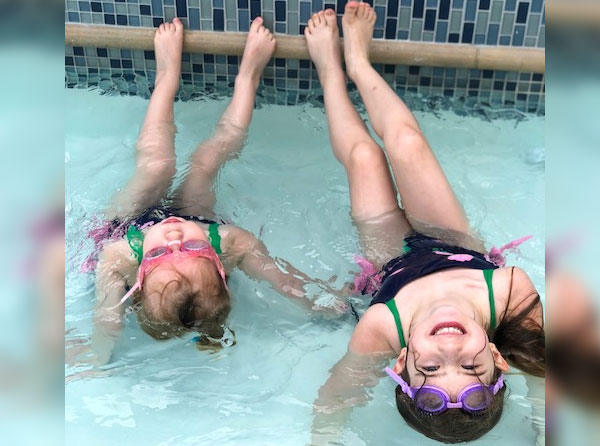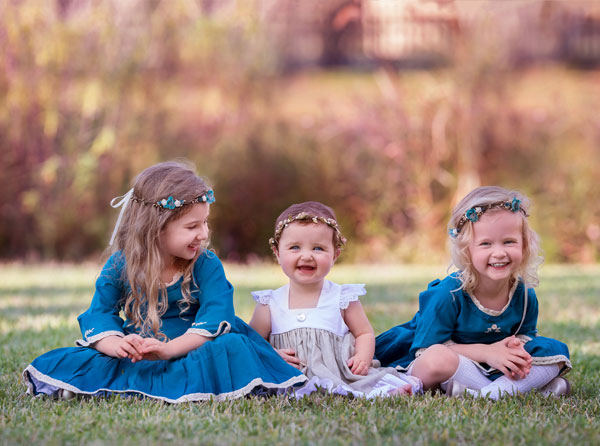 About Our Family
We met while living in Manhattan. Kimberly was there for nursing school and Scott was working as an investment banker. It was love at first sight and we began a whirlwind romance full of concerts, travel and hockey games. We quickly moved in together and got engaged. In September 2012, we were married surrounded by our closest family and friends under weeping willow trees and had a reception inside a rustic barn.

From there, we moved from the Northeast down to Texas for Scott's job. We love living in Texas and everything it offers our family. Our days are spent focused on our kids and our house is brimming with joy. We can often be found taking advantage of everything Houston has to offer: parks, museums, the zoo, Astro's games, and, every spring, the Houston Livestock and Rodeo is full of fun times.

We both grew up in the Northeast with loving families. Kimberly has one sister, who is currently looking forward to becoming a mother for the first time. Scott has one brother who has two children of his own, about the same ages as our oldest two.

Although we now live away from our families, we remain close. Every August we go north for an extended visit (and to escape some Texas heat!). It's become a great tradition and very touching to watch our children spend summers the same way we did growing up.

Our families visit often and rarely miss a birthday party or dance recital. We FaceTime constantly and the girls have great relationships with their grandparents.
About Our Kids
Ellie is 5 and is wise beyond her years. She has a passion for horseback riding and has been incredible in greeting her younger sisters into the family. A natural rule follower, she is a willing helper around the house.

Jane, 3, loves learning. She enjoys puzzles and going to the museum. Quick witted with a silly sense of humor, she can always put a smile on anyone's face.

Hazel turned 1 in January. She has a voracious appetite for life (and food!). She adores her older sisters


Our Adoption Story
Kimberly lived with extended family members while they went through the adoption process and got to see firsthand the joy the that was brought into their lives and forever changed her family. As we spoke about how we wanted to expand our family, we both felt very strongly about adoption.

Our kids are our lives and we are so looking forward to the potential of welcoming another member of our family. Our daughters are constantly asking us for more babies and would be so excited to have a 4th sibling to complete our family.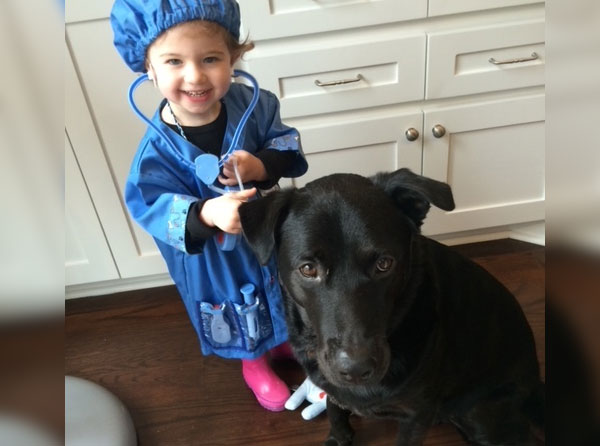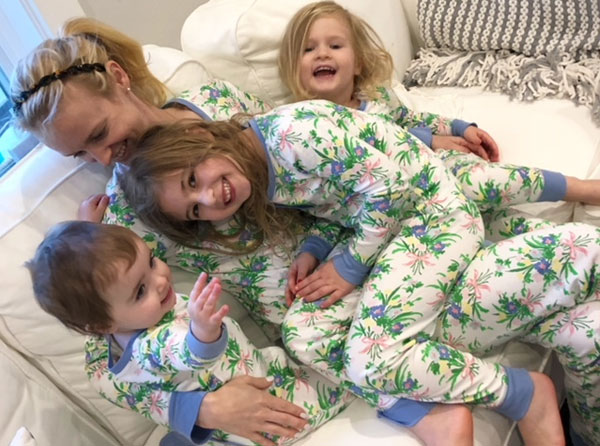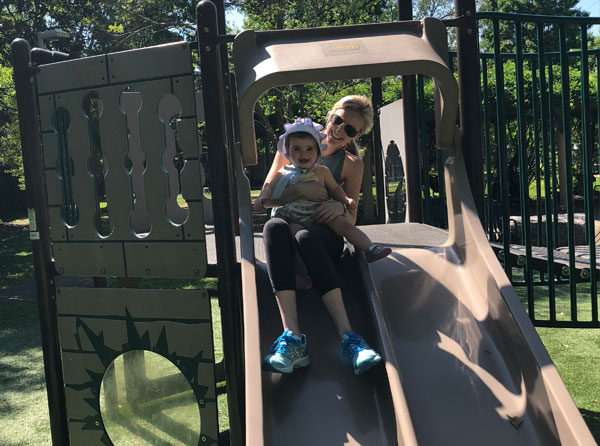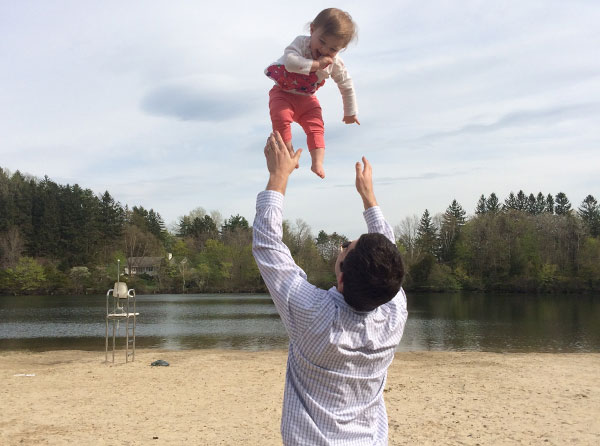 Our Community
We love Houston!

Our house is "kids central" with toys filling every cabinet / shelf and full play rooms both upstairs and downstairs. The garage is filled with bikes and scooters and the backyard with a swingset.

We live in a quiet neighborhood ~15 minutes outside of downtown with sidewalked streets and lots of other children. We are in walking distance to 3 parks, 2 libraries a toy store as well as many family friendly restaurants.

At the same time, we love what living in such a large city has to offer! We love the museums, zoo, aquarium and the occasional Astros game!
Interest/Hobbies
Our days are active and full of love! From horse back riding at the stables, to swim lessons, pottery class, violin lessons, ballet, and music class; you name it and we are there! We also love to travel, and have taken family trips to New York City, the Carribean, and Disneyland to name a few. While at home, our favorite thing to do is go for a walk around the neighborhood or play in our backyard. We have a swingset, sandbox, and a garden where cucumbers and lettuce can grow!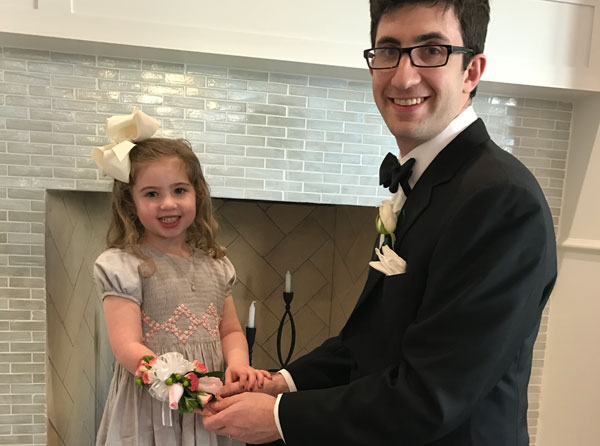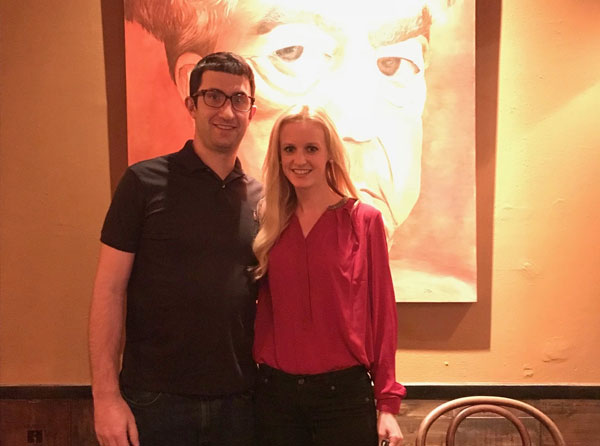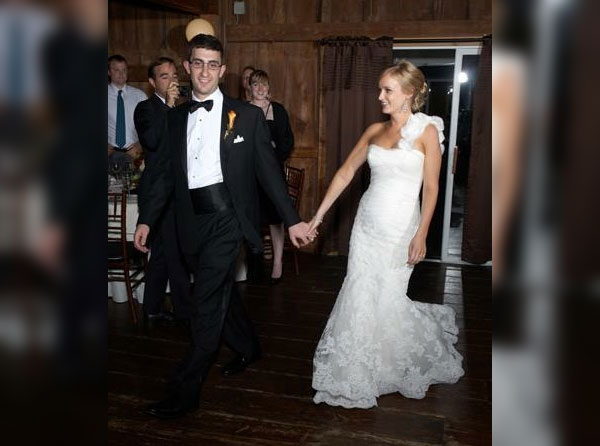 Thank you for considering us as the adoptive parents for your precious baby. We hope this page gave you the opportunity to get to know us a bit better and a peak into what our lives our like. We promise to provide a life full of love, support, and of course three adoring siblings!
With love,
Kimberly and Scott