Introduction
Hi! Although we've never met, it is with many emotions, that I say what an honor and pleasure it is to meet you! While I can't fully understand how difficult this time must be for you, I have the utmost respect for your courage and strength as you make the selfless decision to choose adoption for your baby.
Thank you for considering me and my large extended family as an option for your baby. I can't even begin to imagine how hard this decision is for you. I can assure you, however, that your baby will be loved very much and be very well taken care of if I am fortunate enough to be chosen by you. I look forward to getting to know you better if you decide to move forward and chose me for your baby. I am excited to learn about you and your interests, your family and background.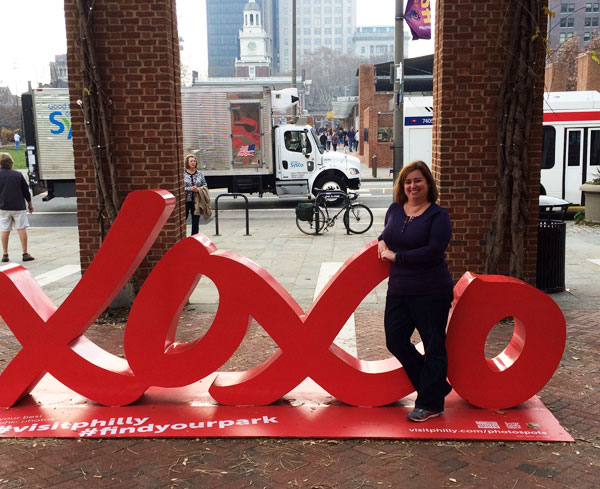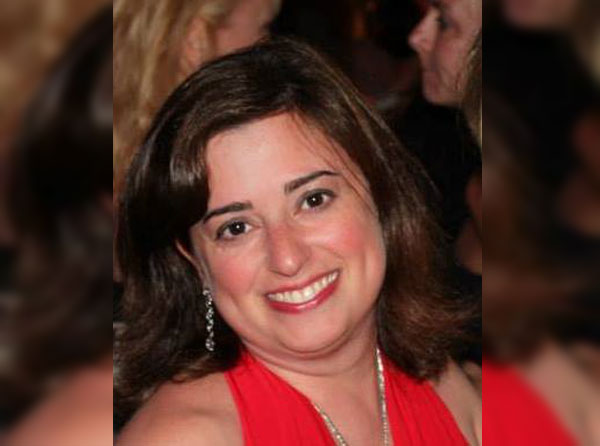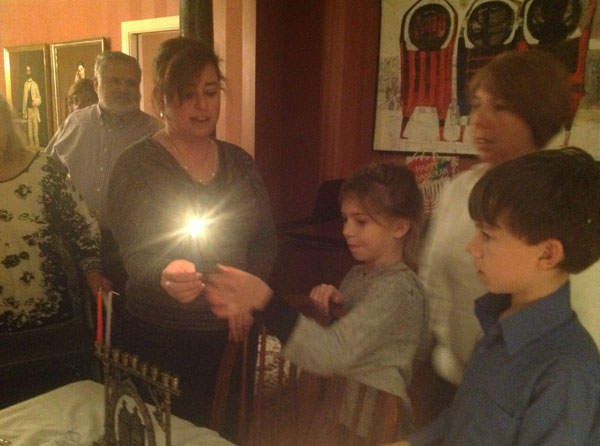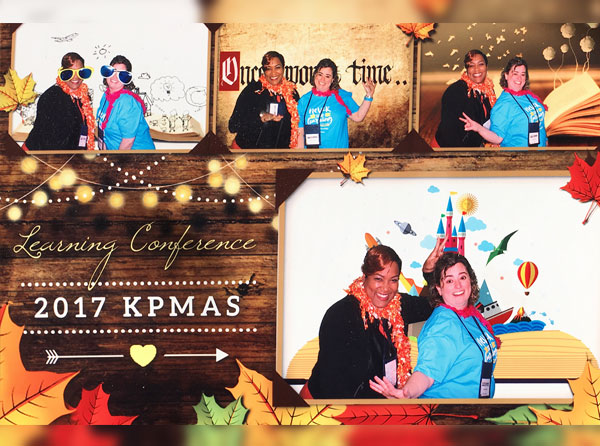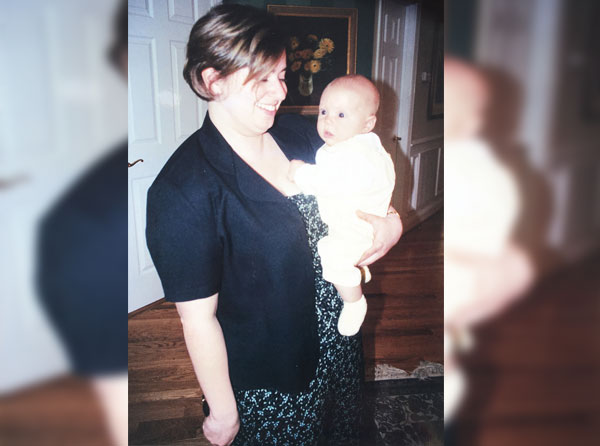 About My Family
I would like very much to put your mind as ease by telling you about myself. Ever since I was a little girl, I have always wanted to be a mom. Even when I dreamed of being a ballet dancer, doctor, astronaut, and teacher, being a parent was always at the top of my list. I still have a passion to dance, to explore and to help people and plan to share this with your child. My Mom's family is from St. Thomas, United States Virgin Islands, and it has always been an important part of my life. I have danced up the streets there in the Carnival with my extended family celebrating our heritage. I love to travel and experience different cultures. I plan to continue traveling and would love nothing more than to share this with a baby as he or she grows up. Some of my favorite memories as a child were family trips to Disney World and plan to take your baby there when he or she gets older.
I enjoyed attending Virginia Tech, where I majored in Child and Family Development. I look forward to someday helping your child pick out their college if that is their chosen path. I am outgoing, fun loving and friendly. I have a large group of close friends and we enjoy going to sporting events especially football and baseball, rock concerts, plays and musicals. I love cooking and am known for my macaroni and cheese, shopping and having dinners out with friends and family. They are all excited about welcoming a baby into their hearts and lives.
I come from a large, loving extended family that is very excited to welcome a baby into our family. My parents, whom have been married 45 years, will play an active role in baby's life, as will my sister and brother in law, who live only a mile away from my home. My maternal grandmother, aged 96, is looking forward to having a new great grandchild. Even at her advanced age, she is as sharp as a tack and in good health. My aunts, uncles and cousins are all excited about welcoming a baby into our hearts and homes.
Hopes for Openness
My promise to you is to always maintain open communication. I am open to the exchanging of text messages, phone calls, emails, pictures, and visits. I also understand that there may be times when this is painful for you and will respect that space if you request it. Your baby will grow up knowing that he or she was very loved by you. I believe that a child needs to know his or her first family. That is very important to me.
Career & Daily Routine
I have found my career as a counselor very rewarding. I was the Clinical Director in a school for children with special needs, where I provided therapy for children struggling in school. I found it fulfilling to see the children gain confidence, learn, grow and be successful in school sometimes for the very first time! As a counselor, I felt honored to have assisted families with adoption and was involved in one of the first open adoptions in Virginia. I saw firsthand the importance of the relationship between the birth family, adoptive family and the children. The openness provides comfort at a time of uncertainty.
Currently, I work as a clinical educator for psychotherapists. I have worked for the same company since 2010. In addition to loving my job, my position gives me a great deal of flexibility, including allowing me to set my own schedule and being able to work from home some days of the week. This will enable me to be very available to meet a baby's needs. I will be home for breakfast each morning, dinner each evening and be there to tuck him or her into bed, reading bedtime stories, and singing songs. In the future, I will be able to assist with homework, go to school activities and playgroups. Growing up, my parents exposed me to many activities including soccer, piano lessons, dance lessons, and I will do my best to provide the same types of activities. I will have fun building snowmen, going sledding, going to the pool, the library, and just simply being very involved. If your baby becomes ill, I will be able to be there taking care of him or her whole heartedly.

My Community
I live in a very active community filled with kids of all ages. My home is a 4 bedroom 2 bath 2 story single family home on a quiet street with sidewalks. I have plenty of room for a baby to grow and play. The baby will have his or her own room next to mine. I live in one of the best school districts in the country. The elementary school, parks, walking trails and swimming pool are within walking distance. There is also a community center, library and shopping center nearby. The homes are decorated for the different holidays from Halloween, Thanksgiving to Christmas. Santa comes through the neighborhood on a fire truck each year! There are various family orientated parties throughout the year including a trick or treating party, Holiday party, swimming parties, cook outs, and summer concert series. This all creates a large sense of community in which I intend to be very involved. It is a true family neighborhood in which everyone looks out for each other.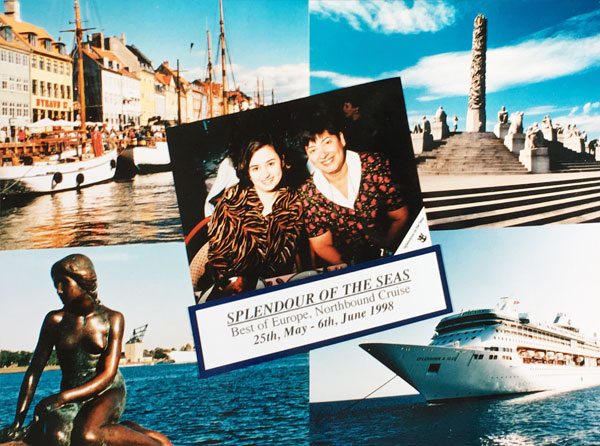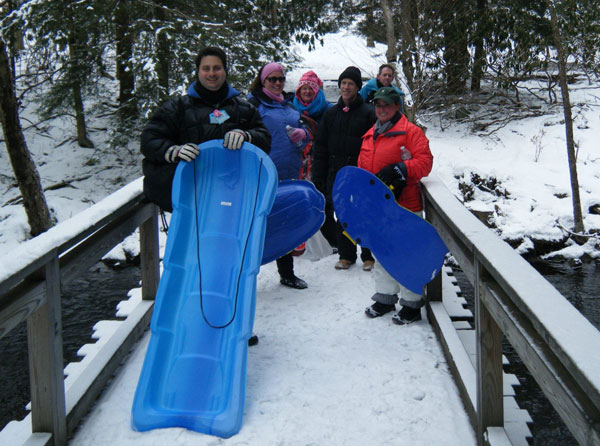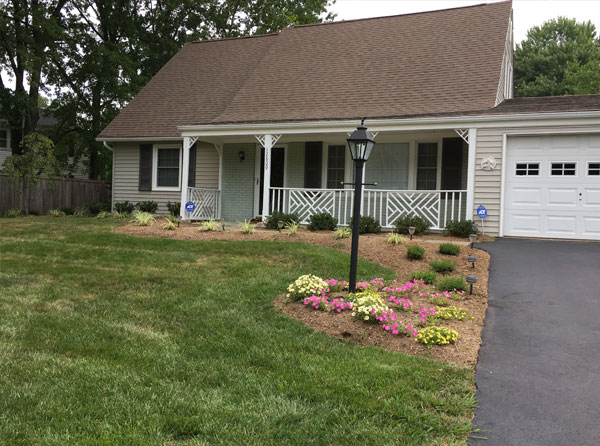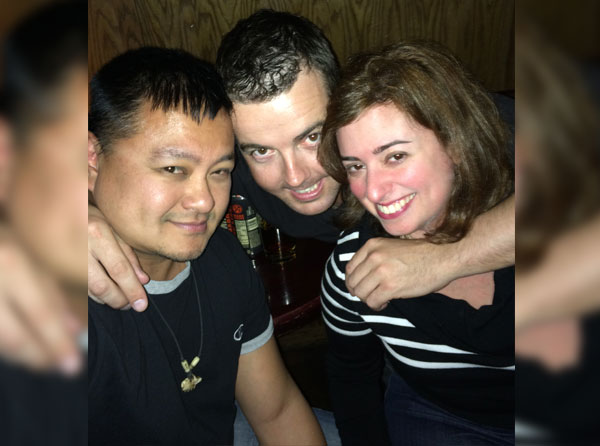 What Led Me to Adoption
I have always wanted to be a mom and have felt a connection with adoption. This became even more triggered within me when I had a couple of close friends adopt and I saw the joy that a baby brought into their lives. I have enjoyed watching their families grow through such an unselfish gift. I am unable to have children due to a medical condition and am at peace with this. I have been considering adoption for many years but seriously for over a year. I wanted to make sure that I had a job and a home that was conducive to providing for a child. So, I moved to a new home and changed jobs within my company to provide financial stability and schedule flexibility that I want to have as a single parent. I have several female and male family and friends that are a great support to me and will be wonderful role models for your baby. I have a lot of love to give a child, and I look forward to the possibility of sharing my life with your child.
Holidays & Faith
Holidays are a very special time in my home. My favorite holiday is Thanksgiving. I have always loved the meaning of the holiday and plan to teach that to your baby. My parents, sister and brother in law and other family and friends come together. Sitting around the table, we share what we are grateful for. I love cooking and baking for family and friends and look forward to sharing this with a baby in the future.
I am Jewish and plan to raise the baby in the Reform Jewish faith. We will celebrate the Jewish Holidays and as the baby gets older, he or she will attend Sunday school and someday have a Bar or Bat Mitzvah just as I did. My mother was raised in a home with a Jewish mother and Catholic father. She also celebrated Christmas and Easter, and we were raised the same way. My family respects people of all religions, races and ethnicities. I put up a Christmas tree every year and love the celebration. I also plan to take him or her trick or treating and participate in all holiday activities.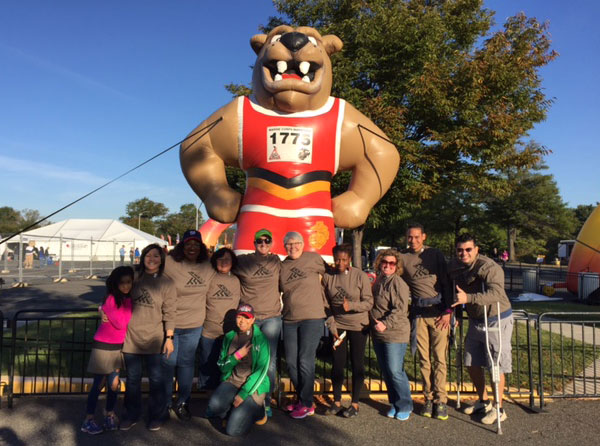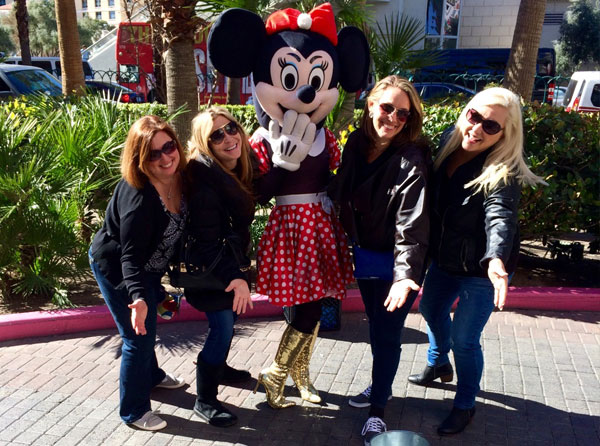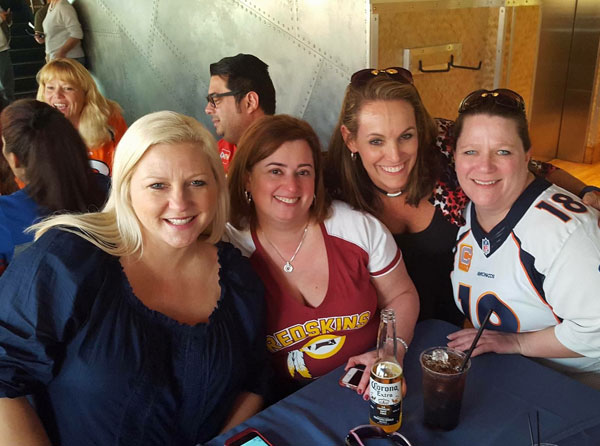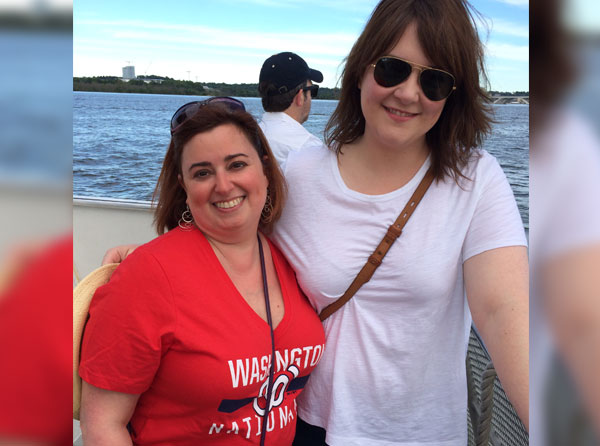 I really want to assure you how much your baby will be loved and cherished! I promise to provide your baby with a home filled with love, laughter and security. I take this very seriously. I am ready to devote myself to your baby and giving him or her the very best life possible. Please feel free to contact me anytime as I look forward to getting to know you, your hopes, dreams and wishes.
Thank you for considering me and my family for your baby.
With love,
Julie