Introduction
Hello! We're Joe, Joe and Margot! Thank you for taking the time to get to know us. We're so excited to share a bit about who we are and our loving family.
We know how courageous you are for making this decision for your baby. We have learned a lot from our daughter Margot's birth mother and have so much admiration for her continuous strength and love.
Becoming parents has been the greatest gift. We are grateful every day and are ready to expand our family even more. Knowing our family is growing out of your compassion and love makes it even more special.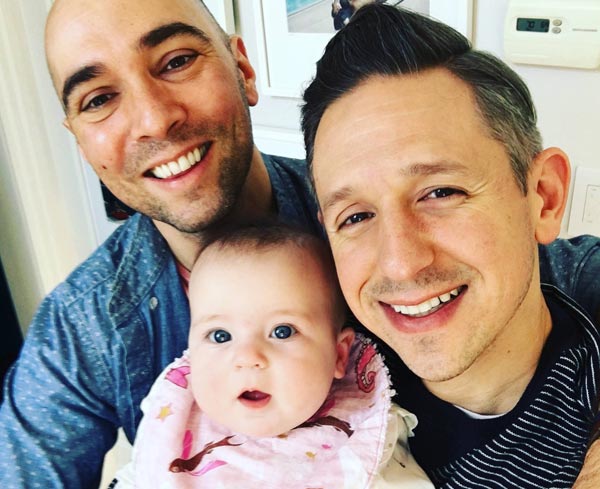 Our Adoption Story & Promise To You
We've always wanted to become parents, and the journey of building our family has been a life-changing experience. We felt that adoption was the right path for us from the very beginning and we were so excited when our dream came true and we adopted our daughter Margot in October 2016.
We have so much respect for Margot's birthmother and it has been an honor to open our hearts and family to her. Margot will always know how loving and courageous her birth mother is; she will always be a part of Margot's story.
When we started to consider expanding our family again, we knew that adoption was the way to go. In our opinion, there is no better way to start a family!
We're so thrilled to find Margot a little brother or sister. We have so much love to give and promise that your baby will be raised in a happy and supportive family filled with unconditional love.
We are committed to accepting our children for who they are and to giving them the support and resources they need to grow and learn. We want them to be the best people they can be and to be able to follow their dreams.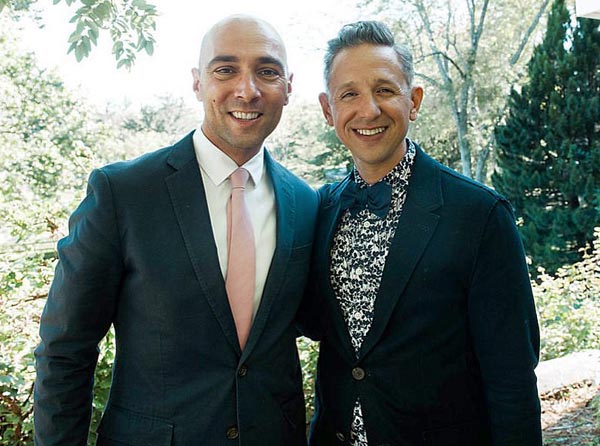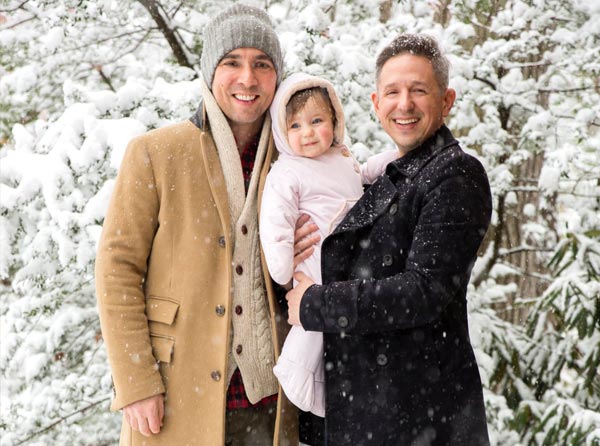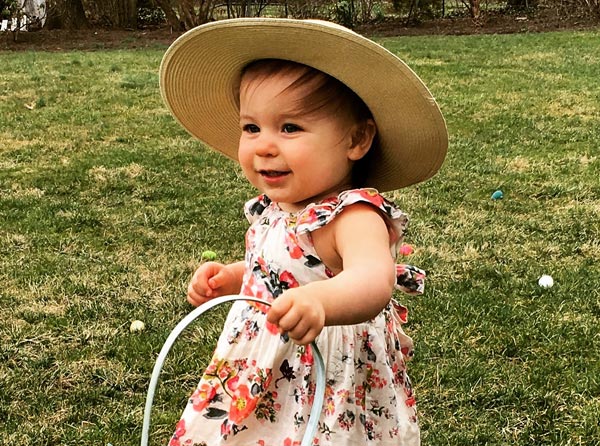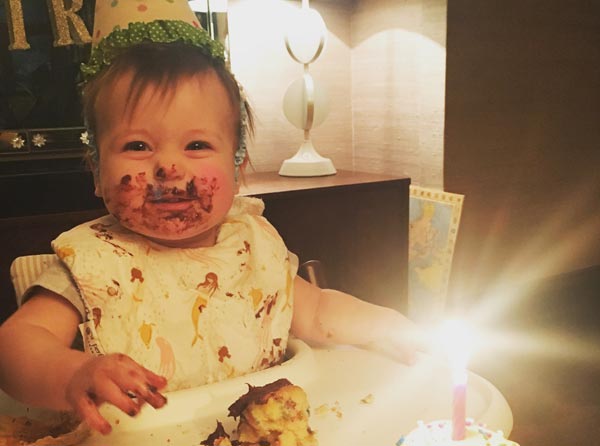 About Our Family
We met eleven years ago, but didn't officially start dating until we bumped into each other on the street a couple years later. Timing really is everything! Since then, we've never looked back! Our relationship grew into a lifelong commitment. We were married in 2016 and now everyone calls us 'the Joes.'
We provide each other love, strength and friendship. We share so much in common and love spending time together. We are avid travellers and are also passionate about fitness and playing tennis together. We love meeting new people but most importantly we love being around family and friends.
We welcomed sweet Margot into our lives in October 2016, and to say that our worlds were rocked in the most amazing of ways is an understatement. Margot's loving spirit brings out the best in us as a couple and as individuals, and is the foundation of our family.
Family & Friends
Margot absolutely adores her grandparents and the feeling is obviously mutual 🙂 . They have such a close bond and Margot loves the times she spends with her Nonna and Poppi and Grandma and Grandpa.
Margot also loves spending time with all the incredible children in our lives that have become Margot's friends! Whether it's our nieces, our cousins or our close friends' children, it is great to see how much fun they all have together. Some of them live in different cities across the country so we love taking trips with Margot. We can't wait to introduce our next baby to all these amazing kids!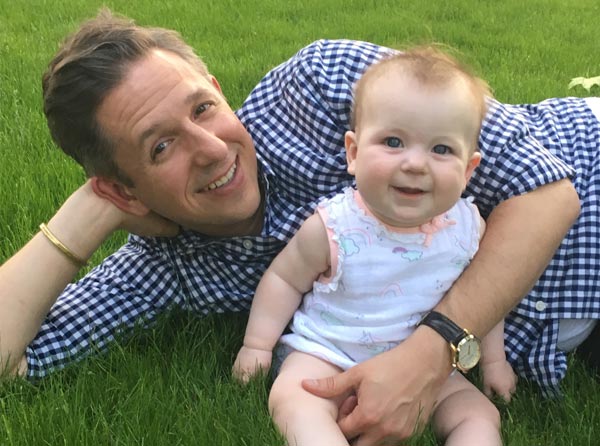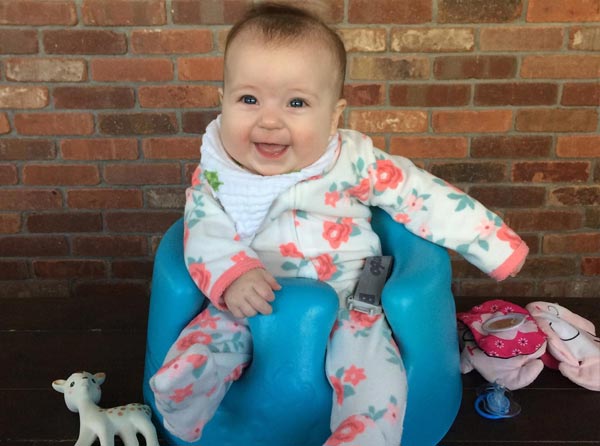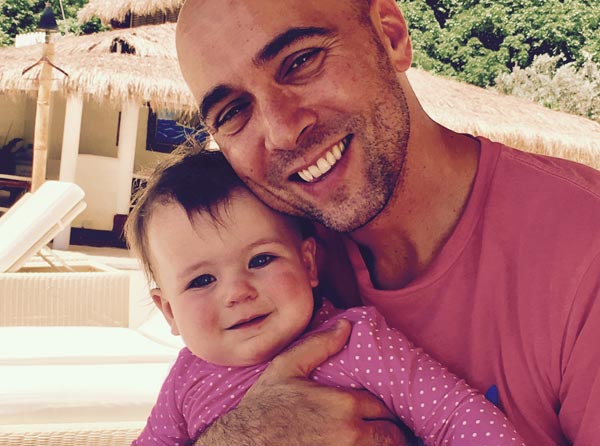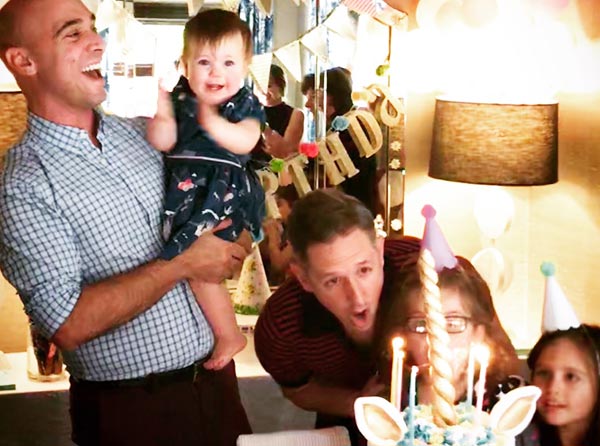 Family Time
We love spending time together as a family! Whether we're playing outside, taking walks or swimming at the local pool, we try to fit in as many fun activities as possible. We also love spending time at home and just cuddling up with Margot and reading a book or playing with her in her playroom. Family time really is the best time!
We live about an hour from the Jersey Shore, so the beach is close to us. Margot loves the sand and waves! We also like to take advantage of the local parks and reservoirs in our town; one has a mega-playground shaped like a pirate ship! As for Margot, anything that includes bubbles is a hit. We make sure we have some on us at all times!
Holidays are a big deal for our families, and becoming part of the Christmas tradition has been fun. In fact, we've started a new tradition of hosting our families together every year for Christmas Eve. Margot loves it!
In the Summer, we spend time with friends at the beach, and we travel to visit family around the Northeast. Margot's grandpa Poppi takes the grandkids to a Yankee game every year; he can't wait to share this tradition with our new child!
Our Town & Home
We live in New Jersey right outside of New York City. We love our town and home! We are close enough to New York to take advantage of all the things we loved about the city when we lived there but far enough away to enjoy the quieter family life our town gives us.
Our neighborhood is actually a historic district so there are lots of beautiful old homes. Our home was built in 1900 and we knew the second we walked in that its where we needed to raise our family. It just feels like home to us. It's the perfect place to gather with family and friends and everyone feels welcome and comfortable.
It's an incredible place to live with a really wonderful and diverse community with lots of families and kids. We have great neighbors and friends nearby, and we really feel like we're part of the community. It's also beautiful with a cute downtown area and park (with the best sledding hill around for wintertime fun!).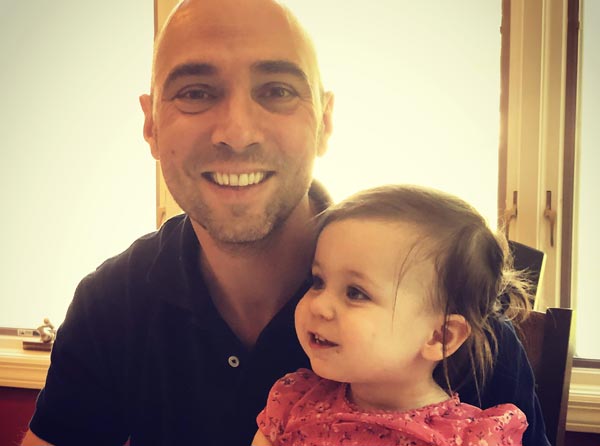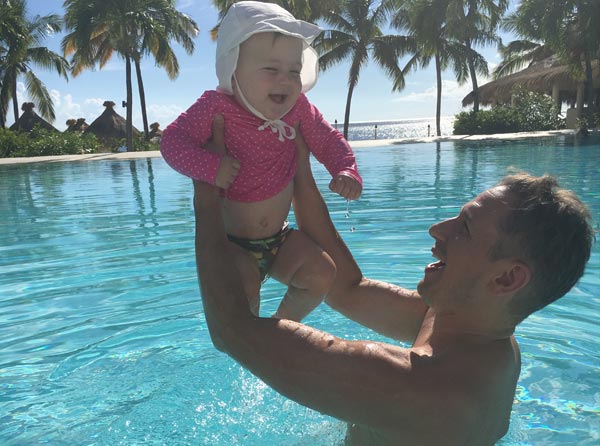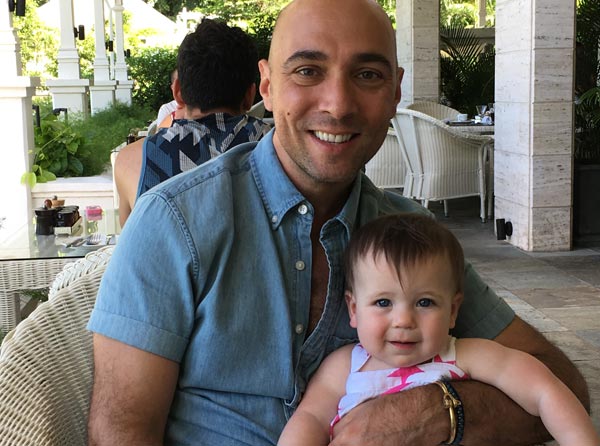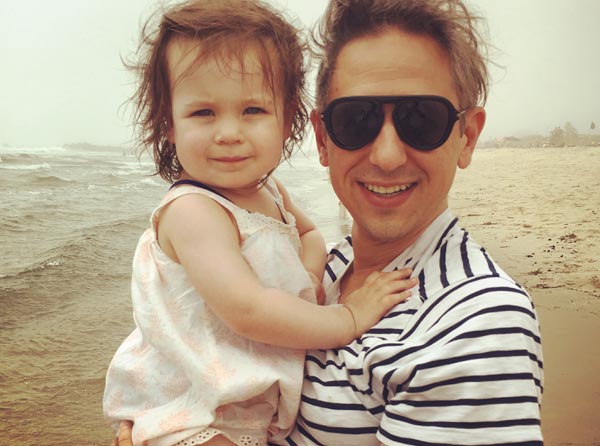 Thank you so much for taking the time to learn about us. We really hope this book gave you a sense of who we are and the life we could provide for your baby. We have so much admiration for you and we hope to have the opportunity to meet you one day soon.
With love,
Joe, Joe, & Margot
P.S. – Margot is so excited to be a big sister!