Introduction
My name is Jodi and I thank you so much for viewing my profile!! I hope that it will give you some insight into who I am, my world and why I am hoping to adopt a second child. Without being too cliche, I am in awe of your consideration of adoption for your baby or child. This decision that you are thinking about is the most loving one I have ever seen in my lifetime.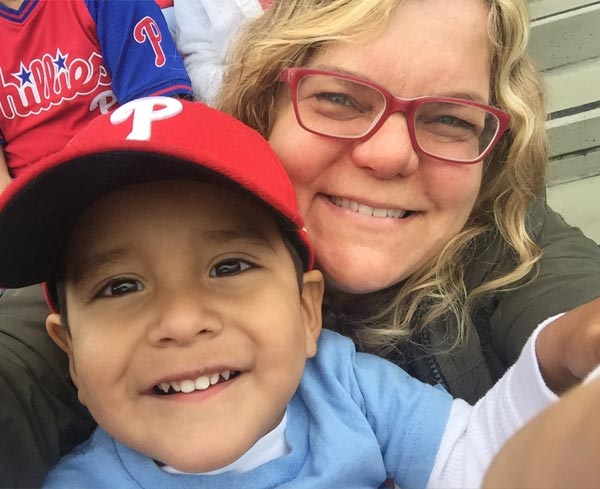 About My Family
I am 49 years old and currently living in my home state of Pennsylvania after living in other parts of the country for work and fun for the past several years. I grew up in the suburbs of Philadelphia in a town called Pottstown where I spent all of my school years (grades K through 12)! I had a wonderful childhood with my parents (who are still married after 54 years!!) and a loving brother and sister. I am the youngest of the 3 of us, and we are still very, very close to this day (in fact, Jill and John are my best friends)!! I have an amazing, 4 year old son named Jayden who I adopted from birth through Adoptions First, which was the very best thing that has ever happened to me. I am a doctor, and more specifically a pediatrician, I specialize in Pulmonary and Sleep medicine, so I take care of patients with lung, breathing and sleep issues. I love my work very much, it is extremely rewarding, but bar far the most important and favorite part of my life is being a mom.
Career/Occupation
As I mentioned above, I am a doctor who takes care of babies, children and teenagers who have breathing and sleep issues. Most of the patients that I care for have asthma, chronic cough or other lung problems (like Cystic Fibrosis) as well as sleep problems like sleep apnea and insomnia. I went through college, medical school and residency training (where I learned to be a pediatrician) and then did 4 years of special training to learn all about Pulmonary and Sleep medicine. I really enjoy what I do very much and I feel so lucky to be able to help people every day. I speak Spanish and so it is also very rewarding to be able to help the Spanish speaking families by talking directly to them instead of through an interpreter.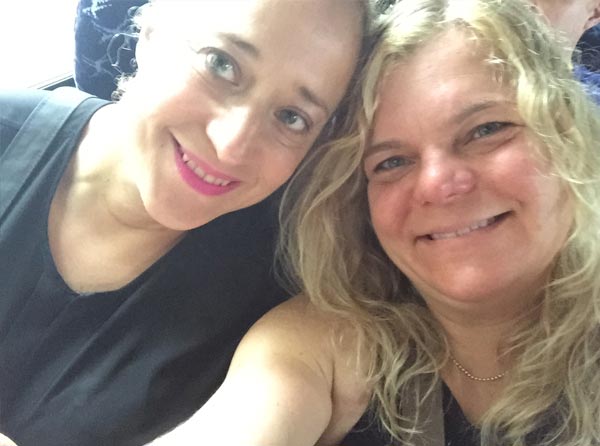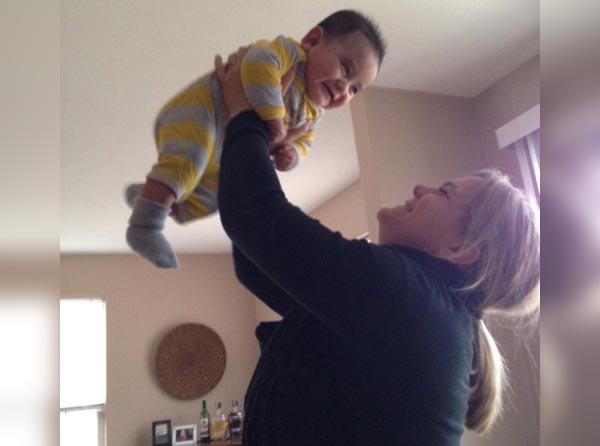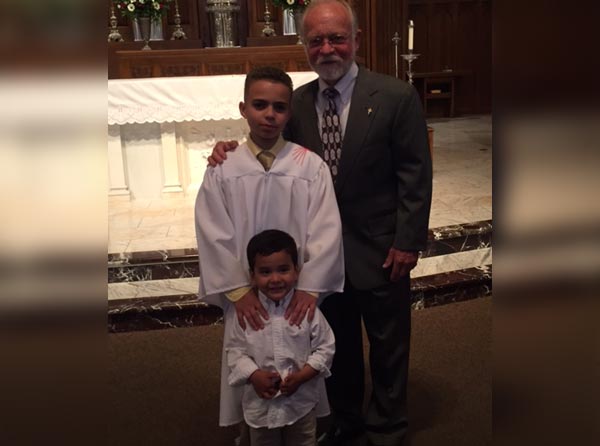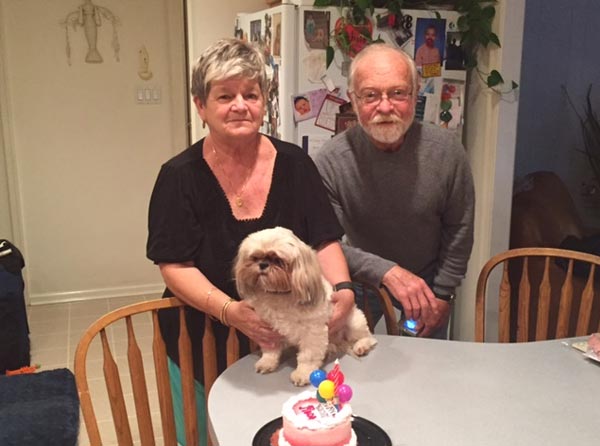 Interest & Hobbies
Mostly, I love spending time with my family and trying to help people in need whenever I can. I love hanging out with Jayden and trying to find fun, interesting things for us to do together. We love going to sporting events and other activities and since we live near Philadelphia, there is alway something fun to do. We are often heading to a baseball, basketball or football game. My nephew is an awesome basketball player and Jay and I love to go and watch his games (he is in 8th grade). We also go to theater events, we saw Paw Patrol and PJ Masks live this past year and also the Nutcracker in the theater at Christmas. We go to the movies all of the time and I think we have seen every kids movie that has come out in the past 2 years! I have also had a great curiosity about how other people in our country and in other places in the world live. Because of his, I absolutely love to travel and have been all over the US, Europe, the Caribbean and Central and South America. In the past year, Jayden and I have gone to New York City, skiing in Utah, St Martin in the Caribbean, Florida, and we are heading on a Disney cruise next week (it will start in New York and go to the islands of Antigua and Puerto Rico). Jayden is so excited to be on a cruise ship and to meet Mickey Mouse, Donald Duck and all of their friends! Generally, I just love to see the world as much as possible and see it also through Jayden's (and hopefully a future child's) eyes. I also love photography and am constantly taking pictures and would love to take some formal classes. One thing that is missing in my life right now is doing volunteer work, which I plan on getting involved in when I am not so busy. I think that it is very important to give back and to help those in need as much as possible. I am Catholic and also love taking Jayden to church on Sundays.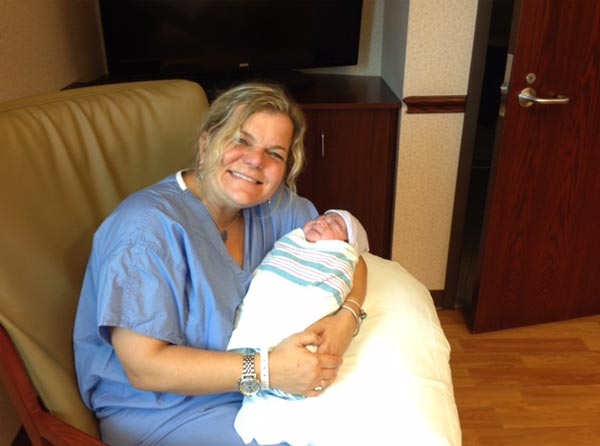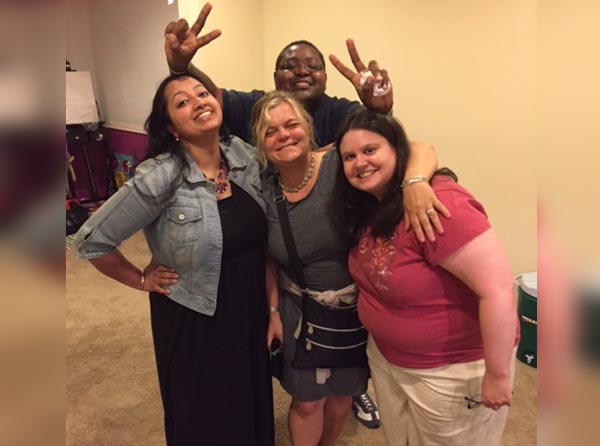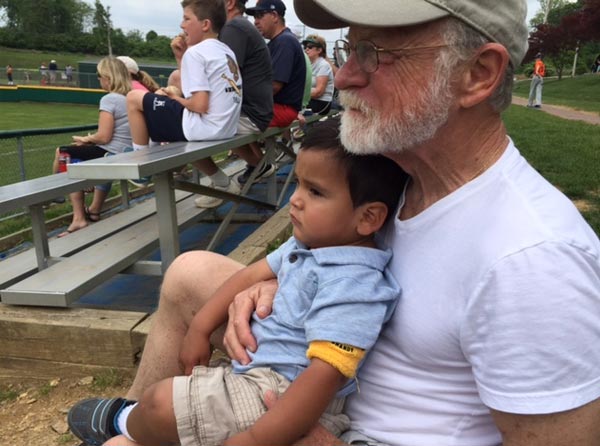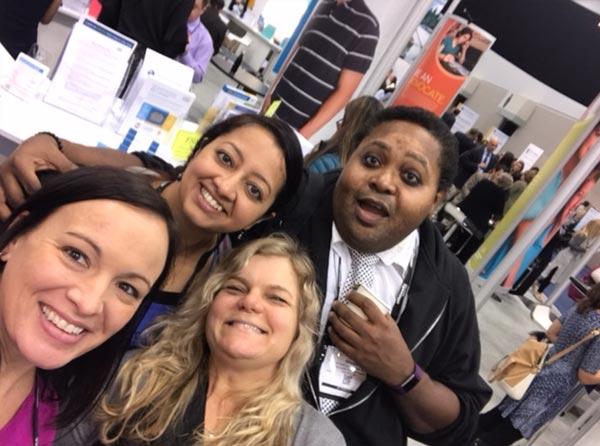 Thoughts About Parenting
Being a parent is certainly difficult but also amazingly beautiful and so very rewarding. I think that my parenting style is sort of traditional. I love my son very deeply but also place boundaries for him. I want my children to have tons of fun, laugh and play a lot but also understand the traditional values of respecting their elders, treating others with respect and having good manners. I think that kids thrive on these boundaries and feel safe when their parents place them. I also think that sleep is super important and want to help my kids become good sleepers but starting very young with self soothing. Overall], I think it's so important to let kids be kids but to also make sure that they alway know what's truly important in this world. Jayden and I just have a blast together and we look forward to sharing our lives with another little one!!
Personal Values
What is most important to me is helping those in need whenever possible and treating all people equally. Fortunately, I was brought up in a family that did not discriminate against anyone. I value people who are honest, kind and just good at heart. I don't care much about anything else. As I said above, I was raised in the Catholic Church and I try to attend church regularly. I do consider myself religious (probably more so spiritual), but do not believe that any one religion is the right one. Again, I believe in treating everyone equally, being as unbiased as possible and being open to all cultures and beliefs as long as they don't hurt others. Family is extremely important to me and I am very fortunate to be very close to my parents, siblings and niece and nephew. My parents are extremely giving people, are very involved in lots of volunteer activities in their church, and I try to follow in their footsteps. I also have some really great friends and value spending time with them whenever possible.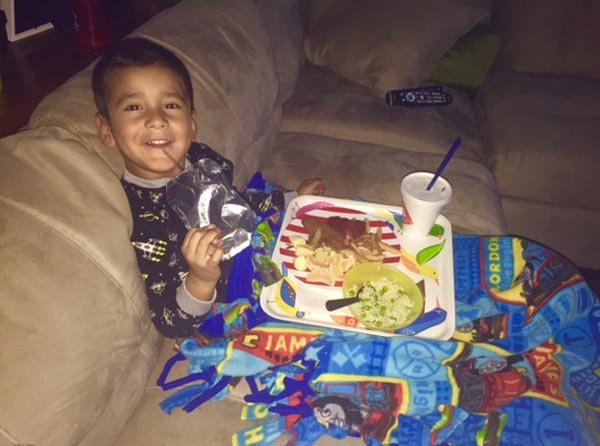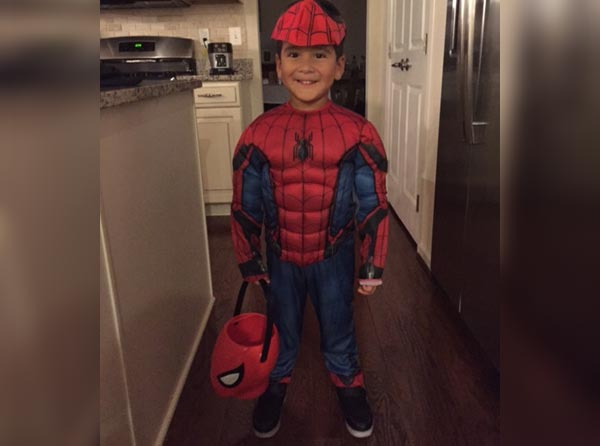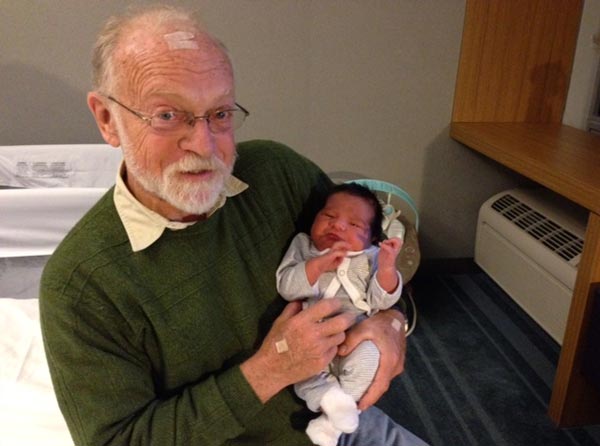 Thank you again so much for reading about me and I hope that it has helped you to get to know me a little bit. I just want you to know how brave and awesome that I think that you are for so many reasons. I have had the wonderful fortune of adopting my son 4 years ago, and it has been an absolute joy watching and helping him grow and I so look forward to the years ahead with him. I feel it in my heart that we have so much love to give to another child and for that reason I am pursuing a second adoption. I am a firm believer in a higher power and am just following my instinct that I am bing guided to a little being that is meant to travel this journey with us. If we are so fortunate to have that little man or lady in our lives, I promise that I will guide them to a happy and healthy future as much as in my power.
Thank you very much and may God bless you, your family and your loved ones.
With love,
Jodi