Introduction
My name is Jessica, and I want to thank you for taking the time to learn more about me. I really hope that my profile will give you a good sense of who I am, what's important to me, and what kind of life I could give your baby. I am honored that you're considering me as a potential mother to your child. I want you to know how greatly I admire your courage and strength and the sacrifice you are making. I believe with all of my heart that adoption is the greatest gift and the ultimate act of love, and as a single woman, I also know that my journey to becoming a mother will never be complete without you. Thank you so much for taking the time to get to know me better. I want you to know that I will make your child's life a happy one filled with family, security, laughter, and love.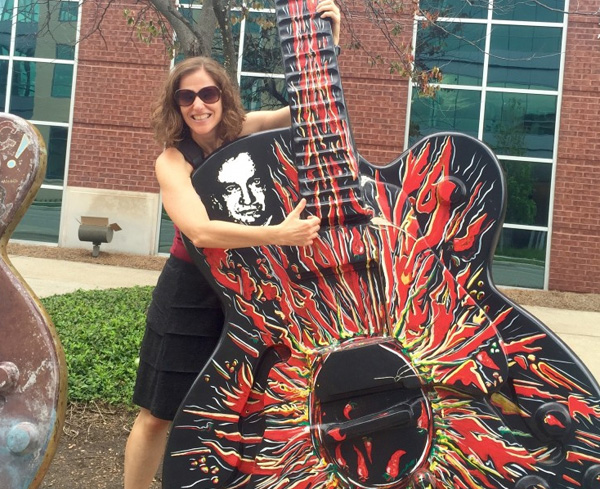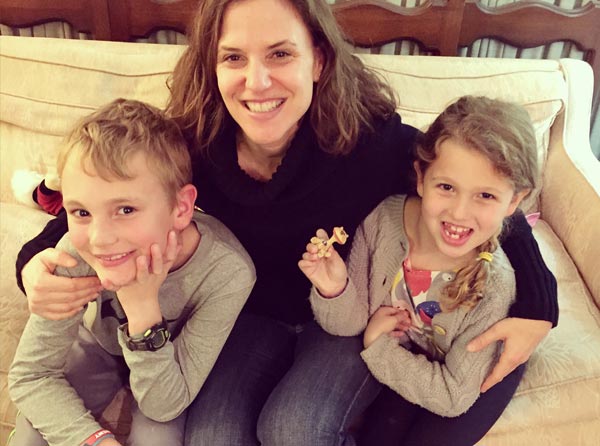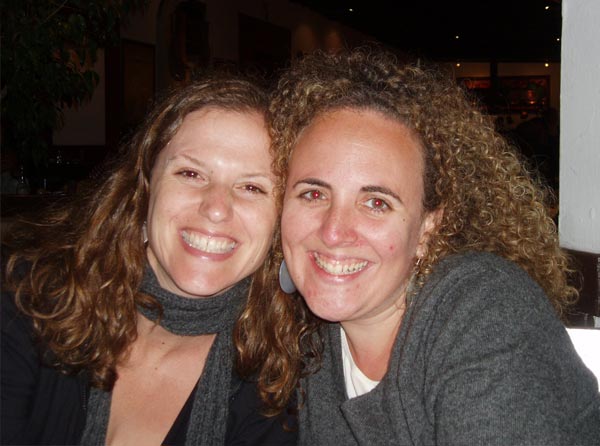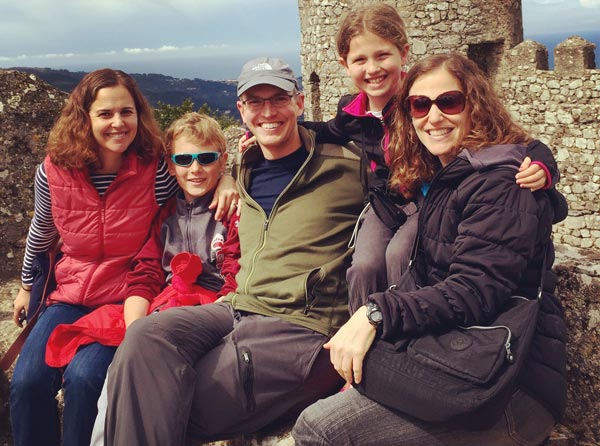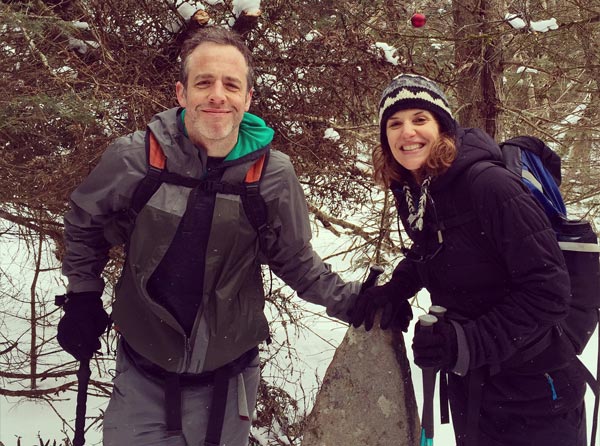 About My Family
I grew up in Northern California in a loving home with two wonderful parents who are still married and an incredible younger sister. California was a great place to grow up because, as kids, my sister and I had so many opportunities to play outdoors, to explore and be creative. My parents were excellent role models — my mom was an educator and later worked at a children's hospital and my dad was (and still is) a doctor — and they exposed us to so much. We saw theater and concerts, we traveled around the country visiting national parks, we played instruments, we ate delicious home-cooked meals and we went out to all sorts of restaurants. Although we lived about 30 minutes from San Francisco, we went into the city often to experience all it had to offer. I loved riding cable cars, eating Chinese food, seeing all of the interesting museums, and just walking around. We also traveled to the East Coast to see my grandparents and cousins often, and I've been so lucky to have two grandmothers live well into their 90s. I moved to New York about 12 years ago because my sister was living there, and I wanted to live close to her and her husband since she was pregnant with their first child. I was so excited to be an aunt for the first time! I also decided to attend graduate school there to further my teaching career.
Career/Occupation
For the past 18 years, I have worked as a Middle School English teacher, and I absolutely adore my students. Teaching is a passion, and I'm so lucky to love what I do. I love watching my students' development; they fill my life with so much joy. As a result of my years spent teaching, I've certainly developed a lot of patience!

Interest & Hobbies
In my free time, I love spending time with my family and friends, seeing movies and theater, reading, hiking, and being outdoors as much as possible. I live near a river where there are tons of open spaces for walking, biking, and just enjoying the sun, and I go there often. I also like swimming and belong to a YMCA where I can do that regularly. I also love music and grew up playing the piano and clarinet. A few years ago, I started taking guitar lessons. I'm not very good, but I love learning new songs and singing along. Another passion of mine is learning languages and traveling. I have been learning Spanish for the past 8 years, and I love practicing it when I visit my sister and her family in Spain. My parents instilled in me a love of travel, of meeting new people and exploring not just our country but also the world at large.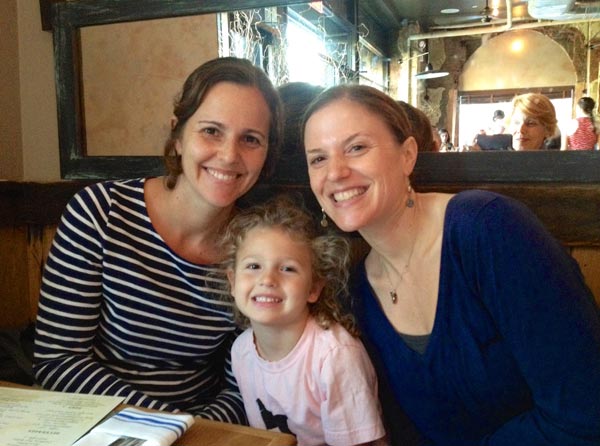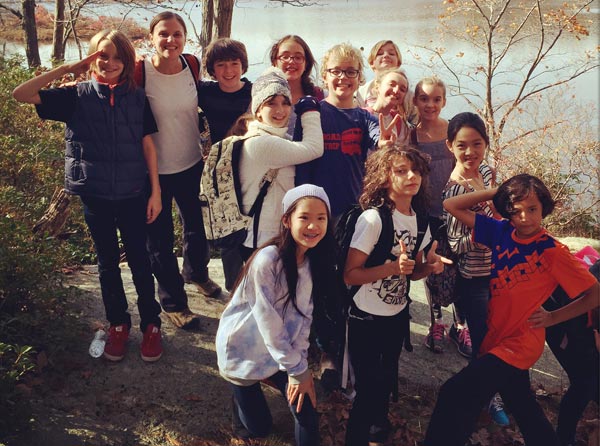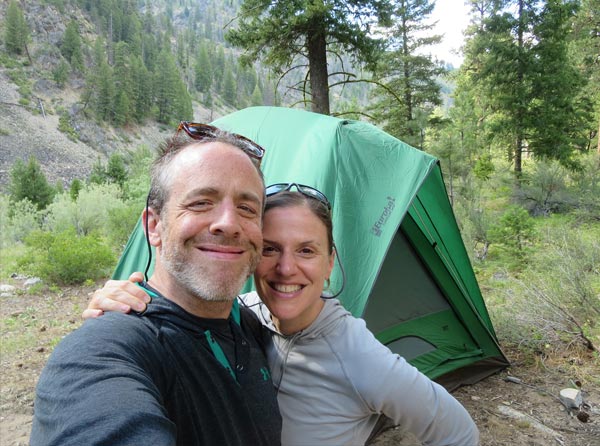 My Community
I'm so lucky to have an incredibly close and supportive community that includes my family and friends. Everyone is thrilled that I'm adopting, and they are all eager to be grandparents, aunts, uncles, and cousins to this baby! They truly could not be more excited about my decision to adopt and become a mom because they know how much I've always wanted to be one. Both of my parents love spending time with the extended family, and we often go on big family vacations together. I also feel so lucky to have the sister I do. She has been an incredible support and friend throughout my entire life. In my first 8 years in New York, my sister and her family and I lived 5 blocks apart, which was amazing. I developed a fantastic relationship with her two kids, my nephew and niece, and we would see each other several times a week. I loved taking them often on special one-on-one dates; my niece and I did things like ice skating and going to children's theater performances, and my nephew and I went to different sporting events and to the Museum of Natural History to look at the dinosaurs, which he always loved. Their favorite thing to do was have sleepovers at my house where we would play games, watch movies, make ice cream sundaes and play with my cat. They moved to Spain three years ago, but I still speak to them each week and visit them either in Spain or in New York at least four times a year. Because they grew up seeing me so often, we have a relationship that is unbreakable. I also have an incredible and supportive group of friends and a wonderful boyfriend, who are eager to see me fulfill my dream of motherhood. My boyfriend of two years is a really sweet, thoughtful and caring man. He and I began dating well into my journey to become a mom, and I told him about it on the fifth date so that he could decide whether he wanted to continue dating me, knowing that I would become a mother in the not-too-distant future. He was fully on board and we've been happy and planning for that day ever since.
Personal Values
I value compassion, kindness and empathy; I value family, friendship and community; I value openness and honesty; I value love. I promise to always do my best to share these values with my future child.
Hopes for Openness
I envision teaching my future child all I can about his or her birth and culture. I think openness and honesty is incredibly important, and I will be supportive of my future child's desire for information about his or her birthparents. I intend to share my child's background and heritage with pride and in an age-appropriate way.
Thoughts About Parenting
I have always wanted to become a mother. There was never a day in my life when I didn't imagine this becoming a reality. Although I know parenting will have its challenges, I know it will be the most beautiful and important journey of my life. I have so much love to share, and I look forward to bonding, playing, laughing, listening, learning, and exploring with my future child.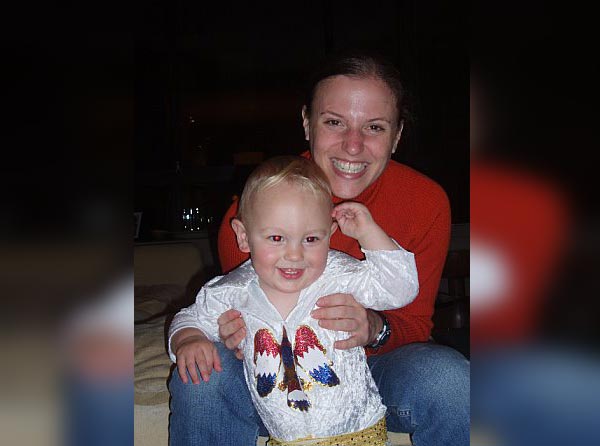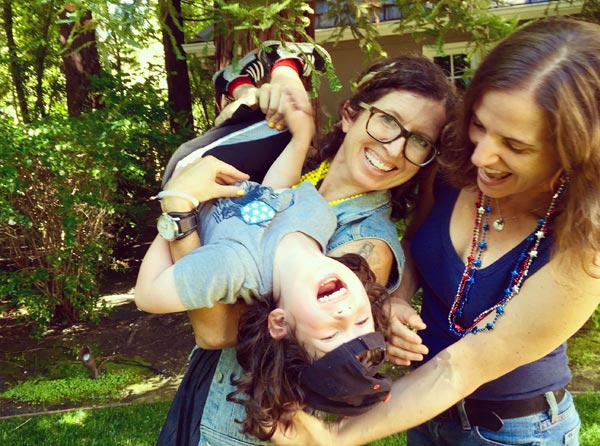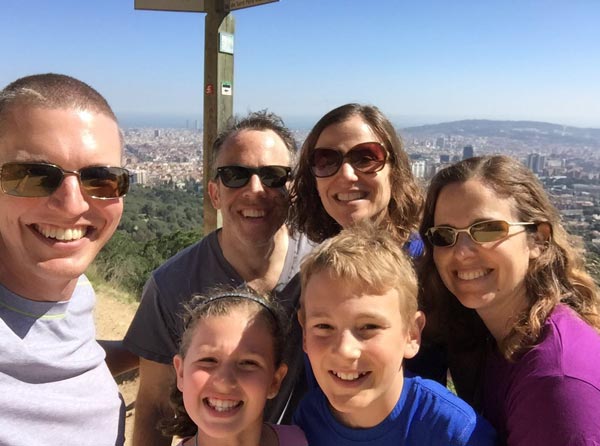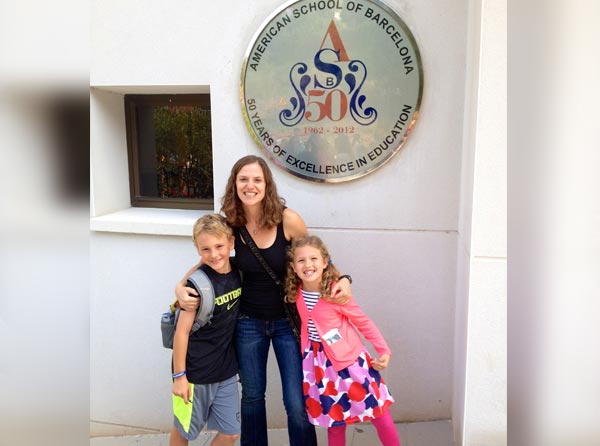 Thank you so much, not just for taking the time to read my profile but also for considering adoption. Whether or not you choose me, I appreciate that there are people in the world like you. If you do choose me, I want you to know that I will dedicate my life to making sure that your child is loved and cared for. Thank you for considering me.
With love,
Jessica