Dear Someone Special,
We are honored you chose to visit us here to learn about us. Our hope is that initially, through our words and photos, you can get to know us and be able to imagine what life will look like if your child becomes part of our happy family.
Our wish is that our letter will give you comfort during what we imagine may be a difficult time for you as you make some important and difficult decisions in your own life. While we do not yet know you, we are certain that you are thoughtful and incredibly brave, and we support you in whatever decision you choose for your child. If your decision includes us as adoptive parents, our promise to you is to raise your child with love, compassion, and integrity. You will always be a big part of their life story and we welcome that.
We wish you many blessings and look forward to hearing from you.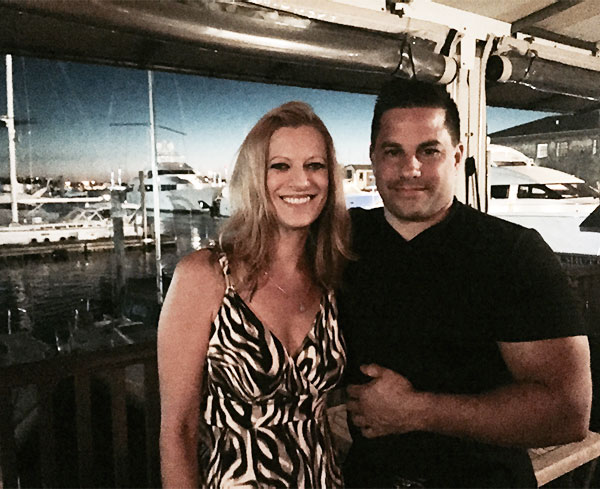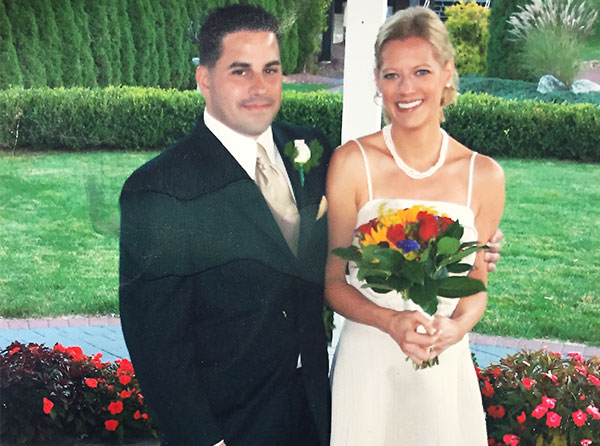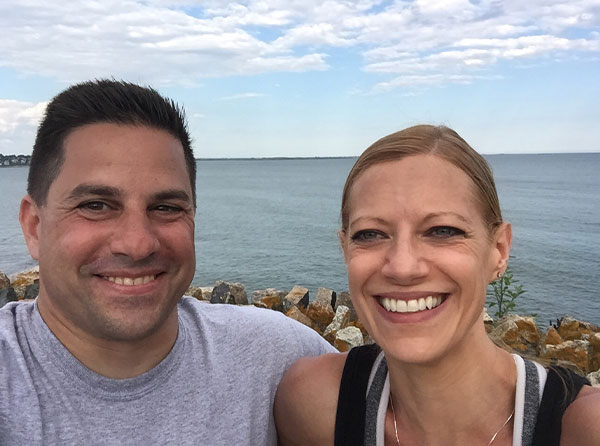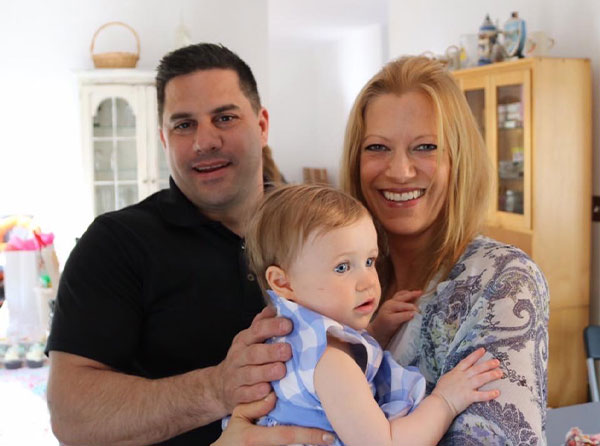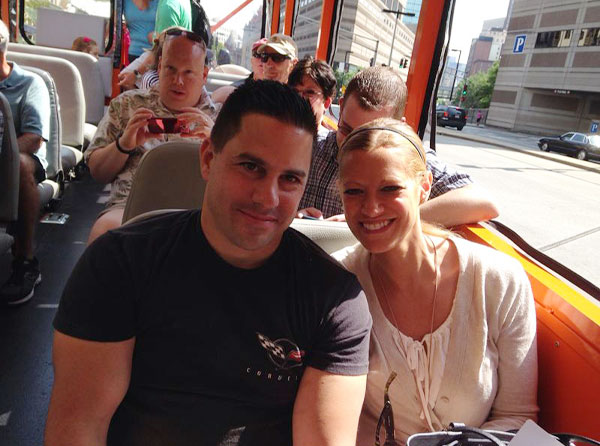 For as long as we can remember we have wanted to become parents. We struggled for many years with infertility and miscarriages but along our path we never gave up. We knew we were meant to be parents no matter how long it took and no matter which path we found ourselves on. The blessing of adding our family through adoption became more and more clear and since choosing to create our family this way, we have been filled with anticipation and excitement.
To us there is no greater joy than having a child join our family and watching them grow into their own unique person. Loving your child unconditionally and being open and honest at each developmental stage will always be priority. Your child will know about how he or she came to be part of our family and will know it was your great love and care that brought us together.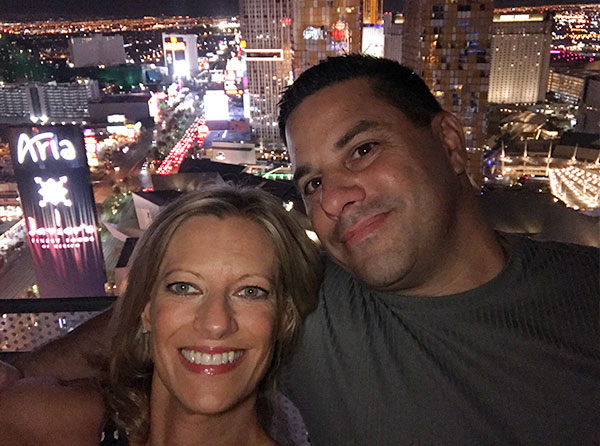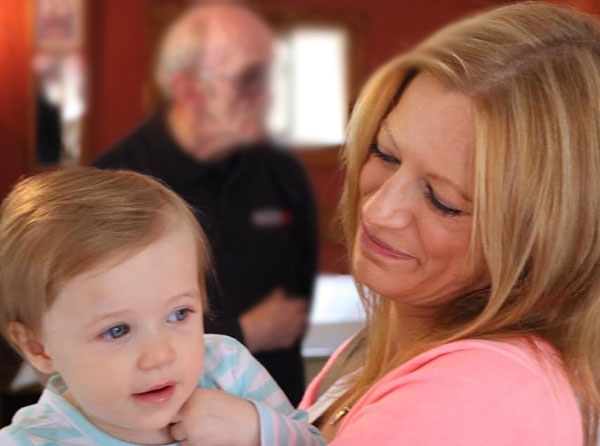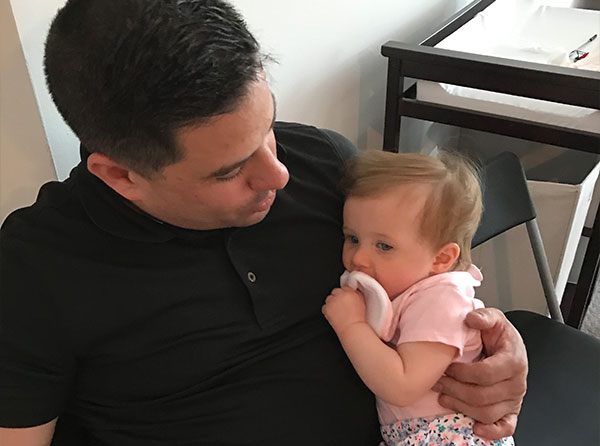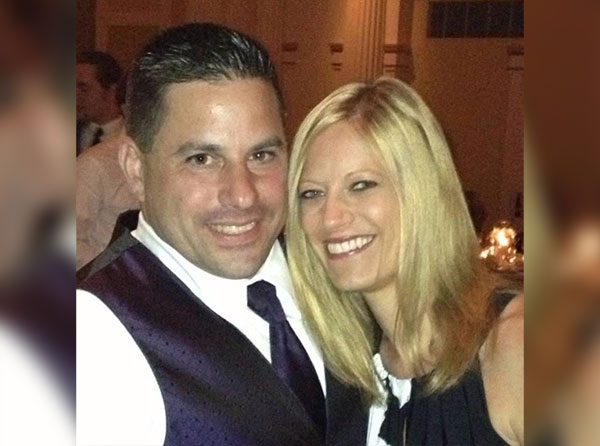 We will ensure your child knows about the many unique qualities, biologically speaking, that make them the beautiful person they are. We look forward to every single milestone your child will make and be there to every step of the way to support them on their path.
We will always encourage your child to follow their heart and help them to nurture their interests. To move through life with love, compassion, and a strong sense of self.
We look forward to family trips, walks, bike rides, play time with family and friends, celebrating milestones, quiet time at home, reading books, playing silly games, sharing all the special holidays, and so much more!
Our family, friends, and neighbors who we love so much, all look forward to welcoming your child with open arms. Our beautiful, bright, and cozy home, where we love to entertain (especially BBQs in the summer), is in a beautiful neighborhood with a close-knit community. There is so much to do around town where there are top-rated schools, a library, playgrounds and parks, shopping of all kinds, and so many great restaurants! We cannot wait to explore our town more and other parts of the world with your child. Life is an adventure and we look forward to experiencing it as parents.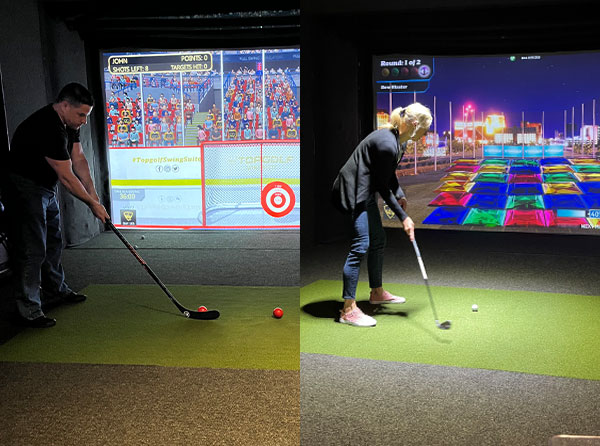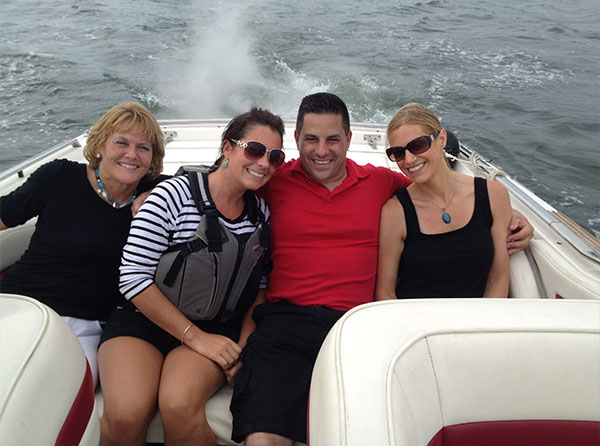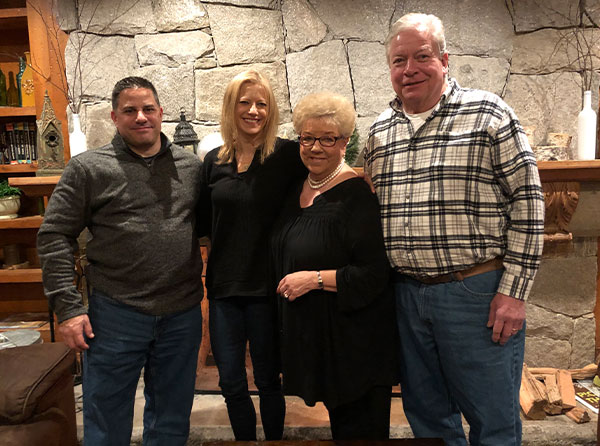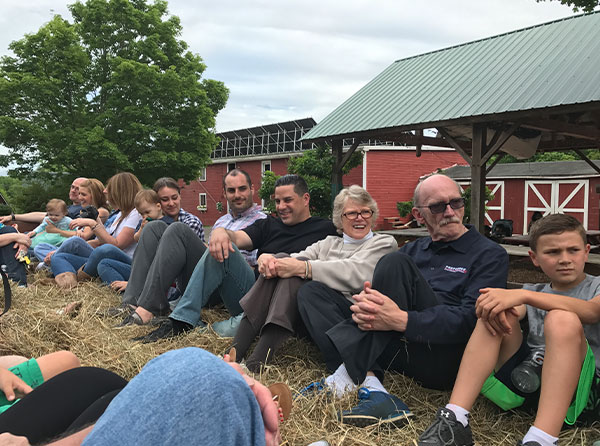 Our deepest desire is to become parents through adoption. Hopefully we can come together to create a beautiful relationship, one that is focused on what you feel is best for your baby.
Sending you strength, deep admiration, and respect.