Thank you so much for taking the time to read our story and learn a little bit more about us! We know that this must be one of the most difficult times in your life, so thank you for your time in considering us with this decision. We are "over-the-moon" excited for the opportunity to welcome your child into our loving family and lives.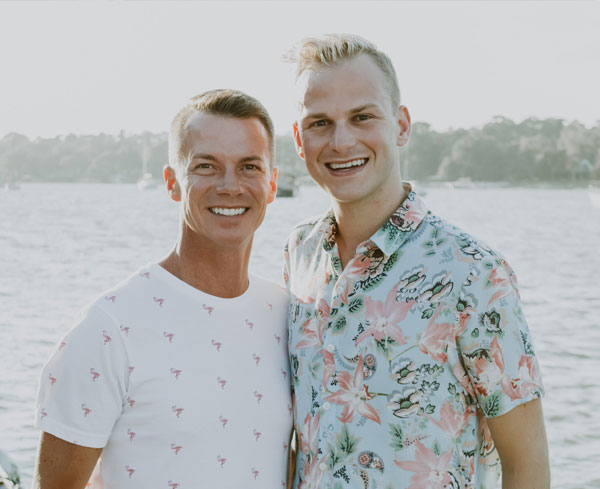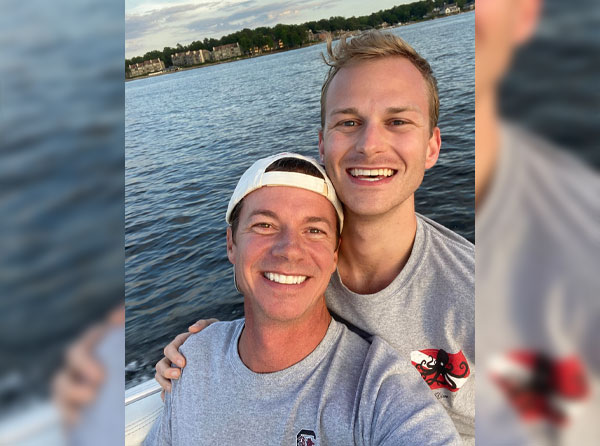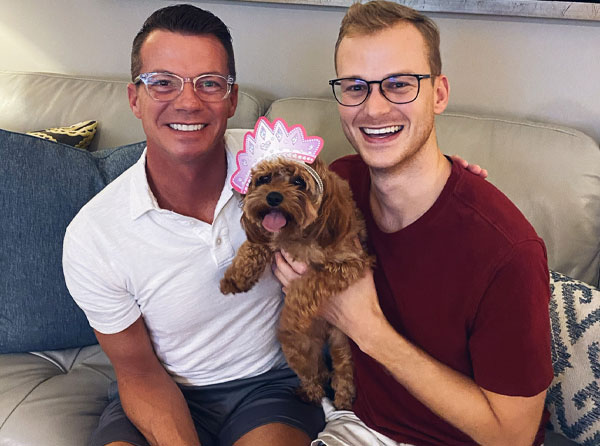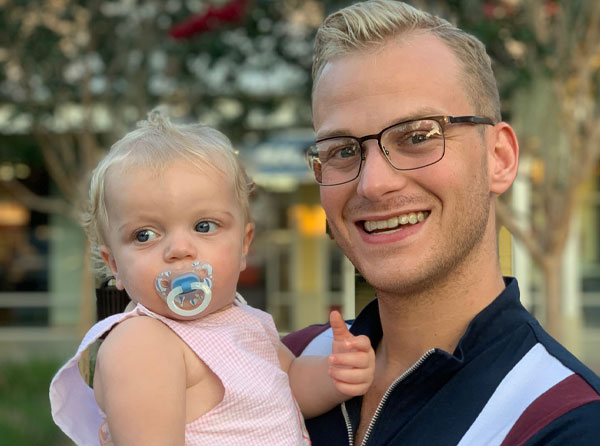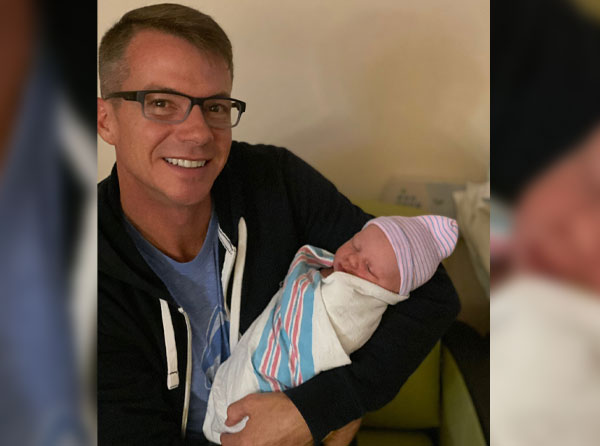 When we found each other, our family began. In finding you, our family can grow! We both grew up in loving homes filled with endless laughter and happy memories, so we want to be able to create this for a child. We feel like since we are at such a wonderful place in our lives now, we are ready to welcome another member to our crew! We can't wait for the sound of little feet running around as giggles fill our hallways and rooms. We will nurture your baby mentally, physically, and emotionally and they will grow up to be happy and healthy which is what every parent wants for their child.
We promise to raise your baby with love, respect, honesty, and protection.
We promise to surround your baby with compassion, friendship, and warm memories.
We promise to give all of ourselves to your baby.
We promise to love this baby as our own.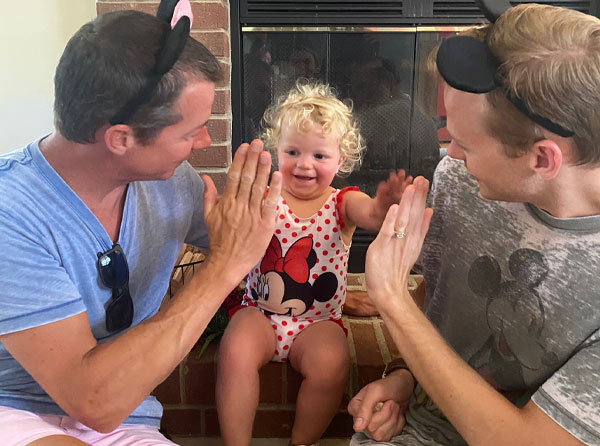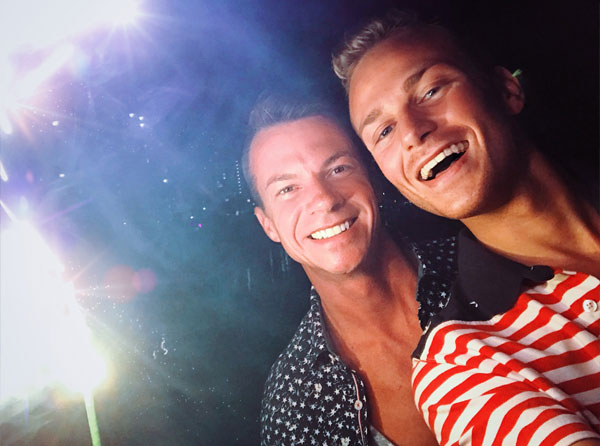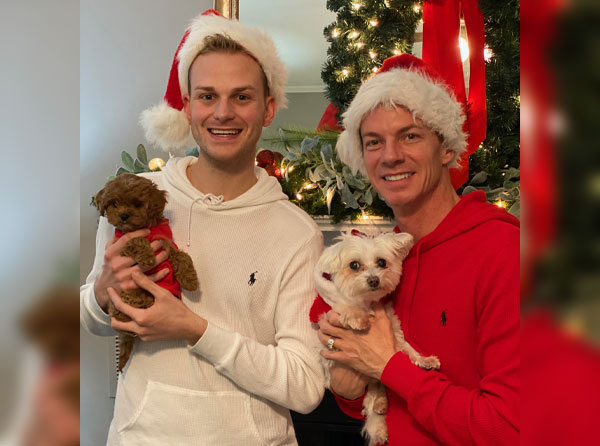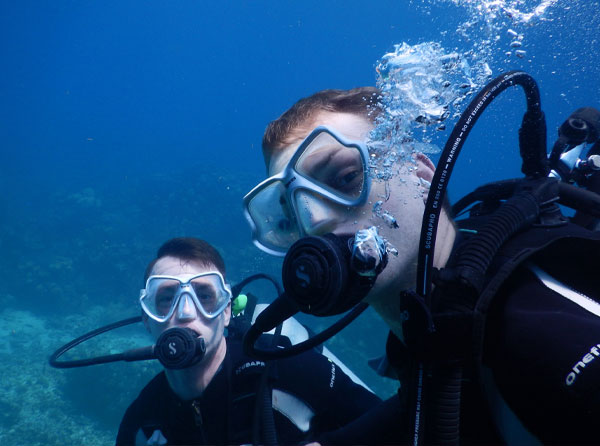 Empathetic, intelligent, organized, and spirited, Garrett is a former college mascot (Go Gamecocks!) who loves to entertain and meet new people. He always puts his family first, and always places other's needs in front of his own. Garrett currently works in pharmaceutical sales, as he has for the past 17 years. As a former National Shag Dance Champion, he has a passion for teaching others both on and off of the dance floor. He spends a lot of his free time outside tending to the yard and his plants, just as his grandmother and mother taught him when he was a little boy. He also loves boating on our local lake or spending time on the beach where his parents have a second home.  
One of the most passionate, loving and caring people. As a nurse, Jordan demonstrates this every day in his career when he takes care of patients who are in need, whether in the hospital or in their home. He always demonstrates a nurturing personality no matter the situation. If singing could be a career, his shower vocals definitely would have won him a spot on American Idol. In his spare time, he loves to express his artistic ability by painting just about anything his creative mind captures. When he's not being artistic, he loves to travel, dine out with friends and spend time with family. Not a day goes by that he doesn't make Garrett laugh.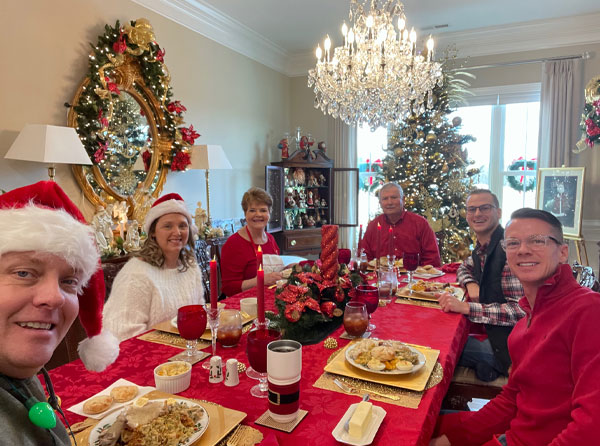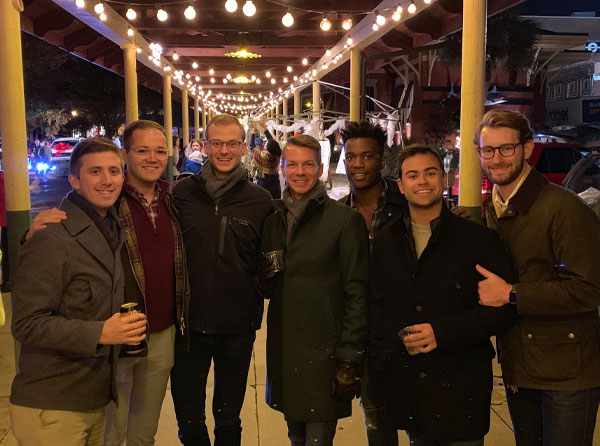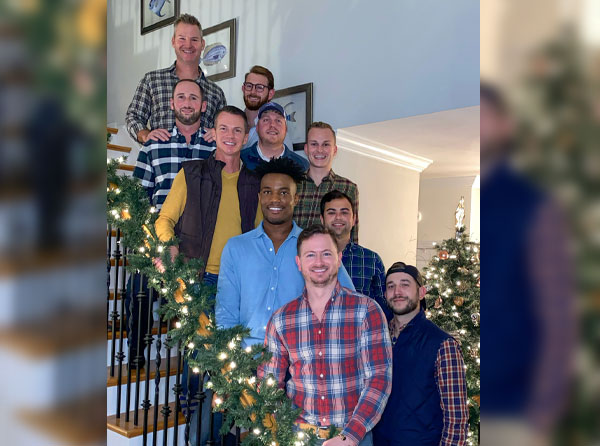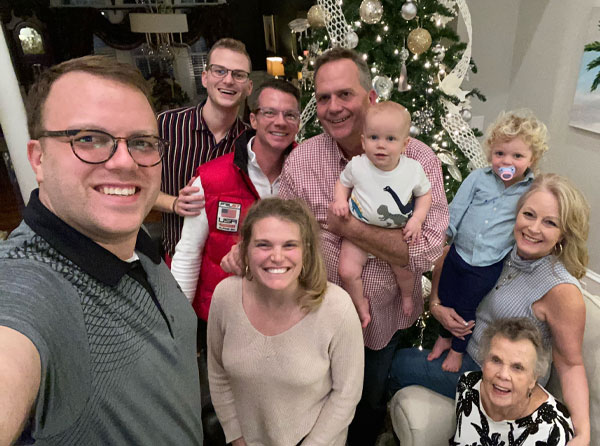 We are nestled in a gated community on the river, overlooking downtown.  We have direct access to the local riverwalk from our neighborhood and there is a new children's park and playground 1 block from our house. Our neighbors are diverse in culture, ethnicity, age, and family sizes. There are young couples, retired couples, and multiple households that have children of all ages. Our home has plenty of room for our growing family, as it consists of 4 bedrooms and 4 bathrooms.  We love entertaining at home by grilling out, hosting dinner parties, holiday parties, gathering by the pool, or just relaxing on the back porch.  Our favorite room in the house would definitely be our kitchen; as we love to cook, share stories with friends and family, and enjoy the relaxing sights and sounds of the nearby river. 
Both of our families are local and cannot wait to welcome a new little baby into the family! Both Garrett and Jordan's parents are retired, so they are very eager to fill their days by spoiling their grandkids and smothering them with love. Garrett comes from a large extended family, while Jordan comes from a smaller family. With the most recent family additions of a 2 year old niece and a 1 year old nephew, Jordan and Garrett have spent much time fostering a healthy environment for these young ones to grow into. Both sides of our families always aim to spend as much time as possible together. Their families have long standing traditions of getting together for Easter, Home Cooked Thanksgiving Meals, yearly Christmas Pictures, Christmas Day presents, and countless other occasions! On top of all of the holiday traditions, we also go on a family cruise every year and frequent the family beach house year round. In addition to their biological families, Garrett and Jordan also have a large and local group of close friends who they consider to be extended family that will provide a strong support system to both them and the child. Both of our families and all of our friends are beaming with excitement for this new chapter in our life. We cannot wait for our friends and families to be a part of raising a child that will be rich in knowledge, culture, and love for everyone.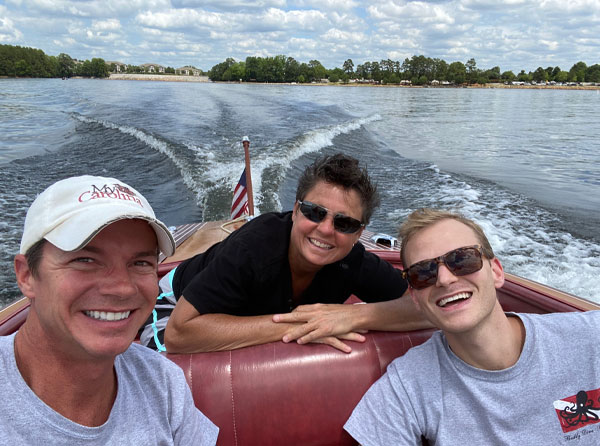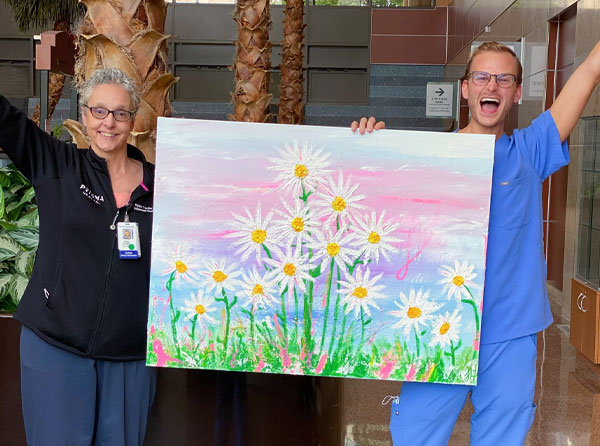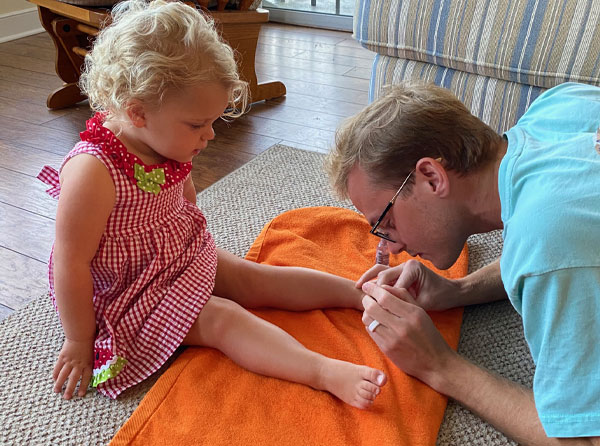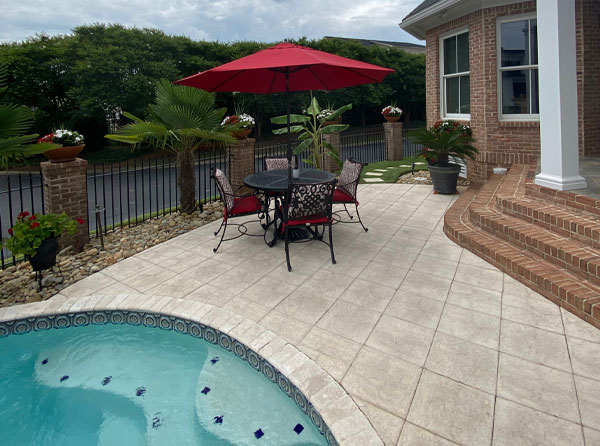 Thank you for taking the time to read about our family. Please let us know if you have any questions for us – we'd be more than happy to share anything else about our family that your might want to know.
No matter what you decide, we promise to make sure that your baby will always know that your decision was made out love. 
With love,
Garrett and Jordan