Introduction
You know that couple who everyone says will make great parents someday? That's us. We are Evan and Michael, and we will be devoted parents. We have boundless love to give, a nurturing home ready and waiting, and abundant resources. We can't imagine the thoughts going through your mind as you sift through profiles of all these great couples who want to become parents. We don't know what your life is like, what led you to this point, or what you're looking for. All we know is that if you are reading this, you are faced with an extraordinary decision. Whatever life circumstances led you to this point, you are here, now, reading our profile, hoping to provide your baby with a loving home and all the opportunity life has to offer. That takes courage. And that takes strength.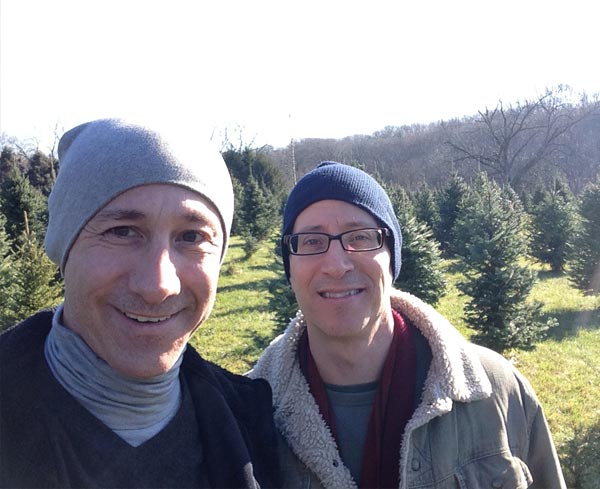 About Our Family
Michael is a typical Midwestern boy: friendly, down to earth, generous and considerate. He's a planner, an avid reader, and he has a calming influence on everyone around him. Evan is a Jersey boy: he's outgoing, he speaks his mind (often using his hands), he has a big personality and he gets along with everybody. We met five years ago, through Match.com of all places. Our connection was immediate and powerful. We got married in August of 2015, on a boat under the Statue of Liberty at sundown. Michael's sister in law performed the ceremony, and our nieces and nephews read from the Supreme Court ruling that had just legalized gay marriage. It was poignant, and it was spectacular (pictures available on request!).
Interests & Hobbies
We love to travel, we love dogs, we love a good meal, we are very active, and we promise to stop watching bad reality TV once we become parents. We aim for one big trip a year and a weekend away every few months. Last year we went to Costa Rica for a week, and we made it to Greece the year before that. Our dogs are both girls: Harley & Chelsea. Evan is a huge college basketball and football fan, plays basketball and bikes to stay in shape, and is learning to be a better cook. Michael has a passion for archaeology (that photo is Michael on a dig in Greece!), a strong belief in social justice and civic involvement, and he speaks Greek and Spanish.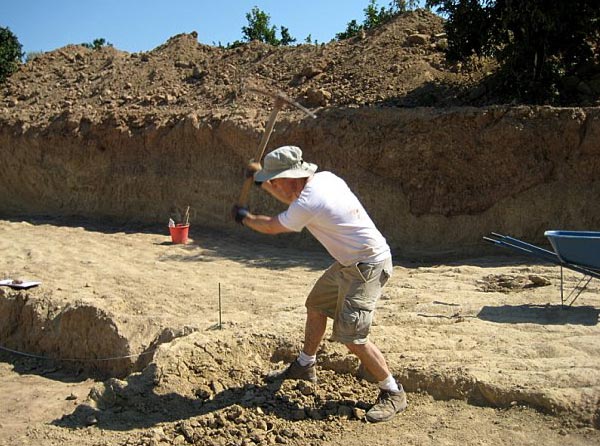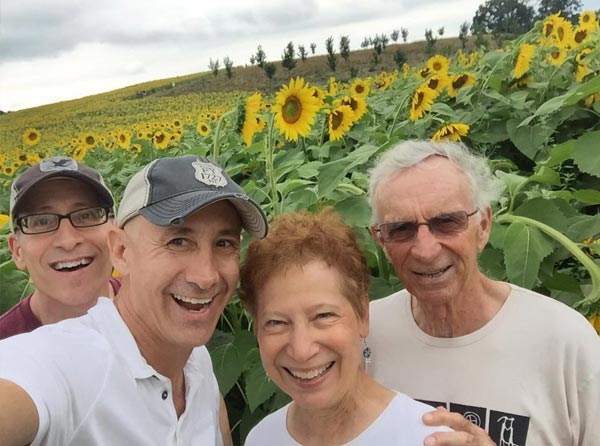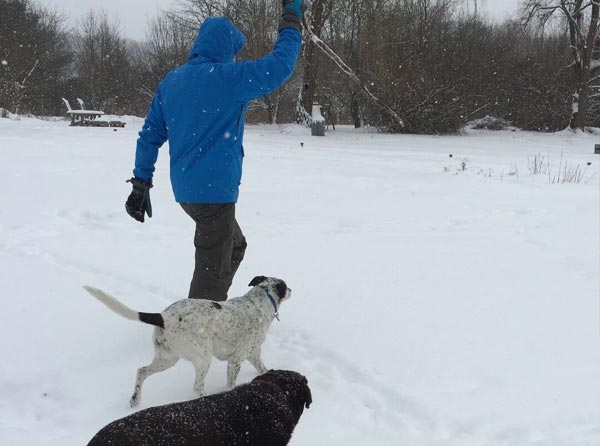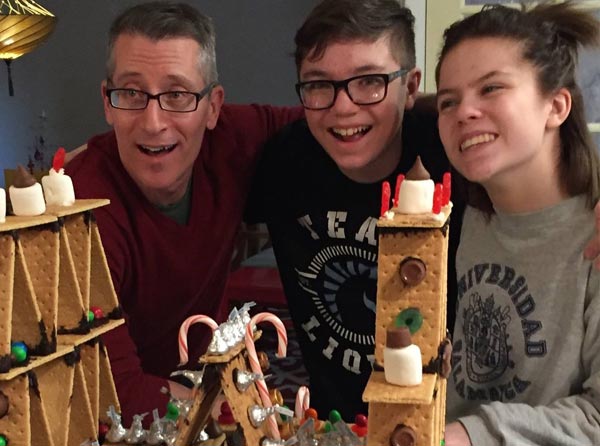 Our Community
We are close to both of our families and we have a community of close friends nearby. We live in Jersey City, NJ, across the river and a 10 minute train ride from Manhattan. We have a big house in a walkable neighborhood with a surprisingly small town vibe. Evan's mom and his two brothers, their wives and kids all live within an hour drive. We see them all the time, and we spend Thanksgiving with Evan's family. Michael's parents and his brother, sister in law and their kids live some distance away, but we are all very close. We spend Christmas with Michael's family and we see them frequently. We cherish our family and friends and we hold them close!
Career/Occupation
Michael is the Chief Operating Officer of a private foundation in New York City and has spent most of his career in philanthropy and New York City government. Evan is a Chief Compliance Officer and a regulatory consultant, and he has spent most of his career in the securities industry.
Personal Values
We value the people in our lives more than anything. We value honesty and we treat everyone in our lives with respect. We say please and thank you, and we open doors for strangers. We shovel the walkway out front when it snows, and we go out of our way to welcome new neighbors. We own our mistakes and we try to be good people, every day.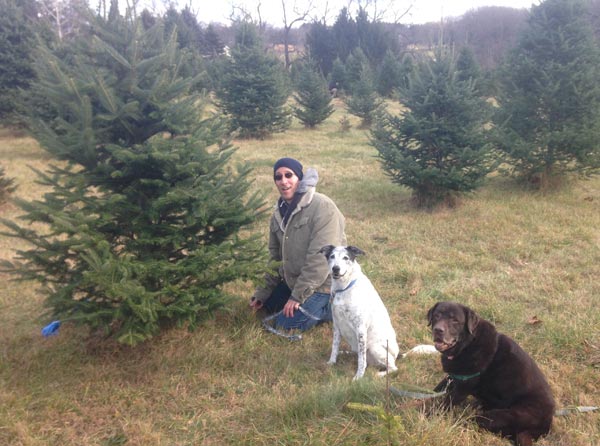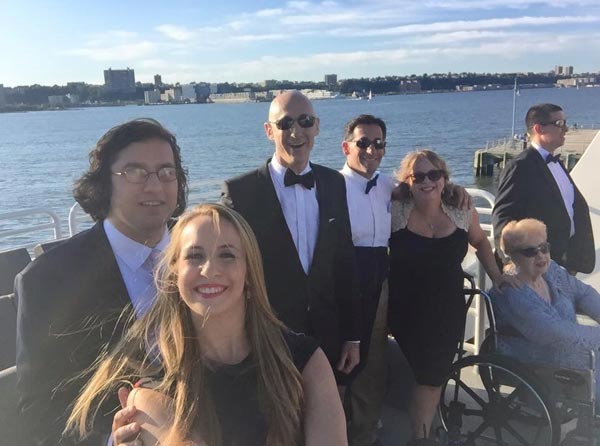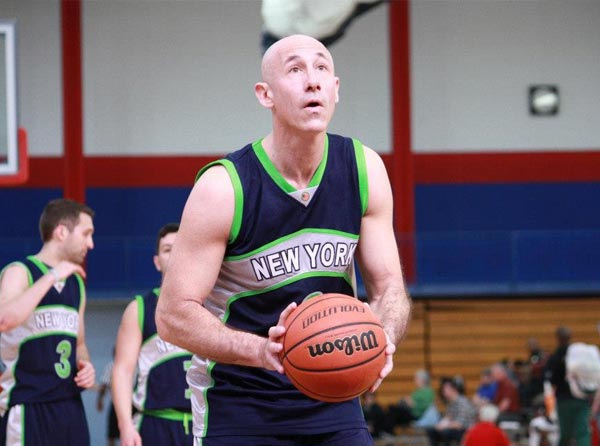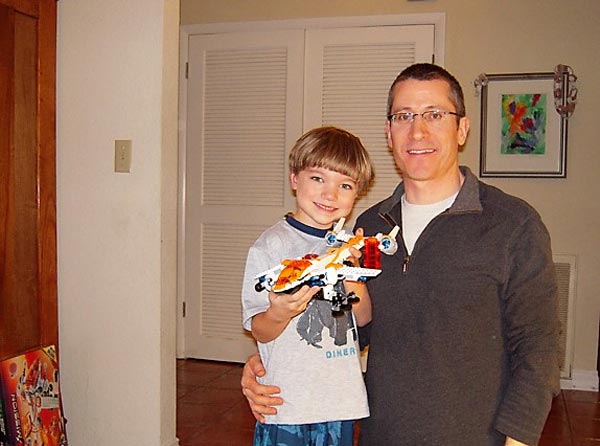 Thoughts About Parenting
We can't wait! As gay men, having kids didn't always seem possible. Coming out of the closet meant giving up on kids, on marriage, and on the house with a white picket fence. We have both wanted to be parents our whole life, but society was not quite ready for amazing gay men like us until recently. We both grew up in traditional, stable homes, with parents in committed relationships, in houses with a backyard in nice neighborhood. And we couldn't picture having kids any other way. And now … We can! We are legally married, we own a great home, we are financially secure and in great health. We can raise a child openly here, and now, in a place where she or he will be loved and accepted by our families, and in our community. We can't wait!
Hopes for Openness
We believe in open adoption because we believe in the fundamental human need to want to know where you come from. We want our child to know enough about his or her birthparents to understand their place in the world, their genetic makeup, their ethnicity, their nationality, etc. We don't have a set of conditions or requirements, and we fully expect that an open adoption process will require a ton of effort from all of us. We expect that this will be a lifelong process. We only want what's best for the baby, and we believe that some form of openness is best. We have numerous friends who were adopted through traditional, closed adoptions. Each and every one of them eventually sought out their birthparents as adults. Every one of them! This firsthand experience and perspective drives our thinking. We've seen our adult friends struggle and strive for information their adopted parents could not provide, and we don't want your child … our child … to go through that.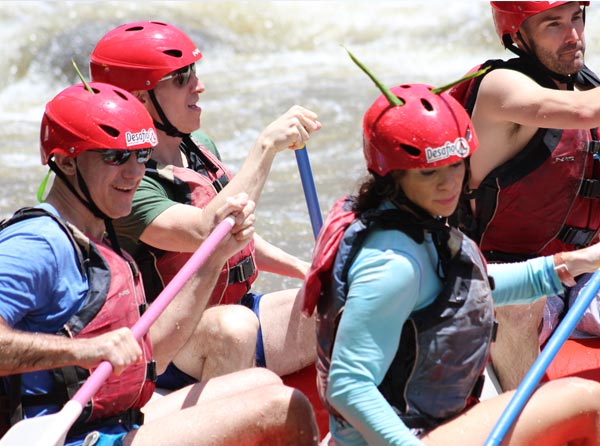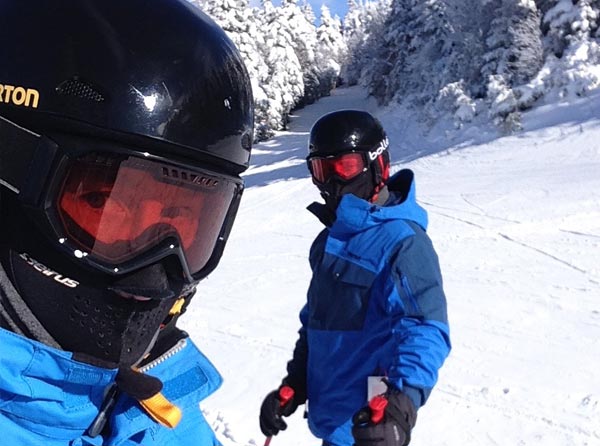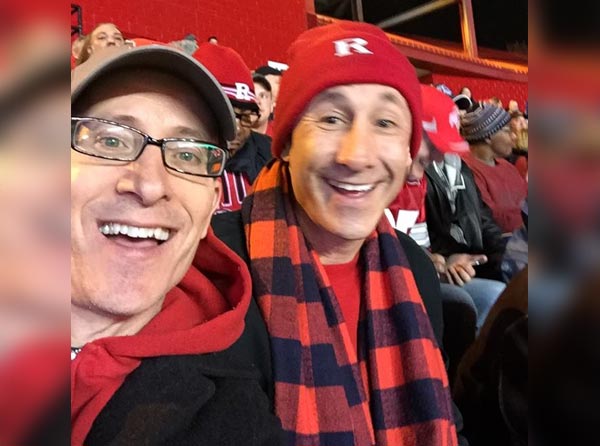 We don't take any of this lightly, in spite of some of our attempts at humor. This is serious stuff. Literally as serious as a heartbeat. So thanks for taking the time to get to know a bit about us. To be honest, it was a strange experience putting this profile together, wondering who would read it and how this is all supposed to work. For the record, we don't have any preconceived notions about how this works, about who you are, or about the circumstances that led you to us. We've never done this before. And we only intend on doing this once. The only thing we know is that you are about to bring a beautiful baby into the world, and that you are considering adoption. If you've read this far and you sense a connection, please reach out. We will put your baby's interests above all. Always. We will do our best to listen, to learn as much as we can about you, and we will be open and honest with you at every turn. We promise.
We wish you and your baby peace, love, and joy.
With love, Evan and Michael