Introduction
We are excited to share our life and our loving, supportive and fun-filled family. We look forward to loving and supporting your child as they enter the world, explore the world and become themselves.
We are Chase and Elizabeth and live just north of San Francisco over the Golden Gate Bridge in Mill Valley, CA. We have always wanted to be parents and we can hardly wait to share our life with a baby.
We appreciate that you are considering us for the adoption of your baby and we look forward to the possible opportunity of getting to know you. We admire you for the choice you are making to place your baby for adoption and respect your courage and selflessness. From the bottom of our hearts we want to say Thank You.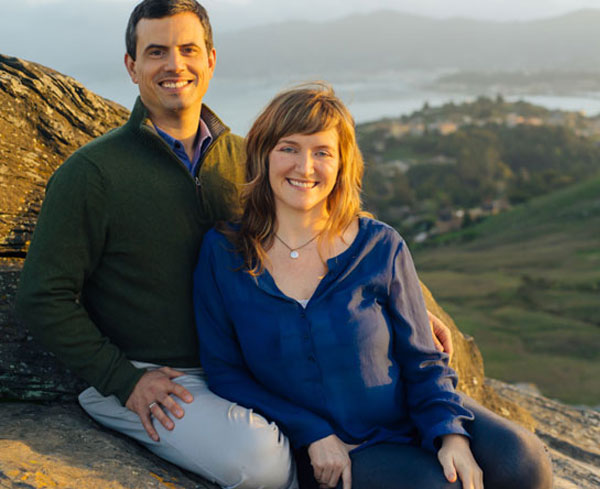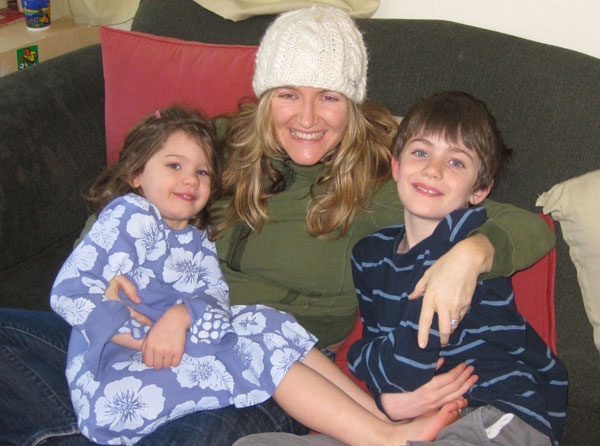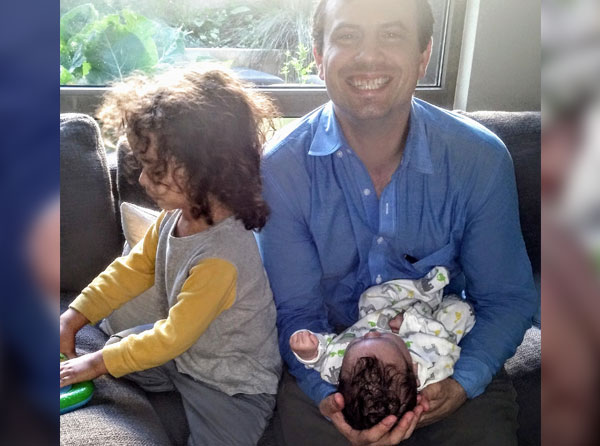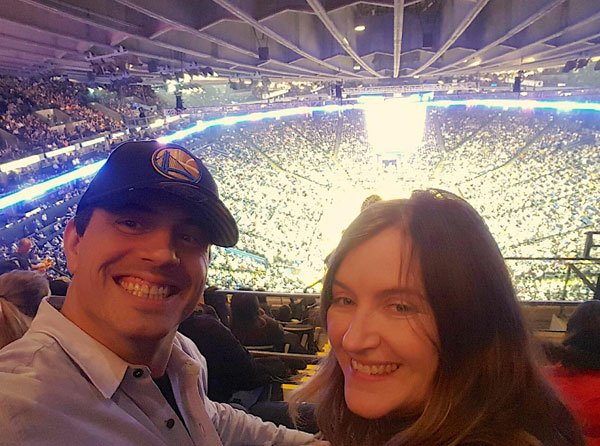 Our Promise
As parents, we are committed to
– loving unconditionally,
– supporting completely,
– helping our child discover and develop their interests and talents,
– encouraging curiosity and time outdoors, and
– providing a broad range of experiences.
We promise to love, support, provide for and educate your child.
Our home is filled with unconditional love, light and laughter. We are both supportive, encouraging, community-oriented people with a good sense of humor and like to laugh often.
Both of us had wonderful childhoods and upbringings and we will do our best to provide a similarly stable, safe, abundant and fun-filled environment. We also were given the opportunity to pursue excellent educations and we would like to provide the child we raise with all of these same opportunities.
We hope to have an open adoption where the child knows of you, your love and courage. And where you remain a part of your baby's life and our family to whatever degree feels comfortable for all of us. We will always convey positivity and love about your selfless decision to place your baby with us.
Elizabeth will be a stay at home mom for at least the first year. After which she will slowly return to working part time from home. Chase works from home most of the time, so he will be a hands-on dad. We want to be there for all of life's greatest moments, big and small.
About Us
We met in San Francisco and married two years later on a hilltop overlooking the ocean in Sonoma County, CA. We share a wonderful and caring relationship that is spiced with lots of laugher, joy and excellent communication! We sincerely enjoy each other's company and get along well.
We love camping and spending time outdoors, especially in the mountains and by the ocean. We live a healthy lifestyle with daily walks by the ocean, yoga practices and prayer. We are members of a local organic farm and love picking up our "share" of vegetables, taking them home and cooking a tasty meal.
Both of us are life long learners who love new information about cultures, history, and language. We enjoy traveling in the US and abroad. Yellowstone and Glacier top our lists in terms of favorite travel spots. We frequently have opportunities to teach and work together and a highlight at the end each day is sharing the events of our day with each other.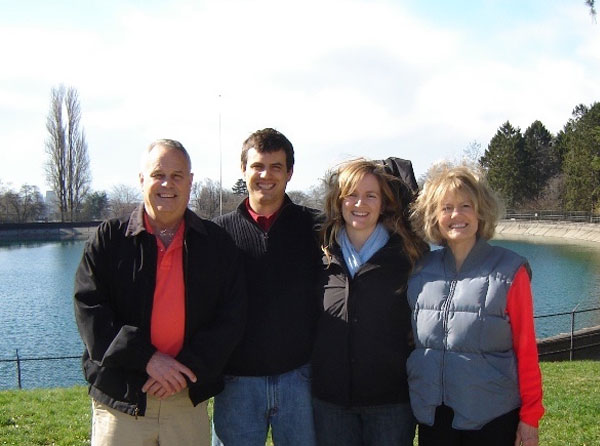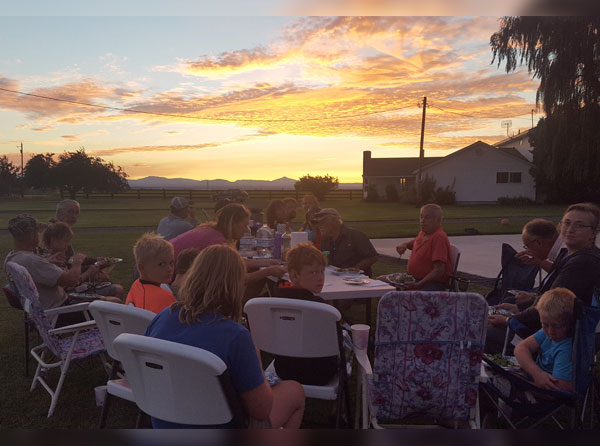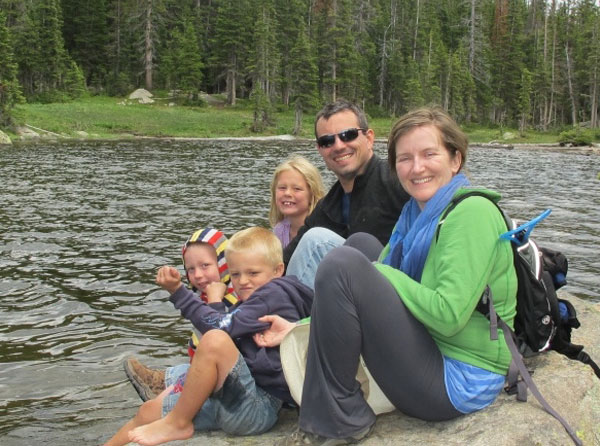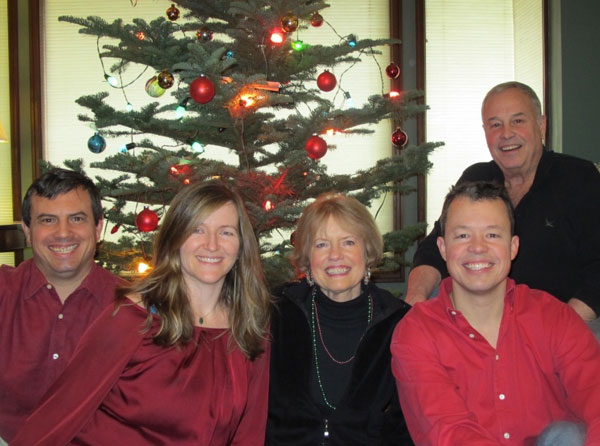 About Elizabeth
Elizabeth is a down to earth, caring person with a positive outlook on life. She grew up in Austin, TX in a loving and supportive home filled with family dinners, birthday parties, summer slip-and-slides and fireflies. She enjoyed school, got good grades, was on the high school dance team and had a close group of friends with whom she still keeps in regular contact. Elizabeth is a teacher and holistic health practitioner. She studied Art & Latin American Studies in undergraduate and has Master's degrees in Education and Ayurvedic Medicine. She loves to cook, paint, dance and eat meals with friends and family. She is fluent in Spanish from time living in Ecuador and Latin America. She was an elementary school and ESL teacher before transiting to holistic medicine. Chase thinks Elizabeth is a natural mom and will be a very loving, attentive and kid-first mother.
About Chase
Chase has a warm smile, a caring nature and a natural curiosity along with energy, passion and good humor. He loves to learn, root for his favorite sports teams and munch on chocolate chip cookies. Chase grew up in Seattle, WA with an outgoing, fun and active family. He excelled at school, played competitive soccer and loved to fly fish. In college, Chase studied Philosophy & Religion and went on a study abroad program to India where he fell in love with yoga philosophy & practice. He studied Indian philosophy in graduate school and received a Master's degree in Religious Studies. Chase then moved to Beijing, China where he became fluent in Mandarin. Then he moved to Chennai, India where he studied yoga. Chase is a Yoga Therapist and Meditation Teacher who also trains and mentors teachers and therapists. Listening and dancing to Americana and Bluegrass music are his favorite activities. Elizabeth knows Chase has a wonderful heart and that he will be a loving father and an amazing role model and father.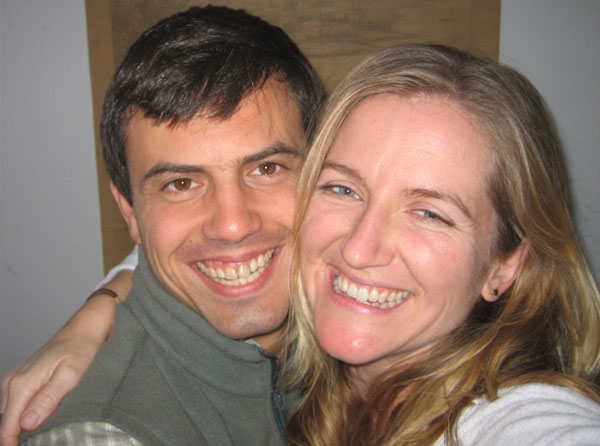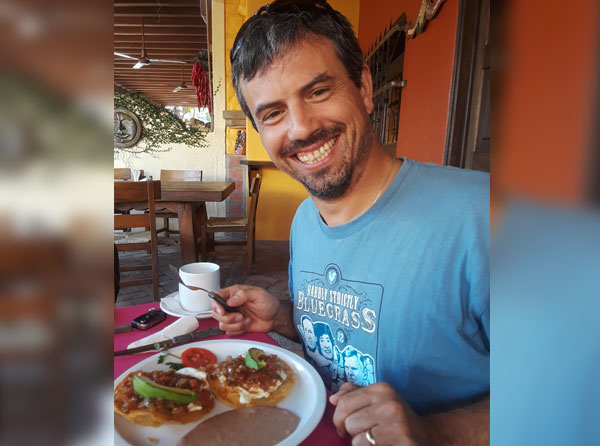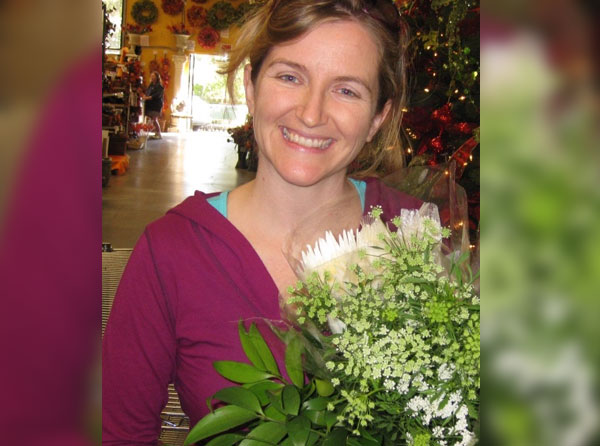 Our Tradition & Holidays
We love holidays, especially Halloween, Thanksgiving and Christmas. Chase's favorite is Halloween and we celebrate with gusto! We get a group of friends together for a pumpkin carving party. And on Halloween night, we dress up in costumes and go trick-or-treating with Chase's cousins and their young kids. In recent years we've been everything from Hagrid & Luna Lovegood from Harry Potter to Princess Leia & Obi-Wan Kenobi from Star Wars.
Thanksgiving is Elizabeth's favorite holiday. We travel to see Elizabeth's family in Sonoma County where we spend several days at their home in the country. These are days spent in the garden and in the kitchen preparing for the big feast… and oh, what a feast it is!
We have a tradition of spending Christmas in Seattle with Chase's family. We see Elizabeth's brother, sister-in-law, niece and nephew of whom also live in Seattle. We particularly enjoy our visits as Uncle Chase and Auntie Liz! We usually visit Seattle in the Spring and Summer as well, to see our families.
There are frequent camping trips in the summer. For Memorial and Labor day holidays we camp with 100 or so of our friends and their kids at a 4H camp in the Santa Cruz mountains. It's a time of swimming, playing music, singing and storytelling around the campfire. We roast marshmallow s'mores , enjoy yummy camp food, and after dark, Chase will often recite the poem "The Cremation of Sam McGee."
About once a year, Chase's family reunites with time spent in Idaho, Colorado, the Central California coast and glamping for the eclipse in Southern Oregon. We always visit Austin a couple times per year to see Elizabeth's family and friends from high school. There is always a homecoming party when we come to town with yummy food and children galore.
Our Home
We live on a hill in Mill Valley, CA minutes north of the Golden Gate Bridge. We have a beautiful view across the valley in a very safe and lovely town that is surrounded by nature and green rolling hills and only minutes from the Pacific Ocean. It is quite magical, and every day we take a walk next to the San Francisco Bay at the park down the street.
Our location affords us easy access to both San Francisco and the East Bay communities while also being surrounded by abundant nature. Our town has everything we need in terms of excellent schools, good grocery stores, farmers markets, health care, wonderful community, the ocean and nature. We live in a safe neighborhood with tree lined streets and stunning views.
We have a second bedroom that will be our baby's room and it is stocked with a family heirloom rocking chair and baby toys. We would like to have the baby co-sleep with us in our room and when the baby is ready, to then transition to her/his own room.
Our Loved Ones
The two of us have a strong network and community of friends and extended family in the Bay Area. Chase's aunt, cousins, their partners and children all live in Marin and San Francisco. And another set of Chase's cousins and their children live a few hours north. Elizabeth's family lives close by in Sonoma County and across the bay in Oakland and we come together often for meals and celebrations.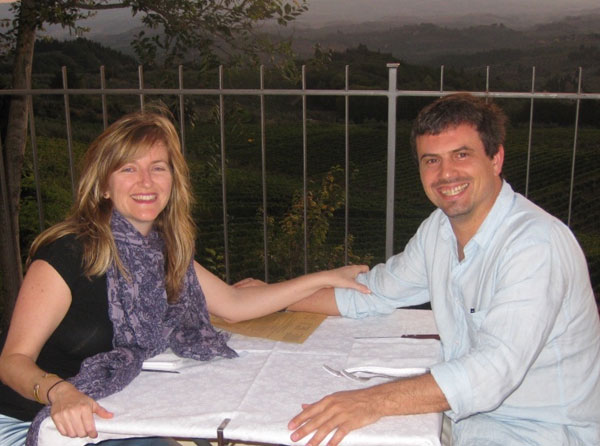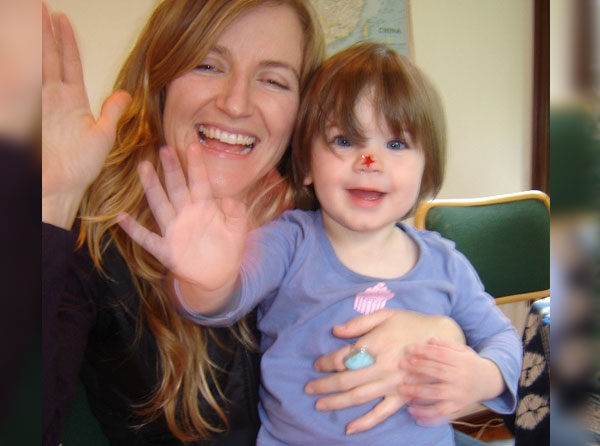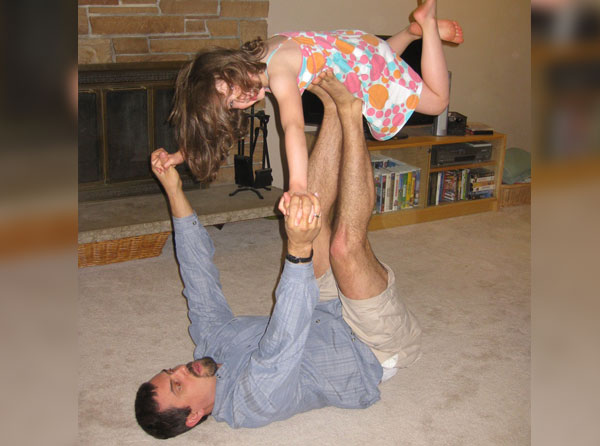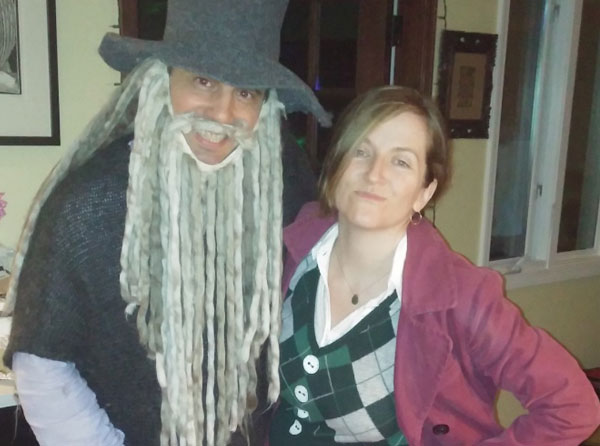 We admire your courage and selflessness in choosing to place your baby for adoption. Words cannot describe what it will mean to us to be given the opportunity to love and support your child as they embark on their journey in this world, explore life and become themselves. Opening our home and sharing our love with a child will truly be a dream come true.
With love,
Elizabeth and Chase