Introduction
We cannot imagine a harder choice to make than the one you are making. We have the utmost respect for you and believe that this is the most selfless and loving act that one can make for their child. We thank you for taking the time to read and learn about us through our profile and we look forward to getting to know you. We will pray for you and we wish you faith, comfort and peace of mind with whatever decision you make.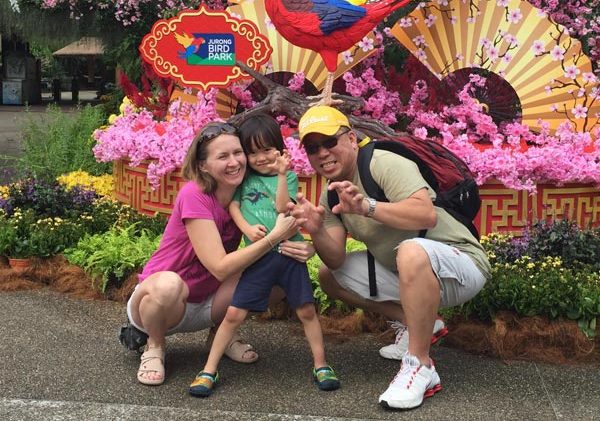 About Our Family
Ricky was born and raised in Singapore and moved to New York in 1996. Dawn was raised in Wyoming until moving to New York when she was 18 years old to become a nanny. We met in 2006 when Ricky worked for Toyota and Dawn was looking to lease a car. The first thing Dawn liked was the honesty and sincerity Ricky showed while helping her to lease a car. While preparing the paperwork Ricky shared that he was from Singapore which led to conversations of world travel. We exchanged numbers and began spending time together going to Broadway shows, concerts, and traveling. It wasn't long before we realized that we were meant to spend our lives together and on December 13, 2009 we went to Vegas and got married in The Little White Chapel! In May of 2012 we were blessed with our son, Teagan. From the very beginning, we approached parenting as a team. We shared the middle of the night feedings, both comfort him after a nightmare, and together nurse him back from the occasional cold or flu. Of course we also share in the joys of his accomplishments; from his first steps, first word, even the first time touching sand. The wonder we see in his eyes as he discovers the world reminds us how excited we are to embark on this journey again with another little one.
Career/Occupation
Dawn has been a Sergeant in the NYPD for 19 years and is looking forward to retiring in the near future to be a full-time mom. Ricky is the Director of Finance for a BMW dealership and he has been in the car industry for many years. Recently Ricky began working on starting his own business in order to spend more time with the family.
Interests & Hobbies
Ricky and Dawn love to be outdoors and go on hikes and fish with Teagan. For date nights Ricky and Dawn go to concerts, Broadway shows and enjoy good meals together. They both also love to play golf together and travel. Dawn is working on learning Spanish and is working on getting her certificate to become a Doula to help women through the stages of labor. Ricky also loves to watch sports and plays various sports with Teagan. We are looking to live in a more country like setting in the future so Dawn can grow a large organic vegetables and fruit garden. As a family, we love to explore new cultures through travel, books and friends.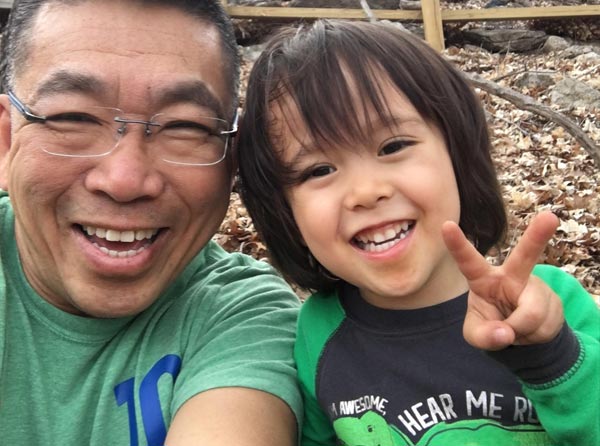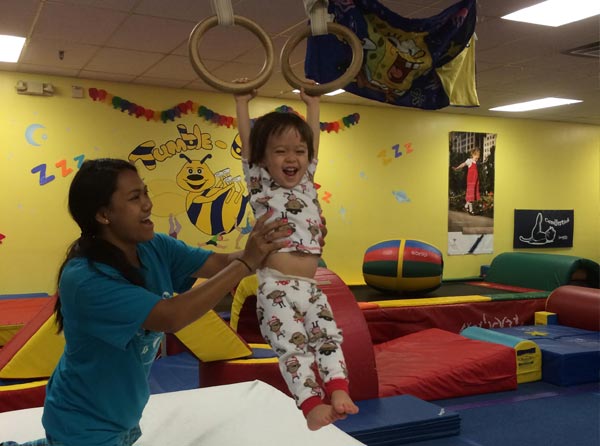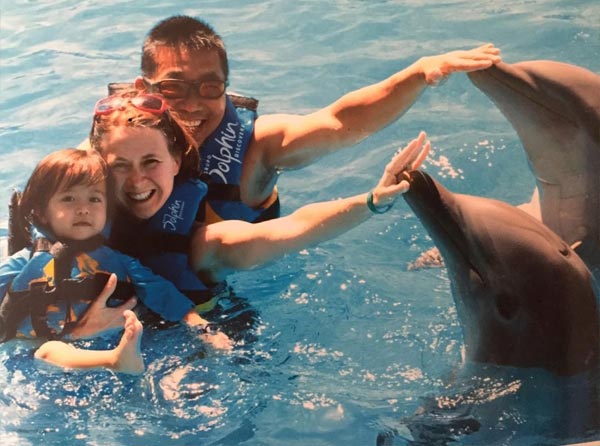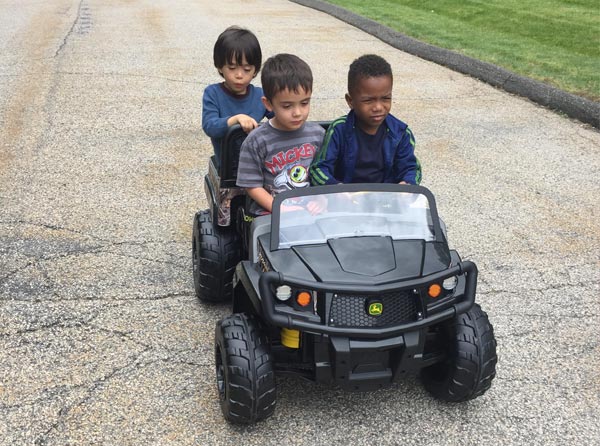 Our Community
We both have large extended families, though Ricky's are in Singapore and Dawn's are out west. We go to Singapore once a year to celebrate Chinese New Year. It is always a wonderful, heartfelt time. Ricky's family is so warm and friendly and all are close to each other and look out for one another. Dawn's parents, sister and extended family live in or near Wyoming which we usually go to visit a couple times a year for big family get-togethers. Between visits we FaceTime to catch each other up on the little things in life. We have a large network of friends of all ethnic groups and holiday dinners are never small. Dawn and her friends are working on teaching the children each other's traditions and heritage. They come together to celebrate the various holidays to give the children an understanding of how wonderful it can be to celebrate our differences while learning about so many of the similarities we all share. We are also blessed with wonderful neighbors who we consider to be good friends. Our town has endless options for children including Tumble bees (gymnastics for young kids), fencing, golf, T-ball, soccer, martial arts, and any other sport you can think of can be found in our area. There are also many parks, hiking trails, a few farms for apple (and other goodies) picking, zoos, amusement parks and of course New York City is an hour drive away!
Thoughts About Parenting
Being parents has been the most rewarding experience we could have asked for, and we can't wait to add more children to our family and home. Every child has their own unique personality and interests, and we look forward to encouraging our children to pursue whatever activities excite them. The look of awe in their eyes when experiencing something for the first time is amazing. We love to wonder what our children will be like at their various stages of growing and maturing. Wondering what their interests will be in a year from now and ten years from now. Though we don't what to rush their growing up, we cannot help but wonder what they will be like in the future.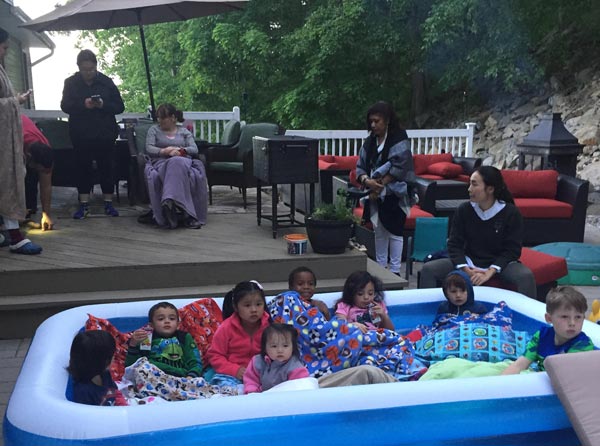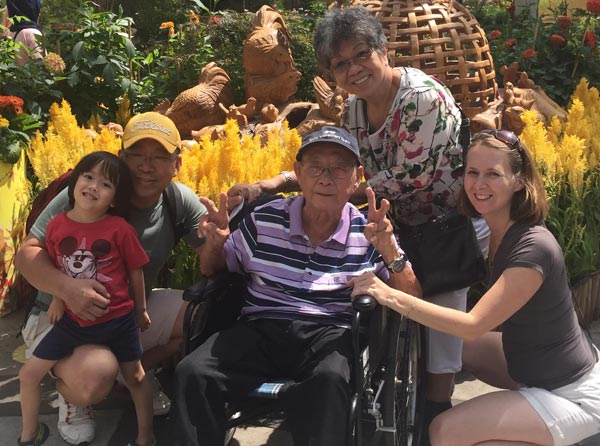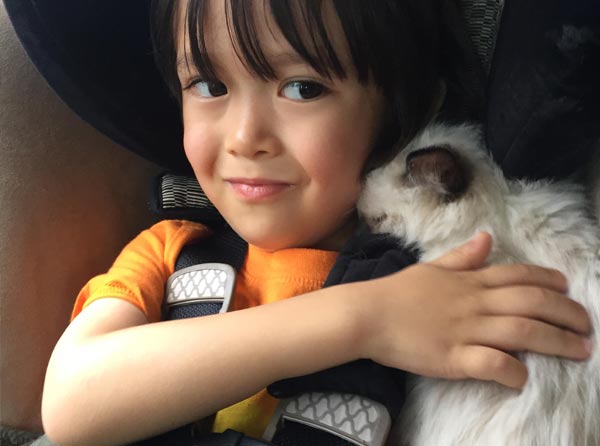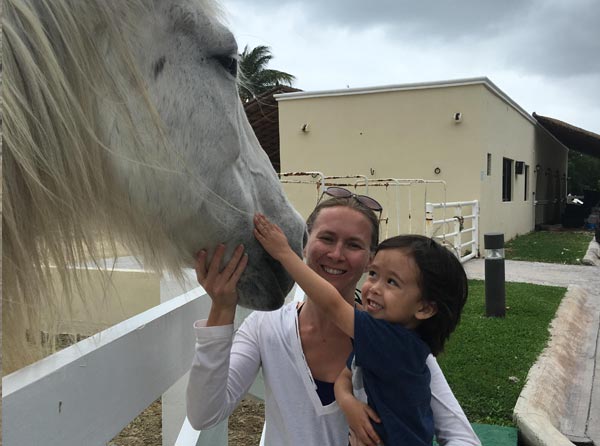 Personal Values
We cherish the time we have together as a family. With plans for Dawn to retire soon and with Ricky working on starting his own business, we are working on having even more family time together. We attend church regularly and to try to help out in various organizations. We believe in being consistent and dependable for each other as well as for family and friends. With Teagan we try to instill being considerate of others and to offer a hand to whomever needs it. We are honest with each other and are teaching Teagan the importance of honesty and integrity everyday.
Hopes for Openness
We are hoping to develop an open relationship with you and to develop a strong bond. We honor this immense choice you are making and embrace open adoption to whatever extent you are comfortable. We are open to continued relationship and hopefully a strong friendship.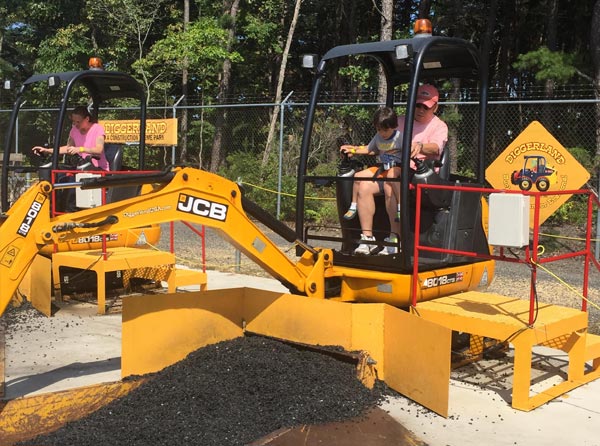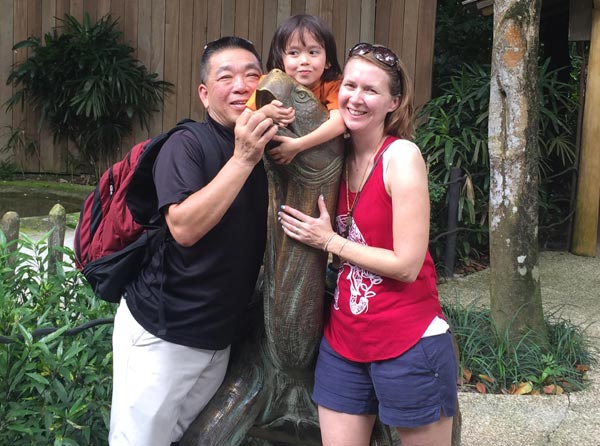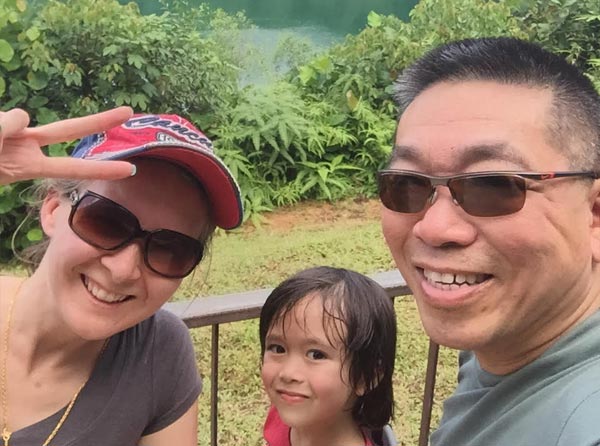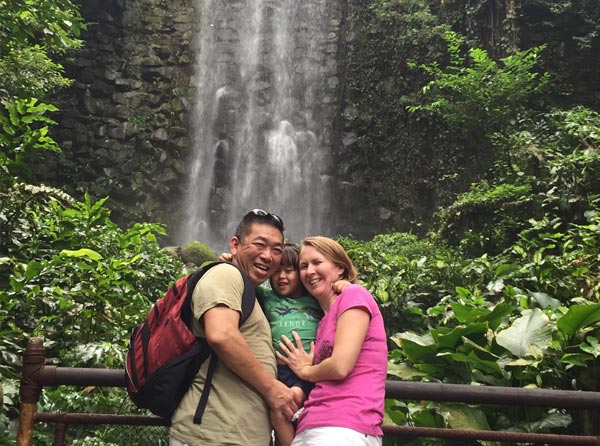 We promise to love your child unconditionally. We will always provide a safe, happy home full of love, hugs and laughter. We promise to give your child every opportunity available and to always support them and guide them to live a full, happy and meaningful life. We will expose your child to great adventures and various cultures, through travel, and foster in them a love for nature and the world around us. We hope this gives you an insight to us and our life. We want to thank you again for taking the time to learn about us and our life.
With love, Ricky, Dawn, and Teagan