Introduction
Thank you for taking the time to check out our profile. While we can't imagine the whirlwind of emotions that you're going through during this process, we can only say that we have the highest level of respect for the decision and sacrifice you're making.
We know that we share something in common already – we want only the very best for your baby. And we know that comes from the deepest place of love.
We hope that our profile gives you a glimpse into who we are and into our real, everyday life. But perhaps it makes sense to begin with our desire to raise a child. We know, and never take for granted, that we are blessed to have a surplus of love and the means to help a child reach their greatest potential possible. Our life is full with friends, family, great jobs and ridiculous amounts of fun – but we feel like we can do more and give more by raising a child who can make the world a better, happier place. Your baby will be given the opportunity to explore his or her dreams and we will teach them to have the confidence to be anything they want to be.
No matter what you decide, we want you to know that we completely respect your choices. We could never say that we have walked in your shoes but we would be honored to walk down this path beside you.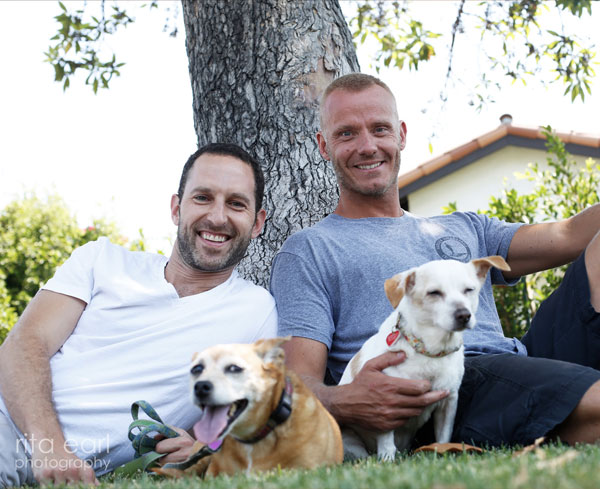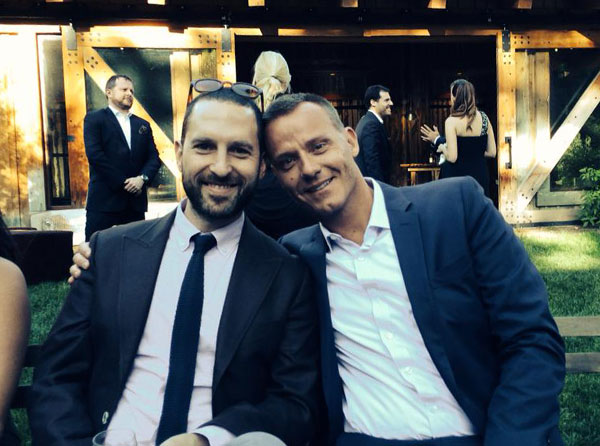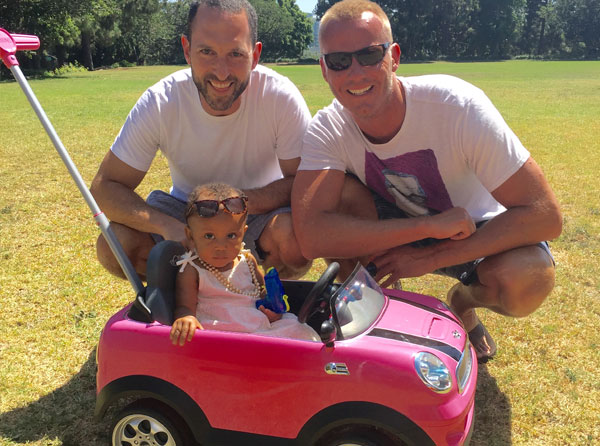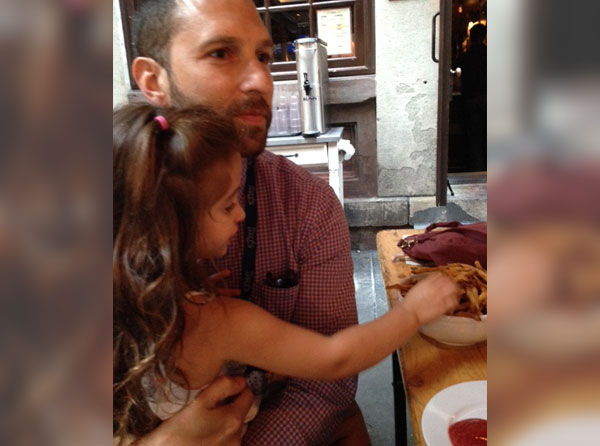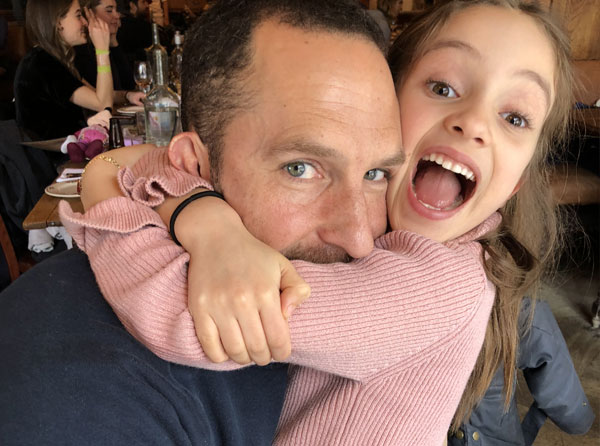 About Us
CRAIG
Craig grew up in a small farming town on the east coast of New Zealand's North Island. His days were spent farming with his dads side of the family and camping up and down the coast with his mom, sister and brother. After college, he headed to the States with nothing more than a backpack for a 6-month overseas experience. He fell in love with California and began to build a life in the US, eventually winning the green card lottery (!) and now has dual citizenship.

BLAINE
Blaine was born and raised in New York City. (He likes to inform people that he was born in the same hospital as Blue Ivy, the first child of Beyoncé and Jay Z. Blaine's birth was not quite as much of an event) Weekends in NYC were spent going to museums and seeing plays on Broadway. Blaine went to college in Chicago and eventually moved to Los Angeles. Much like Craig, he hadn't expected to stay, but Blaine grew accustomed to the Cali life.
In addition to the contrast in the environments of their youth, their approaches to life are also unique. Craig values structure, logic, fairness, and hard work – both in work and play. Blaine leans into the unknown and the unpredictable, constantly looking for learning from a new person or place. As individuals, we love and cherish what the other brings to our special relationship. And we consider ourselves lucky to have found each other. We like to think that we complement one another.
Interests and Hobbies

Keeping both mind and body active are incredibly important to us. Traveling, seeing new and old art, reading new books that everyone is talking about are some of our favorite things (Craig devours mysteries while Blaine is a fiction fan). One activity that connects our friends and family is cooking – everyone working together to create a meal is huge part of our lives.
Our Friends & Family
FRIENDS
Much of our greatest joy comes from our amazing group of family and friends. Many of Blaine's closest friends are from high school and college. Despite the distance from home, Craig keeps in close contact with his friends and family in New Zealand, relying on FaceTime almost daily to sustain him between trips back to his homeland.

Our friends and family have been through amazing times and rough times with us. In general, we would describe our tribe as a bunch of people who love to learn and have new experiences. We laugh at ourselves. And push one another to be better.
FAMILY
While Craig's parents passed away when he was relatively young, he knows that they would be excited about him growing his family. We are particularly excited to tell our children about Craig's mother, a Kiwi from New Zealand who loved nothing more than listening to country music and Elvis and watching Tom Selleck in Magnum PI.
Blaine's parents (all four of them, thanks to both parents remarrying many years ago) embraced Craig as another son from first meeting him. (Arguably he's now the favorite son, but Blaine doesn't mind.)
Our parents are all RIDICULOUSLY excited about us having a kid. Dad and Molly live in San Francisco and have made it clear that they plan on coming to LA on a very regular basis to spend time with a new baby. Mom and Michael live in West Hollywood and have already designated a baby's playroom in their house.
CHILDREN
Children have always been a priority for both of us: children of our friends and family, children of the world and the dream of one day having our own kids.
Blaine was asked to be the godfather for the first child born into his group of friends. When the family welcomed another child (several years later when Blaine and Craig had already been together for years) and then needed to travel, they enlisted both of us to come to New York to take care of the kids for a week. It was an honor to be trusted with their most beloved humans.
Craig is a proud a devoted uncle to a niece, three nephews and and two great nephews who – much to his delight – insist on almost-daily calls and texts, providing updates on their lives in New Zealand and inquiring about Los Angeles.
The child of our closest friends, Deborah and Andrew, has known us both since before he could talk (he's now 7) and for a very long time, before he could pronounce Craig and Blaine, he (Dylan, above in the helmet) referred to us as Keg and Bain. The names have stuck and we suspect their new child will pick up the nicknames when he starts talking.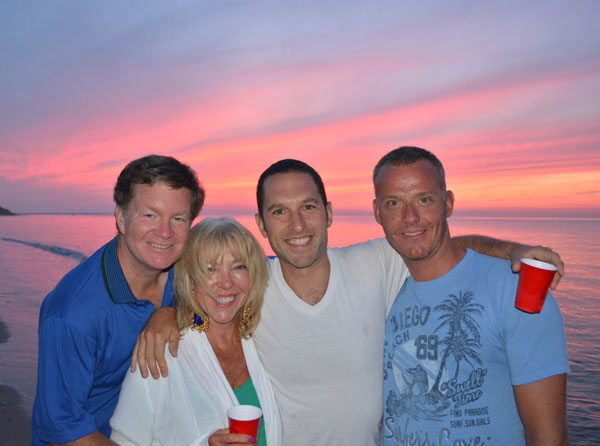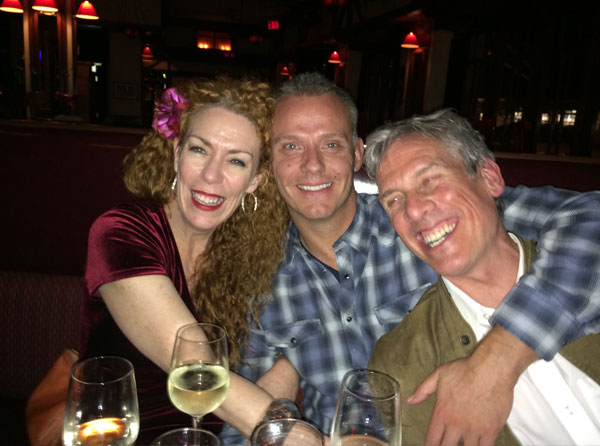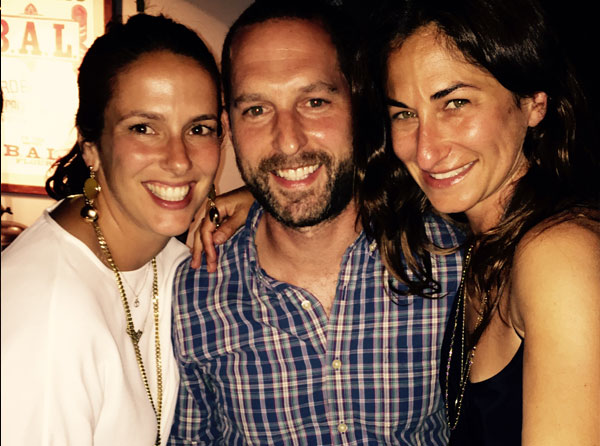 Career/Occupation
Craig is the co-founder and vice president of a public relations agency, overseeing teams in Los Angeles, New York, San Francisco and Denver, working with leading technology and entertainment companies. (Blaine would add that Craig's younger employees look up to him with incredible amounts of love and respect and refer to him as PopPop).
Craig's proudest part of his career is working pro-bono with Vote.org, a non-profit organization that works to simplify political engagement and increase voter turnout in underserved communities. Over the past two years, Vote.org has registered almost one million voters and helped more than 10 million voters cast ballots in national and local elections.
Blaine worked as an entertainment journalist for the first 15 years of his career. He now works in marketing for a film studio in Los Angeles where he considers himself lucky to work with artists who inspire him on a daily basis.
Having spent many years in our careers, we enjoy much freedom to work hard on our own terms. We're confident that our work schedules will allow plenty of flexibility as parents. Blaines company offers up to a year of parental leave! Spending time at home with a baby will be our priority.
Our Community
We consider our ability to give back to be a gift and a joy.
Craig sits on the Board of Directors for West Hollywood Aquatics, the worlds first LGBTQ swim team. And for the past two years Craig has helped raise funds for the Trident Swim Foundation, a non-profit organisation that helps build community-based swimming and academic programs at inner-city Los Angeles schools.
Blaine has worked with Communities in Schools, the nations leading high school dropout prevention program, for more than 9 years, rehabilitating classrooms and talking to kids about the opportunities that exist for them.
As we realized that we had a surplus of time and love to give, we started fostering at-risk dogs. We ended up fostering and finding homes for 14 dogs, many of whom came to us in less than ideal health. As our original dog BK (Blaine found BK while on vacation 11 years ago) has gotten older and we move toward adding a child to our home, were taking a break from fostering, but the experience has been one of the most rewarding things we've ever done.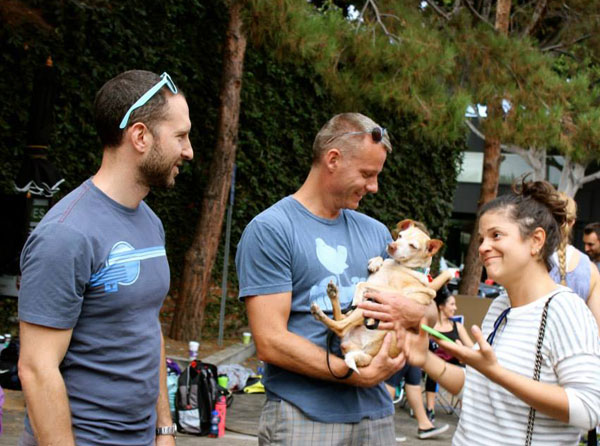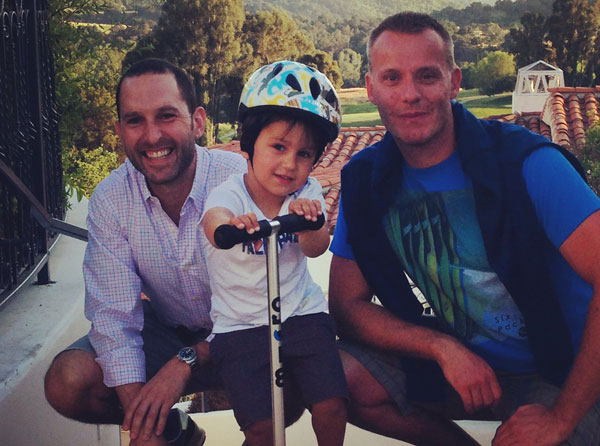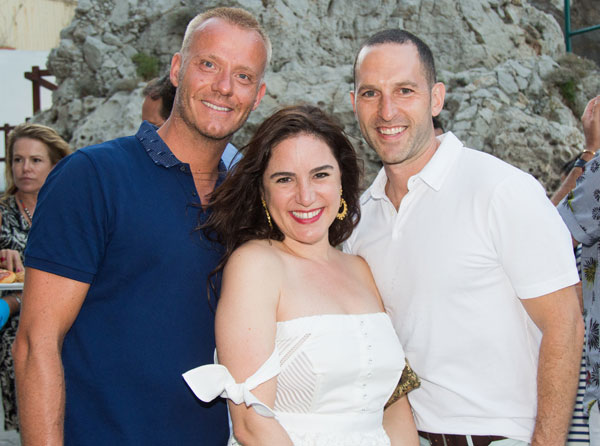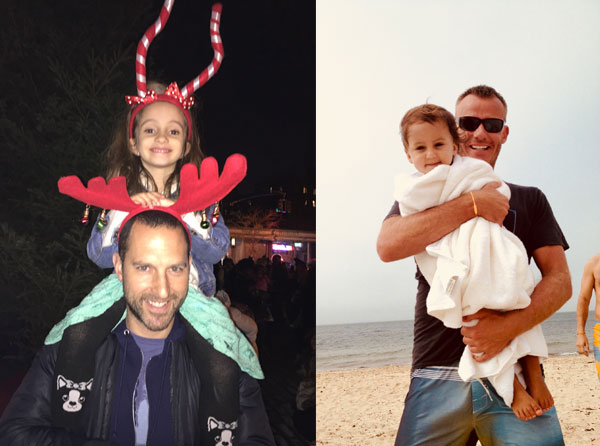 Thank you for taking the time to read and see a little of who we are. We only wish the very best for you and the child you're bringing into this world.
We've never been more confident or assured in our desire to raise a child and would be honored to share that journey with you.
With love,
Blaine and Craig