Introduction
We are so honored you are taking the time to check out our family. We cannot imagine the decision you are making and we admire you more than you could ever know. We are thankful for you and we are in awe of your selfless decision.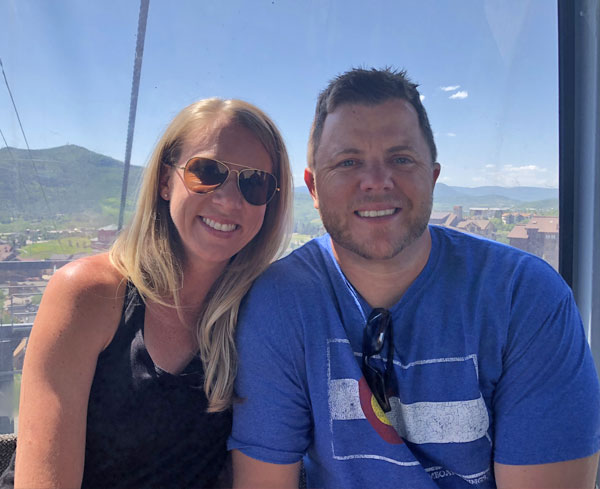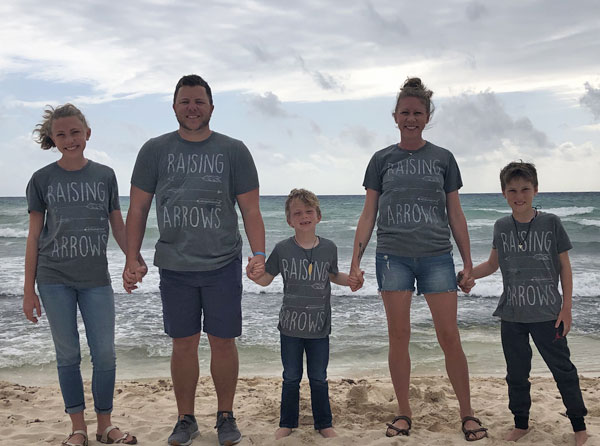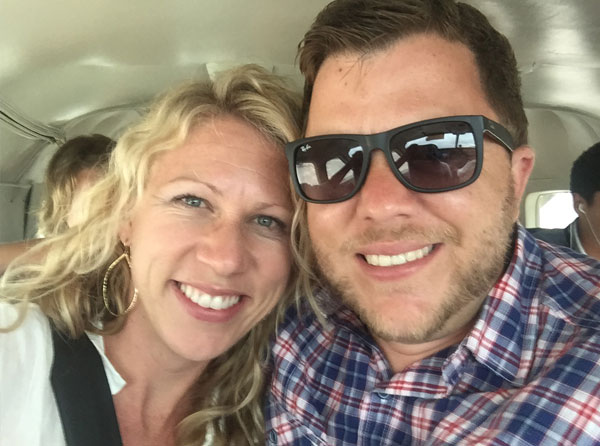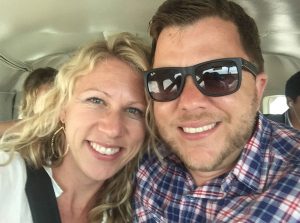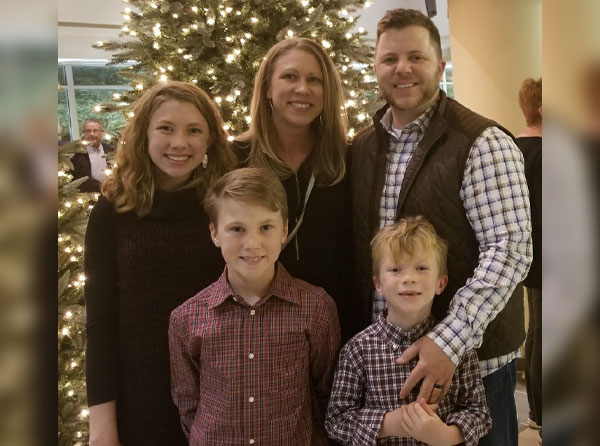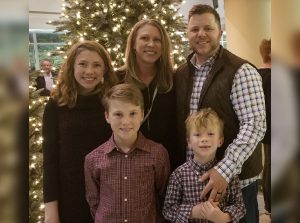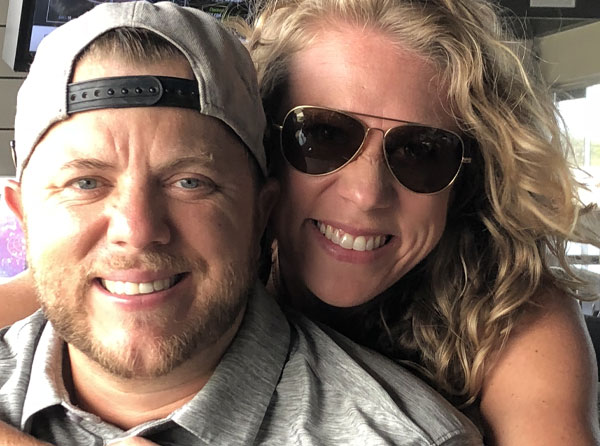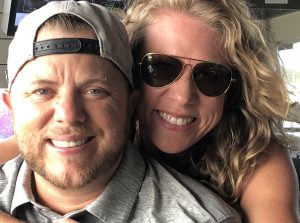 About Our Family
Josh and I met 16 years ago in college and we knew within a couple of months we would spend our lives together. We married about 2 years after meeting and quickly started our family. Ryleigh was born in 2004 and Carter and Grayson came along a few years later. Our whole world revolves around our family. We love being together, exploring, learning, and growing together. Traveling several times a year to the beach to relax or the mountains to hike or ski is a favorite family activity of ours. All of our kids are active in sports so we attend all of their games and practices. Our home is centered around our faith. We are so thankful for God's love and grace for us. We are actively involved in church and serving our community.
We have felt called by the Lord for us to adopt for several years. We started out as foster parents and quickly realized that we were being led in the direction of adoption. We have so much love to give and we are excited to add to our family. We are ready to shower our addition(s) with love and affection. The kids are also ready for another sibling to love and to make new memories.
We love being active and enjoying the outdoors together but we also love a quiet movie night at home snacking on candy!
About Courtney
Courtney is my best friend and love of my life! She is always working to build me up, encouraging my growth in the journey as a Husband, Father and friend. Courtney is intelligent, witty, nurturing and kind, and lives a life of selfless love, putting the needs of others above her own every day. As the rock of our household, she holds the title of CEO Chief Everything Officer, and is life's greatest blessing to me. She is a wonderful Mother, nurturing and protective, a modern day Momma Bear. She is our biggest cheerleader, in everything we do. Her love for music, travel and new adventures make life with her so enjoyable.
About Josh
Josh is an amazing husband, father, son, brother, and friend. He leads our family well and loves everyone he comes into contact with. He works incredibly hard to provide for his family and still manages to balance work and family time. He is a big kid and lives life to the fullest. Josh is the life of the party and people tend to gravitate towards him and his fun and silly personality. Josh is incredibly loyal and will be there anytime he is needed. He loves the Lord, his family, and the Dallas Cowboys. He's always up for an adventure and stays active by playing softball and exercising. I am so blessed to have him as my partner in this life we have built together.
About Grayson
Grayson is our laid back Lego loving guy. He is 6 years old and has never met a stranger. This kid makes friends wherever he goes and entertains us and them with his silly dancing and goofy faces. He has a heart of gold and cares deeply about others and their feelings.
About Carter
I love playing all sports but some of my favorites are: baseball, football, and basketball. I like playing outside and with friends; tag and hide and seek are two of my favorites. I am 9 years old and my favorite food is pizza!
About Ryleigh
I am 14 and in the 8th grade. Some things about me are that I'm in Algebra so I'm pretty good at math, I play club volleyball and I gave my life to Jesus when I was 7. Our family has been in the process of adoption for over 2 years and we've been through ups and downs but the Lord provided for us through it all. I've been on 2 mission trips and I'll be going on another one soon. I love kids and babies and puppies and food. My favorite foods are pasta and potato skins. I hope and pray that you choose our family!
Our Promise
We promise to raise your child in a loving and nurturing home. We promise to encourage independence and kindness. We understand the importance of having the child feel connected to their culture and we will incorporate those traditions into our lives as much as possible.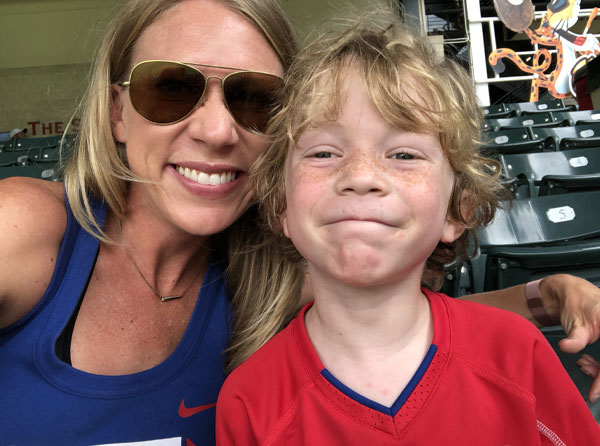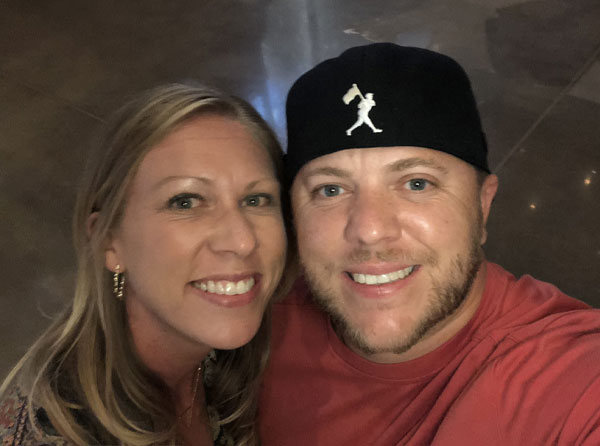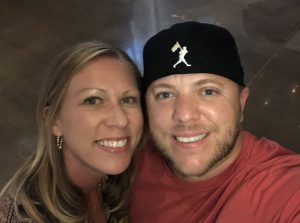 Our Community
Our home is comfortable and inviting. We live in an active, cozy neighborhood outside of Dallas, Texas. There's many things to do all around us so we stay busy attending events, going to local parks, or just spending time with our neighbors and friends.
Many of our family members live close to us and we spend our holidays together, enjoying each other's company. Both grandparents play an active part in our lives and are always coming to watch the kids sports or babysitting if we need a date night! Josh's twin sister is Courtney's best friend (we were friends before Josh and I started dating!) and we love spending time with her family and kids.
Our friends and family are so important to us and we are blessed to have such a wonderful support system.
Traditions
Traditions are a big deal in our family. We have traditions from birthdays to most of the holidays. Each birthday the birthday kid has streamers and balloons taped to the outside of their door so they can run through it on their birthday morning. They get to choose their favorite restaurant for birthday dinner. Valentine"s day includes heart shaped "love" notes taped around the house and in tiny mailboxes for each kiddo. Easter fun includes an egg hunt in the morning before church with a basket filled with swimming goodies for the upcoming swim season. We attend the local 4th of July parade annually and the Parade of Lights the weekend after Thanksgiving. Christmas is a busy month full of fun activities like pictures with Santa, driving through neighborhoods to look at Christmas lights, making a Norwegian treat called "lefse" for our family and friends, and watching ALL of the Christmas movies. We love trick or treating with the same group of friends each year and Josh makes sure our pumpkins are the best carved on the block.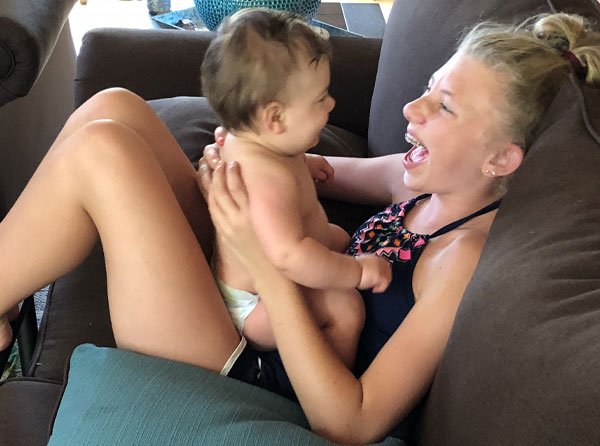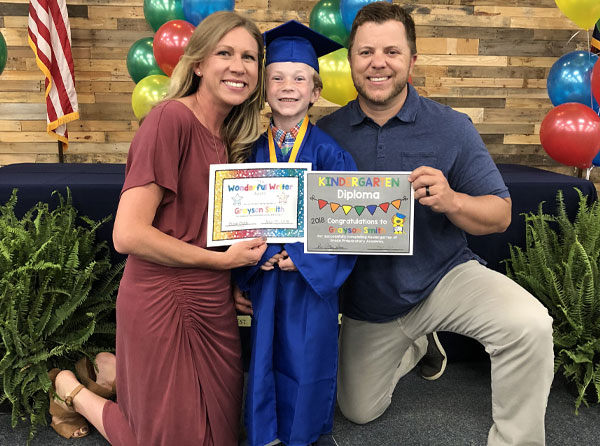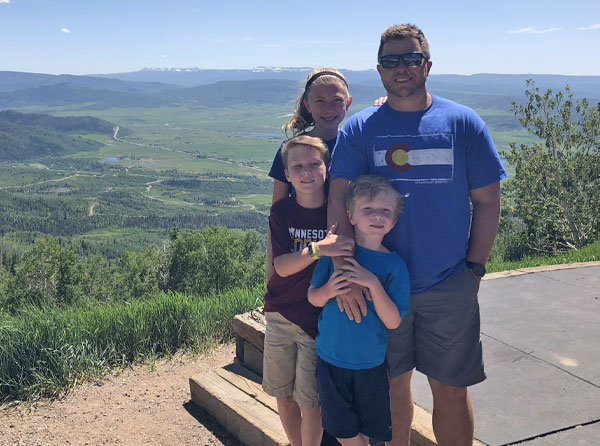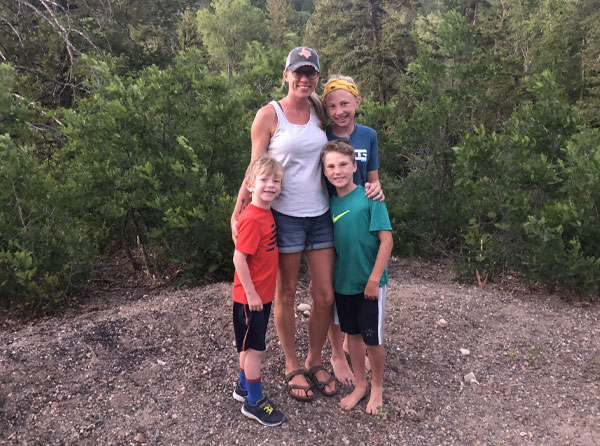 We want to thank you for taking the time to read a little bit about us. We can't imagine the decision you're having to make but we have so much respect and admiration for you. We will be praying for you during this time.
With love,
The Smith Family